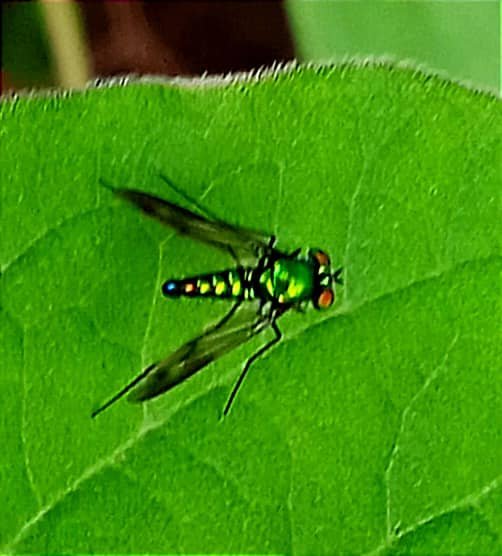 | LIL-LMAC Contribution To The Library | LIL-LMAC Contribución Para La Biblioteca |
| --- | --- |
Hello to all in LMAC! I greet you with a big hug, in this opportunity I want to present some images to contribute to the LIL-LMAC library. I hope you like it friends...until next time.
Hola a todos en LMAC! les saludo con un gran abrazo, en esta oportunidad quiero presentar unas imágenes para contribuir a la biblioteca de LIL-LMAC. espero les guste amigos...hasta la próxima oportunidad.

| | | |
| --- | --- | --- |
| Flower, | stem, leaves, sky, yellow, blue | |
| Orchid | flower, leaves, stem, white, pink, green, | |
| Plants | tree, pot, pot. elongated leaves, green | |
| Wildflower | flower, wildflower, leaves, purple, green | |
| Insect, | fly, animal, leaf, wings, green, black, green, black | |
| Plant | plant, wild, pointed, stem, stem, leaf brown | |
| Pet | dog, animal, pet, brown, puppy, puppy | |

Para traducir utilice: Traductor DeepL
Imágenes editadas en: Canva
fotos tomadas de mi cámara samsung

Text translated in: DeepL Translate
Images edited in: Canva
photos taken from my samsung camera