My contribution to LMAC Library!
Hello hivers ?
I have speculated that in my distant vision, the bushes and vast meadows became the playing ground of wild animals. I swung my footsteps into that open meadow yesterday. Green flies are known as house flies in general, I have an interest in my gaze when I am in an open place, namely the forest.
This wild animal becomes a very interesting object there, they are Calliphoridae which are bright metallic in color.
A number of photo shoots and their scientific names on fly insects!
| | | |
| --- | --- | --- |
| Calliphoridae | Arthropoda insects | |
| Calliphoridae | Arthropoda insects | |
| | | |
| --- | --- | --- |
| Calliphoridae | Arthropoda insects | |
| Calliphoridae | Arthropoda insects | |
| | | |
| --- | --- | --- |
| Calliphoridae | Arthropoda insects | |
| Calliphoridae | Arthropoda insects | |
| | | |
| --- | --- | --- |
| Calliphoridae | Arthropoda insects | |
| Calliphoridae | Arthropoda insects | |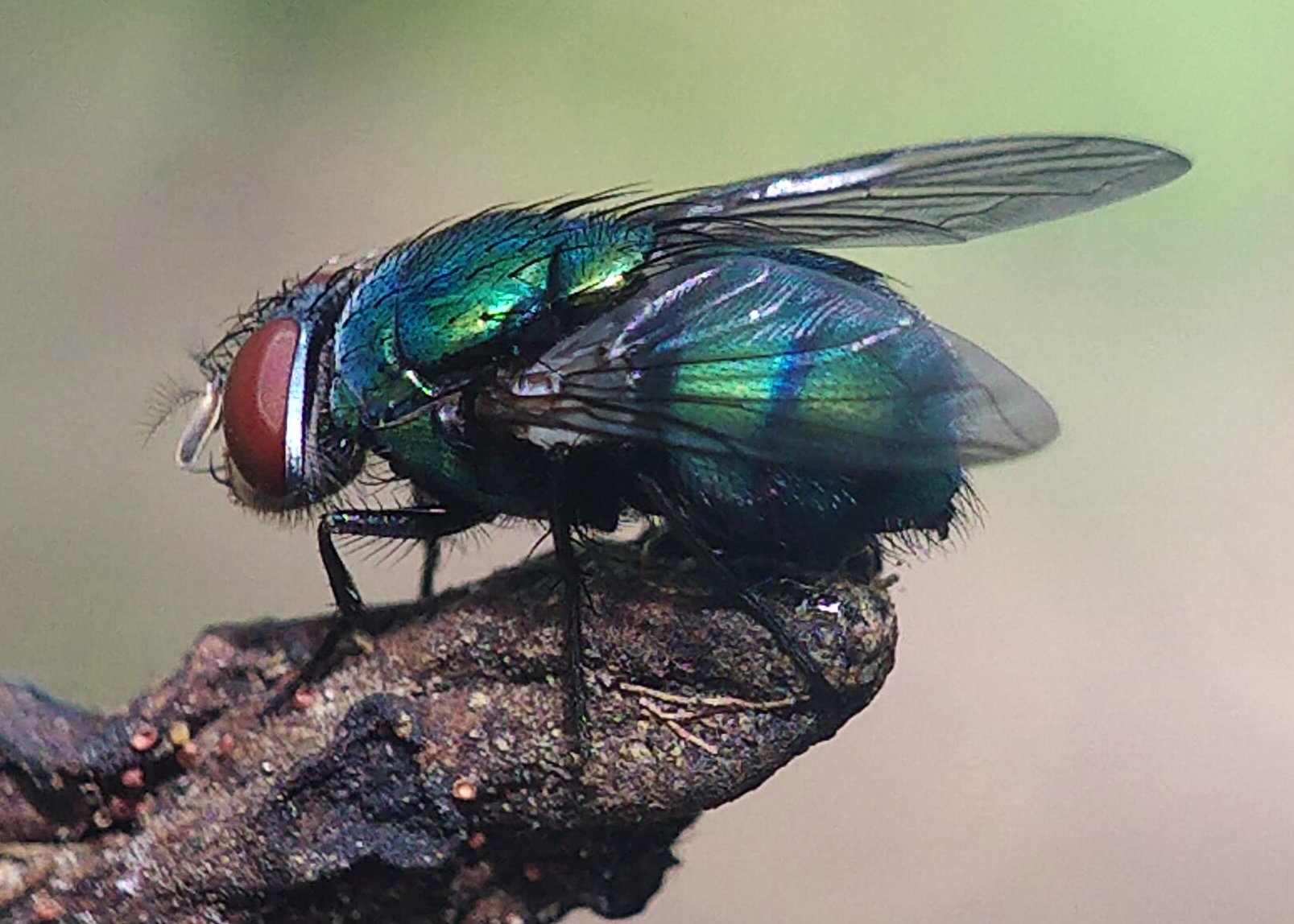 | Category Name | Macro Photography |
| --- | --- |
| Use | Realme smartphone + Minolta macro Lens |
| Photographer | @opick |