What I love about LMAC is that once you see the base picture proposed your mind start to fly and give in to amazing imagination. And in my case as I have seen the dark cave the mind pictured some forceful dragons protecting the path to the underworld. There is some unending darkness living in the cave and if anyone would enter it would master the dark world and be able to command to all the dragons to destroy the world for one's wellbeing. So they protect the cave for the world's peace and dooming the world into darkness.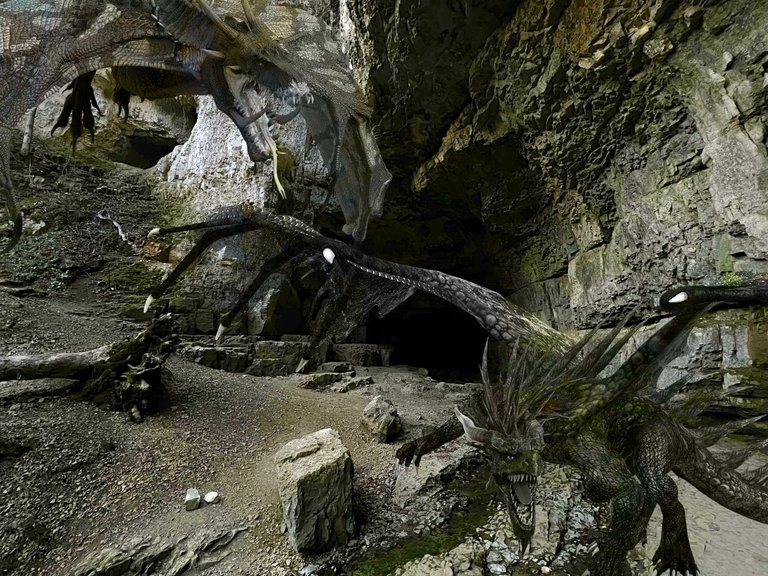 My creation has been done using Adobe Photoshop Elements and the used image was from Pixabay.com "Free for commercial use. No attribution required." The first image is of a dragon staying on ground and protecting the cave entrance.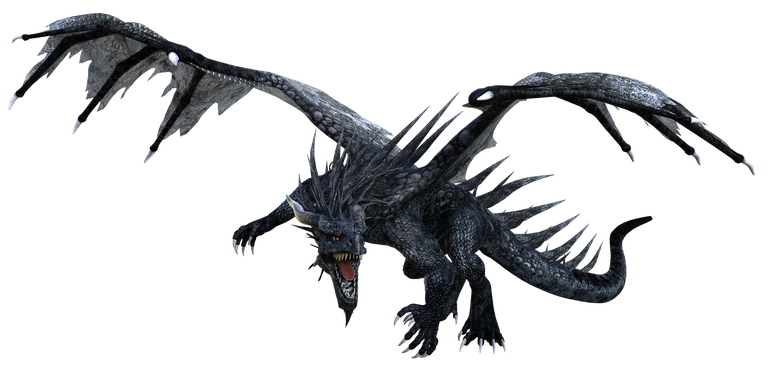 Source: Dragon-fantasy-animal-fairytale
Second image brought another dragon protecting the sky from someone entering the cave through air.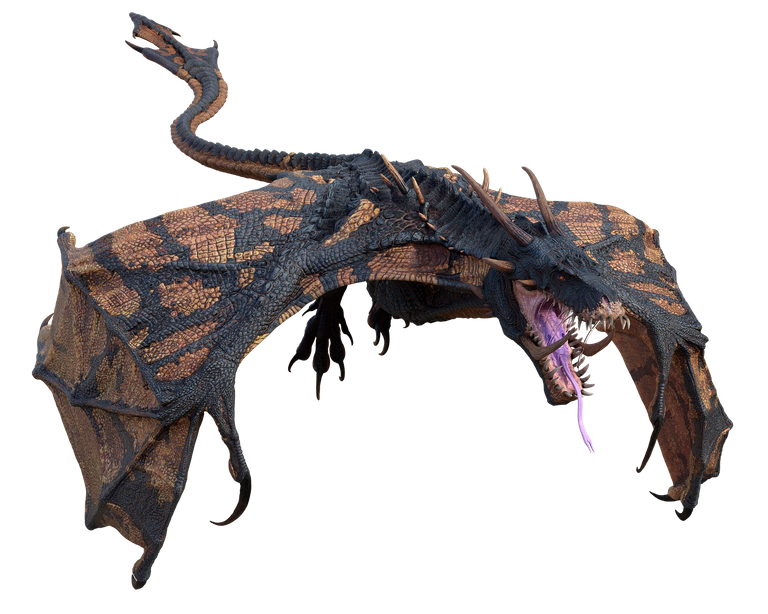 Source: creature-dragon-flying
The original image is from @shaka.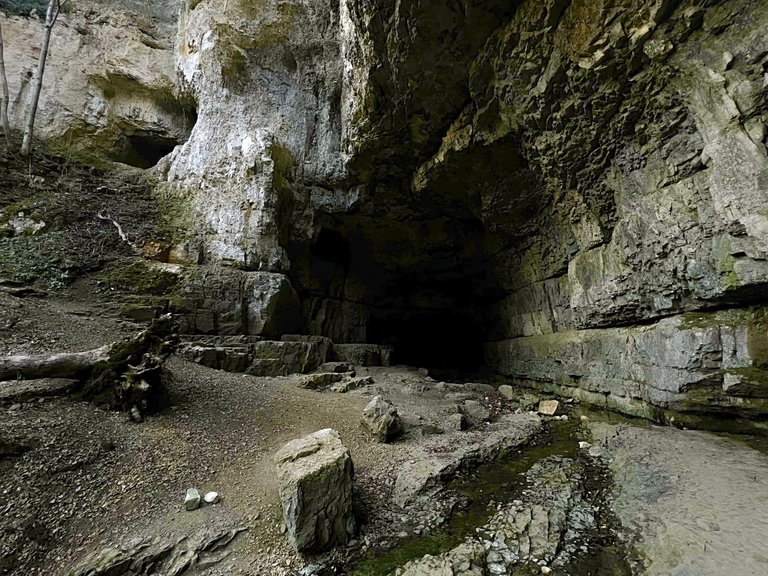 Source: Base Image
Hope you like my simple interpretation with the dragons protecting the cave to the underworld!