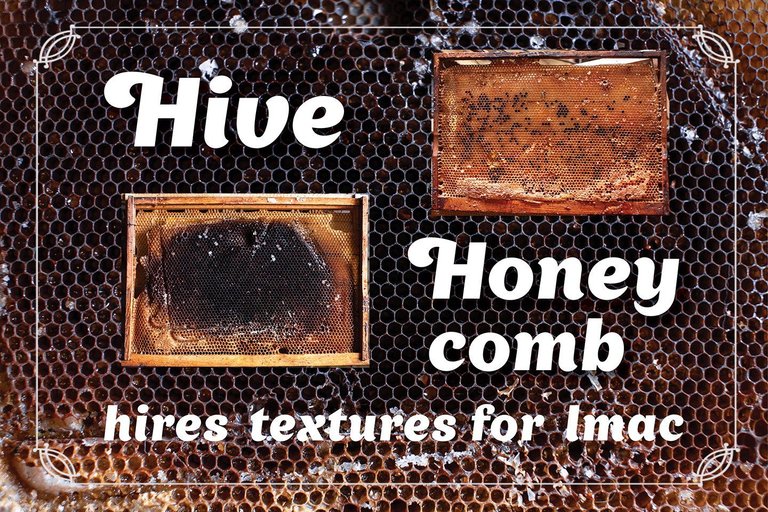 The post goes for LMAC Image Library
Hi-res images up to 4000 px. Captured with Canon 5D / Sigma 50mm. Copyright (c) qwerrie
| | | |
| --- | --- | --- |
| honeycomb 4000x2666px | honey, honeycomb, hive, bees, textures | |
| honeycomb 4000x2900px | honey, honeycomb, hive, bees, textures | |
| honeycomb 3800x2666px | honey, honeycomb, hive, bees, textures | |
| honeycomb 4366x2900px | honey, honeycomb, hive, bees, textures | |
| honeycomb textures | honey, honeycomb, hive, bees, textures | |

RULES:
Start the title of your post with "LIL: " and use the #lil tag. (LIL stands for LMAC Image Library)
Set the @lmac account as 20% beneficiary to be eligible for a vote by our trail. 100% of the proceeds that the @lmac account receives will go into our community prize pool.
Take care of a decent image quality and sufficient resolution.
Provide a title and a set of meaningful keywords to descripe your photograph, image or artwork. This is key to make our library searchable later on.