Cc : @project.hope , @crypto.piotr
Dear all, I am bringing to the notice of everyone the presence of some bandits/scammers who have invaded the hive blockchain. They are serpents in sheep's clothing.
Let's all be careful not login with our master key -password to any site that is not sanctioned by hive.blog. Some of them will receive your key at their end, gain access to your account and transfer all your tokens.
This happened to @lordkelvo some days ago, the scammer made a comment under his post and told him to log unto a front end to claim some reward. After he did so, his tokens was transferred when he logged in.
Thank God for the password recovery feature that helped him get back his account.
Please lets all be aware !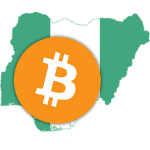 Image source
PLACE YOUR ROQQU WITHDRAWLS AND DEPOSITS THROUGH ME.
Also i am inviting everyone to join my WhatsApp exchange community. I have made it so easy for everyone to exchange their crytpo to naira without stress and fear.
One thing i have tried to abait is greediness.
If you are a Nigerian and you know Roqqu, just transfer your hive to @roqqulovehive using your unique memo.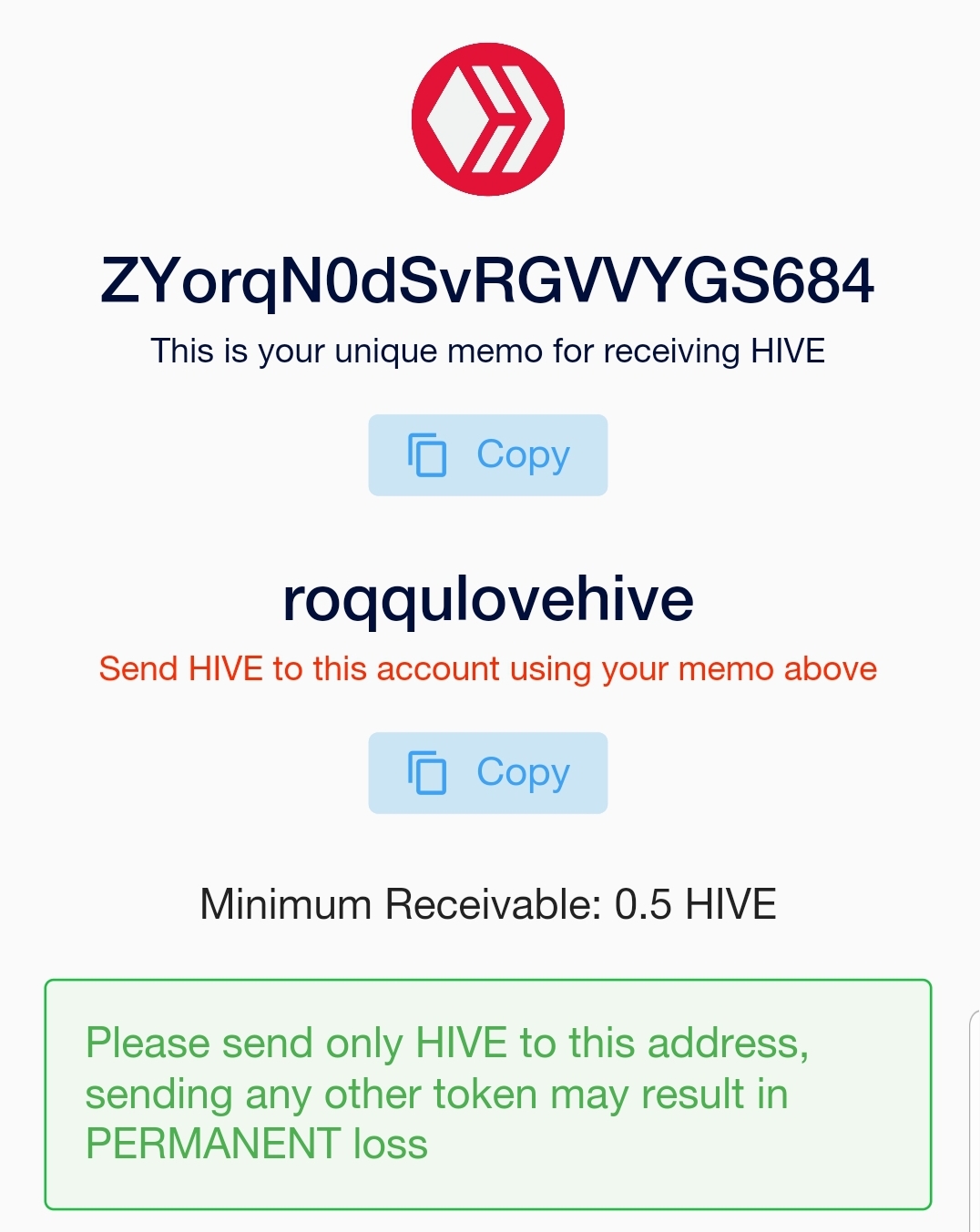 From roqqu you can then sell your coin to naira.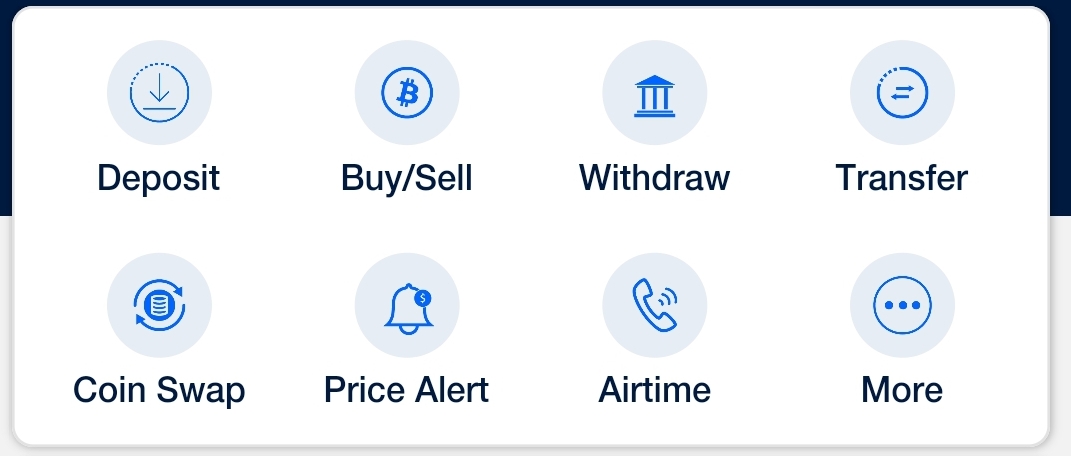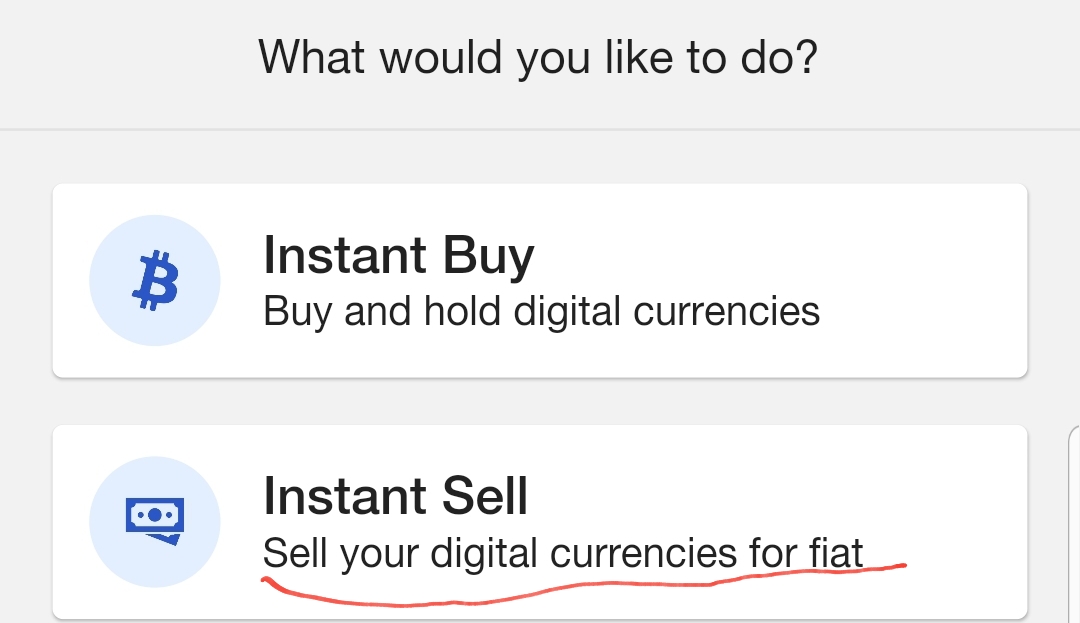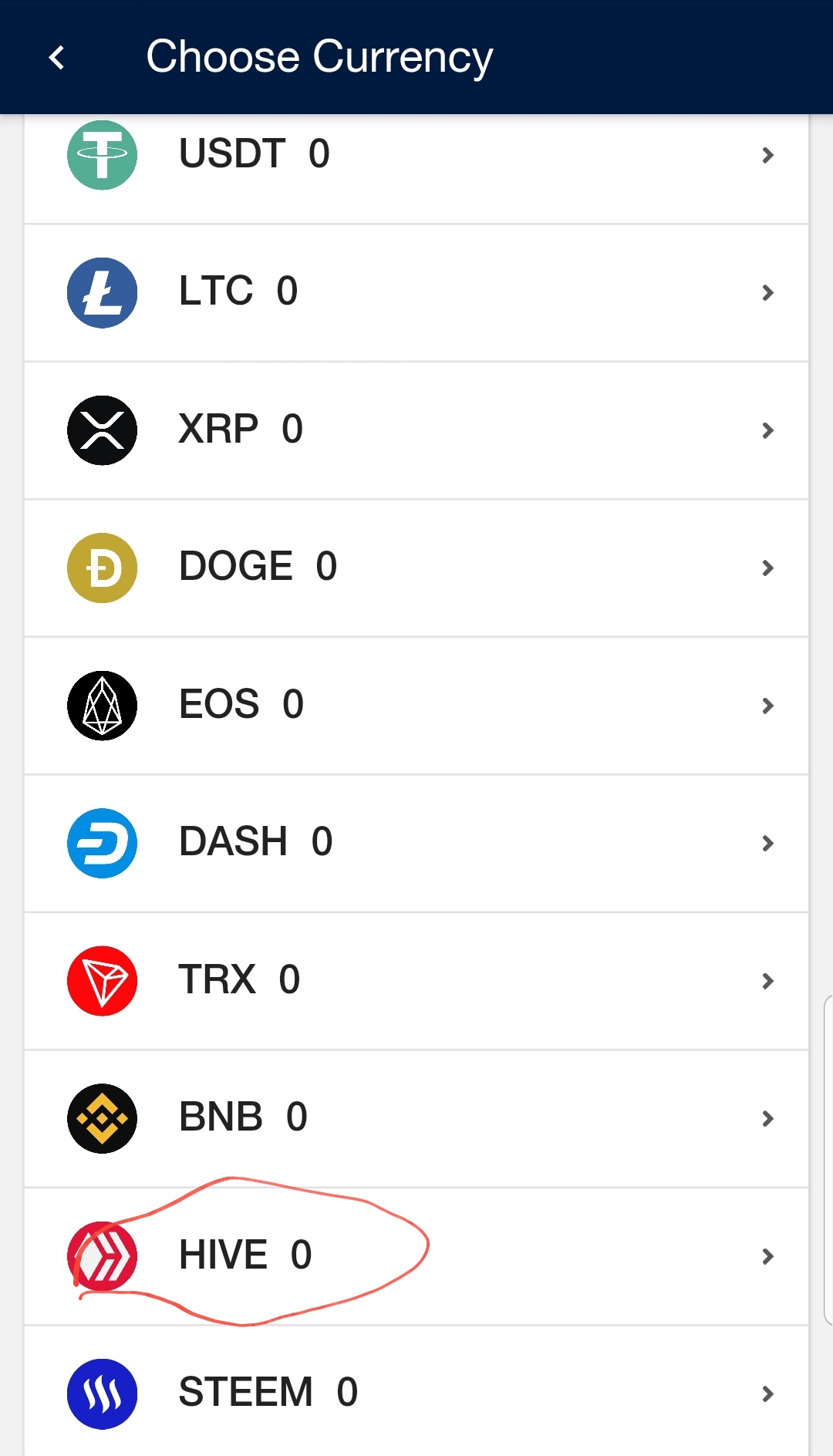 How to make withdrawal to your bank account ?
This is easy and simple. All you need to do is transfer your naira to me directly on roqqu while I fund your bank account.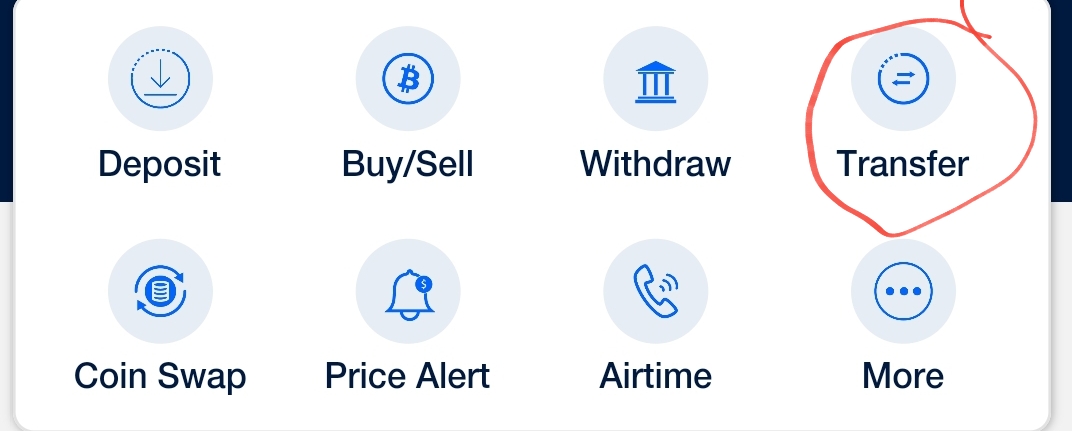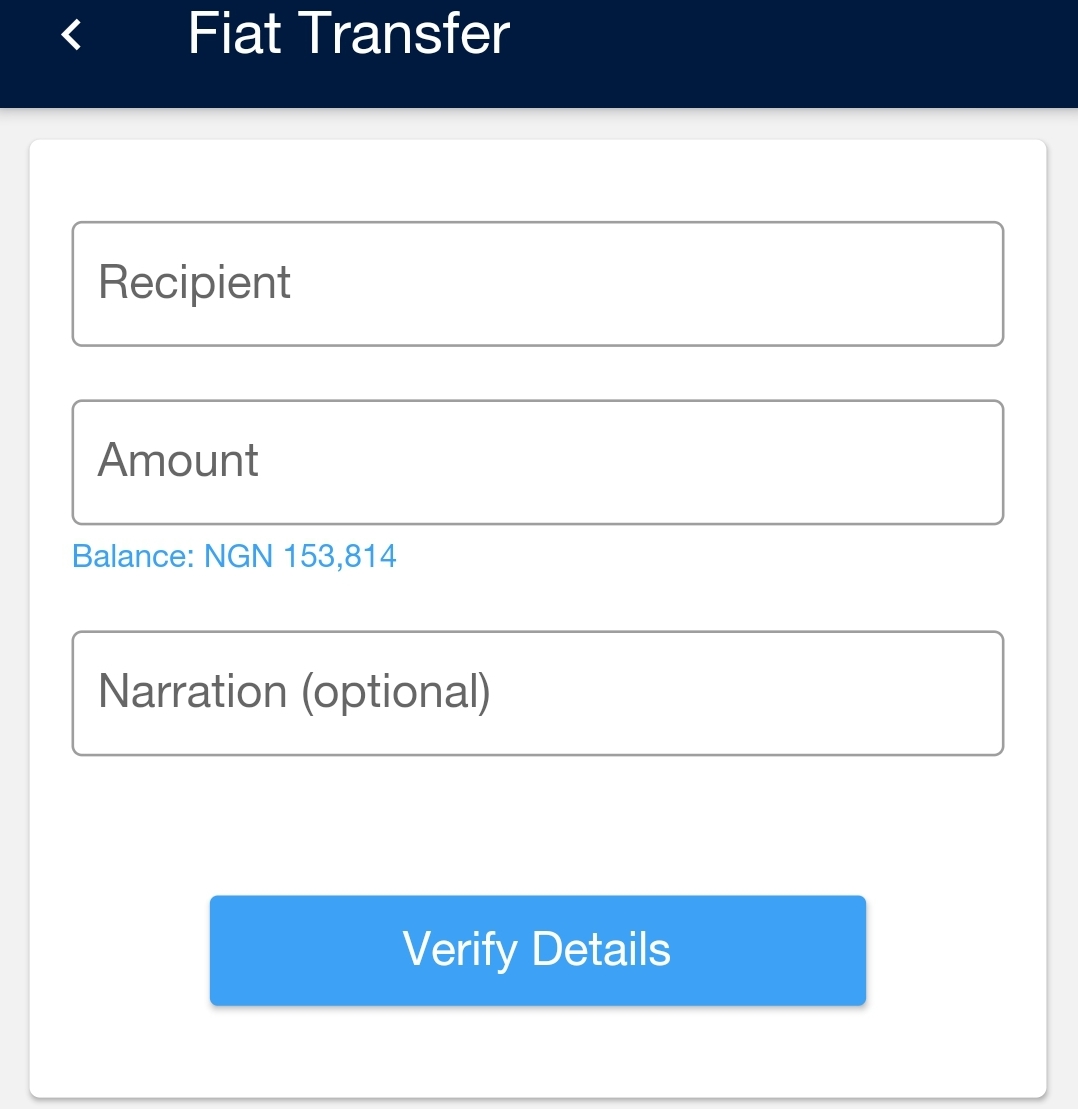 If you are transferring to me, the recipient is my email.
My charges are so cheap unlike selling to some others that would take almost all your profits.
I understand that some crytpo buyers are now taking advantage of this challenging times to buy your coins at a very low rate, because you don't have an option or means to place withdrawal, they are taking almost all your profits. But at a very cheap charge, you can convert to naira and I'll help you withdraw instantly.
Those in my WhatsApp group can testify that it has been the best experience they ever had so far in changing their hive and other coins to naira.
One of the benefits of being in the community is that I also do giveaway on Saturdays😊.
I'll like to inform the following hivians;
Cc : @tolustx, @citimillz, @stevenson7, @botefarm, @promisearts, @tfame3865, @joshuabbey, @holuseyi, @debbie-ese, @kodeblaccc, @gomina210, @ayopeju, @shubbyspelndor,
@deewon56, @tosyne2much, @johnolusegun, valchiz.
If you appreciate this, kindly join our WhatsApp group through the link below ; https://chat.whatsapp.com/LJ8gQz0TrUQEeWA4zV5PzF
I'll appreciate if you Kindly reblog this post to attract more visibility.
I am @adesojisouljay, the unique being.