Dear Hivers
This is the continued part of the yesterday post regarding launching of your brand in the market. Hope you like the article, hear are more tips that will help in the brand launch with huge profits for the company.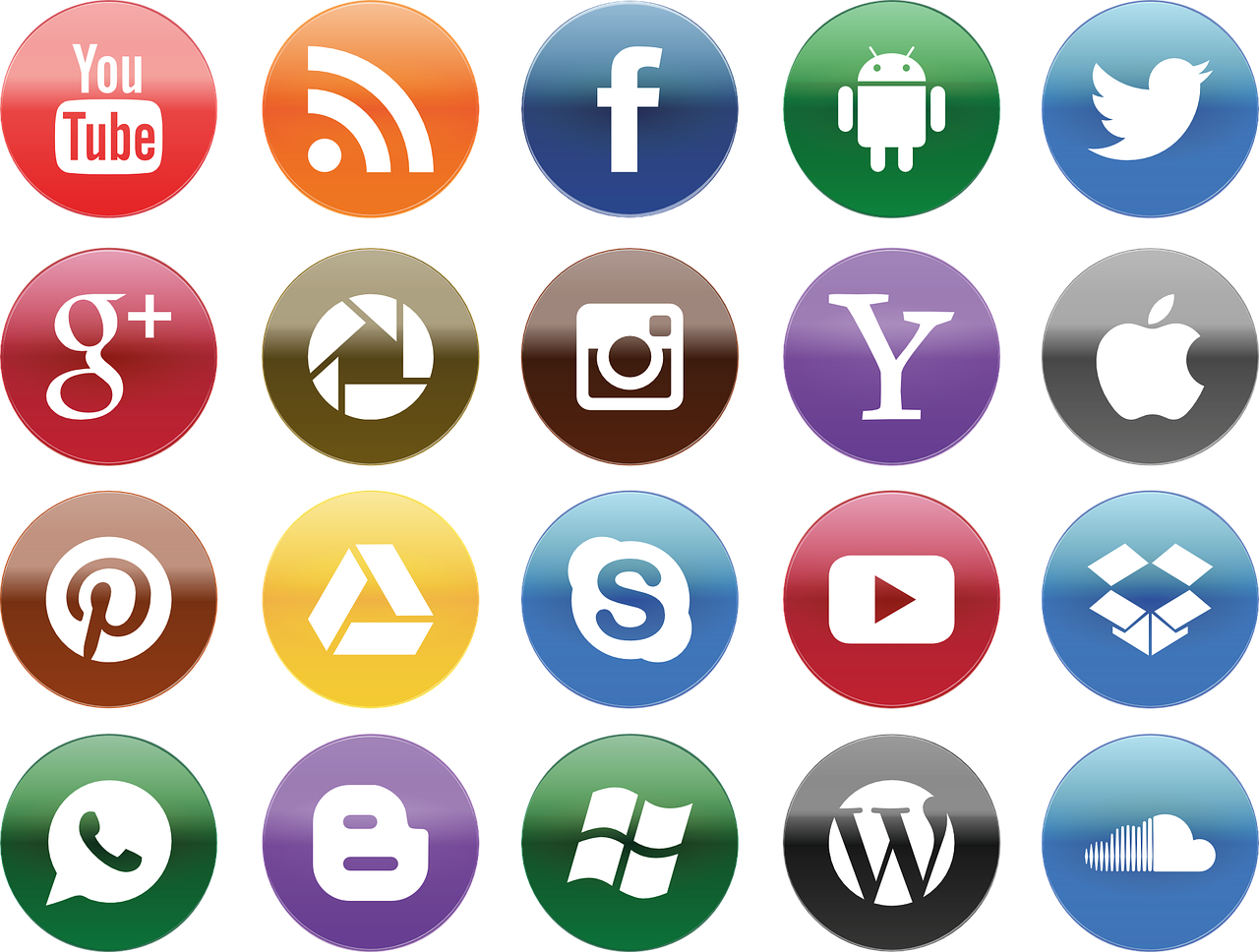 Personality
Today brands are becoming experiences . Beyond the products and services sold, they make themselves known both in the real and virtual world and are nourished by impressions, emotions, conversations and exchanges between customers or with representatives of the brand.
Marketing tactic : keep control of your brand and ensure its consistency across all actions and interactions. Integrate your values ​​into all your customer interactions.

Confidence
In an age of low consumer confidence, brands must constantly demonstrate their quality and stability. Reputation is never acquired: it is earned day after day.
Marketing tactic : increase contacts with customers; use all available media and channels to answer questions, anticipate disruptions and manage expectations.

Flexibility
While consistency is essential, strong brands must be able to adapt to dynamic environments. At the level of the brand, the products and the company.
For that, we must be able to think in the long term.
Marketing tactic : bring your brand to life, involve your employees so that they understand your values ​​and can represent your brand no matter what and whatever their function.

Opportunism
Changing technologies and regulations offer many opportunities for agile businesses. Example: Starbucks which sells music in its stores, Amazon which develops the first successful e-reader, the Kindle.
Marketing tactic : testing new markets and new ways of approaching customers, partners and the public. Monitor your competitors as well as the main players in your industry.
In conclusion, by developing these 7 qualities, there is no doubt that you will build a strong and coherent brand, with an effective positioning, which will live with the times and will generate enthusiasm and adhesion.
Image Credit : 1


Please Support the Project

Special Thanks to the @crypto.piotr (Founder) and the team.
PROJECT #HOPE An Initiative to give hope!
Original Post - projecthope-a-great-multidisciplinary-team by lanzjoseg


Credit: doze