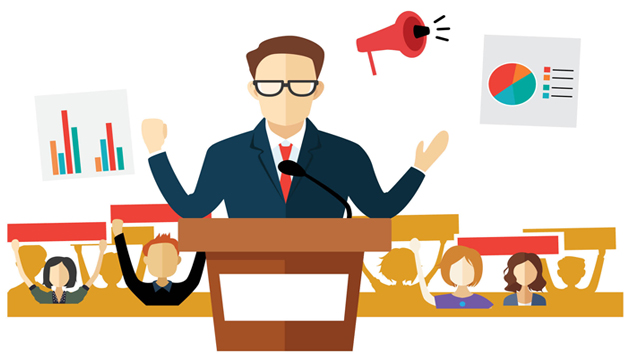 Credit
Political marketing is the result of the union of political science and marketing, this combination can be dangerous especially in Latin America, since politics governs the lives of citizens and should not be accompanied by marketing strategies that have to do a lot with sales, it is not about selling a politician, it is about the politician selling his program of direct social action on voters, this is how the action of marketing is well understood in the scenarios of politics in the world.

This leads to perceive that the essential objective of political marketing is to bring the leader closer to his followers, to test that leadership in order to reach his message in an optimal way to his followers or potential voters. The idea is to position oneself with sincerity, with a strictly truthful and verifiable message, hence the techniques and strategies used in this type of marketing must be scrupulously monitored, so as not to look like sellers of a show, without essence and without credibility.

Whoever performs political marketing must be clear before starting to do it, in which and how the electoral market that politician wants to reach behaves, must understand what moves people, what are their weaknesses and strengths, and how to address them with a direct message to the emotion that potential candidate or leader. Nowadays the masses have understood politics as a circumstantial alternative, not as a vital energy to exist, they no longer place all their hopes in leaders, nor in the promises they make, they have become resilient, autonomous beings capable of moving forward without counting on the leaders. Political marketing has the task of understanding the different philosophies and behaviors of this public and to mount the message and actions that produce motivation in them towards the leader, therefore it is very important to understand this available market.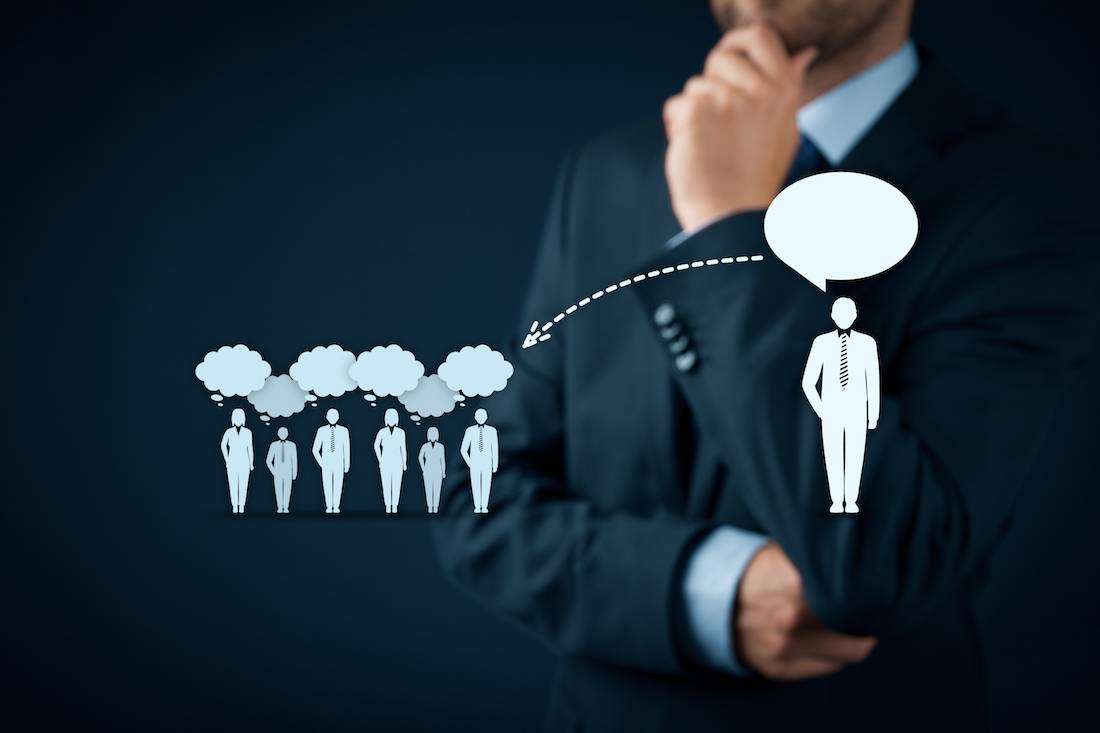 Credit
Once the available market is known, it is necessary to create a political brand, the marked differences between identities, so that the profile of the politician must be studied, as well as his strengths and extract very well his ideals, which are what should really reach the masses. It is very important that the ideal has applicability, that they are not just vague ideas or dreams, the politician's brand must include how he/she is going to make his/her ideas and projects applicable. The communities are no longer satisfied with catchy slogans, characteristic music or smiling pictures, they demand concrete facts, so the message that transmits the identity profile of that leader is vital for the acceptance of the public to whom his message is addressed.

The political leader, in order to make the most of his marketing, must create a community, which in previous times was offered by political activism and large gatherings to listen to them, the current reality is that he must rely on social networks and content marketing. People demand real political leaders, authentic in words and deeds, the content of their messages must be consistent with their public and private life, they are more observed, more analyzed and consequently they are required to behave better. Social networks are a scenario where this brand can position itself and perform a direct attention to the needs and concerns of voters, something that could not be done in the past. Political marketing requires absolute honesty on the part of the character and also on the part of the person who carries it, since it is the connection between a popular feeling and the leader who aspires to lead it, and political marketing must be an elemental connection between these two feelings.