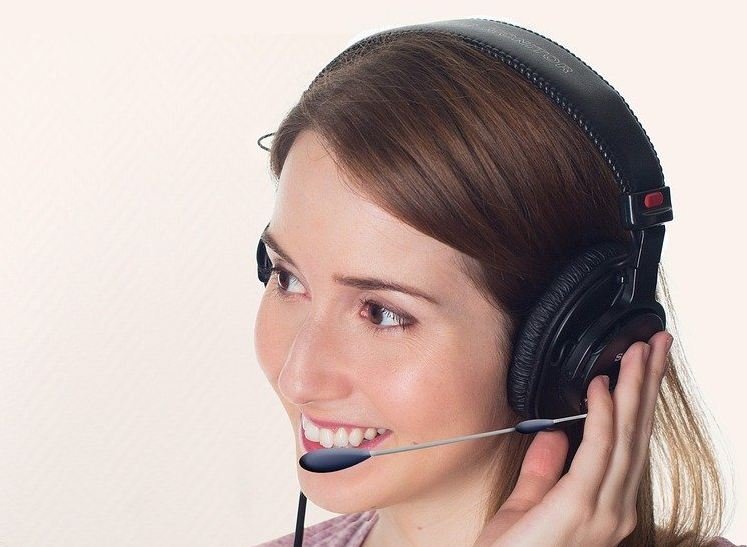 I made a comprehensive post about free dictation tools and the accuracy, efficiency improvement, and other results of the method. It may be the technology of your future. In another post, I managed to fabricate fake news only adjusting the size of charts. And, let's talk about crisis and our finances, which are the biggest challenges?
This is my weekly post recommendation for you, with a few new publications. I started a new project on my financial web page, Ageless Finance, publishing now "charts of the day" or list posts some times a week for my readers. But also some larger comprehensive posts about personal finance and investing topics. I present you the summaries and if you are interested in the topics, lists, or the charts, just click on the image.
Most posts contain much more than a chart or a list. Also click if you want to know more about the background of these trends.
How to Write On the Double?–Top 11 Solutions
I highly recommend this post to all Steem and Hive bloggers who aren't dictating yet. This technology can be also used to write your comments on our pages. It's definitely the future, start to talk to your computer or mobile phone, today! Here you are my results and experiences.
How to write more, much faster?
This post is, for example, for writers, journalists, bloggers, analysts, freelancers, marketers, active social media players who write a lot.
With the dictation technique efficiency may jump.
I share with you my experiences, I tested it for two years now.
---
Are You Spending Less And Saving More Than Before?
No one will consume only to develop the economy. The interests of the individual don't coincide with the interests of the community.
People are not only spending less in crashes but also in the years after.
They also aim to save more.
The crisis can last longer because the more uncertainty, the less they spend.
That shows us the chart of 1999-2018.
But also new data point to this.
---
The 3 Biggest Challenges in Personal Finance Today
Because of the pandemic, three things are becoming very important in personal finance.
The worst problem for some people will be how to get enough active or passive income.
Savers will struggle to keep the value of their investments.
The situation of indebted individuals, states and companies is mostly deteriorating in the crisis.
Ageless Finance will focus more on active and passive income sources.
---
Do It Yourself Fake News Generator –Let's Do Some Chart Cosmetics
Fake news generator techniques include small tricks. Here is a nice example.
You can deliberately misinterpret real data.
We can suggest to readers that the glass is half empty or that it is half full.
All you have to do is tweak the charts a bit.
---
Follow me!
You can also follow me on Twitter, Telegram, Facebook, Minds, Steem, and Hive.
---
My Previous Chart and Post Recommendations:
(Photos: Pixabay.com)