What happened this last year has been an overwhelming, distressing and very sad experience, this to use some terms that perhaps partially describe what we have experienced worldwide, people around the world live episodes of unprecedented fear.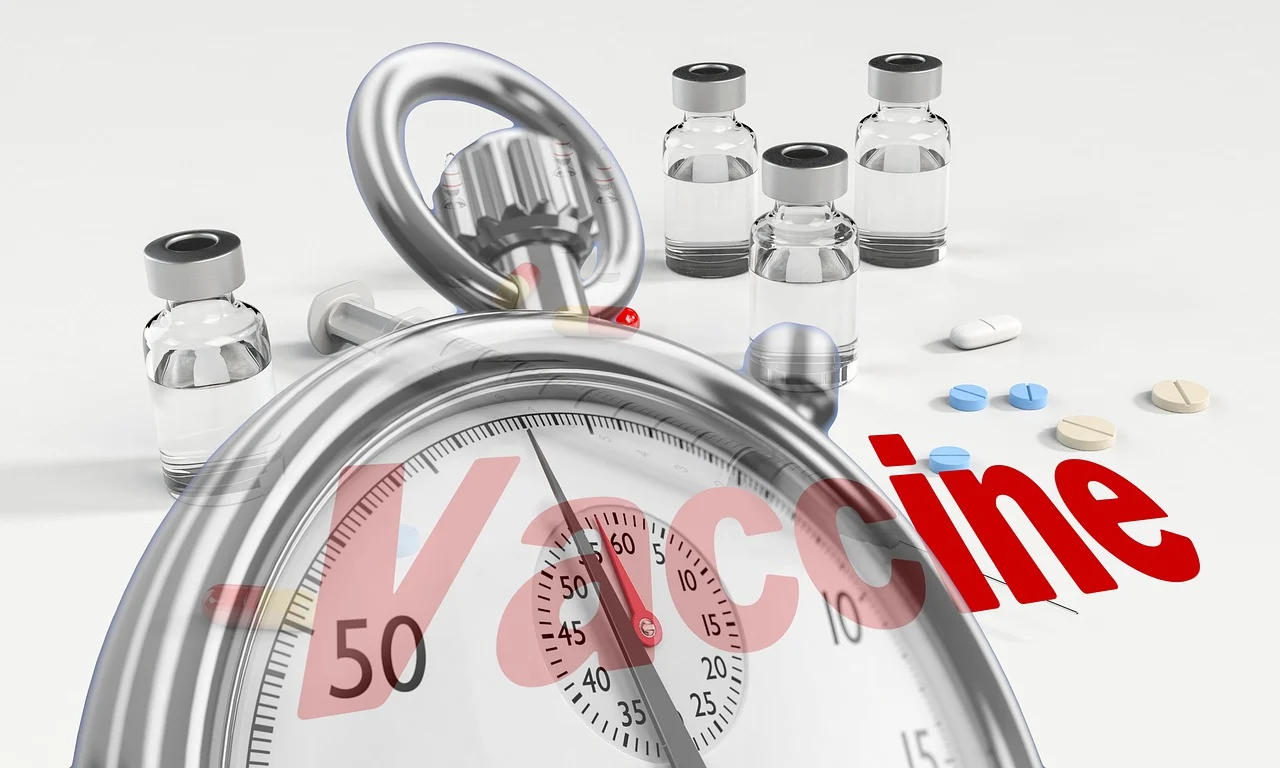 Source
I think there is a popular clamor for there to be good news, for positive results to be presented and for all this to end, the anxiety is so great that people pray for everything to end, for example in Rome they protest for the right not to wear a mask, if it exists a mechanism to measure people's prayers I think these days would record prayer records every day.
People pray to what they believe Jesus, Buddha, Hala and any supernatural entity that can help to get out of all this.
Encouraging results with the Russian vaccine.
In the midst of this undesirable situation, a study published in The Lancet ensures that according to preliminary tests the Russian Vaccine develops an immune response without serious undesirable effects that pose a threat to those who apply it.
While they say that larger studies are still needed to determine its effectiveness, these preliminary studies seem to bring hope to that population that cries for everything to end soon.
Sputnik V is already in its last phase of clinical studies and despite the fact that the WHO advises to follow all the protocols required to present a safe vaccine, the Russian government does not seem to intend to wait for the results of the larger clinical trials, but rather they plan to homologate the vaccine in September.
In phase 3 the vaccine will be tested in 40,000 people of different ages to verify its effectiveness and especially its safety.

Source
Can we trust these vaccines?
WHO recently predicted that we will not have a vaccine until mid-2021, although it is optimistic about the results of different clinical trials with different vaccines.
So far, 176 vaccine projects are underway according to the WHO, of which 34 are in the clinical trial stage.
Although the results of the vaccines are encouraging, it is said that tests in a larger population and with more time are necessary to determine the safety of these vaccines.
For my part, I am very optimistic about all this, not only because I have overcome the experience of the virus, but also because like many of you I am one of those who constantly Pray for positive results with vaccines.
Friend thanks for being here, let me know your opinion about it.
---
We are Project HOPE a community that brings hope!
---

---
Visit our website

---