Hello community, in this opportunity I bring a publication to share good news and at the same time to extend an invitation, yes, as you read it, an invitation... but it is for something that will benefit you all, I'm sure it will. A few months ago I started with my manual curation, an experiment beyond the automation of votes, with the intention of adding some value to publications that could give some contribution, but in addition to that, looking for the return for curation to be greater than that 14-16 APR that we can often see.
Well, my APR at the moment is above 20, which is truly a great achievement, because I am at least 40% above what can be seen frequently.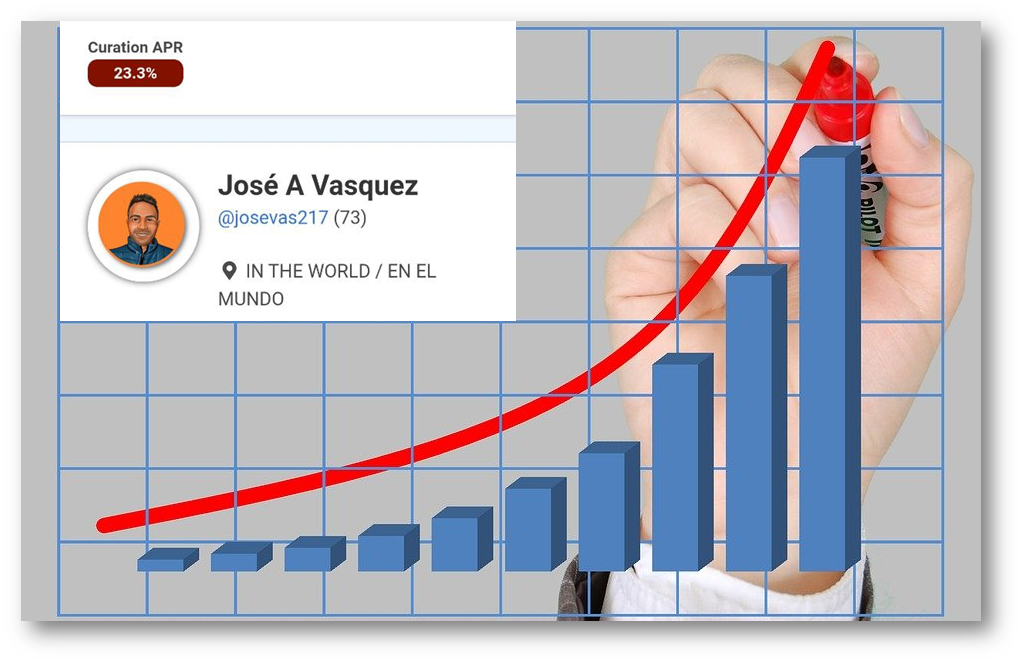 Source
Source
So the invitation is for you to join me as a trail, and get a good return benefit for curation, What do you think?
How do I do it?, I simply keep the voting power above 90%, I don't give more than 10-11 votes a day, I vote in publications that I am sure will receive the vote of accounts of great power, in this case in the Project Hope Community. This is how I have been able to steadily grow my account by voting before the whales, an easy trick, of course, but one that requires being vigilant of the process.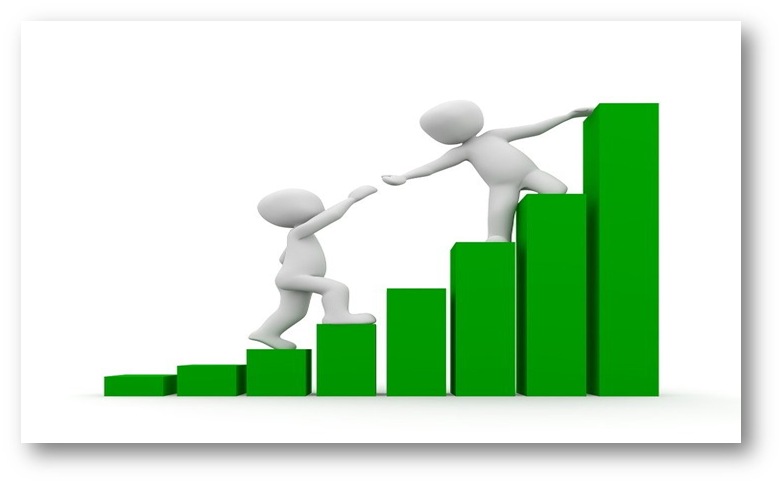 Source
Here are a few reasons why it would be good for you to join my trail:
The curation with the trail is manual, for this reason we can choose the posts that will receive votes from accounts that total more than 1million HP (project.hope (300k HP), ph-support (630k HP) and entire PH curation trail (approx 700k HP), which makes that when voting before this account the benefit for curation is much higher. Maintaining an above average APR.
Part of the funds obtained in Project Hope are destined to support some users within the platform, which gives a more social character to this project, to this community.
The use given to Hive Power is in publications that are not plagiarism, since the publications are reviewed, to do their best to reward those users who make an effort to create original content.
You don't have to worry about not generating profits with your voting power, because the hive Power will be active, generating profits responsibly, while you are doing any other activity.
You can join the trail whenever you want, and you can withdraw whenver you want. Voting power is always in your power.
We focus on publications from those authors who are growing their accounts on Hive. In publications that focus on topics related to technology, crypto, economics, business, investment, psychology and other related topics.
HOW TO JOIN OUR TRAIL

Cheer up, you won't regret it.




I authorize the use of this banner to everyone who wants to do it.