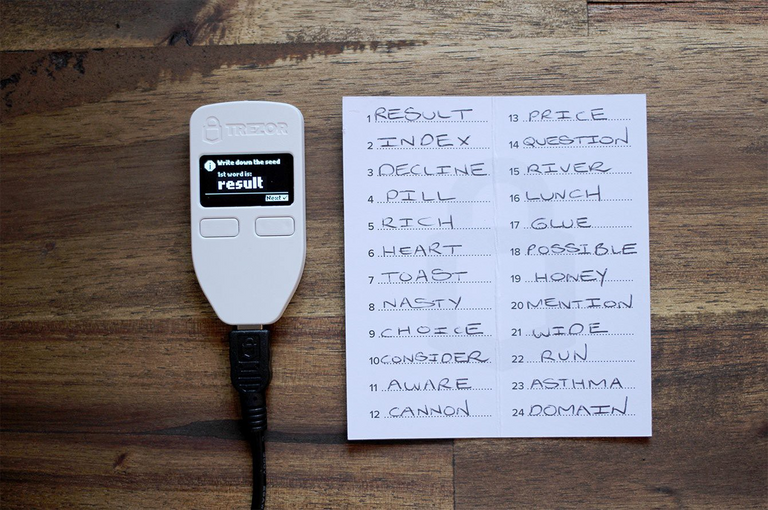 Hello everyone and happy monday to you all. So First of all visit my post Why you should have 2 or more hardware wallets? where i have shared information about hardware wallets backup tips.
After spending so much time on crypto now you must know that keeping fund on crypto exchanges are not safe. So you can ask to any crypto expert that what is the best place to store crypto, he/she would answer trezor or ledger wallet.
So let's say you bought hardware wallet so when you setup your account you have to remember the recovery seed which is 12 or 24 random words. It is also called seed phrase or recovery key so don't be confused.
So whenever you will loss your wallet then you can access your crypto by using this key. You should take the backups of your hardware wallet right now.
Best thing i can suggest that is take a pen and paper and write it. Now don't suggest me to write this key in digital notepad app or any document writing app. Because it is easily hackable. So write it physically in the paper.
As well as also don't use dropbox or any cloud storage place. Our some experts use gmail drafts to save the private keys and recovery seed.
I can give you one more good idea and i have suggested this already in my many previous posts. Use brand new USB pendrive and do not add other things in that pendrive except keys and passwords. You can save your recovery seed in this pendrive.
If you are long term holder then i have some another advanced tips for you so fllow it: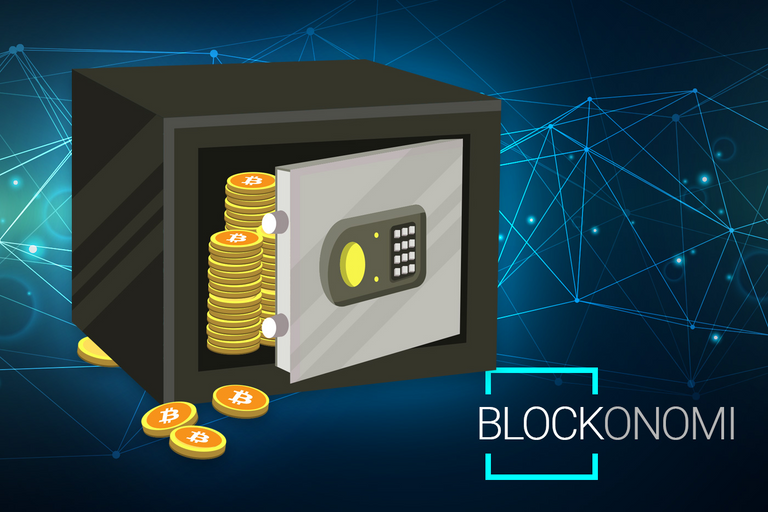 Advanced tips For Storing Your Bitcoin And Crypto Recovery Seed Safely
So you don't need to think much and do the first thing and that is take the paper and pen write your recovery key in beautiful letters. This is the most secure way.
Don't rely on a single paper and create 2-3 copies and hide it in different secret places where other people can't reach. It can be extra protection from floods and fire for your recovery key. Divide your recovery key also. for example write 4 words in the paper and other words in another paper.
As i said, never store it in email drafts, cloud storage or any document writing app in mobile, don't take a screen short of your key.
Use brand new USB drive to save your key but do not use that pendrive for other purpose.
One of the best thing is memorize your recover key so it is the safest method ever.
So my lovely friends these tips are hundred percent useful and most of the expert crypto hodlers using it. And i know you are worry about your fund security. Obviously exchanges are not trusted for long term holding. That is why i can't suggest you any exchange.
If you have any other questions regarding this topic then let's discuss in the comment section have a wonderful day ahead.