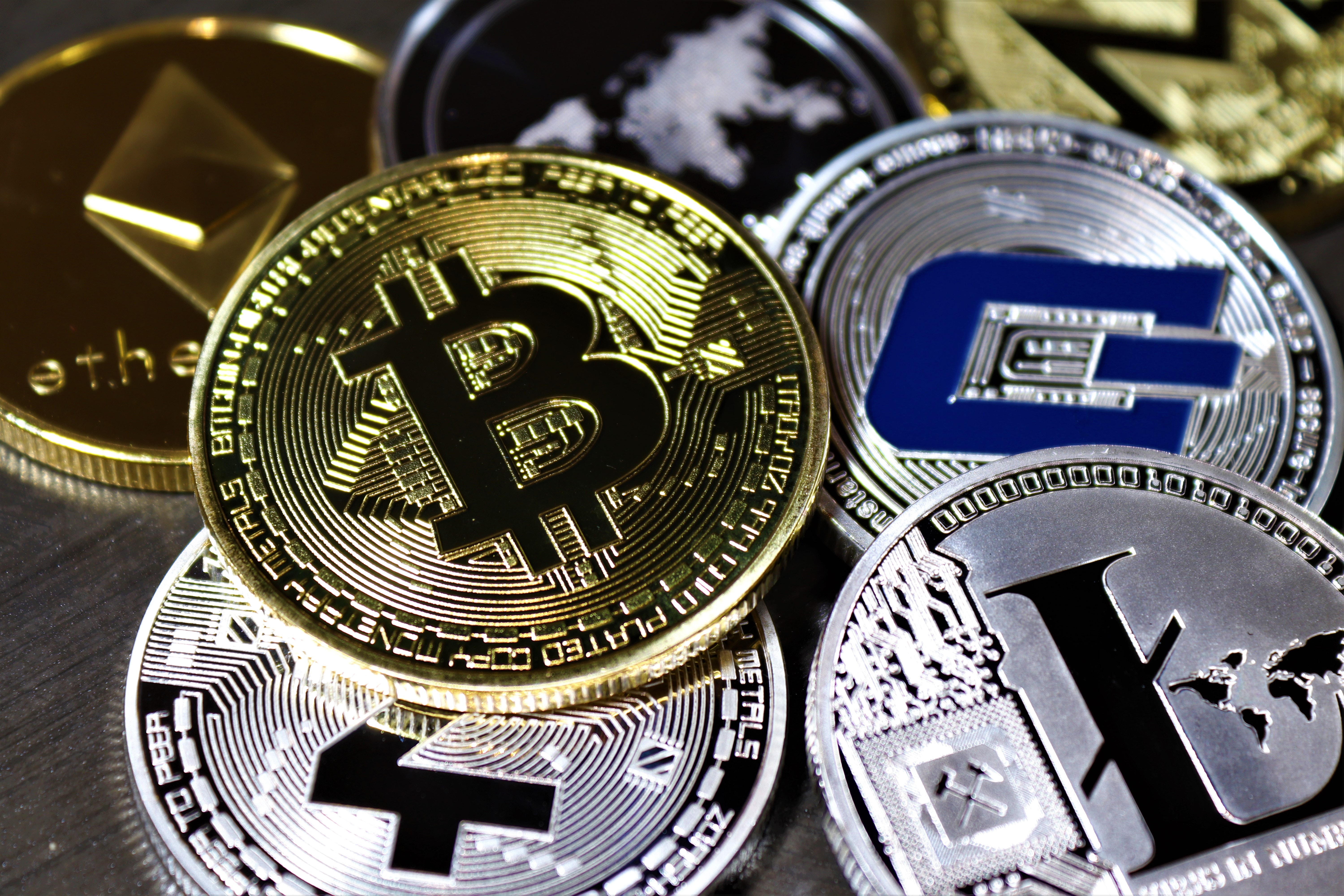 image from pexels.com
Please keep in mind that this is only an opinion piece. While the idea here does follow a basic logic, there is no attempt to capture all the main factors involved in pricing BTC. Just the perception behind sticking points and some of the more glaring factors.

THE MAINSTREAM MEDIA
Outside of business channels, mainstream media did not cover the rise of Bitcoin to 40k. When forced to take notice after BTC hovered above 40k and it looked like another run could be in the works, major media channels led with the suggestion of a 50% retraction. The words used were cautious as even the most powerful entities tiptoed while criticizing BTC.

WHEN MOON?
Now around $35k, BTC has pulled back enough for mainstream channels to relax (and maybe catch up). Still, hard to imagine anyone familiar with the volatility of crypto markets to not be on the edge of their seats staring down a $50k Bitcoin. But just what does this mean, perceptually, beyond emotion.
Consider Bitcoin hovering around $40K and then reaching $42k. After positioning so quickly to remain over $40k for the better part of two days, at $42k, the feeling has got to be "when $50k enroute Moon!". $45k at that point might well have not even existed.

NEXT STOP?
Once at $50k, there are bound to be some whose attention won't be as strong until $100k is in site. Sure this is only a 2X increase but it's a long way there in terms of a fiat dump to a relative value of 21 million BTC each multiplied by $100,000 USD.
And what's after $100k? It's the irony of harboring settled feelings at this point that was among inspiration behind this post.

$100K MEANING AND CLOSER THAN APPEARS
To gauge the state of mind of a Bitcoin at $100k USD, take a look at the following bullet points. Keep in mind that it was not more than a day or so ago that people (even the doubting mainstream media) were on the edge of their seats with a $50k BTC with the only other price target to follow at 2x.
At $40k, BTC led a crypto market to amass $1 trillion total market cap
This is more than 1% of total GDP ($80+ trillion)
At $100k, BTC would be on pace to lead a $3 trillion total crypto market cap
During its run to $40k, BTC remained under 70% market dominance*
At the beginning of 2018, BTC dominance was under 33%*
*see https://coinmarketcap.com/charts/#dominance-percentage
It's at $3 trillion market cap and market dominance of under 70% that something really sticks out. The other stat needed to understand BTC at 100k is the value of the digital economy:
The World Bank estimates the digital economy (as a factor of GDP) to grow from 15% (2016) to 25% (2025)
At 15.5%, the value of the digital economy is around $11.5 trillion
I did not take the time to match up the numbers per year, but the following does warrant at least some consideration.
Let me start with the question:
Do you believe that Bitcoin at $100k would be the only cryptocurrency used?
Will the more than 8,000 (and growing) cryptos tracked by CoinMarketCap have any function/value in the future?
Would it be an overreach to believe that Bitcoin would settle into 25% dominance as the other more than 8,000 crypto projects mature?
If BTC settles into 25% dominance and stops at $100k, we can simply multiply by 4 the $3 trillion total crypto market cap (at 70%) to underestimate a new total crypto market valued at the digital economy of $11+trillion.
Crypto becomes the standard for the digital economy!

BIG PLAYERS RECOGNIZE THE POWER OF BLOCKCHAIN
Amazon
IBM
Google
Facebook
Intel
Oracle
Alibaba
Major world government
Stock markets
The list above of household names can go on for quite a while- all are researching or offering services in blockchain.
In a sentence:
Bitcoin led a crypto market cap to 1% of GDP with the next stop at 20%.
Hard to argue against this crudely formulated statement given the points made.

CONCLUDING THOUGHTS
Essentially, 'digital technology' gets replaced with 'blockchain technology' and digital assets are now something that are actually owned- in every regard.
How far away is $100k Bitcoin? Probably a lot closer than most were thinking just a week ago. Don't blink. It's about the true assignment and direct ownership of intellectual property.

#ProjectHOPE

Spread the word and create exciting opportunities.
For more information about @project.hope, fly over to the main site
here
and view content by other #PH authors.