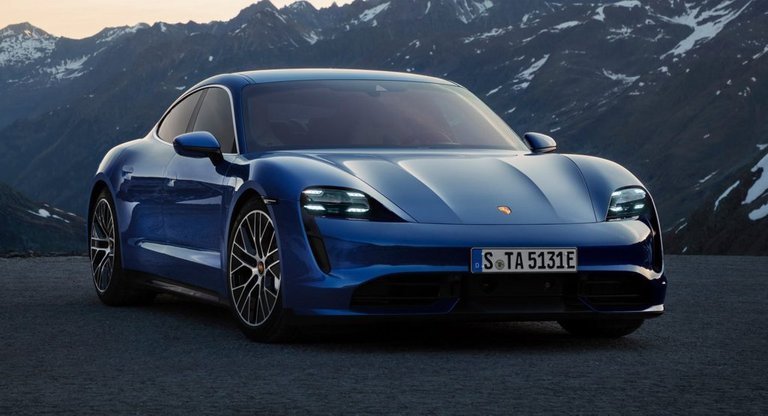 Source
A few days ago we discussed how 3D printing was used to print microorganisms at a size distinguishable by the naked eye and how additive manufacturing would change our lives from the 2030s, which seems to be the prodigious decade.
Hace unos días comentábamos como se utilizaba la impresión 3D para la impresión de microorganismos a tamaño distinguible a simple vista y como la fabricación aditiva cambiaría nuestras vidas a partir de la década de 2030 que parece que será la década prodigiosa.
Although we are usually used to seeing 3D printers that use plastic material and resins for 3-dimensional printing, today you can already print objects using a multitude of materials, including 3D printing with metals.
Si bien normalmente estamos acostumbrados a ver impresoras 3D que utilizan material plástico y resinas para la impresión en 3 dimensiones, hoy día ya se puede imprimir objetos utilizando infinidad de materiales, incluida la impresión 3D con metales.
And that is precisely what the engineers of the automobile company Porshe have done who have succeeded in printing a housing of the motor-gearbox unit of an electric vehicle, using an additive laser fusion process.
Y eso es precisamente lo que ha hecho los ingenieros de la compañía automovilística Porshe que han conseguido imprimir una carcasa de la unidad motor-caja de engranajes de un vehículo eléctrico, utilizando un procedimiento aditivo de fusión por láser.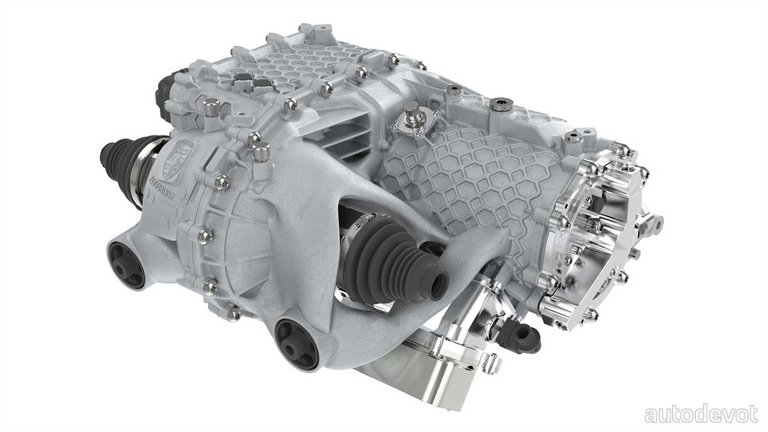 Source
In addition, it has been the case that the alloy part printed by means of the aforementioned laser fusion system turns out to be 10% lighter than the same part made by the typical casting method, which will help to reduce the total weight of the vehicle that always comes in handy.
Además se ha dado el caso de que la pieza de aleación impresa mediante el citado sistema de fusión por láser resulta ser un 10 % más ligera que la misma pieza hecha por el método típico de fundición, lo que contribuirá a disminuir el peso total del vehículo que siempre viene bien.
Additive printing also allows the integration of numerous functions and parts in the same impression, which shortens the assembly process and improves the quality of the part, all this obviously designed on a computer that will later turn our design into a functional part.
La impresión aditiva también permite integrar numerosas funciones y piezas en una misma impresión, lo que acorta el proceso de montaje y mejora la calidad de la pieza, todo esto obviamente diseñado en un ordenador que posteriormente convertirá nuestro diseño en una pieza funcional.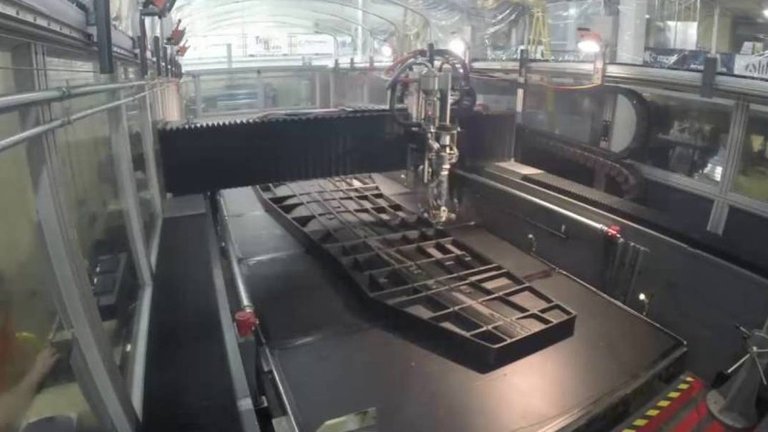 Source
The implementation of this type of process will lower production costs and it may even be profitable to customize each of the products that are manufactured, designing them following the instructions of the end consumer.
La implantación de este tipo de procesos abaratará los costes de producción e incluso puede que llegue a ser rentable personalizar cada uno de los productos que se fabriquen, diseñándolos siguiendo las instrucciones del consumidor final.
Undoubtedly, additive manufacturing will change our lives, if we are already able to print complex functional parts for an engine, what we will not be able to manufacture from the countless inanimate (and useless) objects that populate our homes.
Indudablemente, la fabricación aditiva cambiará nuestras vidas, si ya somos capaces de imprimir complejas piezas funcionales para un motor, ¿que no podremos fabricar de los innumerables objetos inanimados (e inútiles) que pueblan nuestras casas?.
More information/Más información
https://www.autodevot.com/2020/12/porsche-3d-prints-first-electric-drive-housing/
https://forococheselectricos.com/2020/12/la-impresion-3d-llega-al-coche-electrico.html