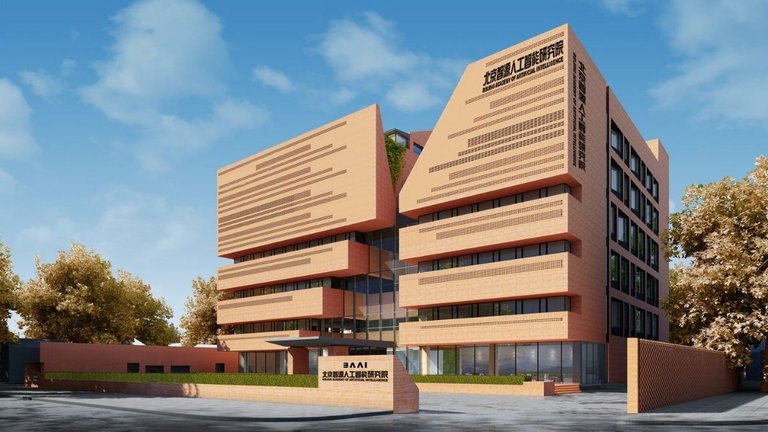 Source
A few days ago we commented on this blog how Microsoft begins to use its exclusive license to use GPT-3 to incorporate it into its office tools and we mentioned the monster that today we will talk a little more extensively, it is WuDao 2.0, the new Chinese tool for NLP (Natural Language Processing).
Hace unos días comentábamos en este blog como Microsoft empieza a utilizar su licencia exclusiva de uso de GPT-3 para incorporarlo a sus herramientas ofimáticas y mencionamos al monstruo del que hoy hablaremos un poco más extensamente, se trata de WuDao 2.0 la nueva herramienta china de NLP (Procesamiento del lenguaje natural).
If the famous GPT-3 has 1.75 billion input parameters to its neural network, WuDao has 1.75 trillion parameters, 10 times more than its OpenAI competition, which makes it the largest neural network ever created and, although Its full potential has not yet been revealed, expectations are really high.
Si el afamado GPT-3 tiene 1.750 millones de parámetros de entrada a su red neuronal WuDao cuenta con 1,75 billones de parámetros, 10 veces más que su competencia de OpenAI lo que la convierte en la red neuronal más grande jamás creada y, aunque aún no ha sido revelado todo su potencial, las expectativas son realmente altas.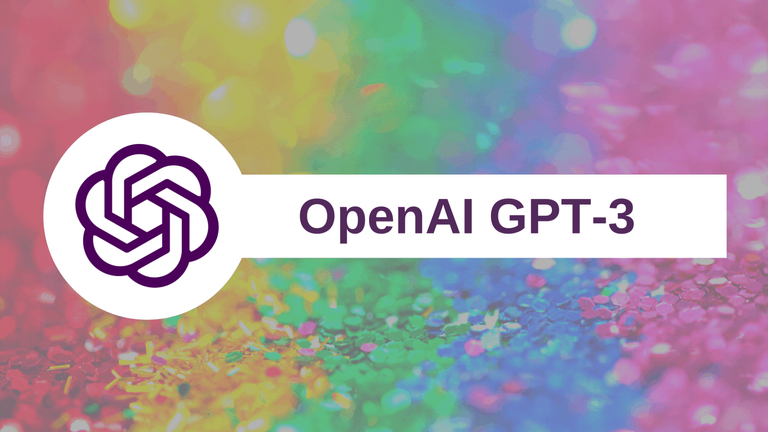 Source
According to the statements of the deputy director of BAAI (Beijing Academy of Artificial Intelligence), "WuDao 2.0 has been created to get to think like a human being and achieve cognitive abilities beyond the Turing test", at the moment he is able to write essays, poems and songs in English and Mandarin and predict protein structure like AlphaFold does.
Según las declaraciones del subdirector de BAAI (Beijing Academy of Artificial Intelligence), "WuDao 2.0 ha sido creado para llegar a pensar como un ser humano y lograr habilidades cognitivas más allá de la prueba de Turing", de momento es capaz de escribir ensayos, poemas y canciones en inglés y mandarín y predecir la estructura de las proteínas como hace AlphaFold.
The monster has been trained with 4.9 Tb of high quality text and images in both traditional Chinese and English, it is also multimodal, it can handle and relate text and images and perform tasks that contain both types of data, which seems to be that its predecessors are not able to perform yet.
El monstruo ha sido entrenado con 4,9 Tb de texto e imágenes de alta calidad tanto en chino tradicional como en inglés, además es multimodal puede manejar y relacionar texto e imágenes y realizar tareas que contengan ambos tipos de datos cosa que parece ser que sus predecesores no son capaces de realizar todavía.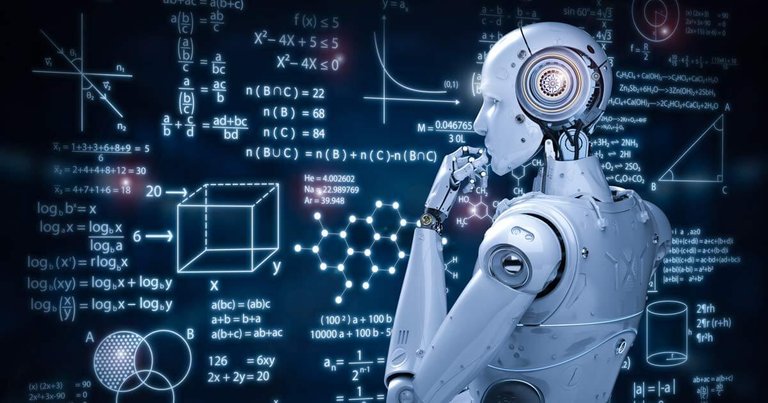 Source
WuDao is also capable of generating a caption with the description of a given image and, conversely, it is capable of generating a super-realistic image from a text description as applications such as Dall-E already did and also has offspring, Hua Zhibing a virtual student who is learning to write poetry, draw and in the future will learn programming.
WuDao es capaz también de generar un pie de foto con la descripción de una imagen dada y a la inversa, es capaz de generar una imagen superrealista a partir de una descripción de texto como ya hacían aplicaciones como Dall-E y además tiene descendencia, Hua Zhibing un estudiante virtual que está aprendiendo a escribir poesía, dibujar y en el futuro aprenderá programación.
What really scares me the most of all is not the fact that technology advances when it comes to AI, what disturbs me are the short times between one monstrosity and the next, general artificial intelligence (AGI), something that It still sounded like science fiction, we have it closer and closer and that is very scary.
Realmente lo que más me asusta de todo no es el hecho de que la tecnología avance en lo relativo a la IA, lo que me acongoja son los tiempos tan cortos entre una monstruosidad y la siguiente, al inteligencia artificial general (AGI), algo que todavía sonaba como ciencia ficción lo tenemos cada vez más cerca y eso da mucho miedito.
More information/Más información
https://towardsdatascience.com/gpt-3-scared-you-meet-wu-dao-2-0-a-monster-of-1-75-trillion-parameters-832cd83db484
https://www.genbeta.com/actualidad/wudao-2-0-ia-diez-veces-potente-que-gpt-3-que-escribe-poemas-mandarin-e-ingles-que-predice-estructuras-proteinas