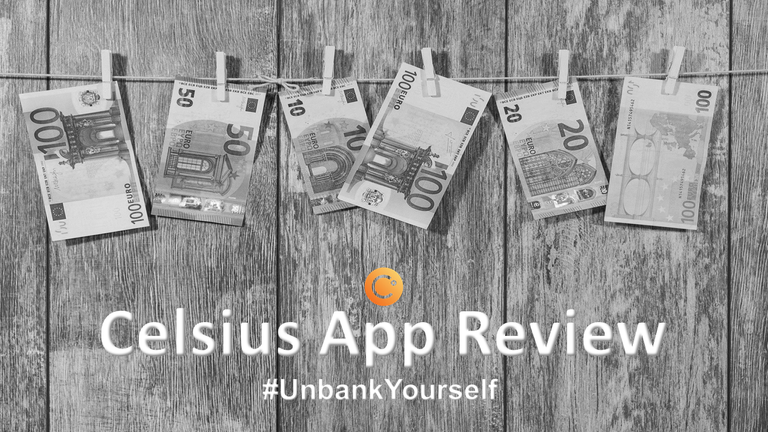 Celsius is a financial services platform by Celsius Network for the cryptocurrency users. It connects crypto asset holders with borrowers and helps to earn interest on the crypto assets or get a loan against it. The ICO mania of 2017 didn't last very long and maximum ICO projects failed miserably. Celsius Network is a project which completed their token sale in March 2018 and survived the ICO crash. The ICO price of their native token CEL was $0.3 and the project has continuously grown since the launch exceptionally. CEL has given 976%+ ROI since the launch of its trading and its all-time high is $2.60. So far, so good! Let me try to review their app.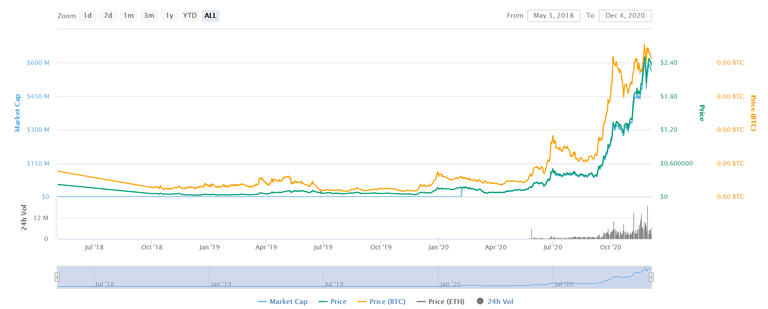 Celsius price movement since the inception
Easy Login and light UI
You can log in with your Google account, Facebook, Twitter or Email into the app. The UI is light and smooth. The service is centralized and you don't get your keys.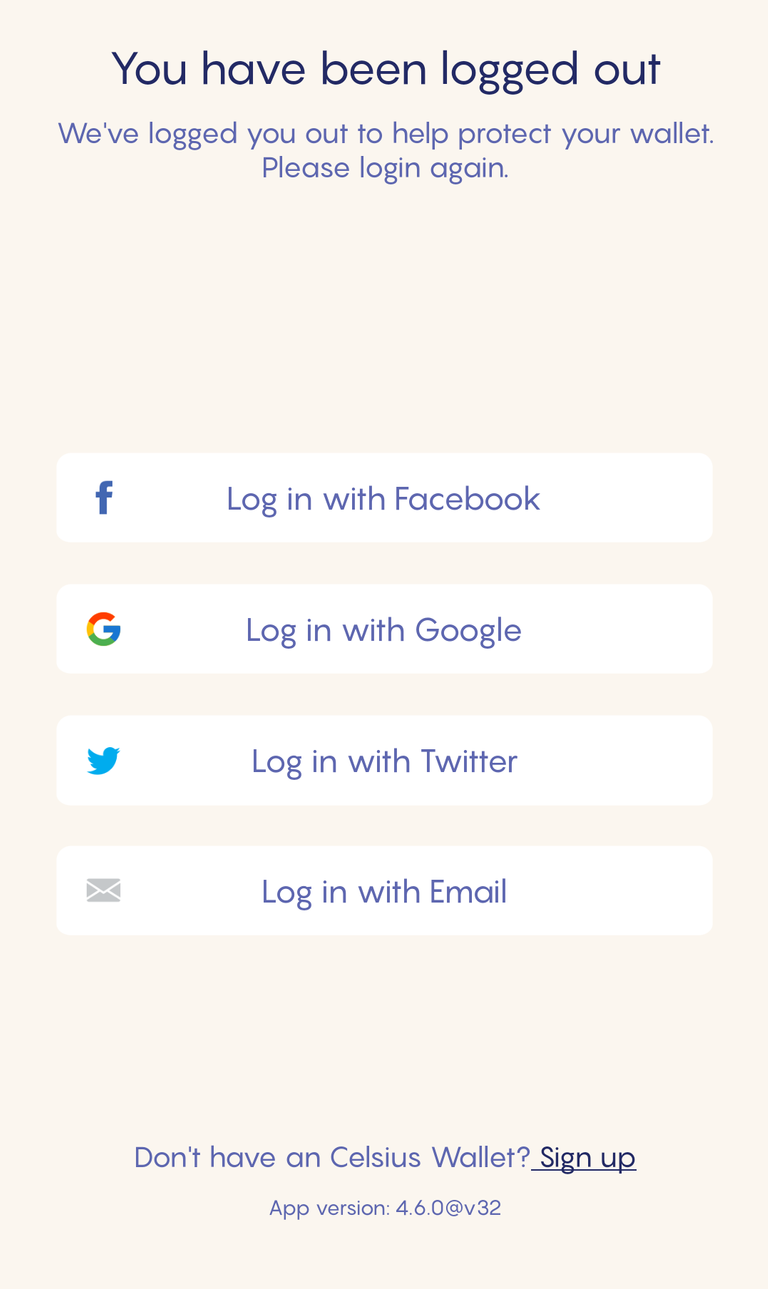 Celsius Login screen
Because crypto shouldn't be cryptic
The money in your bank earns interest as your bank mobilizes the money. In case of crypto assets, often that's not true as it lies idle in your exchange or wallet. With the emergence of DeFi or decentralized finance, earning yield on your assets has become easier but DeFi isn't everyone's cup of tea. Celsius is trying to be your bank in an easy way. You can deposit your idle asset to the app and earn interest. If you select your interest payment in CEL token, the interest rate becomes higher. It's a good way to leverage your return if you believe that CEL token value won't depreciate over the long term. If you want your interest payment in the primary asset, you can opt for that too.
A screenshot from the app showing the present interest rates
No lockup, no fees
Yes, it sounds interesting to me. There is no lockup period for the deposits. You can withdraw whenever you want. It acts as your bank savings account. Penalties and bank-style fees don't exist. There are no other hidden fees too.
Also acts as your wallet
The app acts as your wallet. You can simply hold assets there and earn interest.
Is the interest rate sustainable?
Interest rate is derived from the market mechanism. Celsius Network is a for-profit company and it pays interests to their depositors every week by using 80% of its profit. Celsius lends your assets to the individuals and institutions and make money from that. All the loans are asset-backed and a borrower can borrow a maximum 50% of LTV (Loan-to-value). It looks safe but the interest rate can vary from time to time.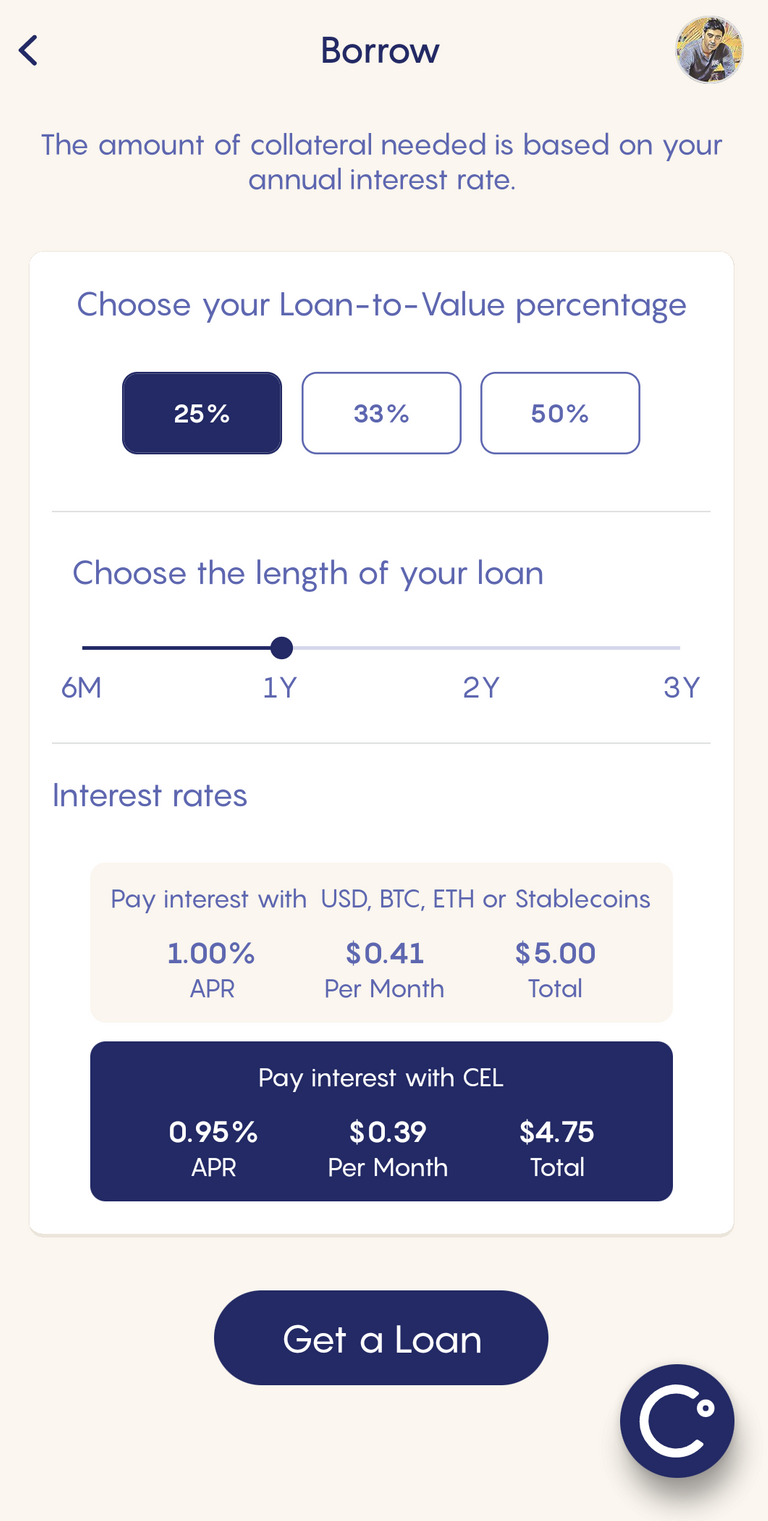 Get loan screen
Celsius is a reputed project. In 2018, The project completed a $50 million ICO. Tether (USDT) recently made a $10 million equity investment in their platform. The project sets itself apart from the others with their core mission of sharing 80% of the profits with the community. If you want to deposit your assets and earn interest from that, Celsius is a cool platform. If you want to borrow, please have a fair idea about liquidation risks.
---
Download Celsius app here. You can use my referral code 154980f285 when signing up and earn $20 in BTC with your first transfer of $200 or more. Please DYOR before any investment. The images (if not cited) are generated from screenshots.