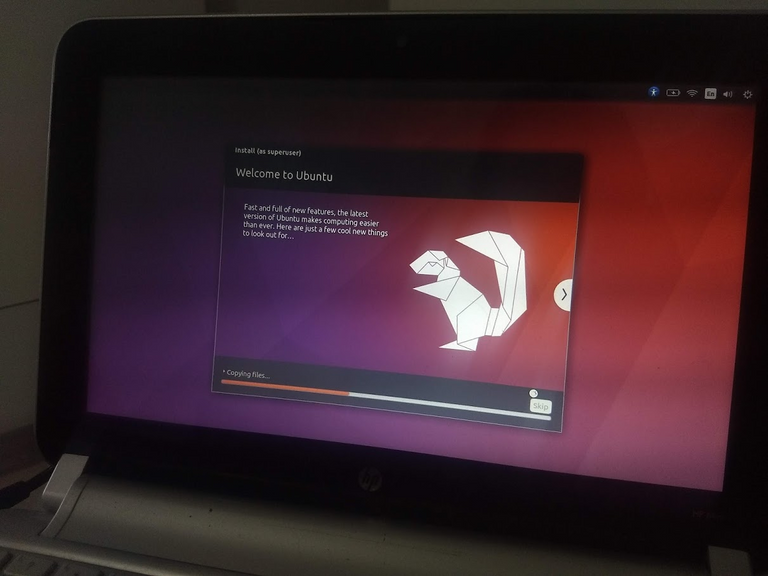 It took me some time, but after so many years diving into the cryptocurrency world, I decided it was time to learn how to use Linux and some coding on the way.
Found an old laptop lying around, and, voilá!
Goodbye Windows 7, Hello Ubuntu!
Just hope I don't get crazy with so many screens...