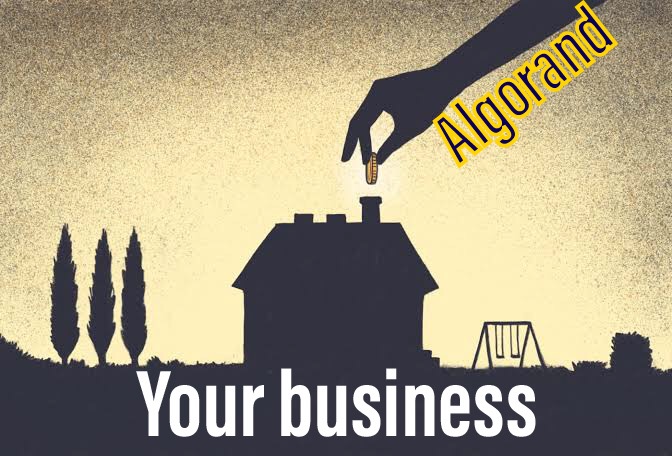 There are so many people who have great business idea which is working at small level, but due to funding problems they didn't grow up as big companies, if you have this kind of problem then Algorand foundation brings an solution for you with Longhash ventures
& Borderless Capital read this post and know what you need to know before you can apply for this opportunity.
---
This kind of programs are always attractive but they didn't deliver at that level so you might have trust issues as you probably didn't know anything about these companies, to clear your doubts we will go step-by-step so that your all doubts can be solved and at the end we will find out how you can apply in this program.
---
Companies behind the program??
There are three companies involved in this program which are like :- Algorand foundation, Borderless capital & Longhash ventures. So I will give you brief information about every company so that you have little idea about these companies before you apply in the program
Algorand Foundation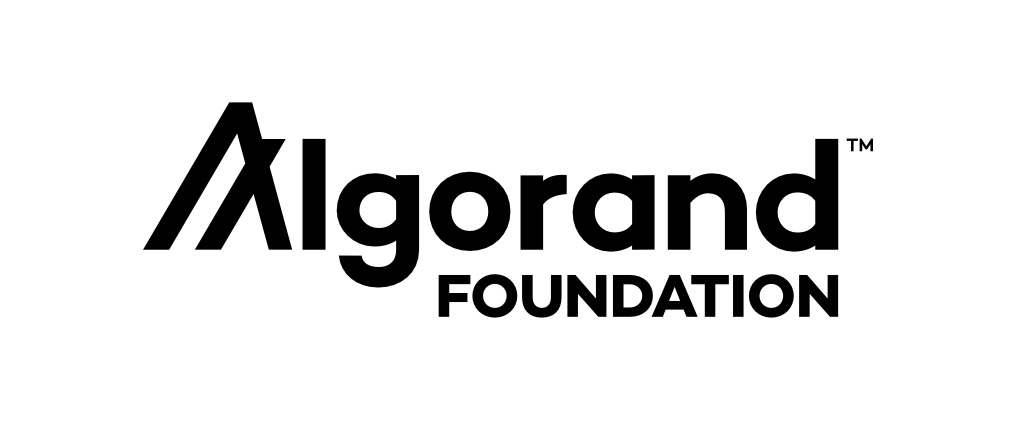 If you are are well aware of cryptocurrencies then you will find that Algorand Foundation is the team behind Algorand and this coin is currently above 50 rank and this project is active in the market from last year with market cap of 180+ million dollars which makes this project really strong in crypto market. If you want to know more about Algorand Foundation then visit there official website Algorand Foundation
Borderless Capital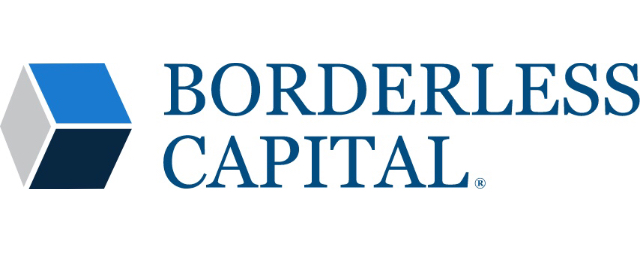 Borderless Capital is an Morden day Venture capital which using algorand platform to invest in various projects they have launched 200 million dollars investment on algorand platform the fund is created to invest in great projects. As they are using blockchain technology there is no trust issues.
If you want to know more about Borderless Capital then visit there official website:- Borderless capital
Longhash Venture

Longhash Venture is also an investor group which invests in blockchain startup in the very early phase. They are focusing to enable blockchain economy with the power of web 3.0 with Have great partners which you can find on there official website at Longhash Venture
---
So, now we know about companies behind this program, Now we will know who to how can any one apply in this program
---
Who can apply in this program??
So now we will know who can apply in this program,
Are they only recruiting from Asia ??
As you read the name of program which is Algorand Asia accelerator program so you might think that they are only recruiting, but this is not the case yeah they are more focused on Asia as Asia is largest and biggest, but they are open to all you can apply your country doesn't matter as far as your idea is great.
Which business are open to apply??
This is something where you should be careful when you are applying in this program, they are mainly focused on finance, Web 3.0 , IoT , gaming and others & you should open to build it on Algorand blockchain using there tool. Algorand is offering everything you need to build you business on blockchain whether you are working on Finance using blockchain, Game on blockchain, Web 3.0 oriented things on blockchain everything is available on algorand so apply in this program and build it on Algorand.
---
what you will get in this program??
As you probably now know weather you are able to apply in this program or not then you should know what you are going to get in this program and after that we will see how you can apply in this program.
You are not going to get only funding in this program, there are various other things which comes under this program. We will go through all the things you are going to get in this program step by step.
360 degree support
You will get total support from Longhash Venture which will lead you to plan your business on next level and you will be ready to go in the market with perfect execution.
Technical support
As you are going to build on blockchain then the algorand blockchain technical team is ready to help your business in all aspects of technology with there tools and services.
Mentor support
When you are an startup one the main thing which can scale you business to next level is great team of mentors, so you are going to get great level of mentors in this program which includes so many industry leaders.
Funding
So finally what you are looking for in this program is also there, if you are qualified then you will get 15000 $ of seed funding and after that if your business is scaling then your funding could be increased to 250k $ of funding.
These are the things you are going to get in this program, now we will see the next and final step how to apply in this program which is really simple
---
How to apply??
The most important part of this post is how to apply in this program , if you are excited to know how to apply after reading the post till now then let's know that how you can apply in this program.
Applying in this program is really an simple one,
There are few things you should note down on the and then go to fill the form like :-
Name of you business
All about your business
how blockchain can help your business
status of your business
partner
have you ever got funding
Team overview ( social media profile link)
Company webpage , social media links
That's it you are now ready to fill the form
There is an website for this program which I recommend you to visit to know more about this program Algorand Asia Accelerator Program
Now go fill the form Application
---
If you still have some questions about this program then you can ask your questions on email at [email protected]
---