Traditionally, we were made to understanding that the rich sect are those who had more to save after spending however, experience has shown that wealth creation does not respond to just making savings. Today, the traditional financial institutions are making a huge profit from customers who "save" duns with them. In fact, over a reasonable time, instead of receiving a tangible interest for your amount saved in the bank, you are charged for maintenance charges. As I write this post, Nigerian banks are planning to charge customers at deposit point. It thus show that journeying to wealth demands more than savings.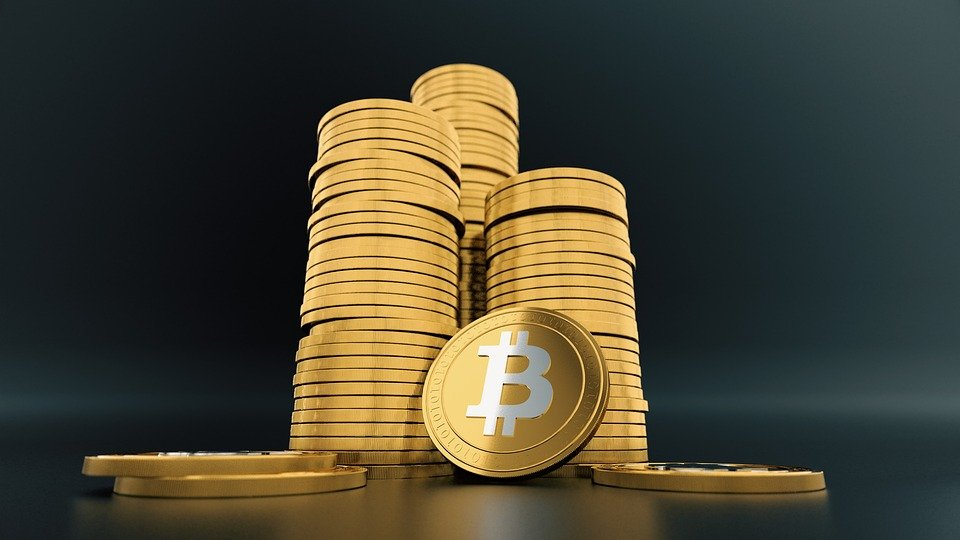 source
I would simply say that the journey to wealth starts when one consciously invests always, saves a proportion of his profits and spends a lesser proportion.
Spend Less, Invest "ALWAYS"
Economists say that human wants are insatiable, thus, the emergence of the concept of opportunity costs which allows one to meet one need at the expense of the other based on their priority. Anyone journeying into wealth must never e given into reckless spending. There must be a conscious effort to limiting and moderating expenditure.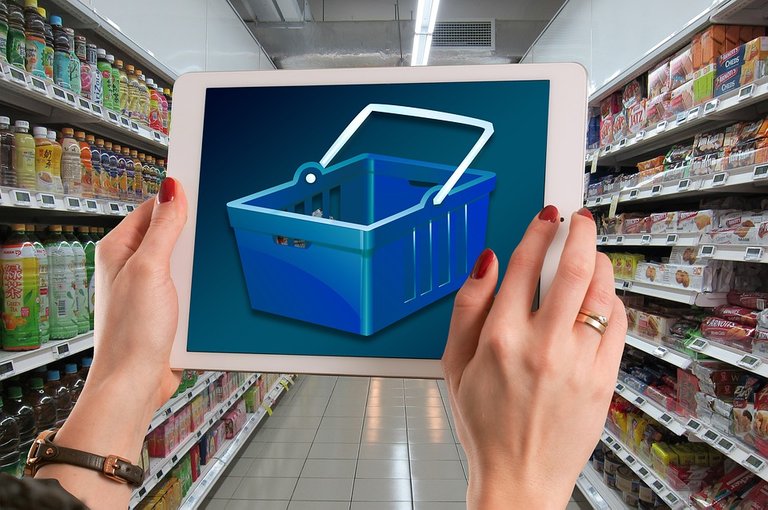 source
However, while limiting expenditure, wealth is still not guaranteed until there is an investment consciousness. Investment should not be an afterthought, rather, it should be deliberate and always at the fore of savings. Don't save to invest, rather invest to save. Investment should be a part of our daily, weekly, monthly and yearly budgets. This therefore calls for the adoption of a healthy investment strategy.
It is always safer to invest in bits and add up progressively than lumping. Investing in bits helps to spread the risk over time and caters for time/season dependent wrecks.
Time is Crucial in Investing
Investment respond to the laws of times and seasons. Failure to understand times and seasons would result in missing out from investment opportunities. By this, I do not mean that there are times for investment and other times not for investment, No!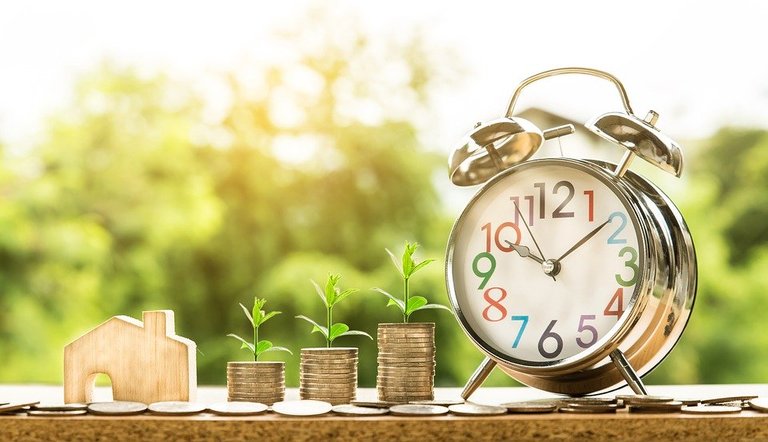 source
Every time is a time for investment. Understanding the times and seasons is understanding which product, service, what volume, location are best fit. At some times, one may have to put in one unit of investment and at another, it could be 10, and subsequently, 5. In any case, investment should be a continuous engagement.
---
I would be glad to share thoughts with you on the best strategies to saving and investing while reducing spending. Let's maximize the comments section of this blog post.