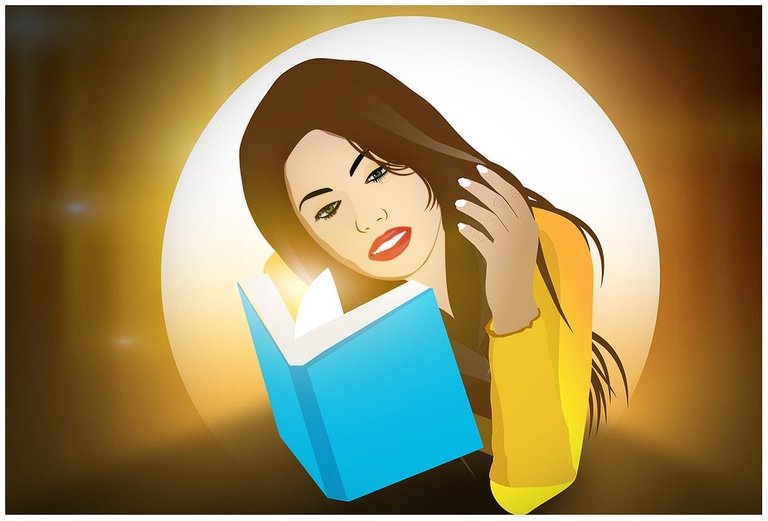 Source
Critical reading refers to reading to understand what is read based on one's own criteria through solid ideas to discern about any subject with the purpose of acquiring new knowledge.
To understand the subject it is important to define what is reading and what is critical. So reading ¨is a process that involves three aspects such as visualization, phonation and hearing¨ while criticism ¨is a judgment that is made about something¨.
By defining these concepts we can say that there are countless benefits that reading has especially for our academic life, as it makes us reason and understand the world around us properly. Undoubtedly through this reading skill we can give a great contribution to humanity because in this world of knowledge there is much to put into practice and address the reality to improve it and get great contributions.
It is important to emphasize that reading implies putting all our mental energy into understanding and at the same time obtaining the meaning of what is read. At the same time it activates the set of previous knowledge obtained during the period of time we have spent studying and acquiring new skills when we perform a particular reading.
We must consider that many times we read with the sole purpose of fulfilling some academic demands and this results in not doing a critical reading that leaves us a teaching for life. It can be said that we only read by inertia but not because there is something that motivates us to read in order to learn and develop intellectually.
It is necessary to have notions about the benefits of critical reading because in this way we become aware of the importance that it has not only for our academic life but for our daily life, allowing us to understand reality and set a constructive thinking about what we read with solid arguments.
In this sense we can say that it is transcendent to teach critical reading to school children and young people at university level so that they understand that reading should not only be to fulfill an educational task, but to broaden our intellectual horizons, to know about universal thought and learn about other cultures and knowledge.