With the return of the #portraitcontest coming soon, I figured it was time to start sharing more portraits! The Portrait Photography community has been a little lacking so here are a few portraits of our friend Kail from our studio session.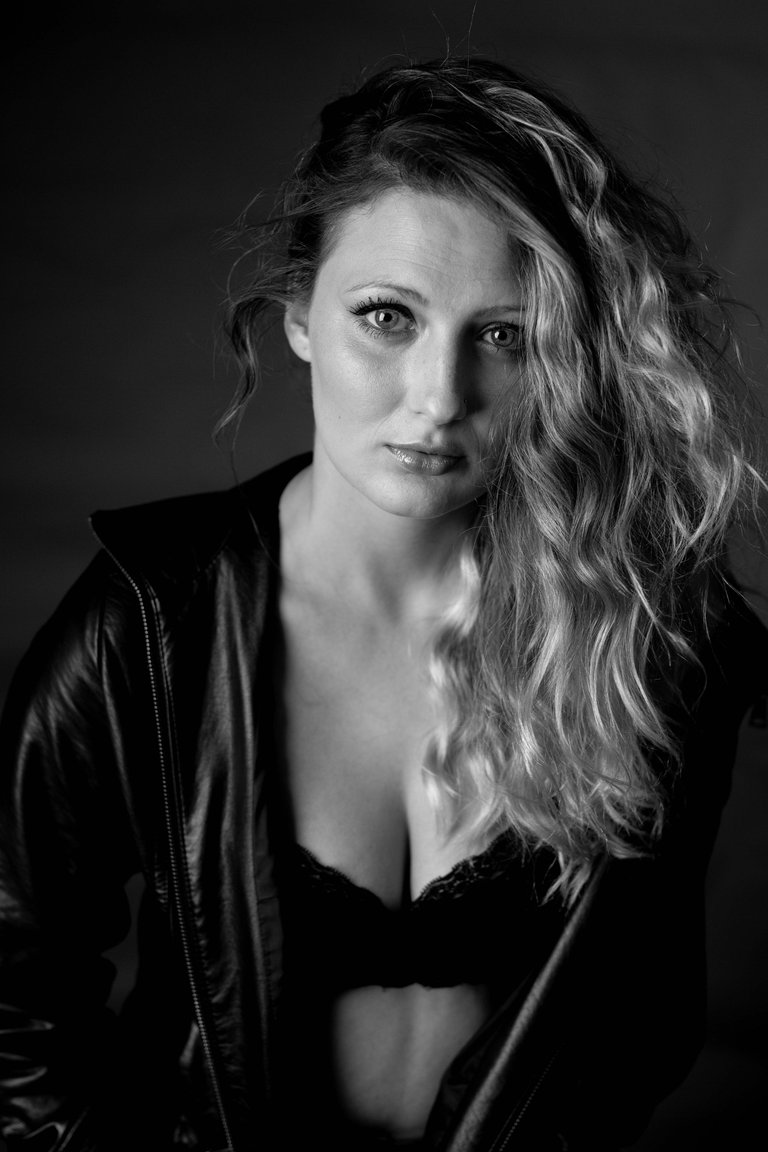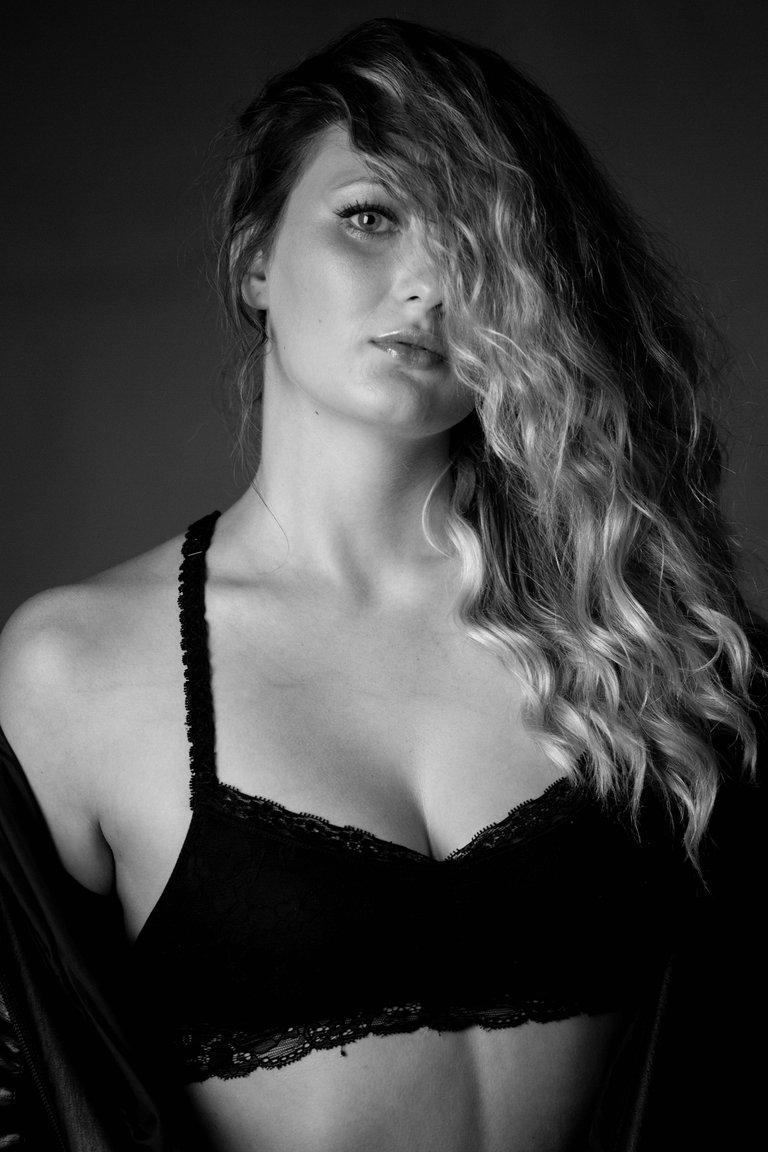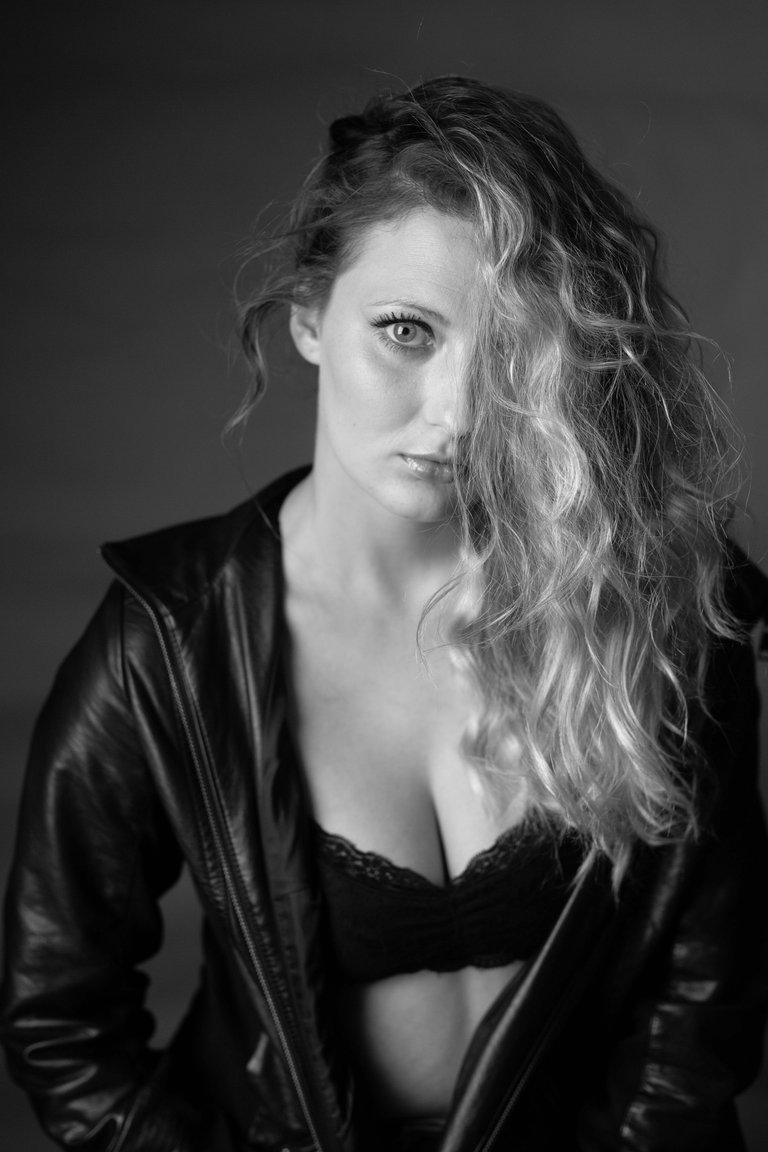 Canon 5Diii and 70-200 f/4L
Thanks for checkin' it out! I hope everyone will be join me for the new round at the @portraitcontest account! It's going to be a big one!!