Good morning my friends, yesterday i had a very hard day of work and still feel tired, and for the first time i forget to do my millionaire mission 🙄😫
This morning was one of the first thing i do 😇 but from today the is the new mission of festival tour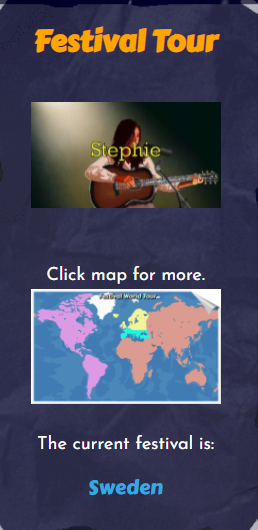 so this post must be like a reminder to do it for me and for everyone that for many reason could forget to do.
basically i will do this afternoon while at work because i don't have much time to do faster mission.
starbit price today is a little higher, but still decent value


while hive token is lose some point


top 30 rank update
steevc jump up to his previous position and now is back in the top 10 at 9th place 🥳
so i go down but still in top 10 😝
holoferncro rank up at 14th position
total players are getting near 2k day by day
1783--->1792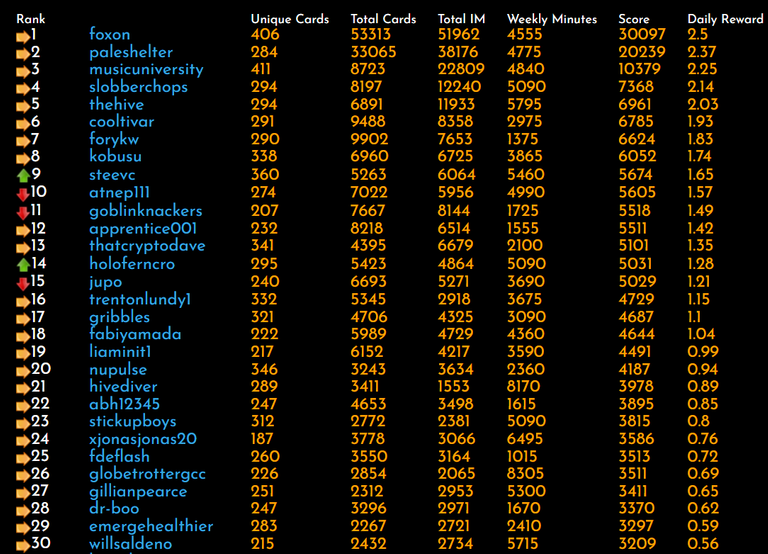 in my daily new packs, i found one of two epic i was looking for...
E38 Rosie
🤩
well well now i need only Faux Rari













all that grants me 1335 new fans and reward of missions keep growing every day.
Doing more guitar lessons in these days, ego problem is solved and now i'm able to keep at 0% even with a lot of drunken fans.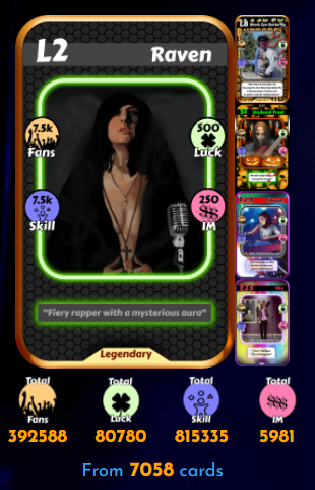 time to rest a little, have headpain, but nothing to worry about it.
Cya tomorrow
free hugs here
🤗🤗🤗