Blues and The Roots To Modern Day Music
---
---
The blues for me is some of the purest music I listen to.
It's a kind of spiritual expression of creativity, a statement of how I'm feeling and what I'm yearning to say.
---
---
It's all about 'The Touch' with blues and what notes you don't play.
That may sound a bit crazy but what I'm trying to say is that, you don't have to play as many notes or licks as you possibly can to reach the listener.
Jimi Hendrix said it the best and I quote:
THE BLUES IS EASY TO PLAY BUT HARD TO FEEL
---

Courtesy of https://quotes.yourdictionary.com/blues
---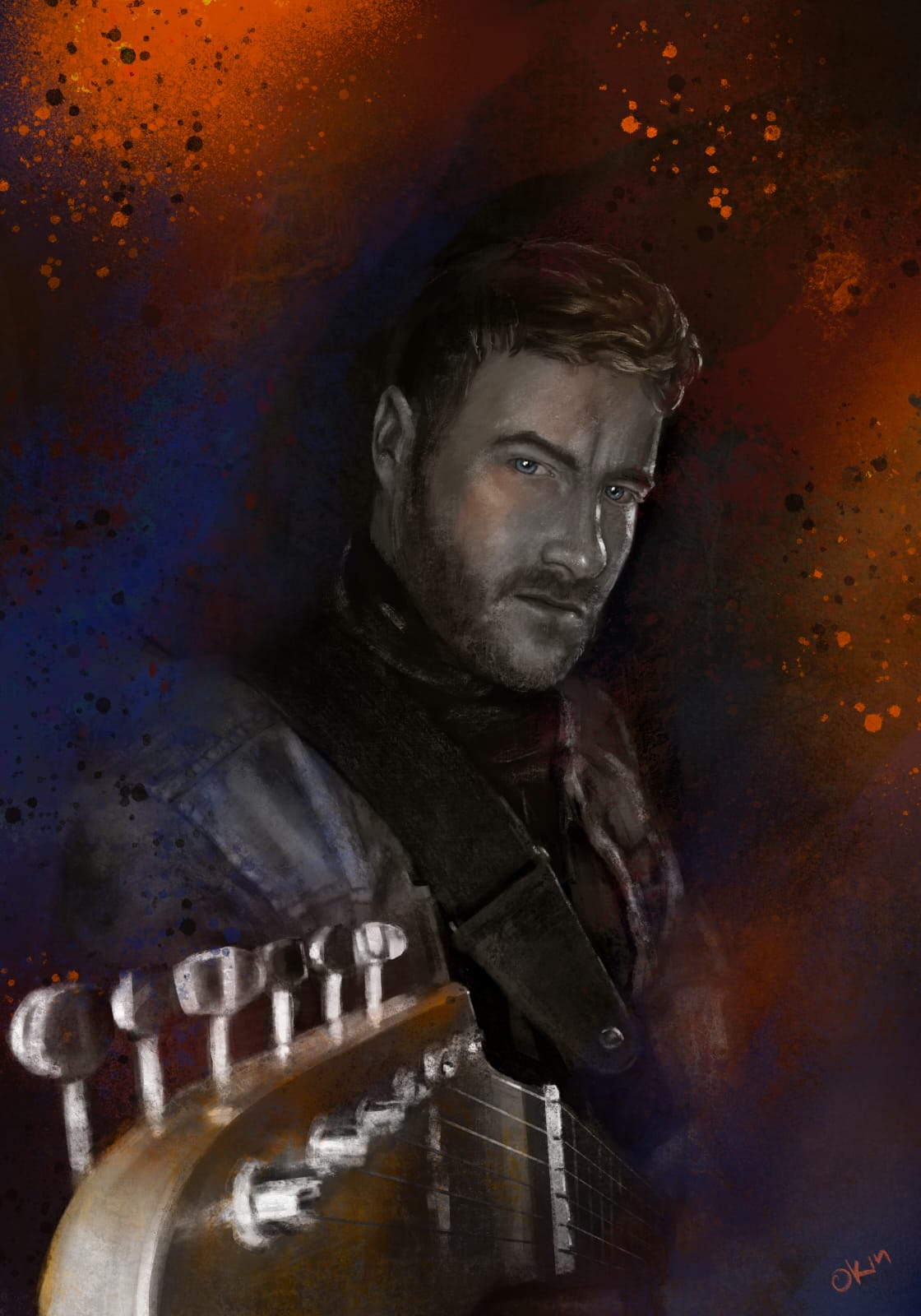 ---
Artwork by IKON
---
Some of my favourite blues players of all time can be heard in my playing, and those soulful bends and licks that you hear in my playing.
You see, I'm not just a Singer, Songwriter and Musician, I'm a musical soul and breathe it every minute I'd every day and it oozes from every pore of my body.
---
Some of my Favourite Quotes about the Blues
---
The blues tells a story. Every line of the blues has a meaning.
John Lee Hooker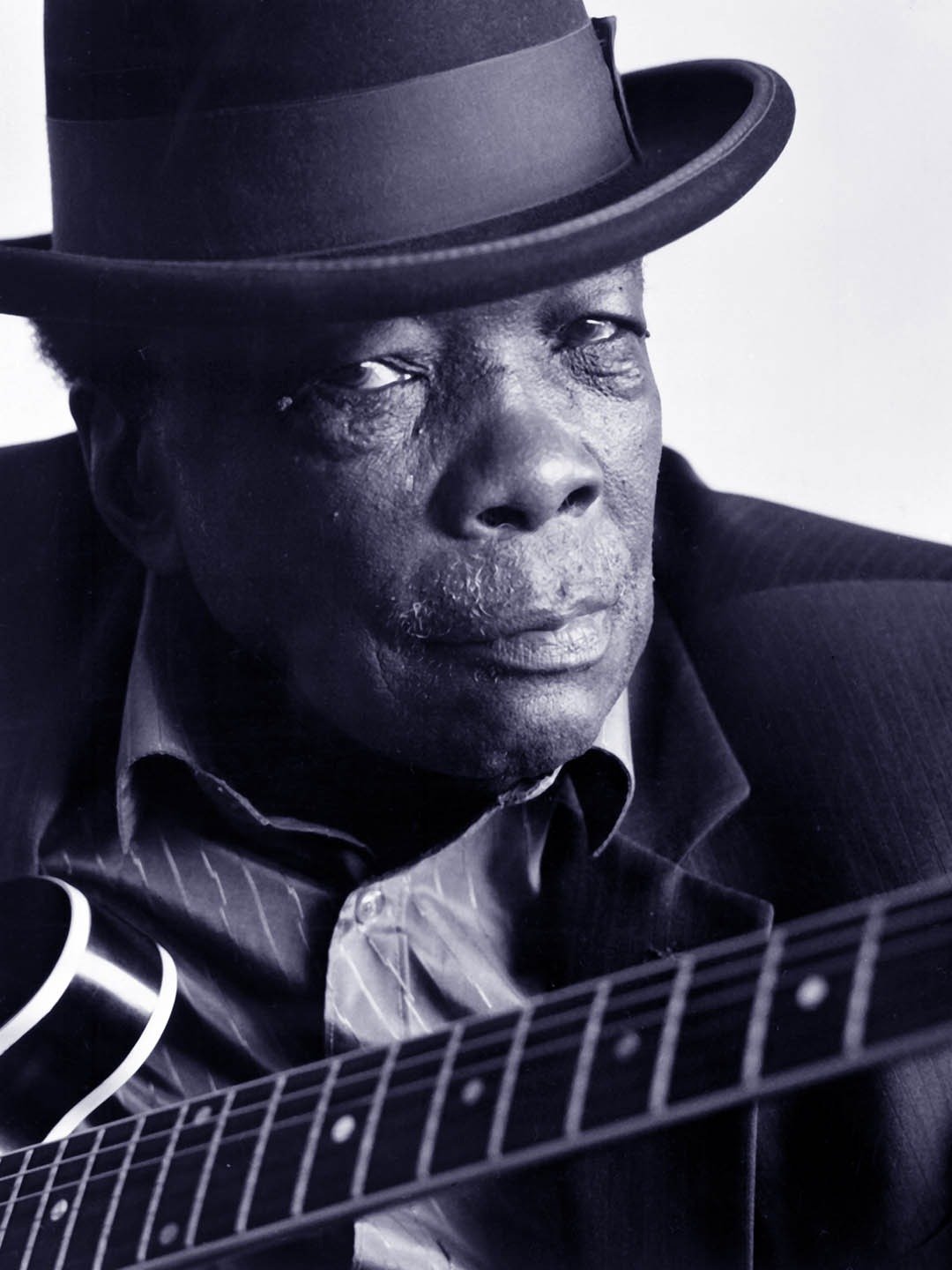 ---
Courtesy of Google Images
---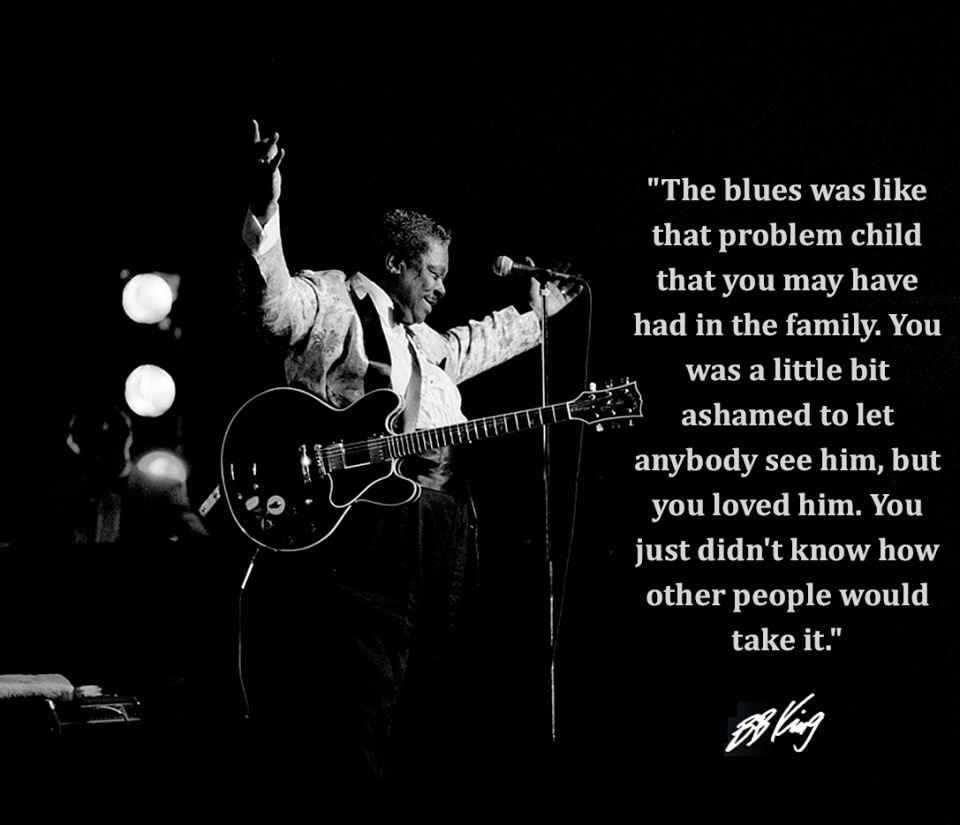 ---
Courtesy of Google Images
---
Thanks for reading, listening and soaking up the blues in this post.
If you're a total newbie to the blues, have a listen to these 3 tracks as your homework task and comment below your thoughts.
John Lee Hooker - Hobo Blues
Jimi Hendrix - Redhouse
BB King - The Thrill is Gone
---
Be sure to follow @m4lcuration for a juicy upvote on your BRILLIANT POSTS!

---
Music and Lyrics copyright © 2021 Darren Claxton
---