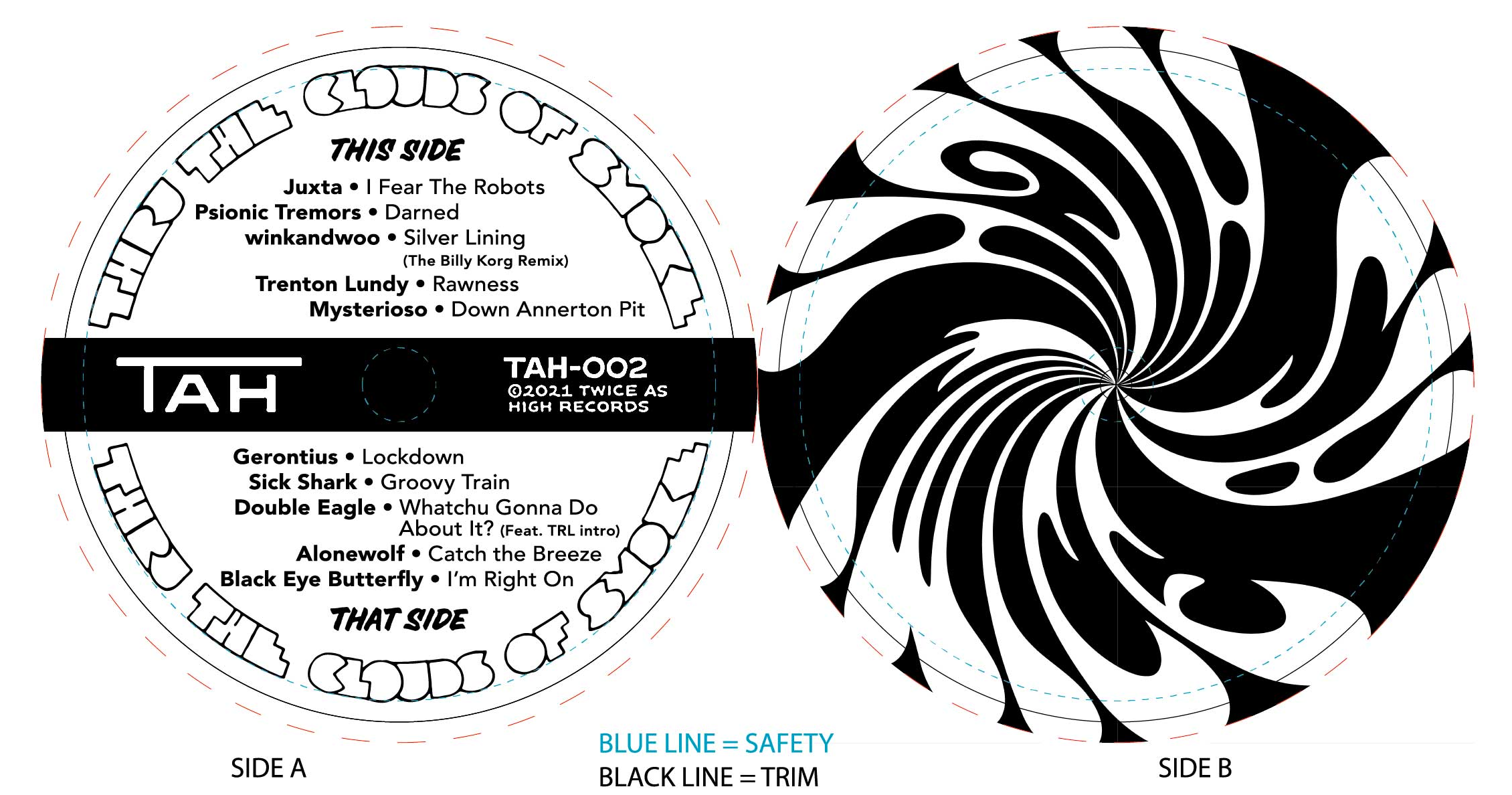 Time for some LABEL ART REVEAL!! Above you see the label design for the Thru the Clouds of Smoke LP (TAH-002). The design has been submitted to the record pressers, and the cover art is on its way (see future post!). This was designed by my good friend JAC who is always on point with the lettering. Now that I'm looking at that B-side label again, I'm thinking it might look great on a t-shirt...
We also have label art to reveal for the United Duality/Double Eagle split 7" (TAH-003), by the same graphic designer: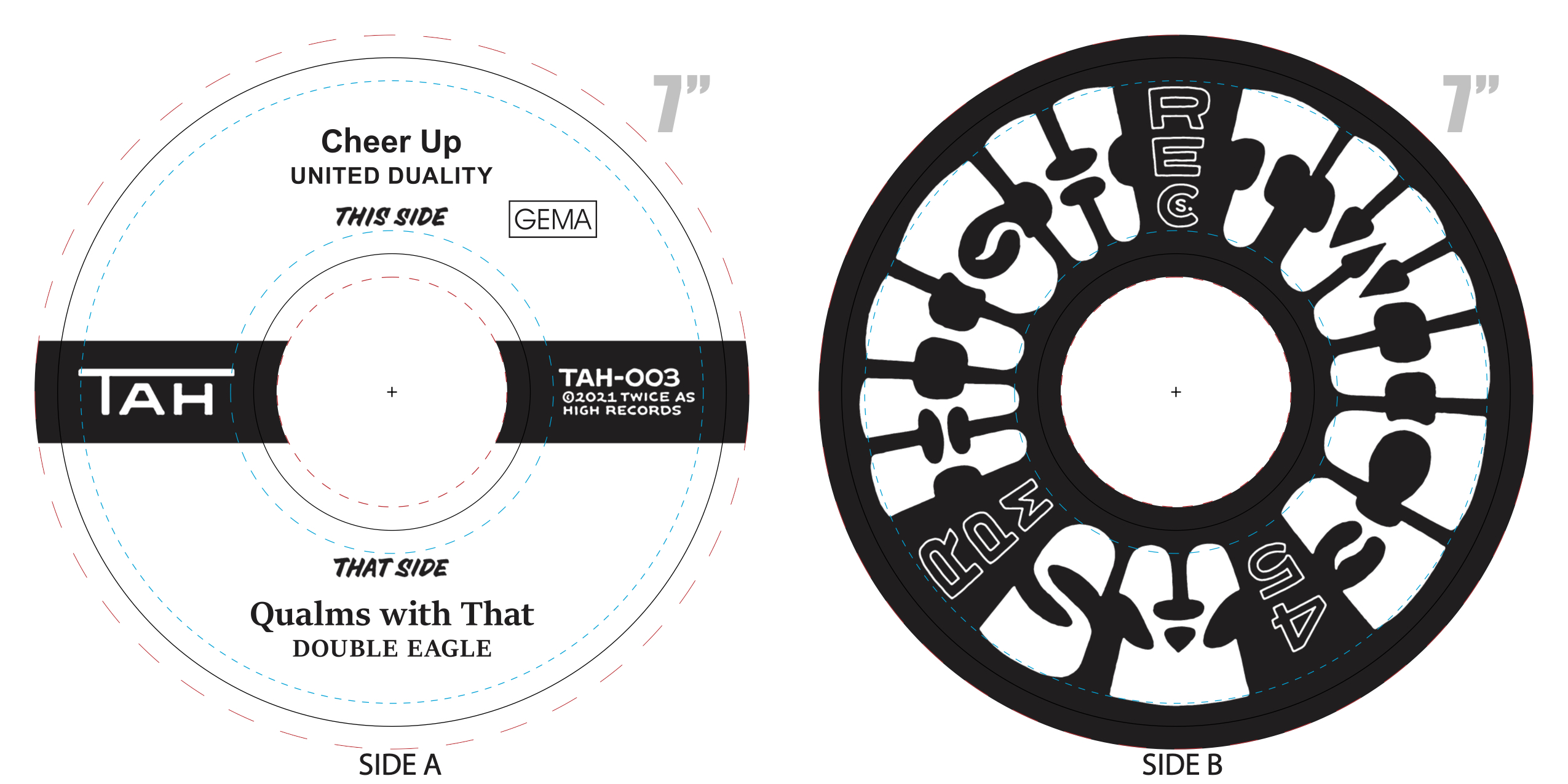 It seems as though during the pandemic, many people decided to put out LPs, meaning the wait for Thru the Clouds of Smoke will be a bit longer (preorders should begin in mid- to late-summer). This will be well worth the wait, though, and is sure to be an absolute blazer.
The wait for 7" singles seems to be shorter, and while both records were submitted to the record pressers on the same day, the new split 7" will exist in real life by the end of summer!! In fact, the PREORDER is already up , so put your orders in NOW!! These are limited to a pressing of 300, and will not be repressed. If you are in North America, or are interested in available bundles, you should make your preorder here:
https://doubleeagle.bandcamp.com/album/united-duality-double-eagle-split-single
While supplies last, orders from there will come with two TAH Records coasters for every record ordered: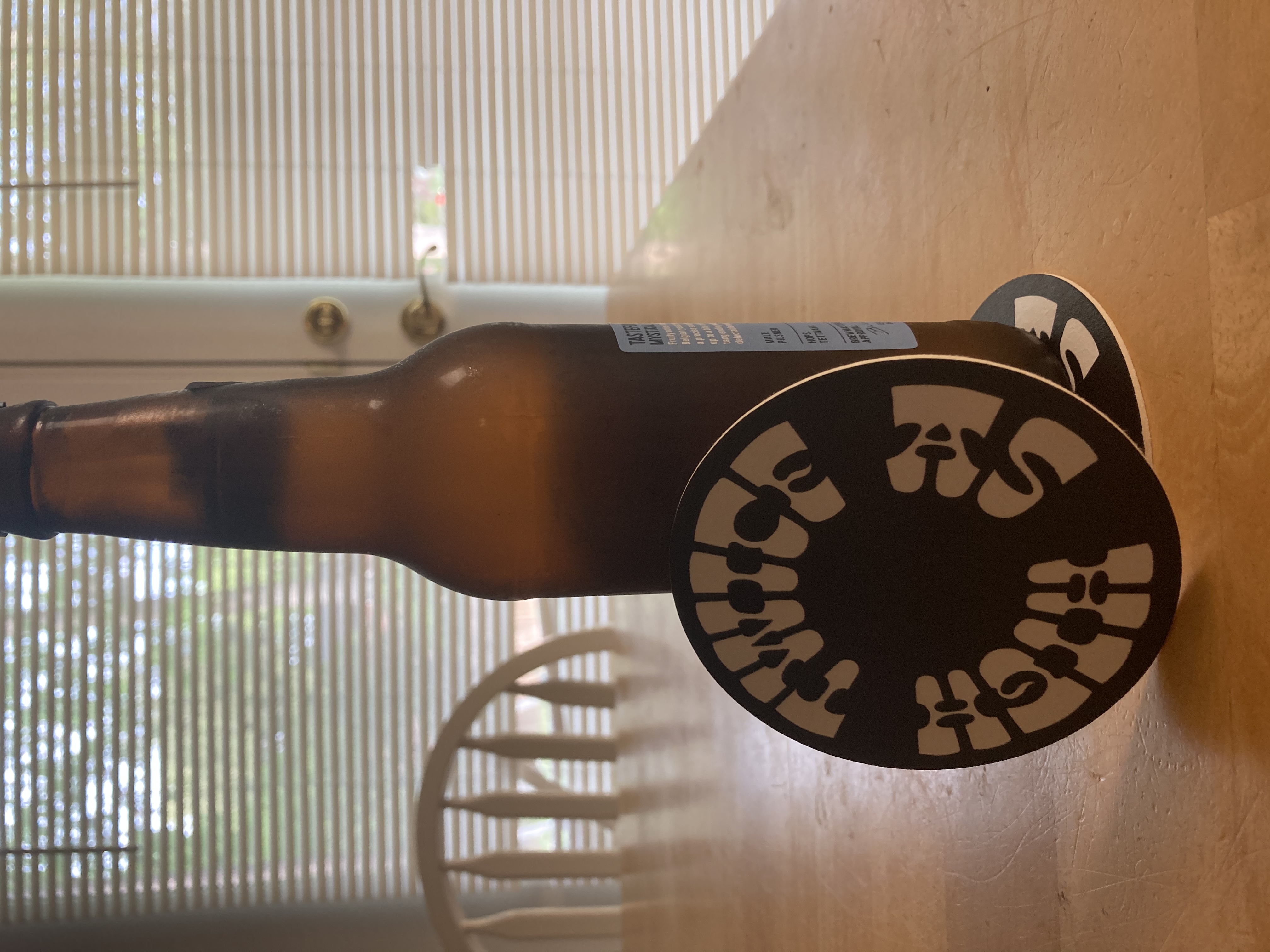 While you're there, you can also check out the new TAH Records t-shirt: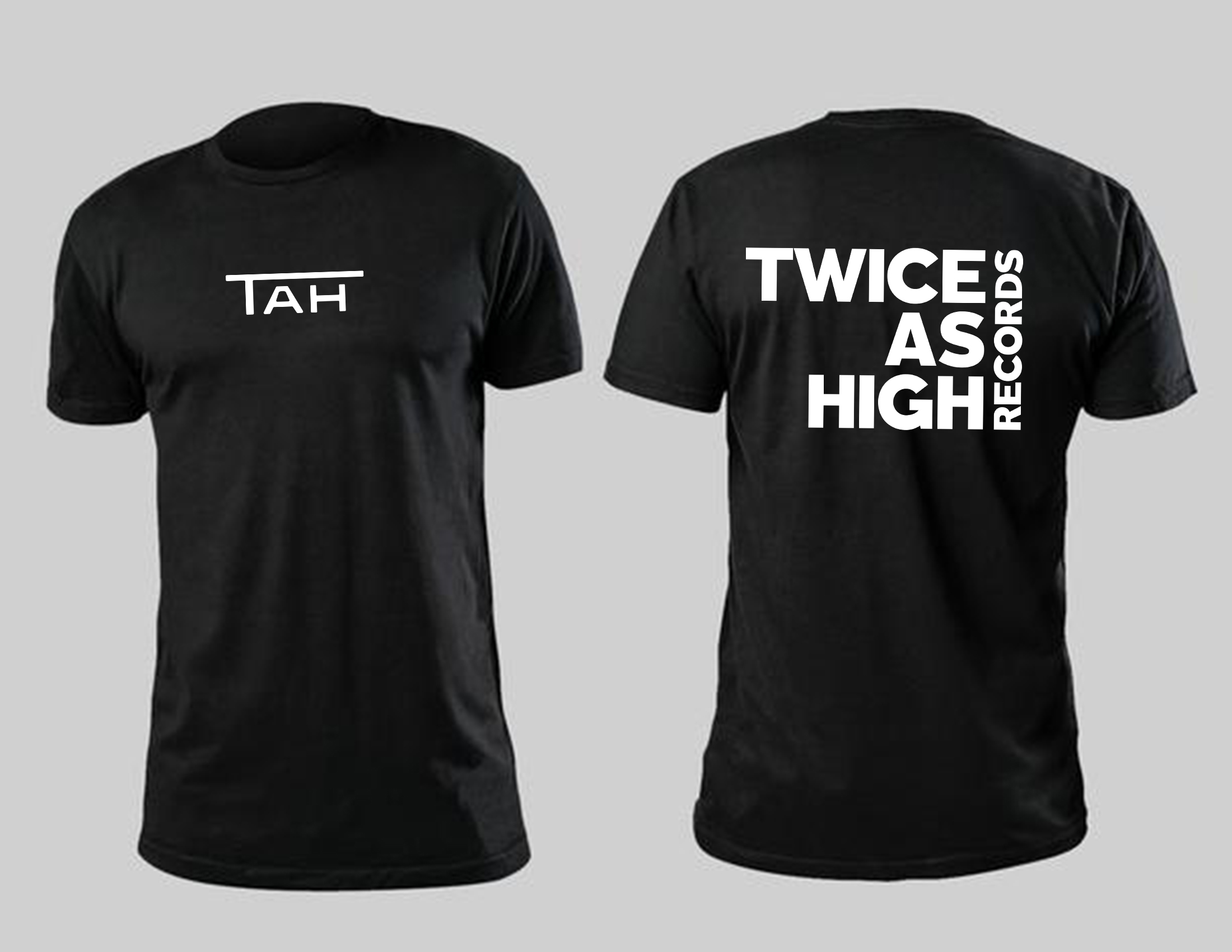 If you are closer to Europe, make your preorder for the United Duality/Double Eagle split 7" from the United Duality Bandcamp page, here:
https://unitedduality.bandcamp.com/album/cheer-up-qualms-with-that-split-single
While you're there, you should also pick up United Duality's excellent CD Enlightening Snapshots:

Finally, we'd like to announce that TAH Records now has its own SoundCloud page, where we plan to have streams of all of the vinyl releases. We would really appreciate follows, likes, reposts, shares, etc:
https://soundcloud.com/tah-records/
Enjoy the following playlists of our two available vinyl releases so far, and stay tuned for MORE!
NEXT POST: Cover art reveal for Thru the Clouds of Smoke, and a sneak peak of upcoming releases on TAH Records.
---
Posted via MusicForLife.io