29 November 2020
I just finished a 51.138km cycling that lasted about 2hh:37mm:13ss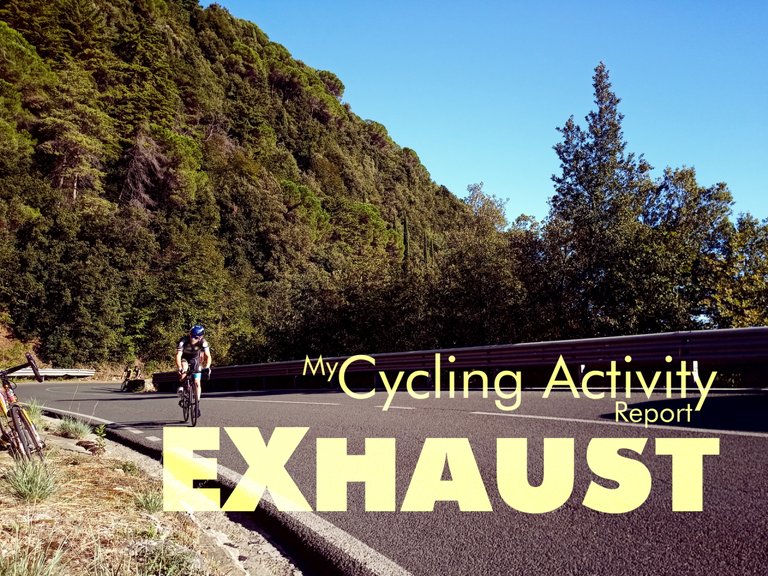 ---
---
Hello Dears!
Today in the morning I started a new bike ride, this time choosing a long climb: the Road to Rifugio Città di Massa, at the Pian della Fioba locality. I reached in the first San Carlo Terme, with a medium-easy climb. Then I continued the road passing by Pariana and Altagnana, starting the new climb before the town of Antona. After several kilometers, I finally reached the place. I also took some shots with my smartphone, maybe I will publish a separate post to show you them. During the activity I saw my old Sportive President and another little group of cyclists ... with the required distance, obviously. I came back home passing by the fountain in Turano, and by my grandmother to greet her.
---
51 Kilometers about / a few more than 1000 meters in altitude
---
To the next ride, dears!
---
Check out some detailed info at my EXHAUST page
Join me in testing out EXHAUST
Are you interested in a STEP COUNT REWARD SYSTEM here on Hive? Perfect! JOIN ACTIFIT!