I just finished a 20.113km cycling that lasted about 0hh:51mm:27ss !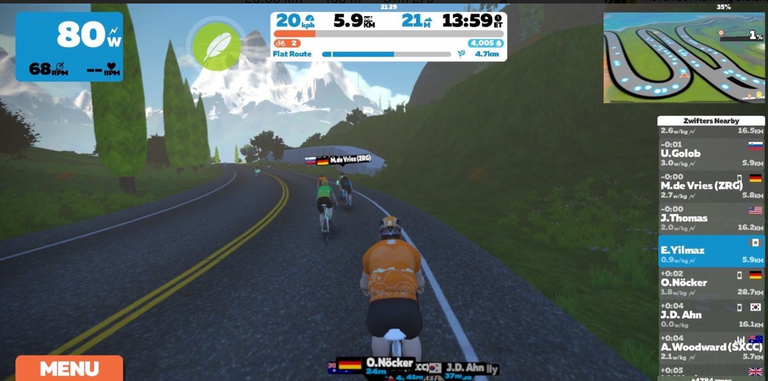 Our company bought group tickets for Amstel Gold Race, and I've found a spot to join 150 kms track, and the worst part is that track has a lot of elevation.
My longest ride so far is 80kms, and I'm not really competitive in cycling. However, joining that race motivated to step up my cycling game - considering the event's date is April 2022. I have a lot of time to train and prepare before that.
Dutch winter is already pushing my limits so outdoor cycling training is really a challenge. That's why I decided to buy a indoor trainer to train efficiently and properly.
First try was amazing. No preparation time, no helmets, no cold, no red lights or traffic. I've just tried a 20 kilometres cycle with Zwift app which is also connected to Apple TV. It was a great experience, overall.
Now I just need to find a good training program. 💪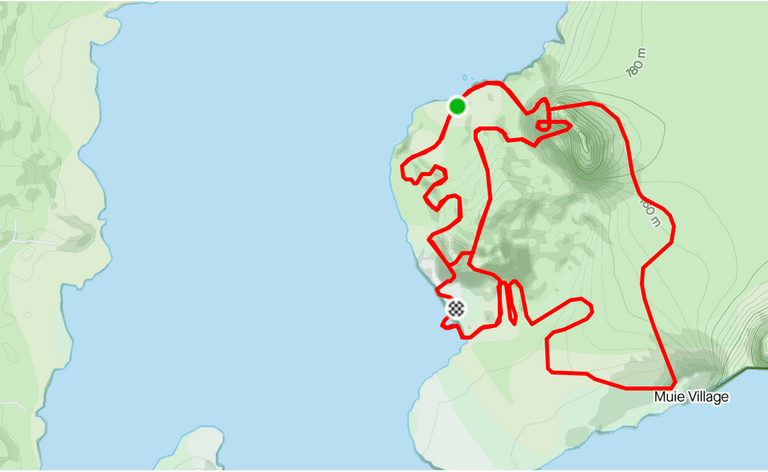 Check out some detailed info at my EXHAUST page
Join me in testing out EXHAUST!