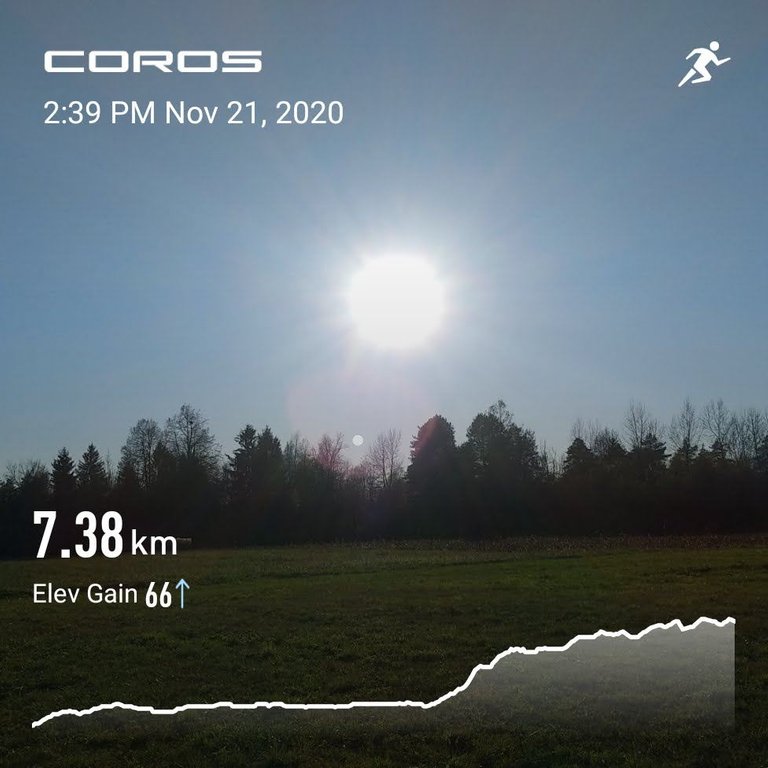 Saturday afternoon. Sunny yet cold day. We, the whole family took a hive on the fields in lower Črnuče towards river Sava. When we returned to the car the rest of the family drove home while I ran. It was an easy day pace run with the last kilometer or so at a quicker pace.
The day was wonderful while in the sun. In the shade, it was cold indeed. Winter is neighing and the sun sets soon. Too soon.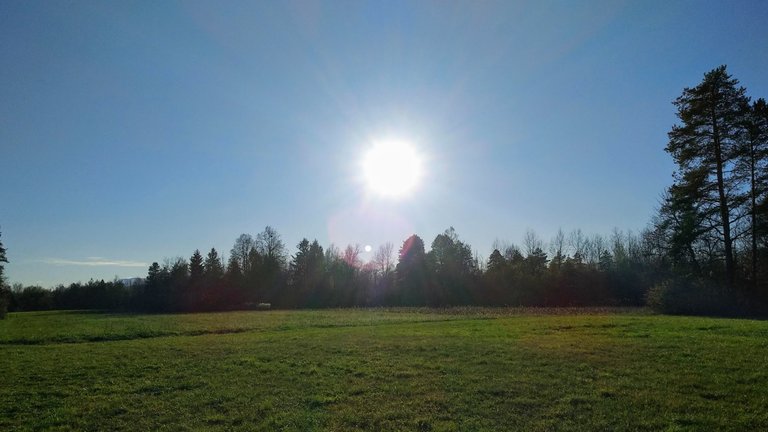 The mountain peaks are already covered with snow. I would love to be there one fine day in the near future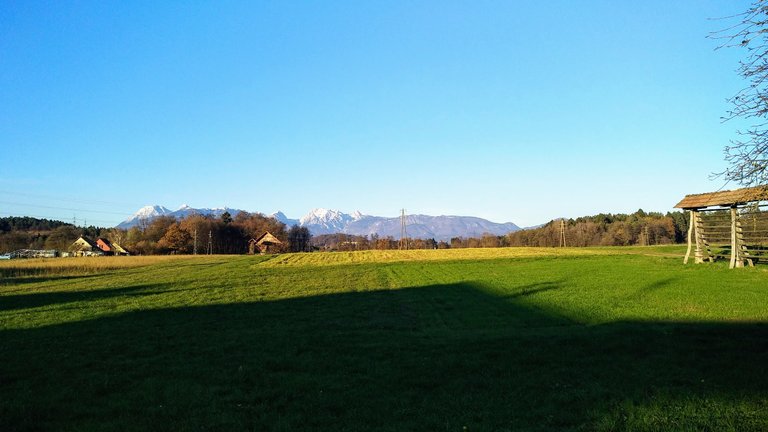 Kilometer times. You can well see the walking and the running part.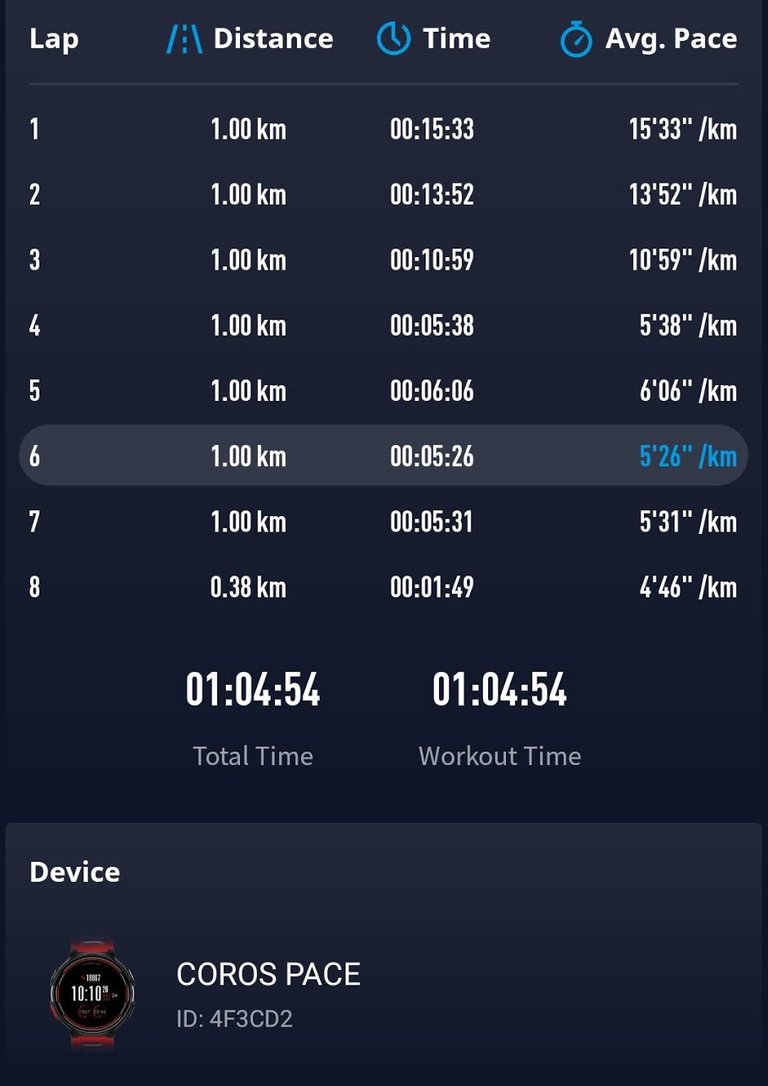 While preparing this app screenshot I realized you can tilt the map in 3D. Nice. The 3D effect can be seen, can't it be?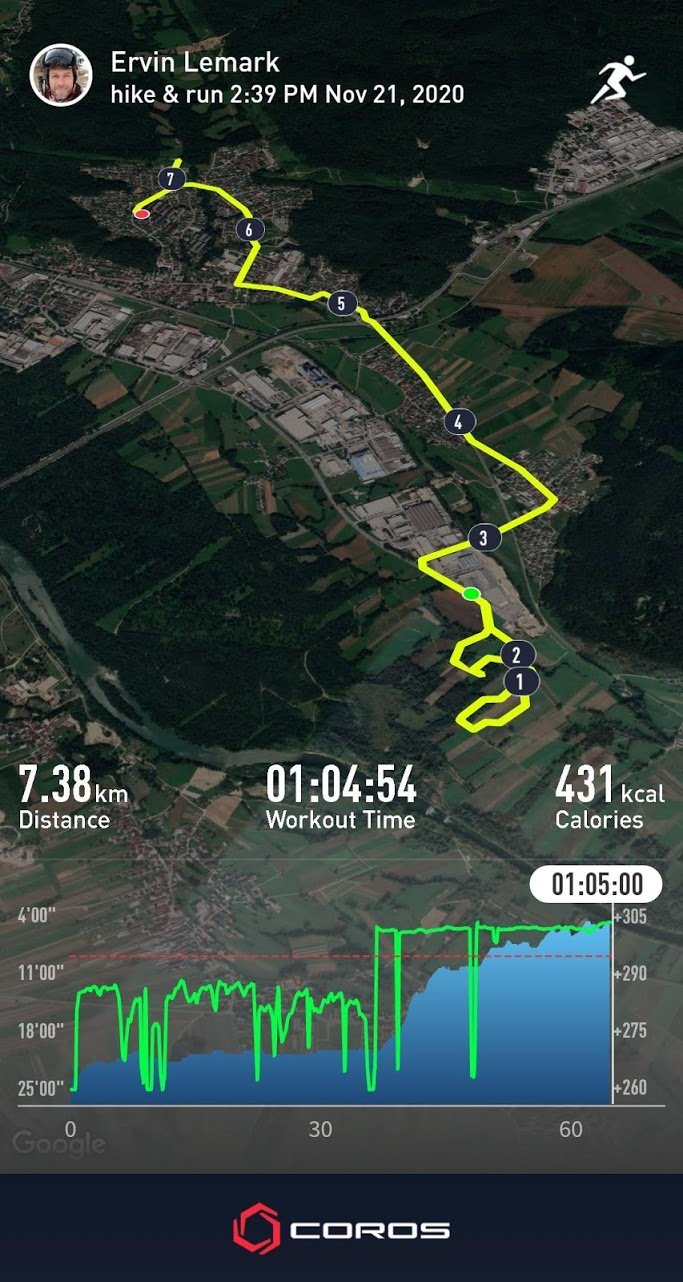 Tomorrow? An early morning longish run, I hope. First in the fog and then under the sun ...
---
Ps: I am writing this report while listening to magnificent Brian May and his band. Simply amazing.
Ps2: the @pinmapple pin is this time placed at the Kamniško Saddle. Yes, where the mountains are.
---
All the physical activity data that I display in my @exhaust and @actifit reports is gathered with the help of Coros Pace sports watch and displayed with Coros app.


---
Better and better
---
Check out some detailed info at my EXHAUST page
Join me in testing out EXHAUST!