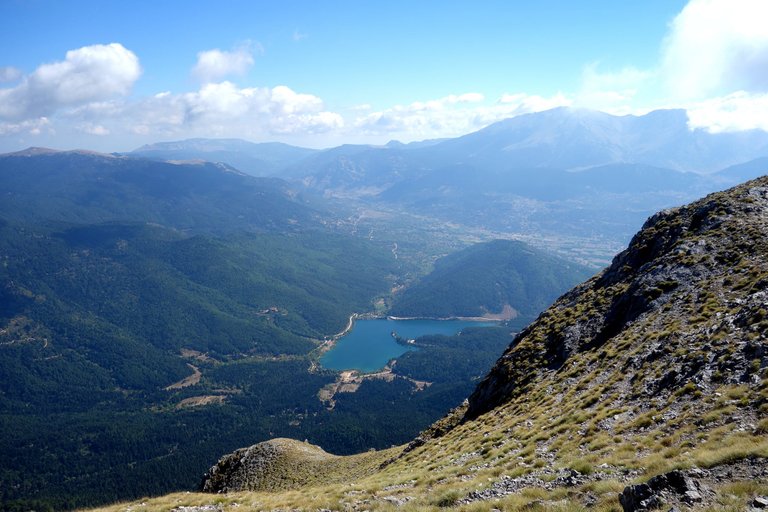 Hello my friends,
Let me share with you some photos from a hike above the beautiful lake Doxa in Greece...
Starting from the lake and following the path to Ntourntouvana and Triantafyllia Peaks...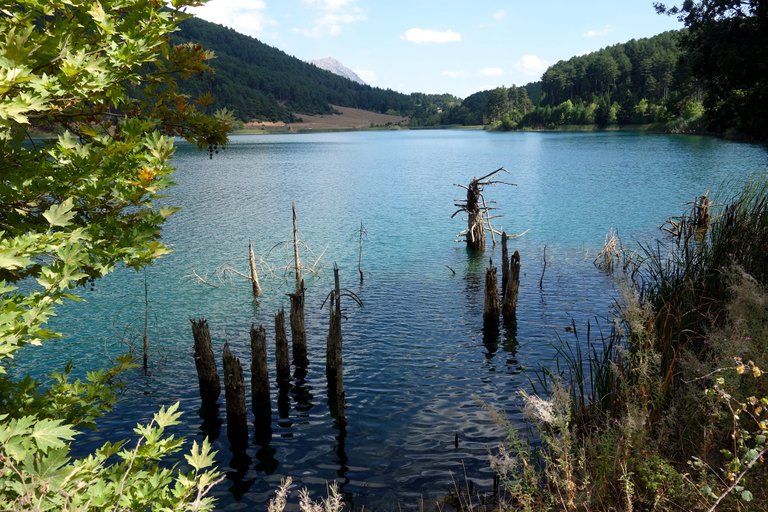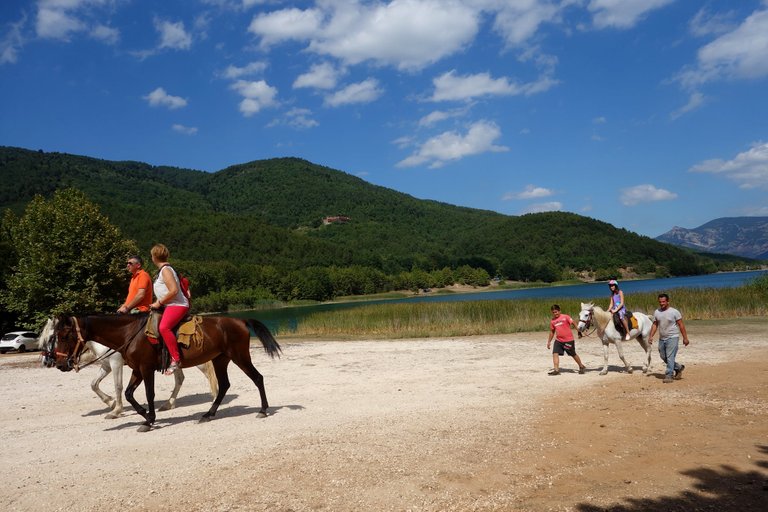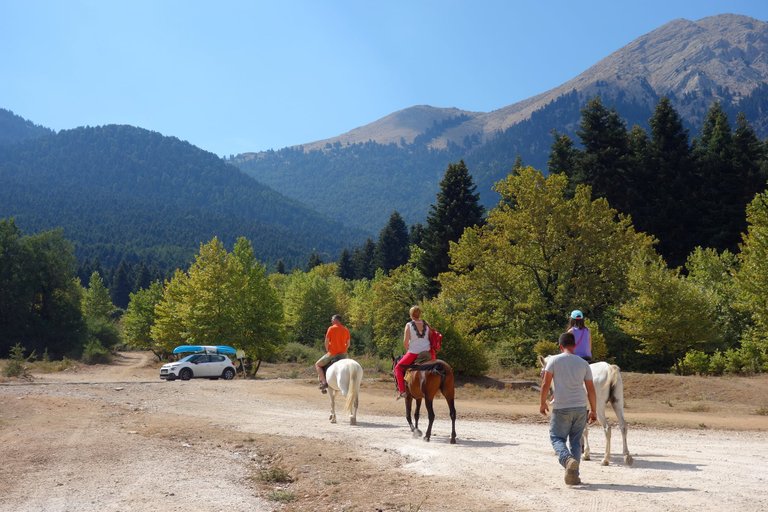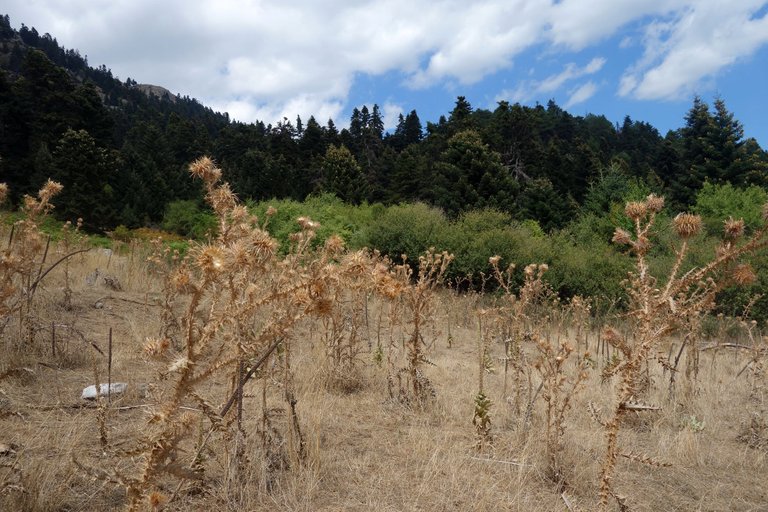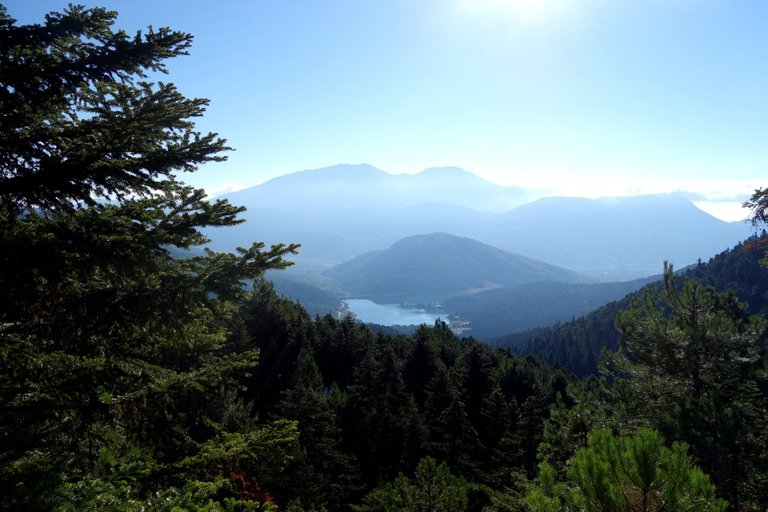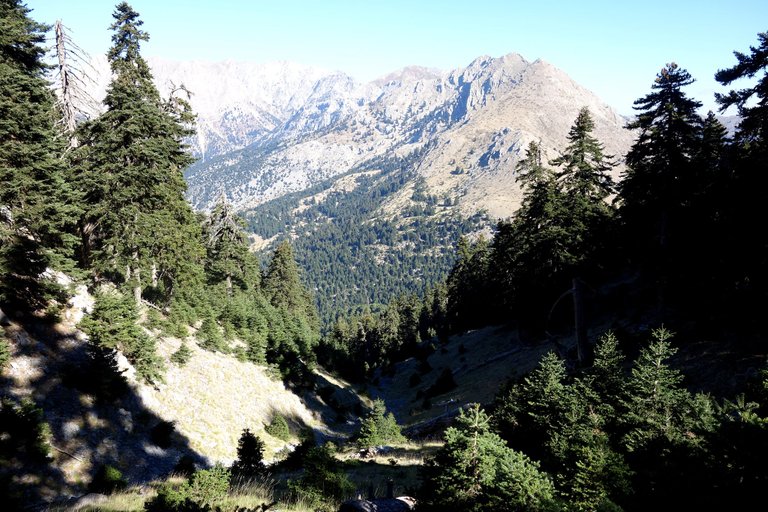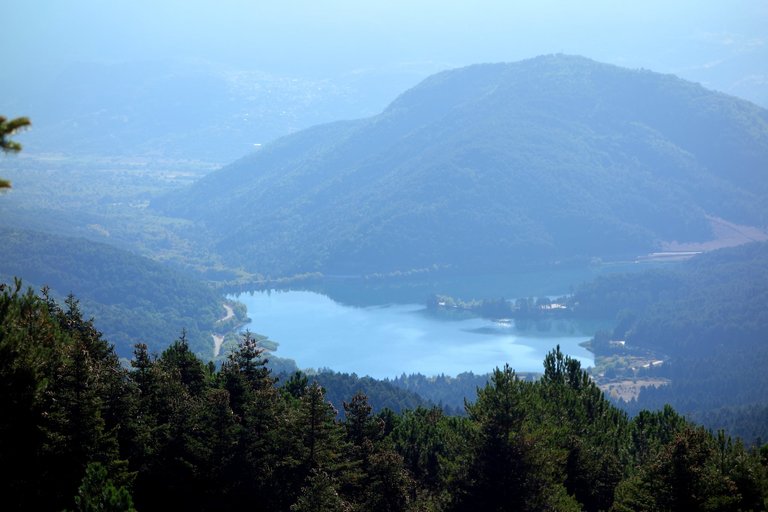 Ntourntouvana Peak at 2.083 meters...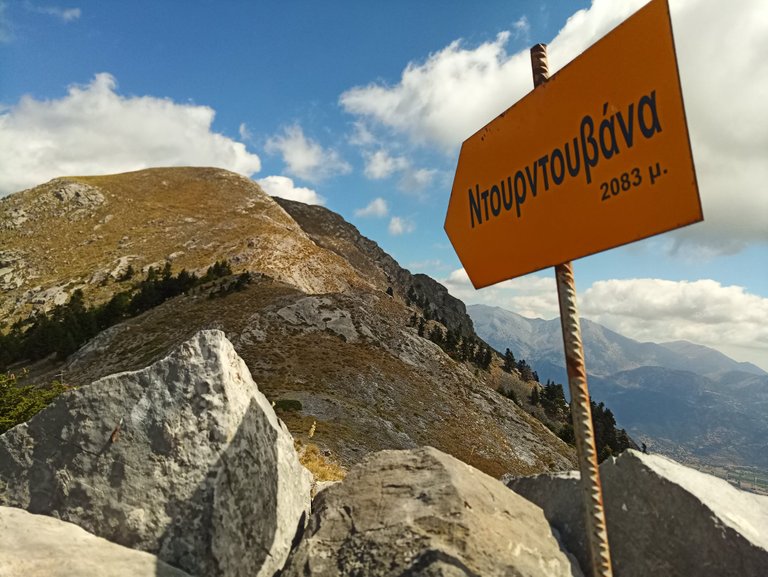 The view of the Lake Doxa from Ntourntouvana Peak...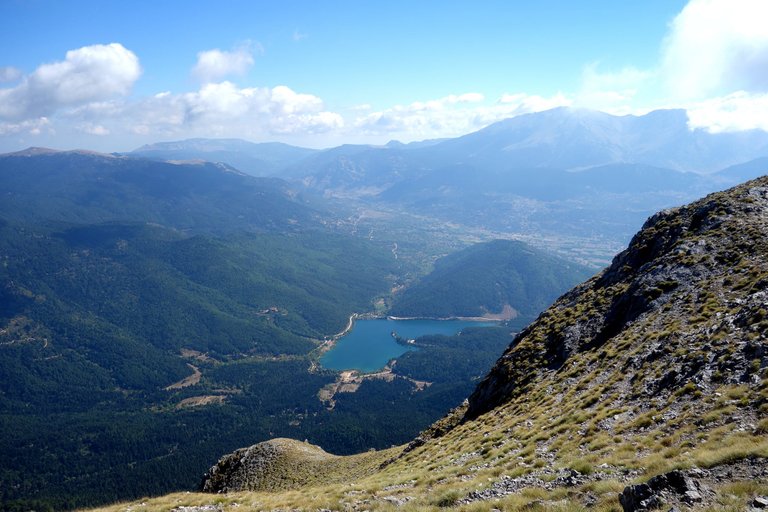 Triantafyllia Peak at 2.109 meters...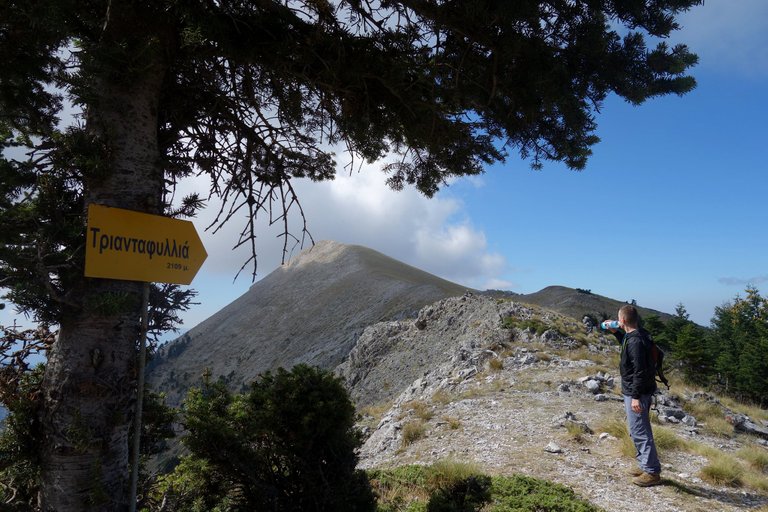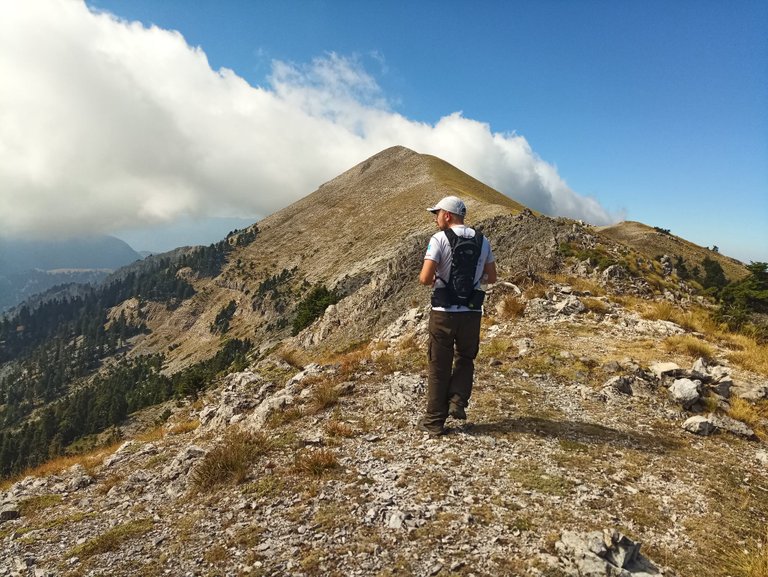 On the Ridge...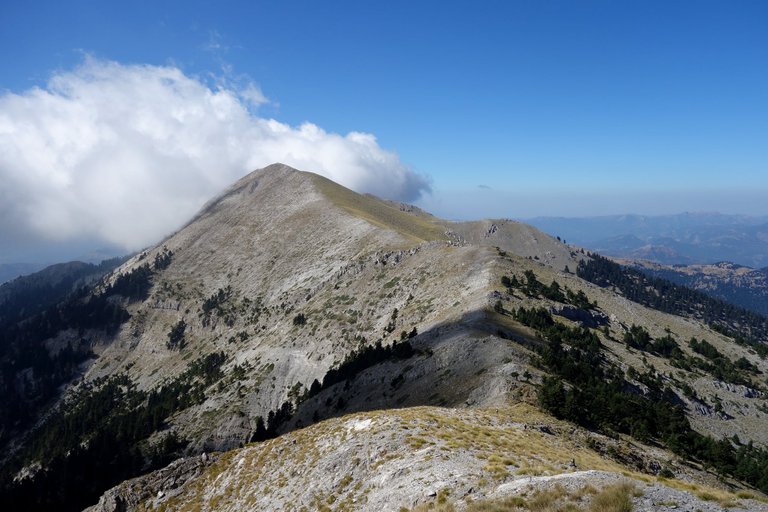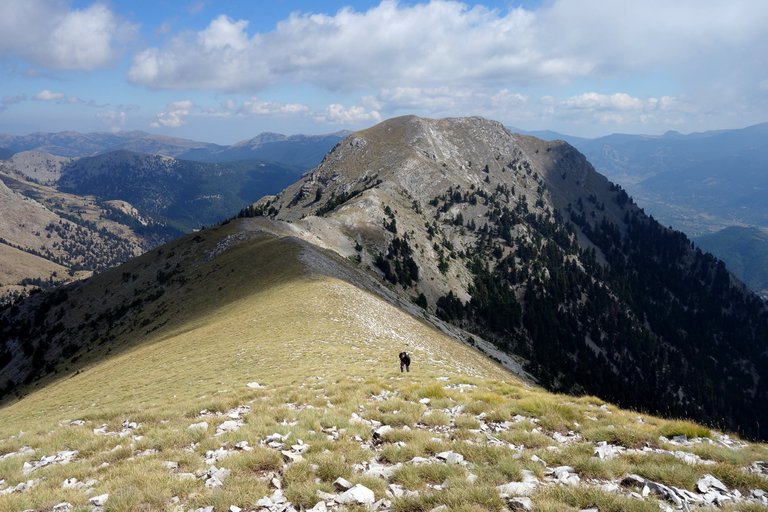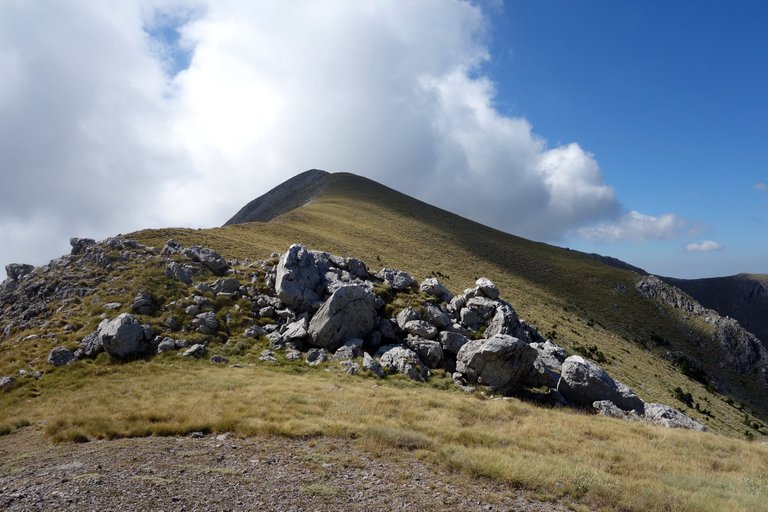 The view from Triantafyllia Peak...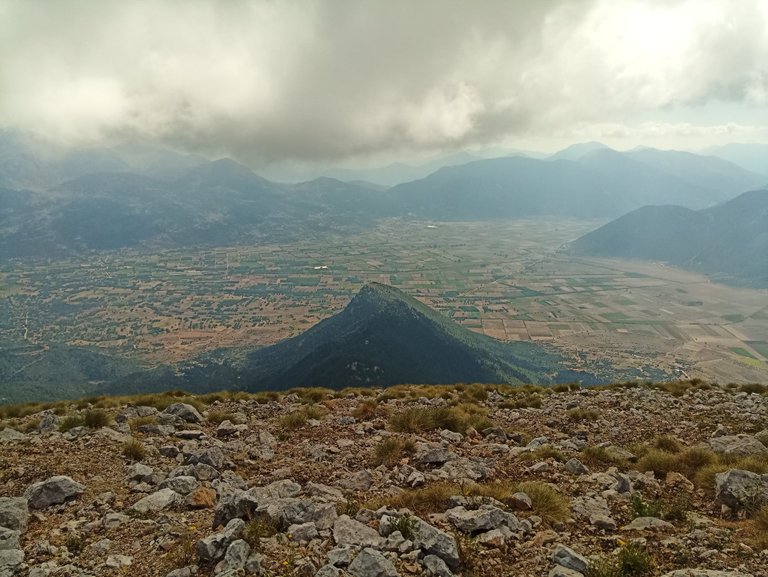 Returning to the Lake..."Lake Doxa" Sign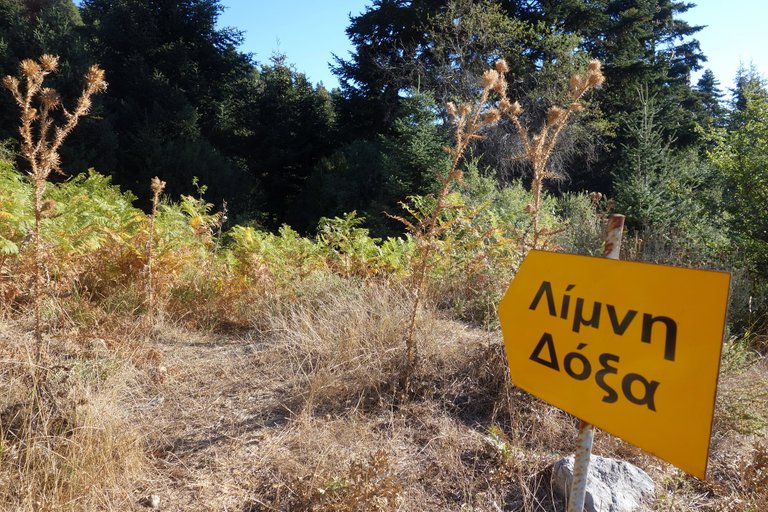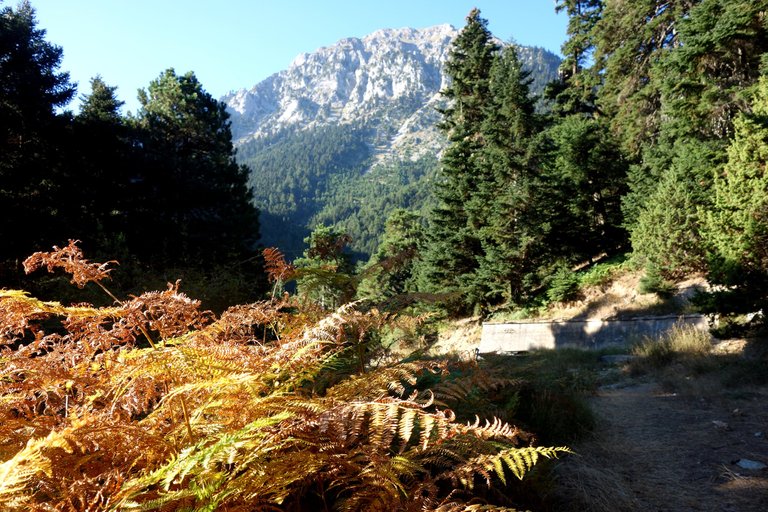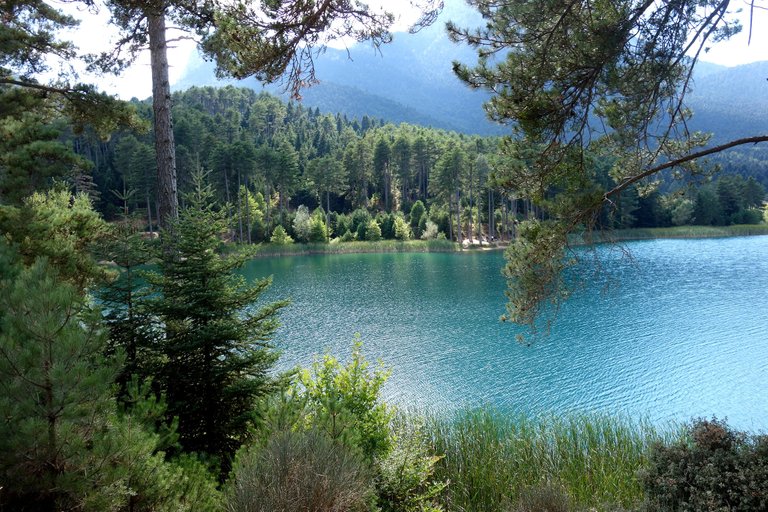 After the recovery swim 😉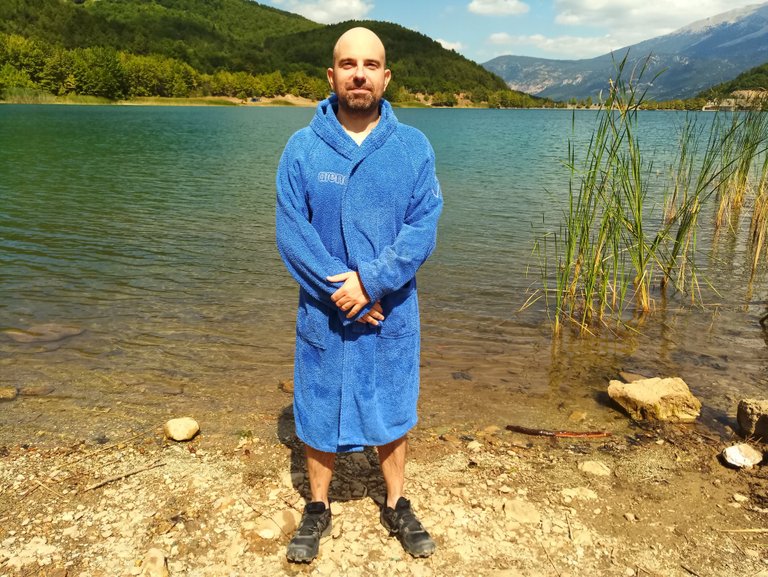 Also this is a video i made for my youtube channel "Running On The Ridge"
For more info about the location...
http://www.visitgreece.gr/en/nature/lakes/lake_doxa
thanks for stopping by!
@mariossap