I just finished a 15.541km cycling that lasted about 1hh:45mm:12ss ! So I have been the 6 day in a row and same place to clean up only the redeemable stuff. Seem to be done for now. Now disgusting clean began. Stay tuned.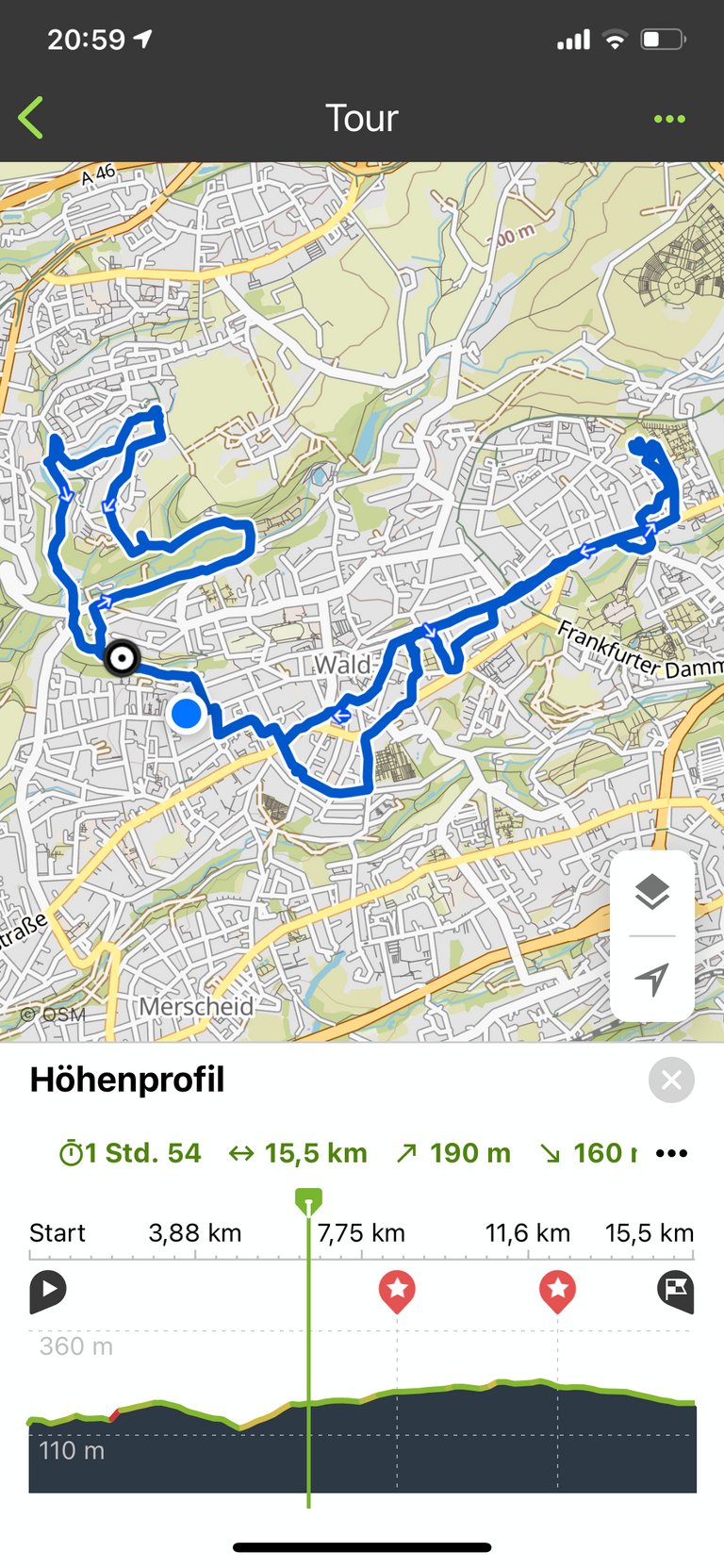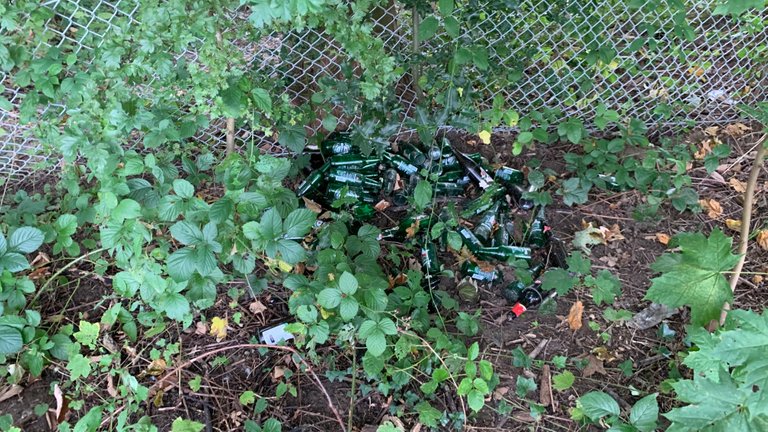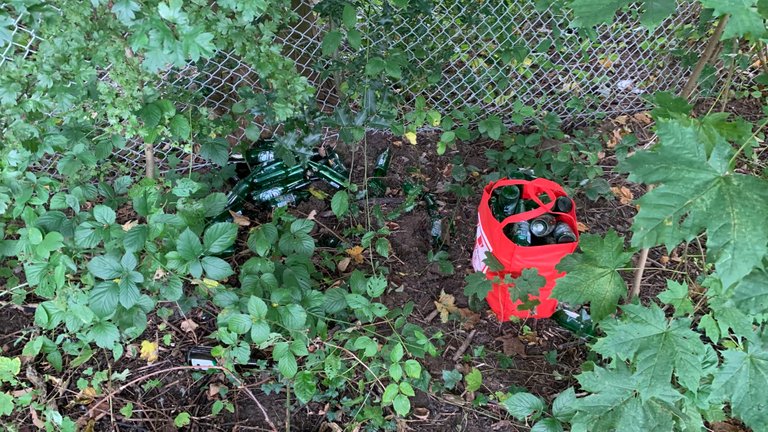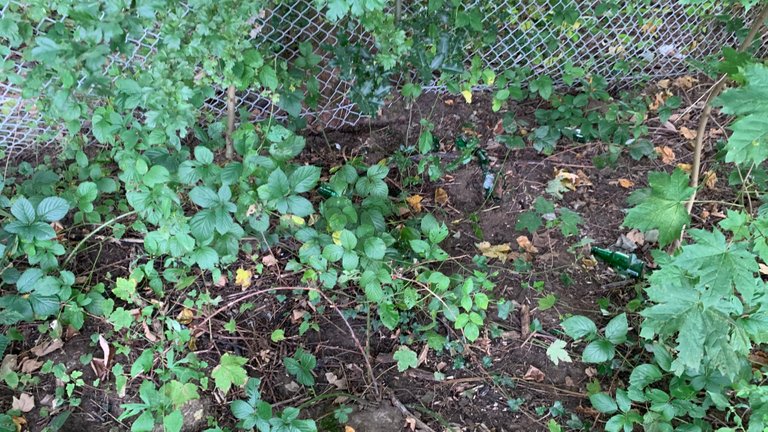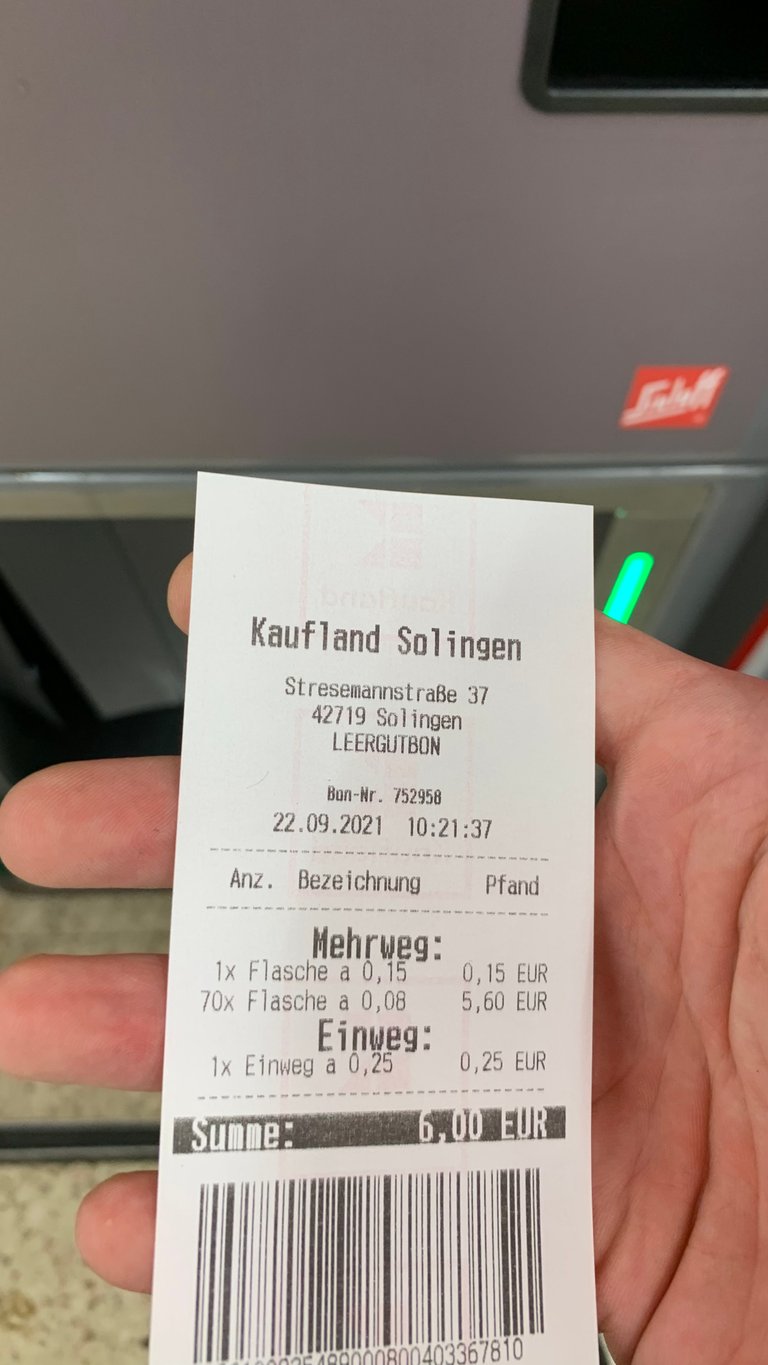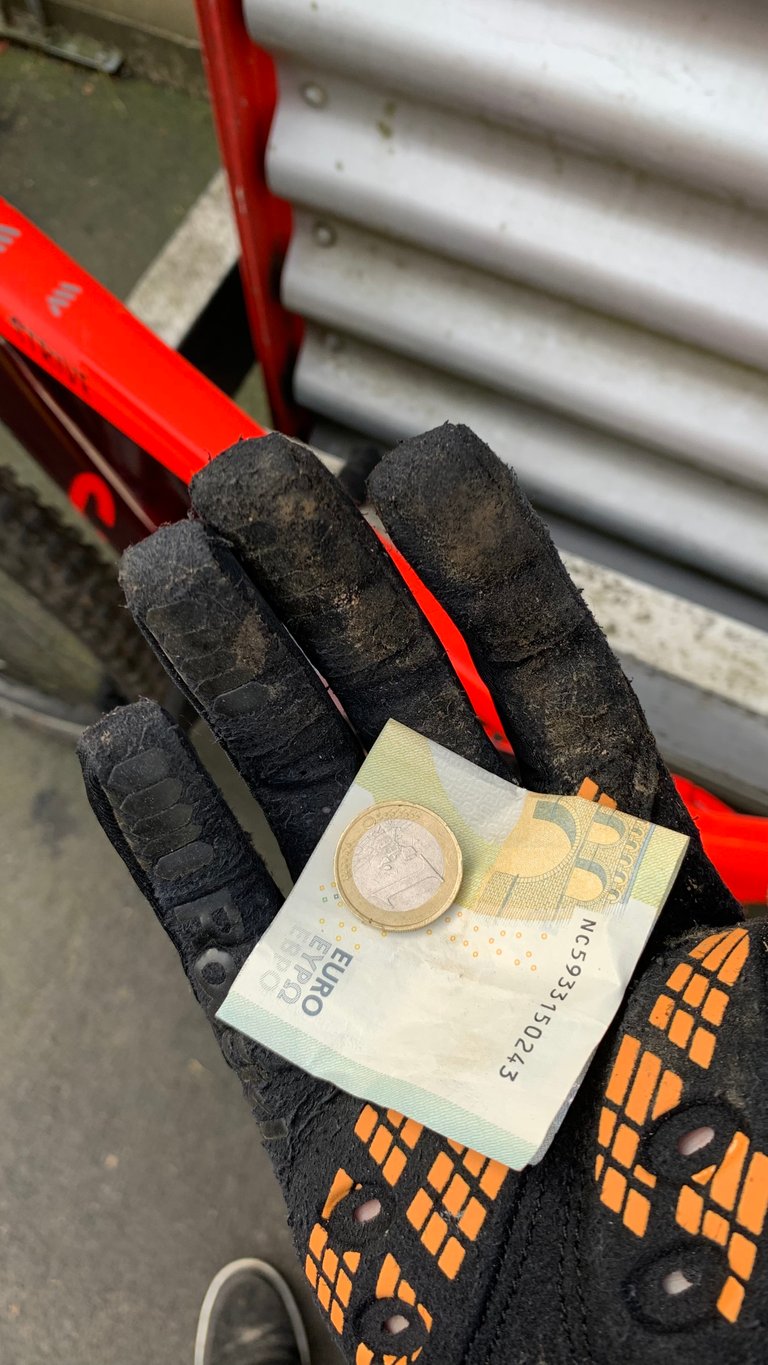 Check out some detailed info at my EXHAUST page
Join me in testing out EXHAUST!