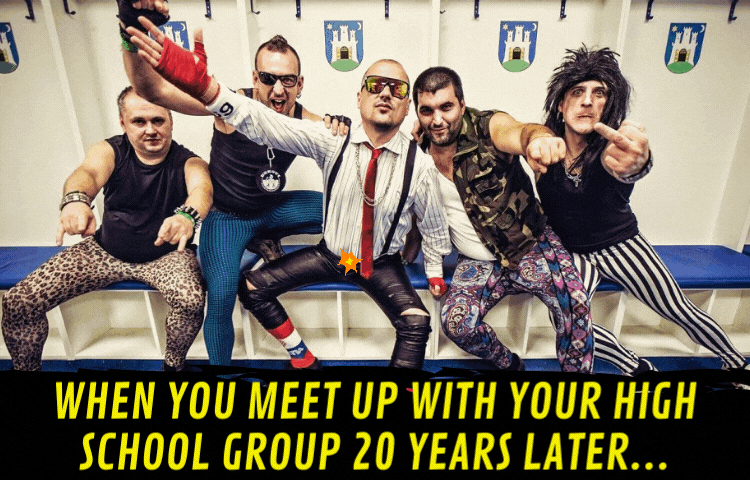 Photo of the challenge, edited with Canva editing software
//Fotografía del reto, editada con programa de edición Canva

░░░ ENGLISH VERSION ░░░
░░░ VERSION ESPAÑOL ░░░

Helloo, Peladiente. 😂
If you have ever had a reunion with your high school or college classmates, you may have been surprised to see what they have become or maybe they have become what you have become.
Maybe despite the years you have felt the same complicity that you felt with your group at recess, passing you some joke in the middle of class without your grumpy teacher noticing or you have laughed a lot remembering the adventures of all the parties or outings you did together.
I have never told you this, but I studied almost always with the same one, in the last years of school I found that annoying, because I thought I needed to meet new people, many years later I am grateful for their friendship, craziness and affection...
Tell me, do you have any anecdotes about your crazy school friends?
I send you a hug Peladiente!
Thanks for being here ❤️
Si alguna vez hiciste algún reencuentro con tus compañeros de liceos o universidad, te habrás sorprendido por ver en que se han convertido ellos o tal vez ellos de lo que te has convertido tú.
Quizás a pesar de los años habrás sentido la misma complicidad que sentías con tu grupo en recreo, pasándote algún chiste en plena clase sin que tu profesor gruñón se diera cuenta o se habrán reído mucho recordando las aventuras de todas las fiestas o salida que hicieron juntos.
Nunca te he contado esto, pero yo estudié casi siempre con la misma, en los últimos años de colegio me pareció fastidioso eso, porque creía que necesitaba conocer personas nuevas, muchos años después agradezco su amistad, locuras y cariño...
A ver cuéntame ¿Tienes alguna anécdota de tus locos amigos del colegio?
¡Te mando un abrazo Peladiente!
Gracias por estar aquí ❤️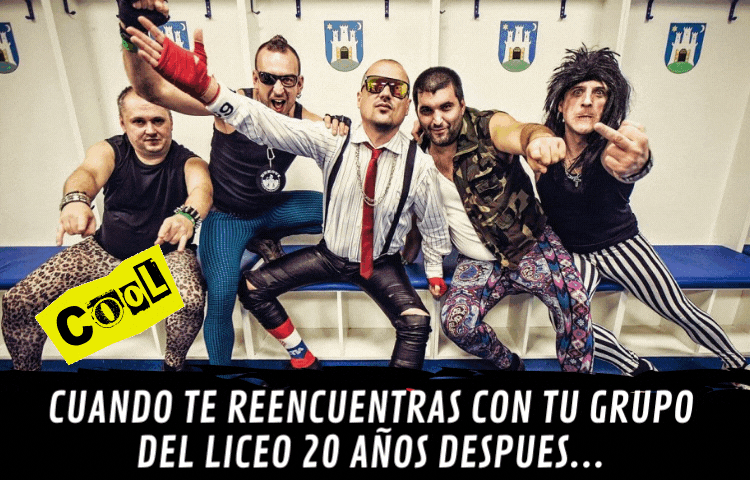 Photo of the challenge, edited with Canva editing software //
Fotografía del reto, editada con programa de edición Canva
Versión en español del #memechallenge


Thanks for reading me... ❤️ See you in the next post of Malomi TV 🤗
Ohhh!!! before I forget, coming soon on Blogger and other platform pending 😃


Gracias por leerme… ❤️ Nos vemos en el próximo post de Malomi TV 🤗
Oyeee!! antes que se me olvide, próximamente en Blogger y otras plataforma pendiente 😃
---
---
Si quieres participar en este reto de @fibra59 en la comunidad @memechallenge entra AQUÍ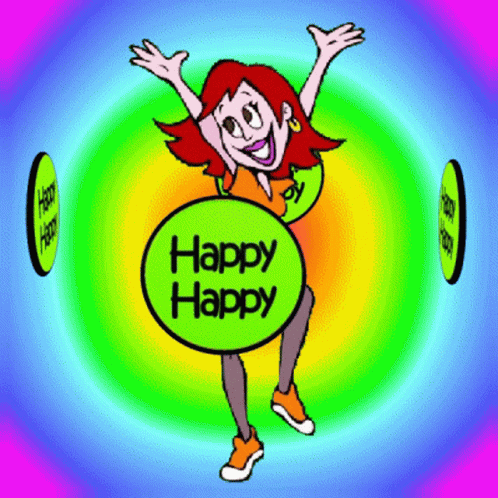 If you want to participate in this challenge from @fibra59 in the @memechallenge community go HERE
---
---
---
---
Note:
⭐️ Translated with www.DeepL.com/Translator (free version)
⭐️ La redacción y diseños son propiedad exclusivamente de @malomitv, cualquier uso externo, debe ser notificado a mi persona.
Los Gif son propiedad de la galería de #peakd
---
---
❤️ Conoce mis otras publicaciones/Get to know my other posts:
✔️ENTRA AQUÍ TE VA A ENCANTAR 😍
---
---
😀 Si quieres conocer más sobre mí, visítame en mis otras publicaciones en HIVE BLOG, en TWITTER, en Instagram como MALOMI TV y próximamente en Blogger
😀 If you want to know more about me, visit me on my other posts on HIVE BLOG, on TWITTER, on Instagram as MALOMI TV and soon on Blogger.