I have had, I admit, a really scrappy day. I don't feel as though I've achieved anything. That said, I make a commitment, and I do my best to honour it. #throwbackthursday gave me an idea, as did recurring memories from that other social media platform. It's coming up nine years since we moved from Cape Town. We brought with us our ginger cat (sadly now in the big tree in the sky), but left "her" willow tree.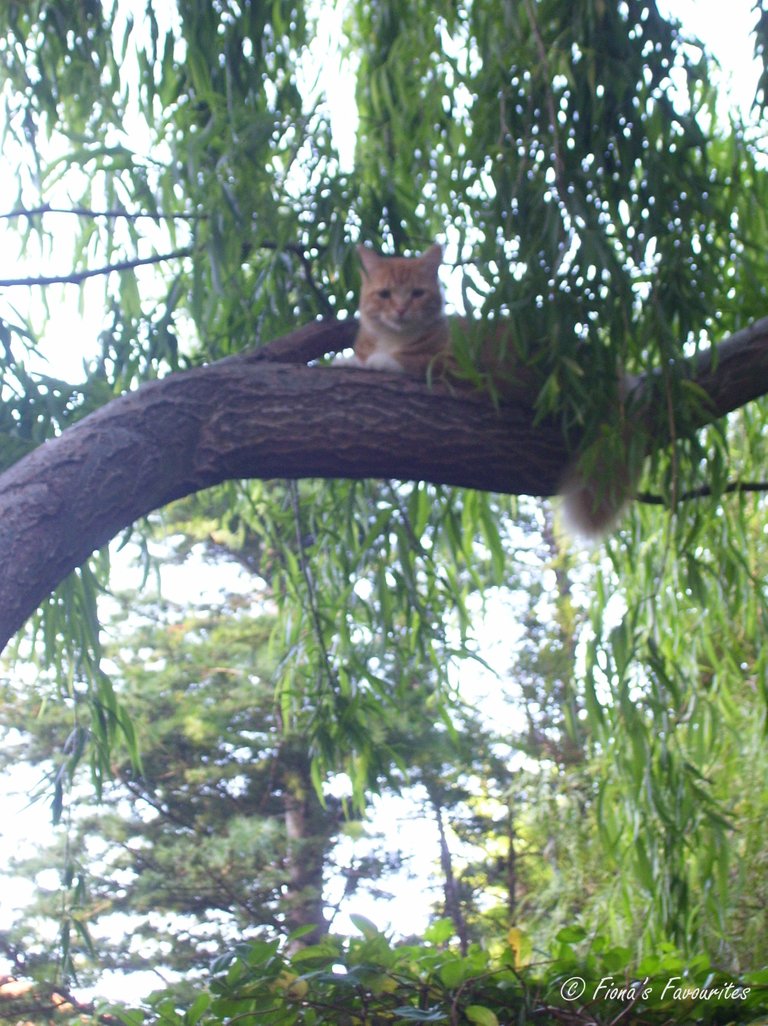 She and the squirrels which we were also sad to leave had, let's say, an interesting relationship.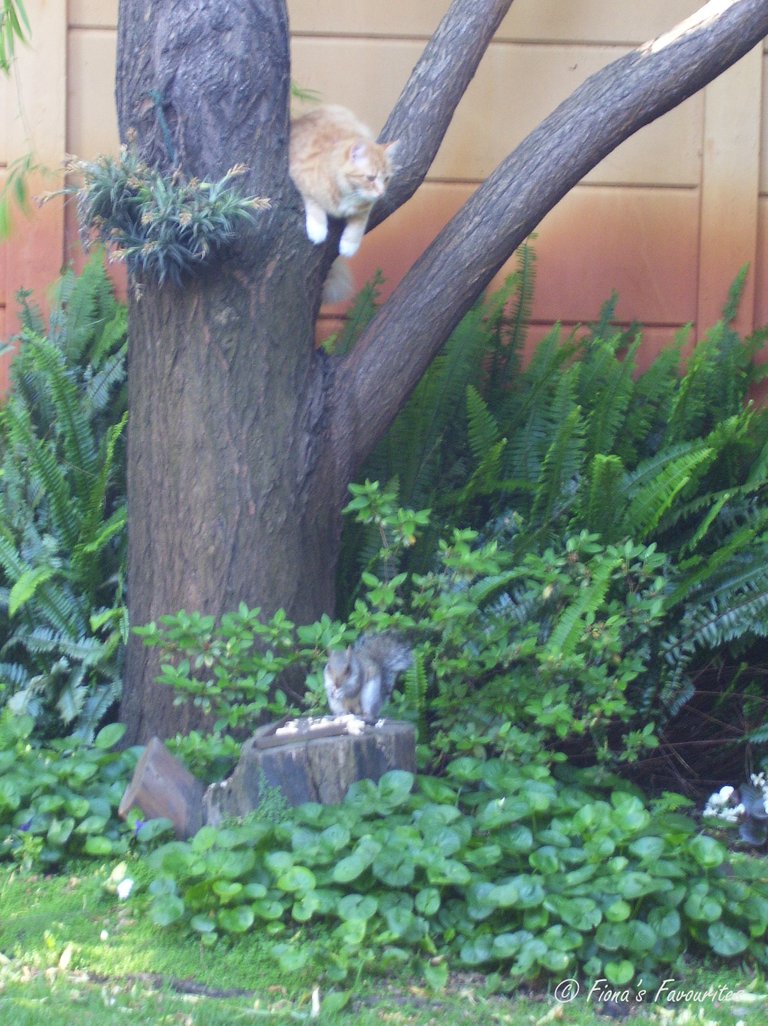 That cheeky look wasn't always, shall we say, benign.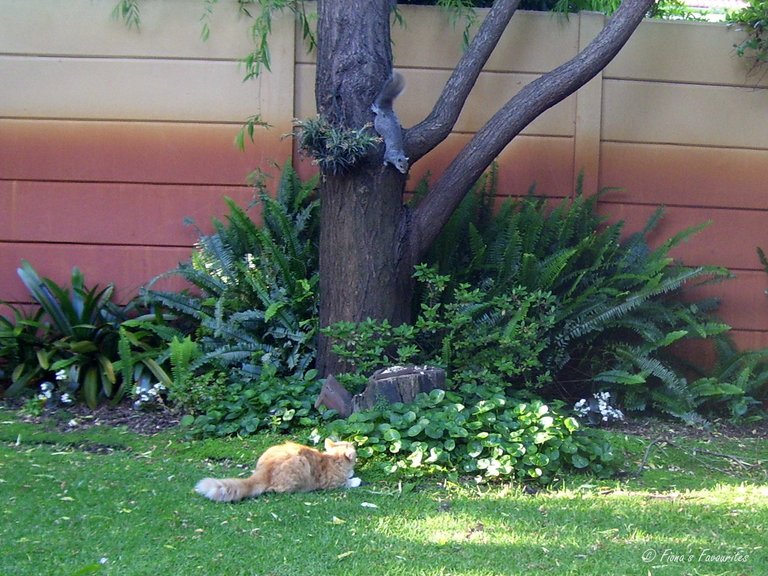 That said, the squirrel always won!
These photos are more than 10 years old and taken with my Kodak digital camera which is long obsolete. Long before I began to really "see" through a lens.
Until next time, be well
Fiona
The Sandbag House
McGregor, South Africa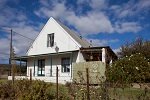 Photo:
Selma
Post Script
I am doing my best to post every day for November as part of @traciyork's twice yearly #HiveBloPoMo challenge. This is my third attempt. Why not join the fun? Traci's full post is here

Looking for that gift for someone who has everything? Shop with Pearli in my evolving Redbubble shop -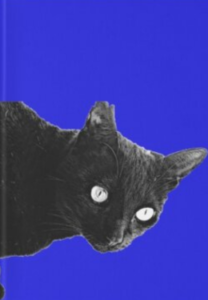 And then there's more:
If this post might seem familiar, it's because I'm doing two things:

re-vamping old recipes. As I do this, I plan to add them in a file format that you can download and print. If you download recipes, buy me a coffee. Or better yet, a glass of wine....?
and "re-capturing" nearly two years' worth of posts because of this.

If you're interested in a soft entry into the world of crypto currency and monetising WordPress blog, use the fantastic plugin to post directly to the Hive blockchain. Click on the image below to sign up -


Image: @traciyork
I also share my occasional instagram posts to the crypto blockchain using the new, and really nifty phone app, Dapplr. On your phone, click the icon below, and give it a go.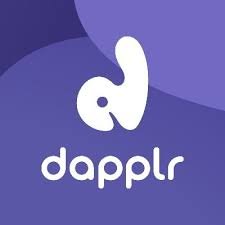 In yet another aspect of my life -
English writing, research and online tutoring services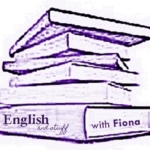 writing - emails and reports, academic and white papers
formal grammar, spelling and punctuation
more information here
Posted using Dapplr