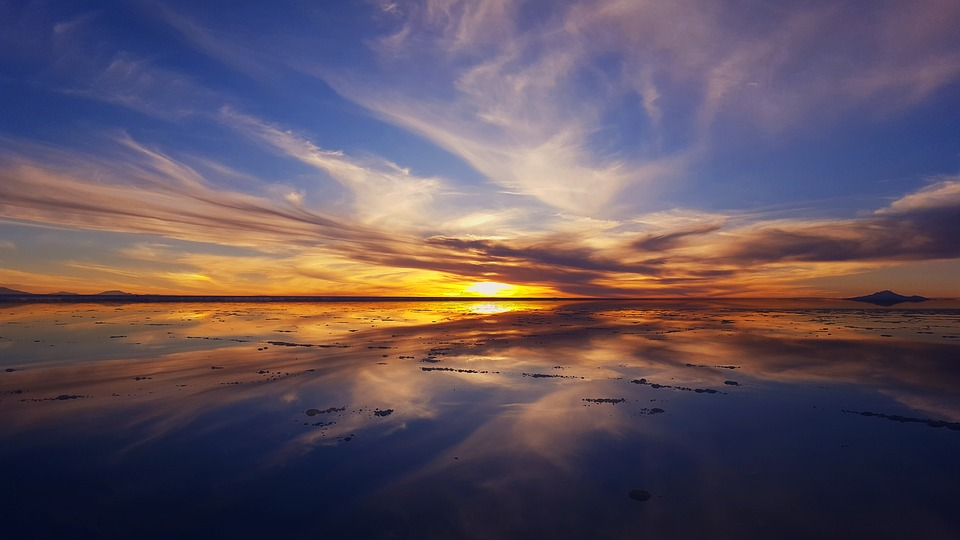 Goodbye to everything bad.
I no longer want to know what is sad
nor what is or seems bad
because I want to live
for which I intend to receive
only news that is good and glad.
Enough of experiencing bitterness
that hinder our hours of peace,
and it is always better to please
all device and mood
so that life goes good
and achieve the greatest bliss!
Goodbye to everything bad,
because the time has come
for everything to be glad,
and I aspire to have a happy home.