Post rewards going 100% to neoxianburn
Hello all,
I don't plan on writing more of these posts, this should be the last one, unless something wild happens. This is a followup to my last post
https://www.neoxian.city/@neoxian/neoxag-currency-incident-6-5-million-neoxag-erroneously-printed where I talked about how 6.5 million neoxags were printed accidently.
Around 1.5 million neoxags were returned and burned within 2 hours of the last post!
I am very happy to report that the vast majority of those I listed on the previous post were kind and generous to return the liquid neoxags they had, or in some cases, offered to pay for that they got (in which case, I would forward the payment to neoxianburn to buy and burn neoxag). Even some not on the top list also did that. Thank you!
And honest people are continuing to return the neoxag, just today I got:
Token transfer from @deeanndmathews (22158.11898356 NEOXAG)
Token transfer from @justclickindiva (26504.97576923 NEOXAG)
Thank you, you two!
List of people who returned neoxag:
@ironshield
@chronocrypto
@cryptothesis
@darkflame
@deeanndmathews
@justclickindiva
@nonameslefttouse
@b0s
@burlarj
@shrazi
If you returned neoxag, and your name is not here please let me know.
(I'm just counting here those who actually returned some, some others said they would, but they have to unstake first.)
As a reward, I'm have sent people on this list some of my Neoxian Gold token: NEOX. It's redeemable for my vote.
Tokenomics Review
Let's take stock and review the current tokenomics of Neoxag.
Circulating Supply : 63.5 million neoxag
Proof of Brain Inflation: 32600 neoxag per day
Stake Mining: 3200 neoxag per day
About 13 million neoxag printed per year
About 20% inflation this year
Phew 20%, I'll admit that's a bit high, some of this does get burnt so it's not that bad. It's still early on, inflation will go down over time.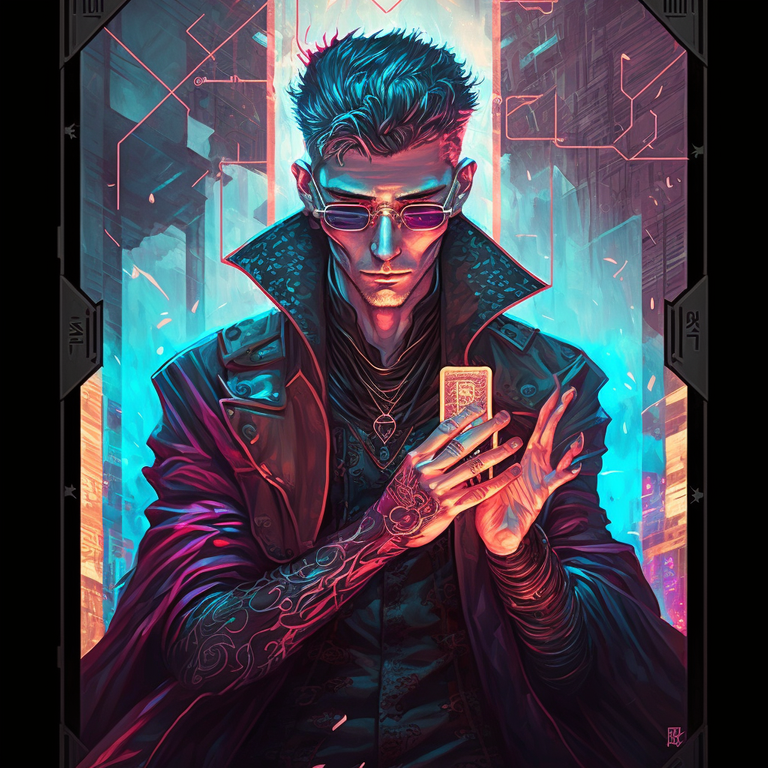 (Tarot card image made by Midjourney, used with permission.)
Posted using Neoxian City