Water Therapy
Did you know that drinking water immediately upon waking up from bed has profound therapeutic effects for various health conditions?
Water therapy has astonishing effects when it comes to curing diseases. After implementing water physiotherapy in their daily routine, everybody experiences a positive change in their health
Upon waking from early morning prior to brushing your teeth, drinking 1.50 liters of water is referred to as water therapy. You are able to continue your morning routine after this process. It is crucial to note that nothing else should be taken within 1 hour before and after drinking the 1.5 liters of water. Any drinks or solid foods should be avoided during the procedure to help stimulate the natural process of water therapy. It is also strictly stated that no alcohol should be consumed the previous night before doing the therapy. Depending on each individual and if required, boil or filtered water can be used for water based therapy.
DRINK ENOUGH WATER DAILY. THANKS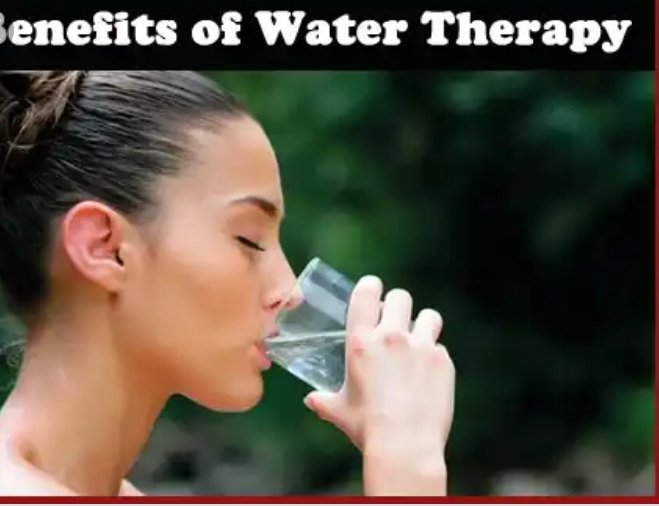 ---