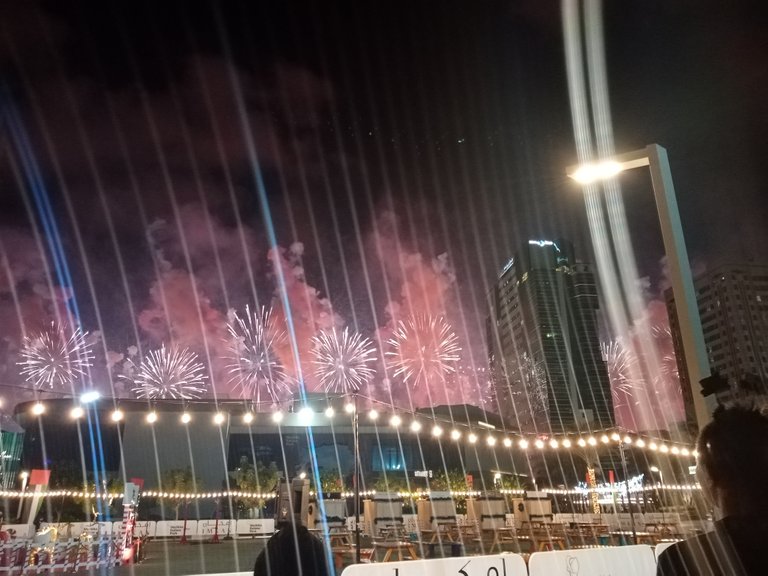 Happy new year🎉❤️
First time to celebrate the new year during work time. (So sad)
Let's go 2023. Hardship is on the way hehe. More happiness to come~
2022
Taught me how to fight all the struggles in life. No matter how hard it is, God will provide. Just always pray and trust Him.
Still being kind to those people who made bad memories with you. We won't stop that, we are in a judgemental era. So be strong enough to fight the cause of your anxieties.
Don't lose hope. I believe that we will become happy in the future. I know not now but I am sure it's soon. Just because we're seeing someone can buy everything and we are not? Why not? Charr. This is what we called 'waiting time' and 'patience'. We cannot predict the future.
I am learning to live by this every day.
💌 You are too concerned with what was and what will be.
There's a saying Yesterday is history, Tomorrow is a mystery and today is a gift, that's why it is called present. -wisest turtle.
I am sharing my favorite lines/quotes with you guys.