Hello everyone!
We support communities with our automated tools and services and here's the new post about activities in Archon-powered communities.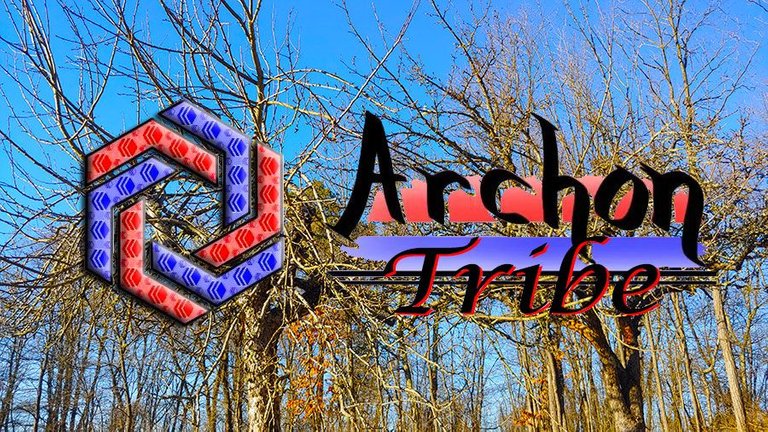 How are ArchonTribe Communities going?
In short - the communities are working well.
If they weren't, the number of members and posts in all communities would not be increasing. 😁


🏆 😎 🏆 😎 🏆
Shadow Hunters Community, 2432 members (19 new).

Admin @melinda010100, moderators @olgavita, @annephilbrick, and @seckorama.

🏆 😎 🏆 😎 🏆
Feathered Friends Community, 2512 members (19 new).

Admin @melinda010100, moderators @nelinoeva, and @barbara-orenya.

🏆 😎 🏆 😎 🏆
Feel Good Community, 1319 members (5 new).

Admin @barbara-orenya, moderators @luigi-the-gnome, and @melinda010100.

🏆 😎 🏆 😎 🏆
Ladies Of Hive Community, 3611 members (50 new).

Admins @thekittygirl, and @silversaver888. Moderators @ladiesofhive, @trangbaby, @tibaire, @justclickindiva, @elizabethbit, @brittandjosie, @kaerpediem, @kerrislravenhill, @saffisara, @melinda010100, @joanstewart.
🏆 😎 🏆 😎 🏆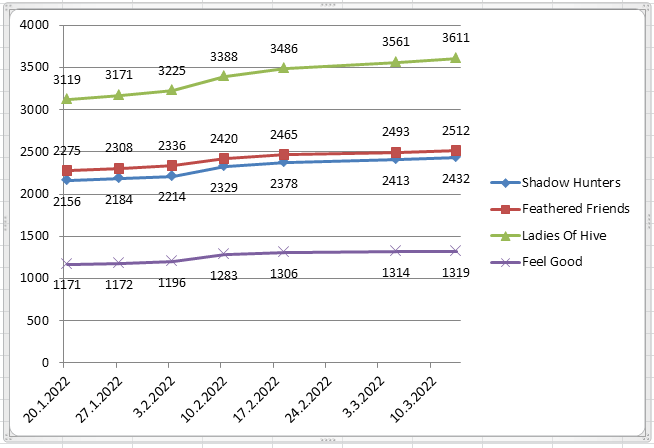 Community members
🏆 😎 🏆 😎 🏆
Take a look at currently running contests and if you enter, FOLLOW the rules!
Shadow Hunters Contest/SMASh - Round 210, rewards 10 HIVE or 10 HBD, 10 LEN tokens, and 1000 Ecency POINTS!
Reflection Hunters Contest ~ Round # 56, rewards 10 HBD + 500 @ecency POINTS!
Feathered Friends - Show Me A Photo Contest Round 59, rewards 10 HIVE or 10 HBD, 10 NATURE tokens, and 1000 Ecency POINTS!
Feathered Friends - Let Our Picture Tell Your Story - Edition 19, rewards 8 HIVE, and 500 Ecency POINTS!
Feel Good - Photochain Challenge: 108th Edition, rewards 2 HIVE and 2 HIVE SBI. Each valid entry 10 Ecency POINTS!
Ladies of Hive Community Contest #74, rewards 16 HIVE!
And remember:
For all comments written on any post in these communities, you'll receive staked ARCHON tokens!


🏆 😎 🏆 😎 🏆
We captured data from Comment Rewarders Discord community feeds between 6/3/2022 and 13/3/2022.
You can follow how many ARCHON tokens you've rewarded for each post and/or comments at all DEXes which hold HE tokens (like Hive-Engine, Tribaldex, or LeoDex) or at the ArchonApp site.
You need to log in with your Hive account, go to My Blog and see how many ARCHON tokens you earn.
If you want to use our automated tools such a
feel free to ask this and many other questions in The Official Archon/UpFundMe Discord channel.
The Future Is Bright!

Stay Tuned!