It's has been more than 9 months now that i see most of my family or have get together with my friends, it's once in a year get together and the reasons for this is to bring everyone that is far away back home both families and friends.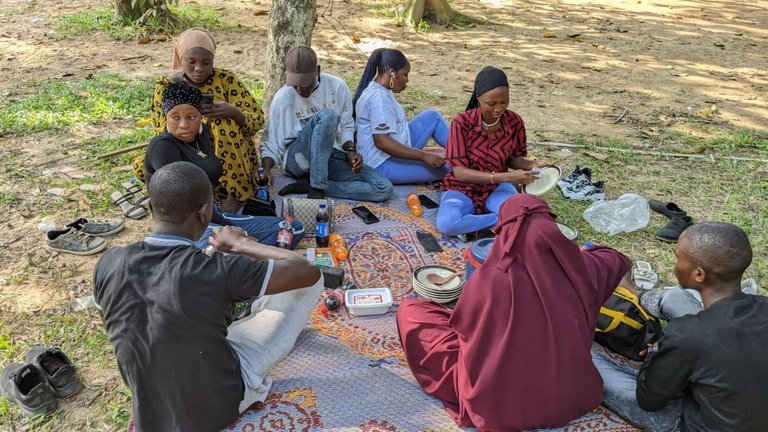 I could remember the last one we did last year December ☺️ how beautiful 😍 and fresh the memories is , althou we started late because of me I'm always a late comer 🥰, the get together ought to start in the morning but then i came to the venue very late , the journey to the garden 🏡 we held our get together was by road 🛣️ and of course some of my friends brought their cars .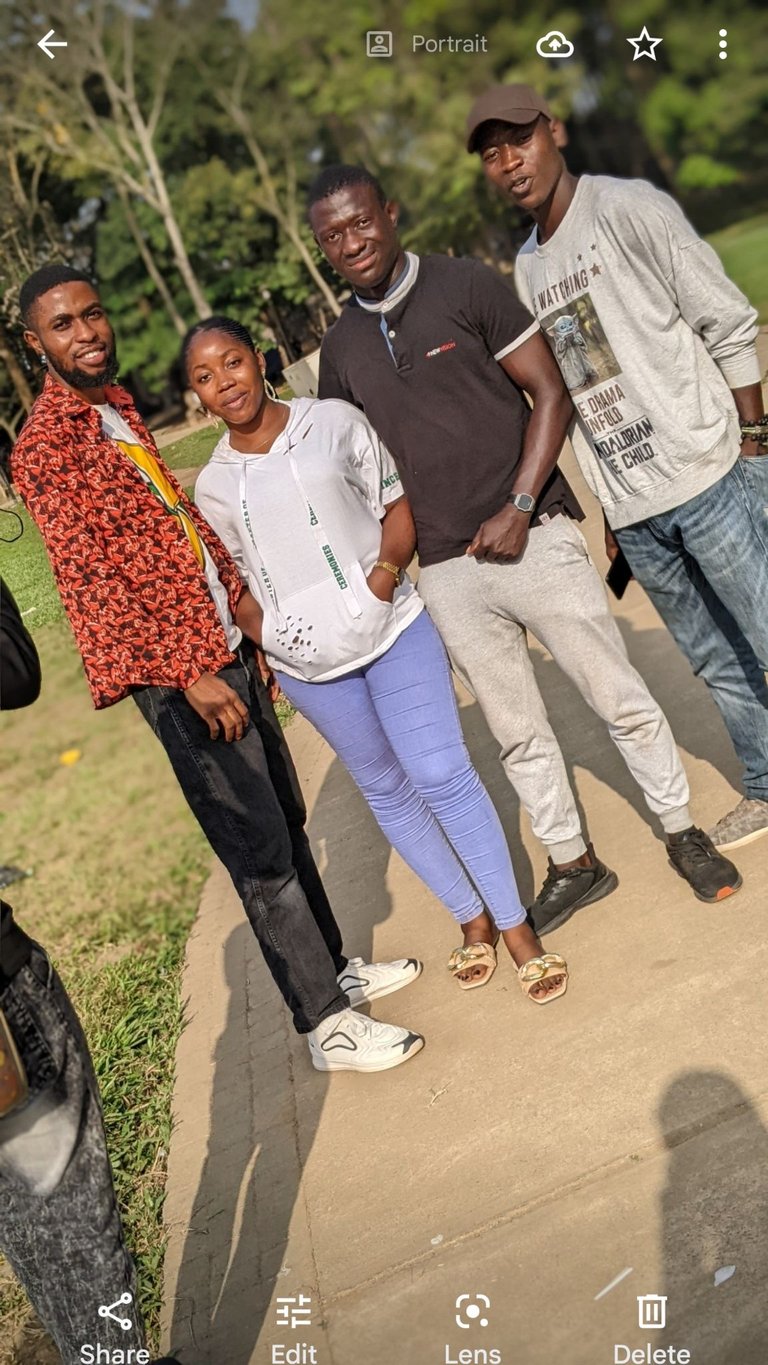 We held it at a big garden called agodi garden in Ibadan Oyo state, a very big garden with numerous activities.
Getting there, it took us nothing less than 2hours and we were so hungry because of the journey 😂 then we have no choice to eat first moreover someone like me doesn't play with his stomach 😁.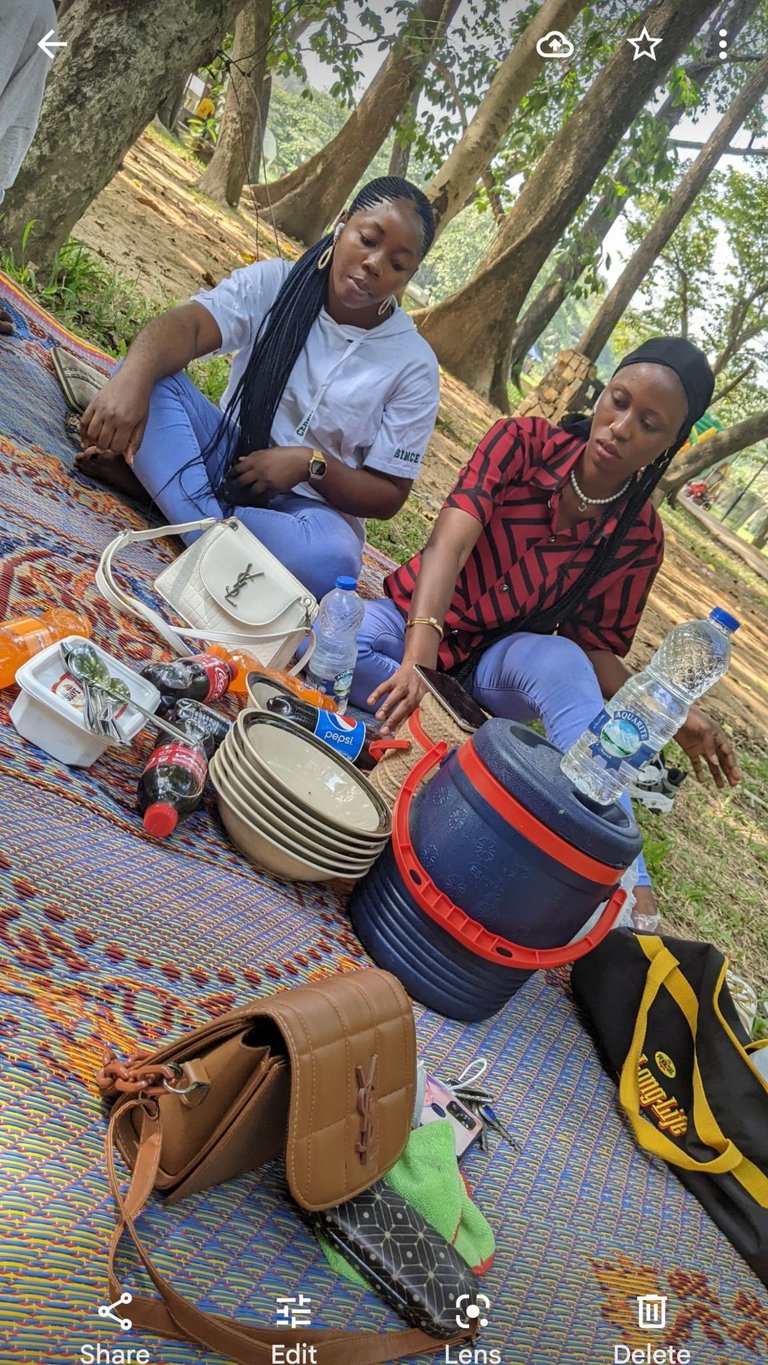 After eating we did some introductions of ourselves and what we had achieve for the past few months we had gone away and see how we can help each other, after the introduction we held further to the swimming pool and some went to see animals while some is busy playing ludo game, meanwhile we get to notice that they had evacuate 95percent of their animals away from the garden 🏡 well they knows why they did that because i don't even bother to ask.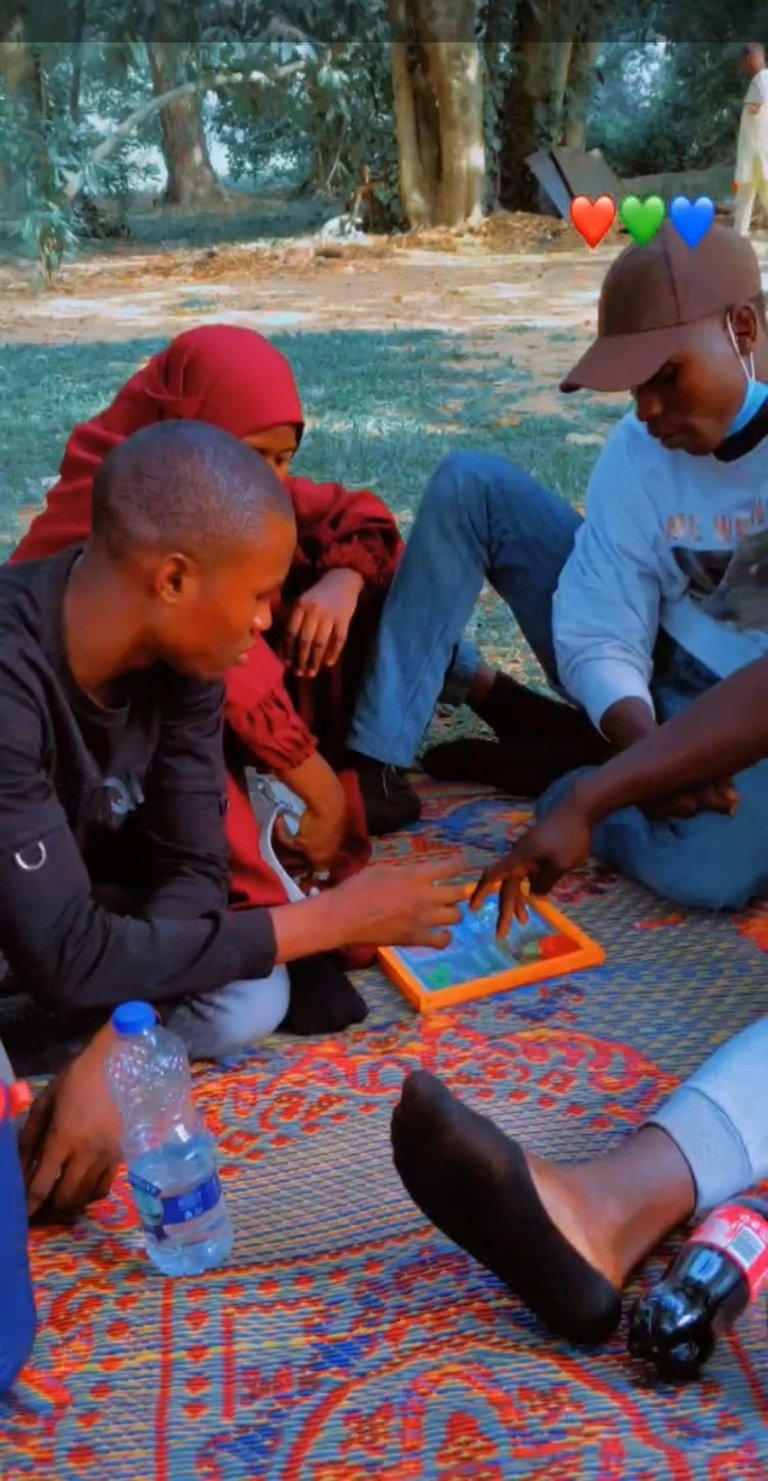 We keep moving around the garden and play different games, paint ball , table tennis, bike, swimming pool and so many other games were available then , after so many hours doing this we came back for more gist because some of us grew up liking each other and we hadly let go but then adulthood separate us all..
Among us we now have Nigeria military we have civil engineer and some are business man and woman while some were still students and so on so all this makes us very busy that it's only once a year we see each other.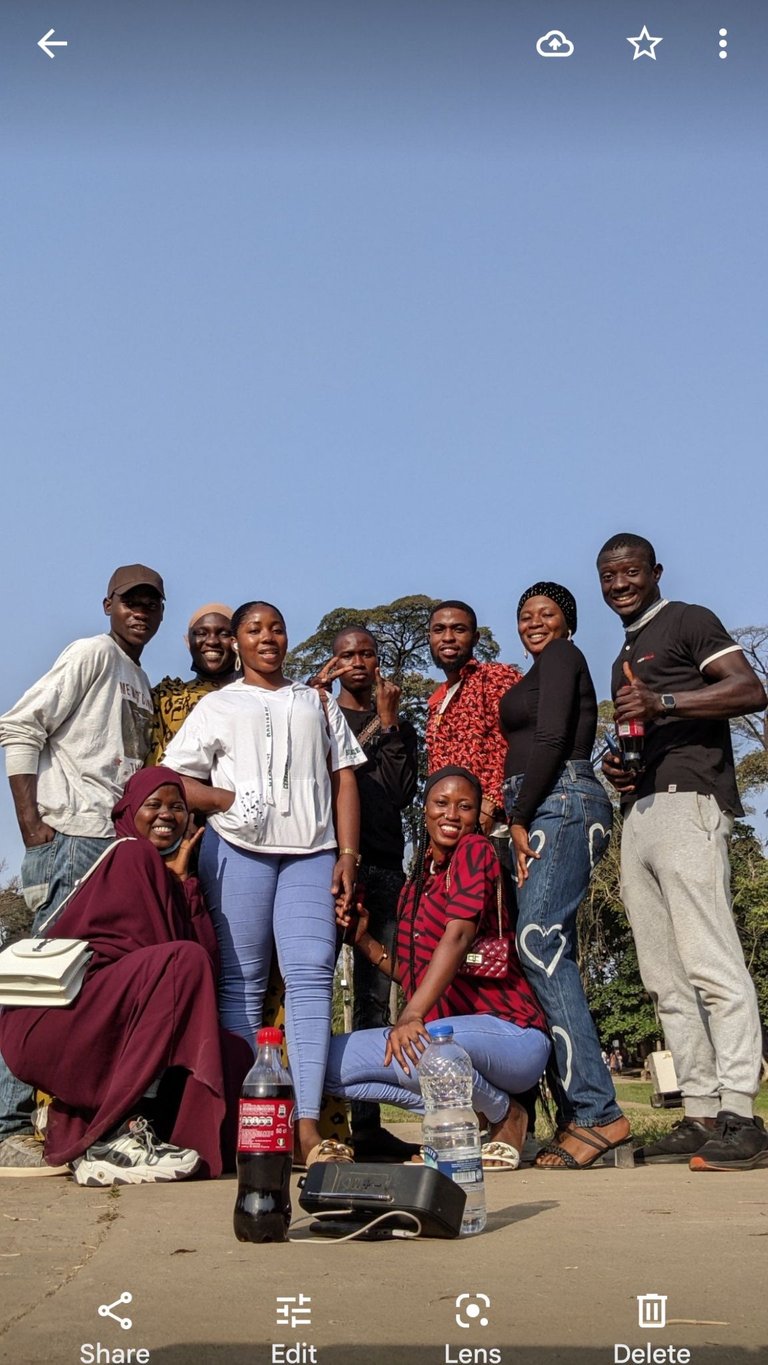 I'm seriously missing each and everyone of them 😅 we took some pictures after the long activities and left the place very late in the night, we all go back to our previous places after new year celebration 🎉🥳.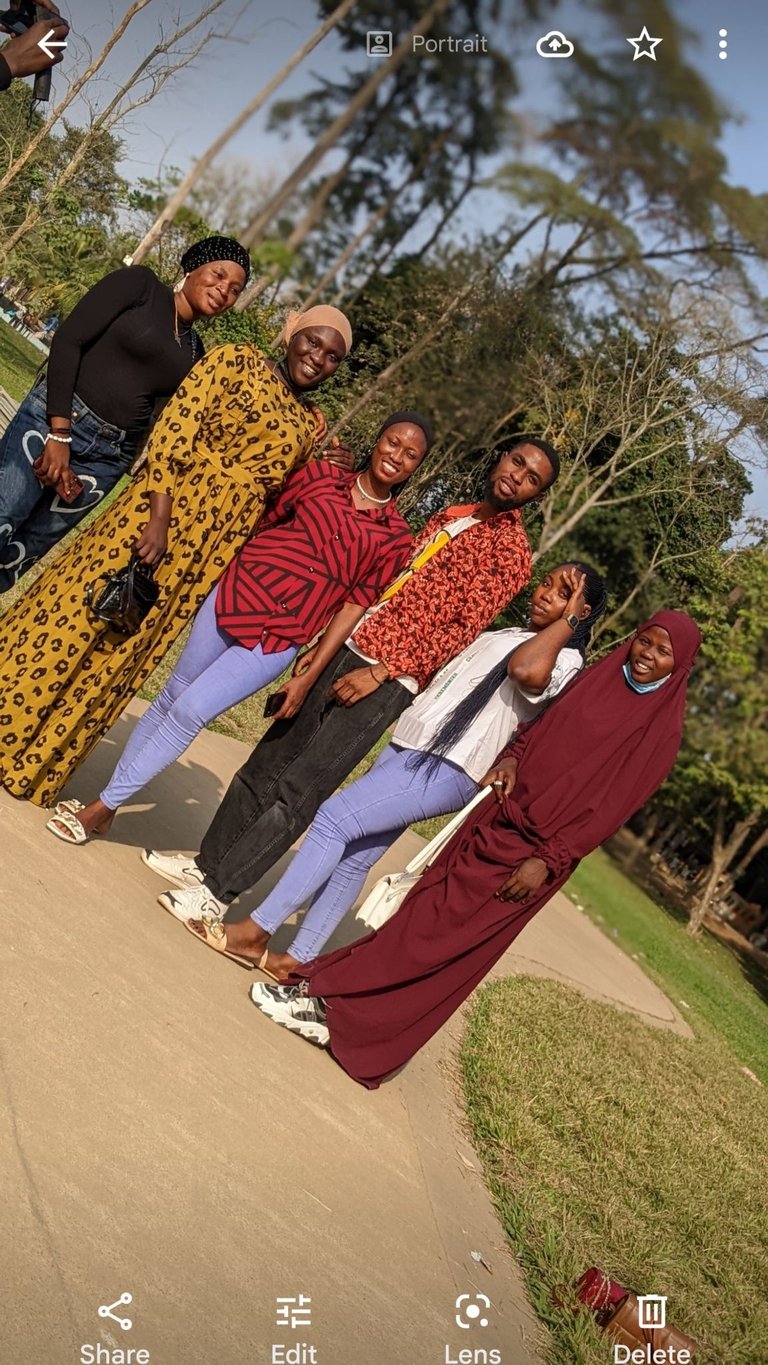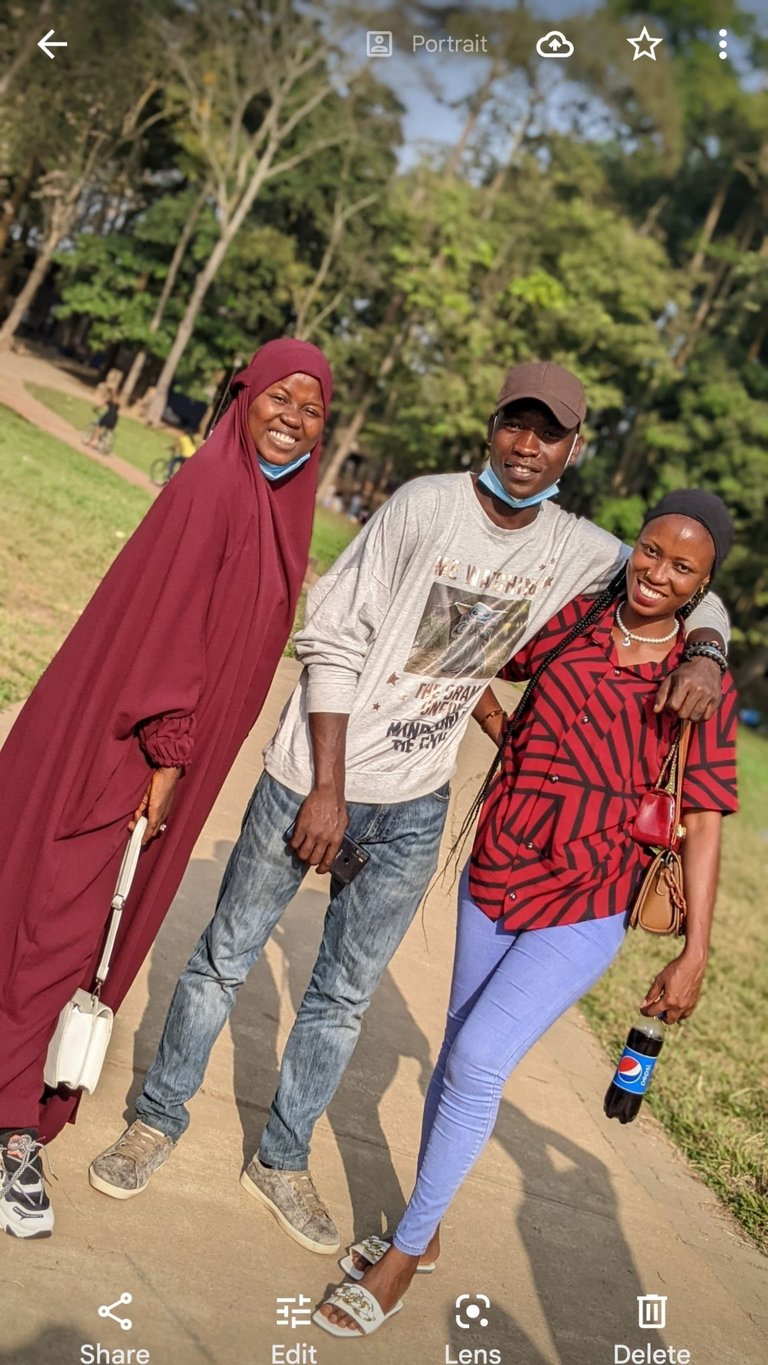 I can't wait to see them again 🙂 the anticipation is becoming too much everyday 🙂 God bless all hustlers.
📸 All pictures are mine
WELCOME TO MY BLOG ☺️ HAVE A NICE DAY 💕