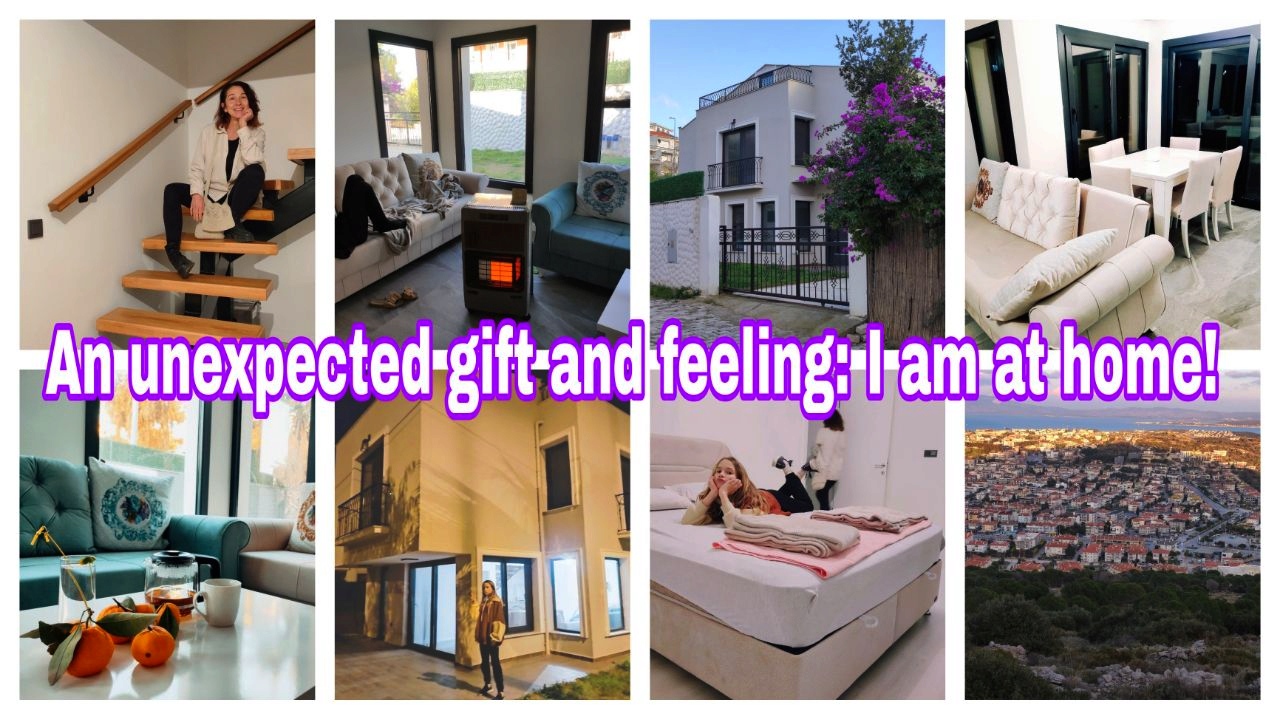 On February 28, 2022, we left our new house in our native Ukraine... The house I dreamed of all my life, and now my dream came true... I lived in this house for three months... Suddenly, at 5 o'clock in the morning on February 24 In 2022, the terrible words sounded: "the war has begun...!!!" We hastily gathered the most necessary things and left our new house and our dreams of a quiet happy life in it... A bouquet of tulips in honor of Victoria's 18th birthday remained, on the floor under the panoramic window... With tears in our eyes, we left our cat EdGrey in care of our dear friend... We left a unique feeling of the comfort of our native home in Ukraine, where every night we fell asleep, looking at the dark blue sky through the uncurtained windows of the second floor and the kind giant - snow-covered pines swayed from the wind, guarding our sleep...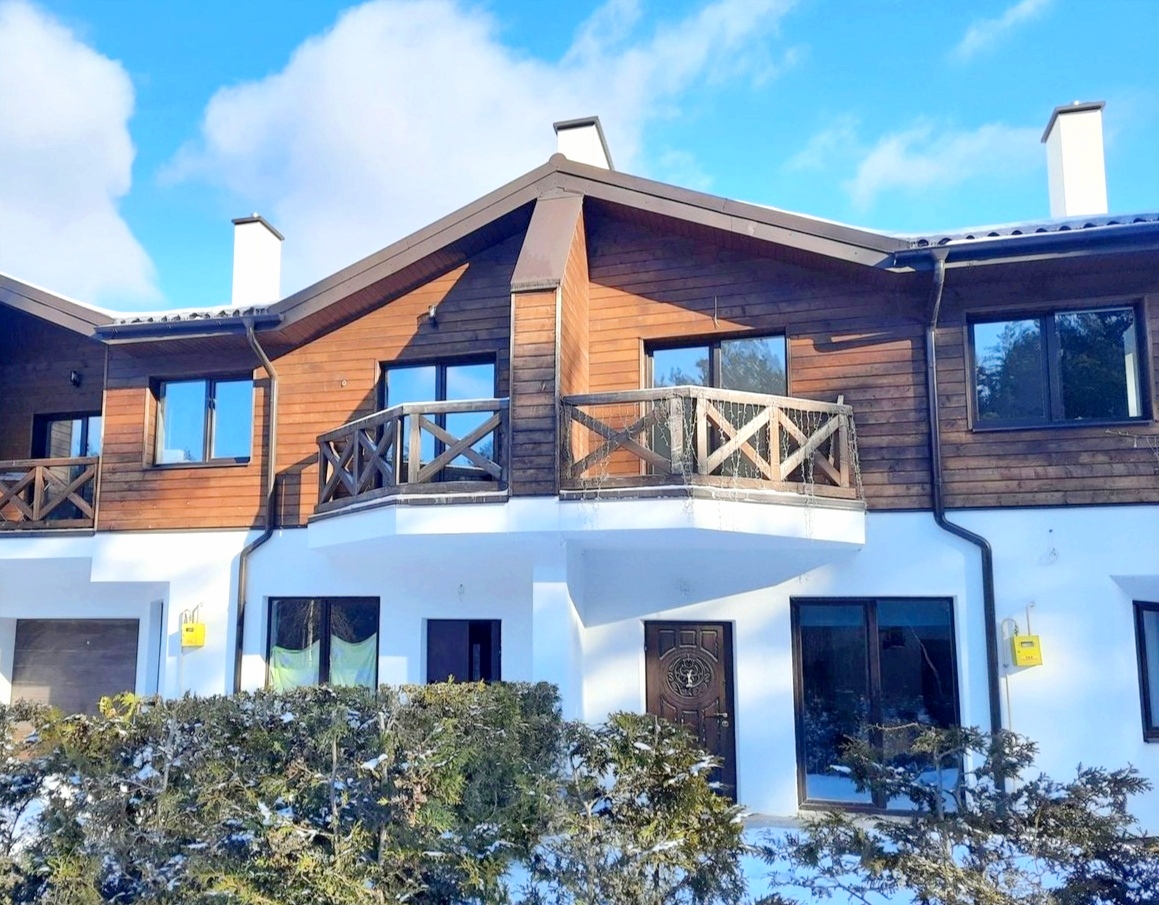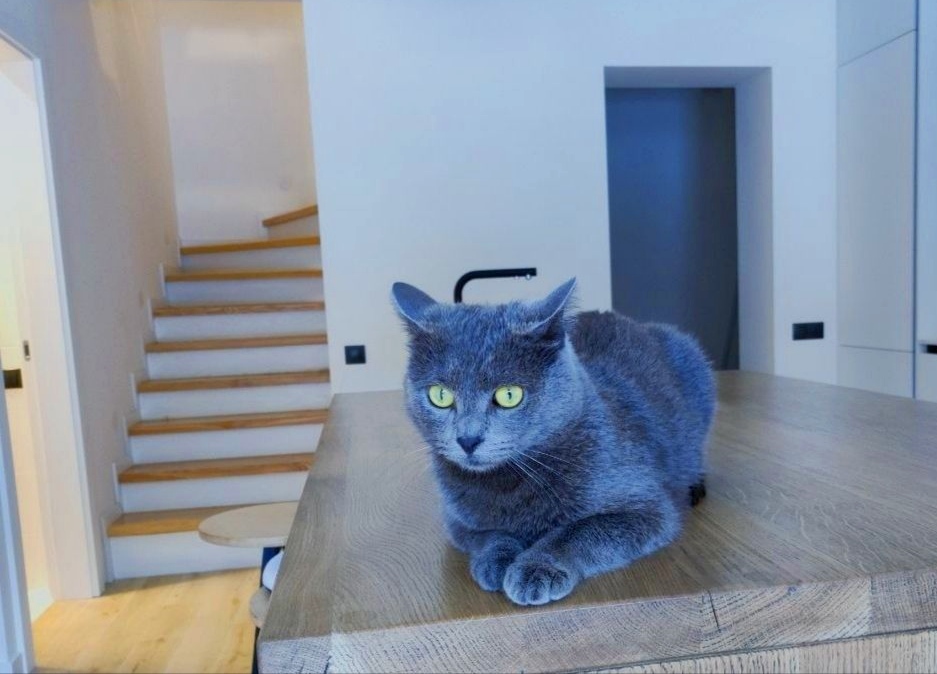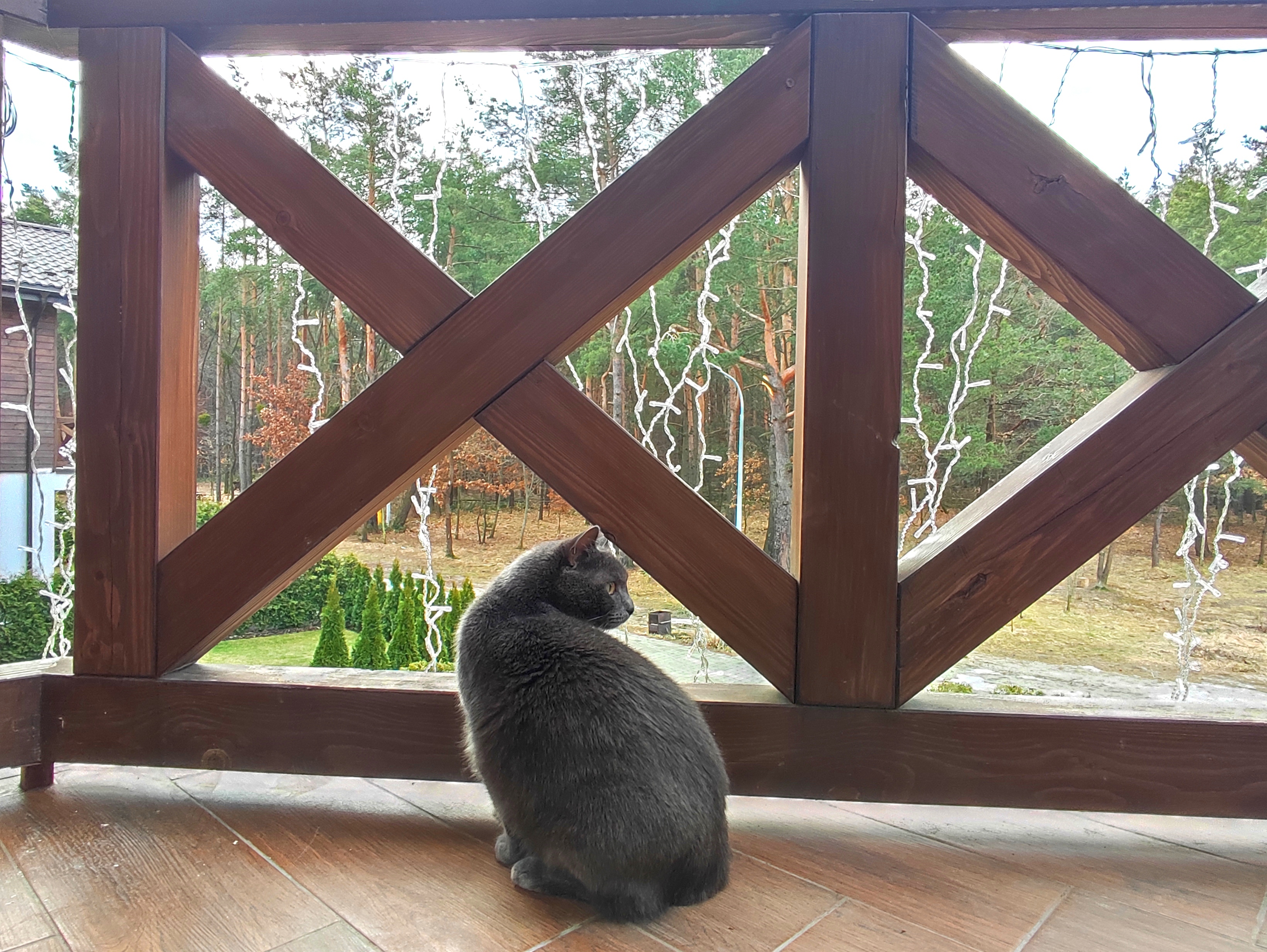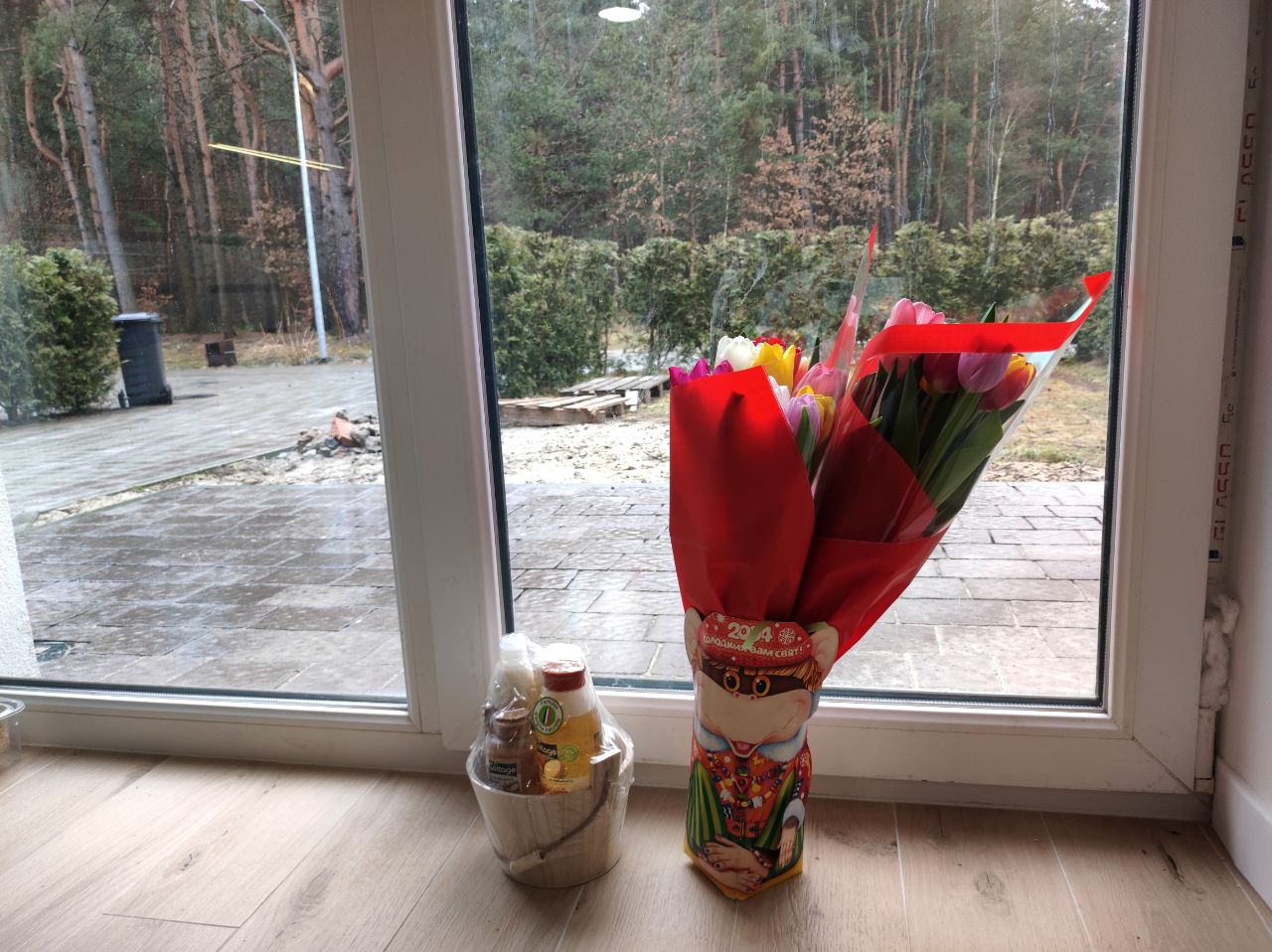 Our house was non-standard, like ourselves, unlike other houses... We slept on the floor on mattresses, took our time to buy furniture and curtains for the windows... We pondered every detail of the design, happily creating our personal space where we had intentions to develop our creative projects... Since then, when looking for housing abroad, we prefer apartment hotels that look like our own cottage! (This is how it happens in life: girls subconsciously choose a guy who looks like their beloved dad :)) White walls, white furniture... big windows, minimalism in design elements...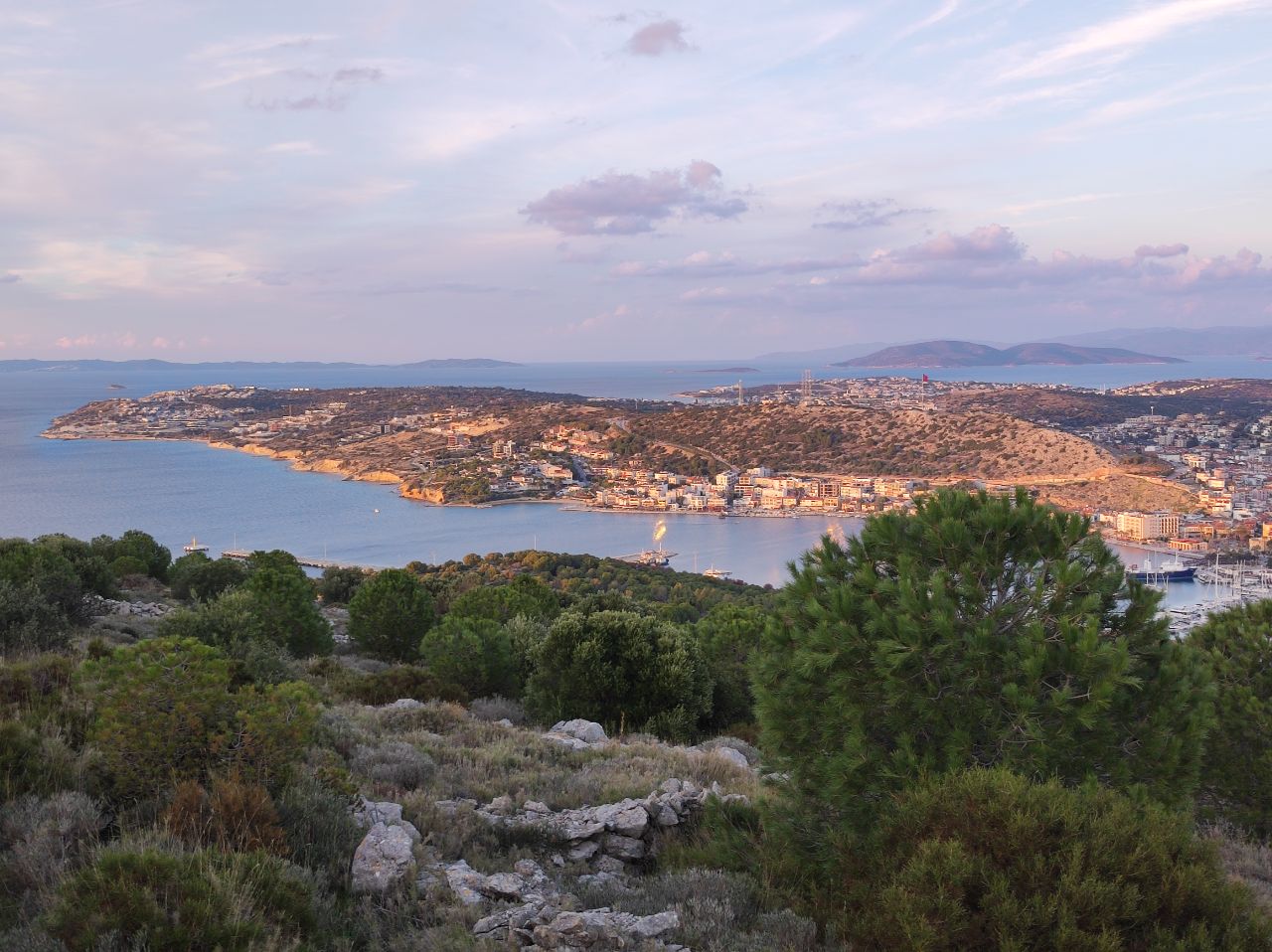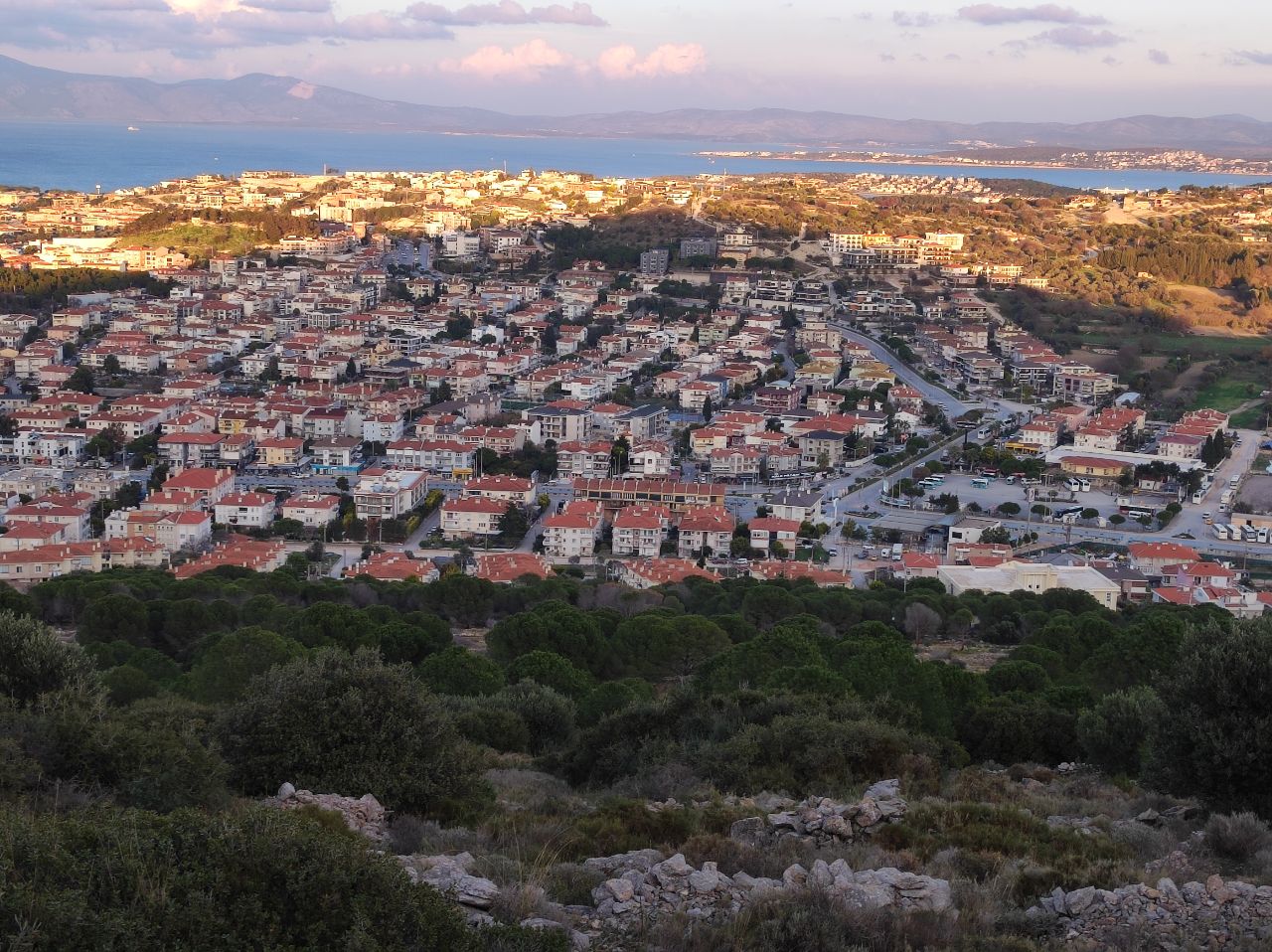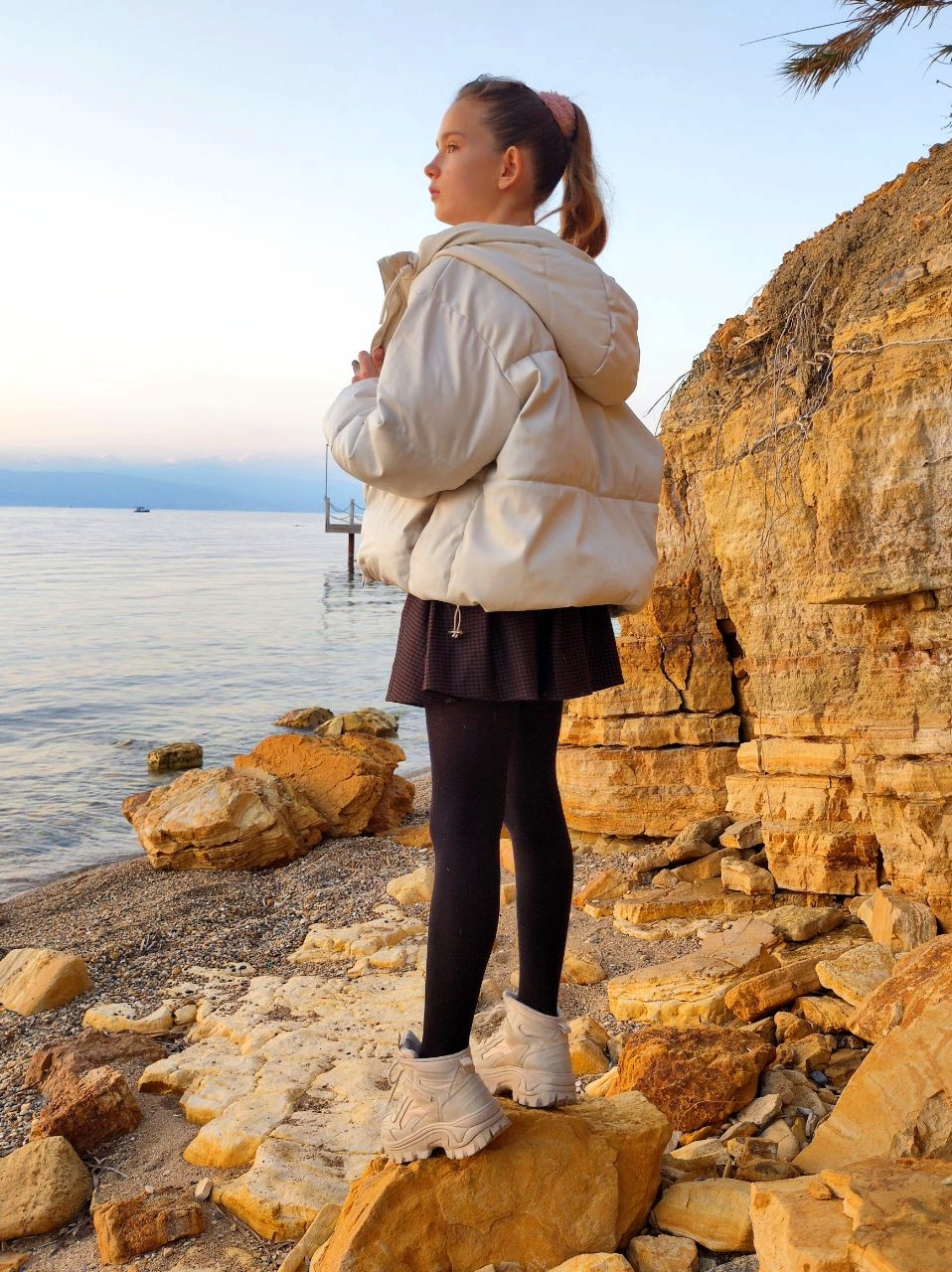 Often my Victoria @bugavi used to say: Mom, I feel so good on the trip... but I miss our home. It would be great if the house could teleport here!
God always hears our prayers and fulfills our desires in an amazing way! Our friends, knowing how difficult it is for us to pay the expensive rent for housing every month, gave us a New Year's gift - they offered us to spend Christmas time in the house of their friend, who is temporarily living abroad.
And so, with joy and hope that we will live comfortably in this house, we arrived for the second time on the Cesme Peninsula in Turkey. For the first time, we were here for a month and a half in autumn, and there was a pleasant excitement in our hearts from the anticipation of visiting this small, unique city again.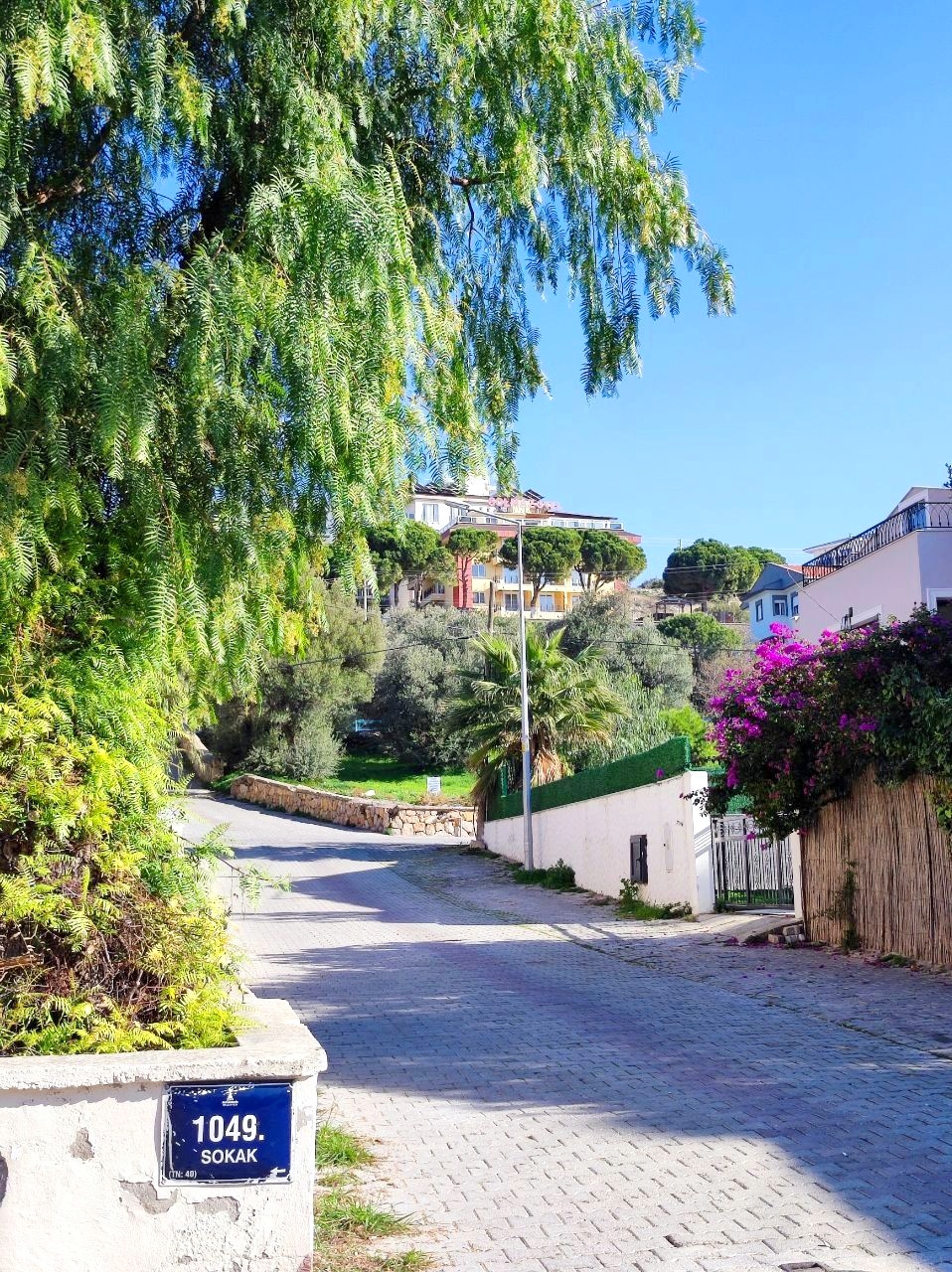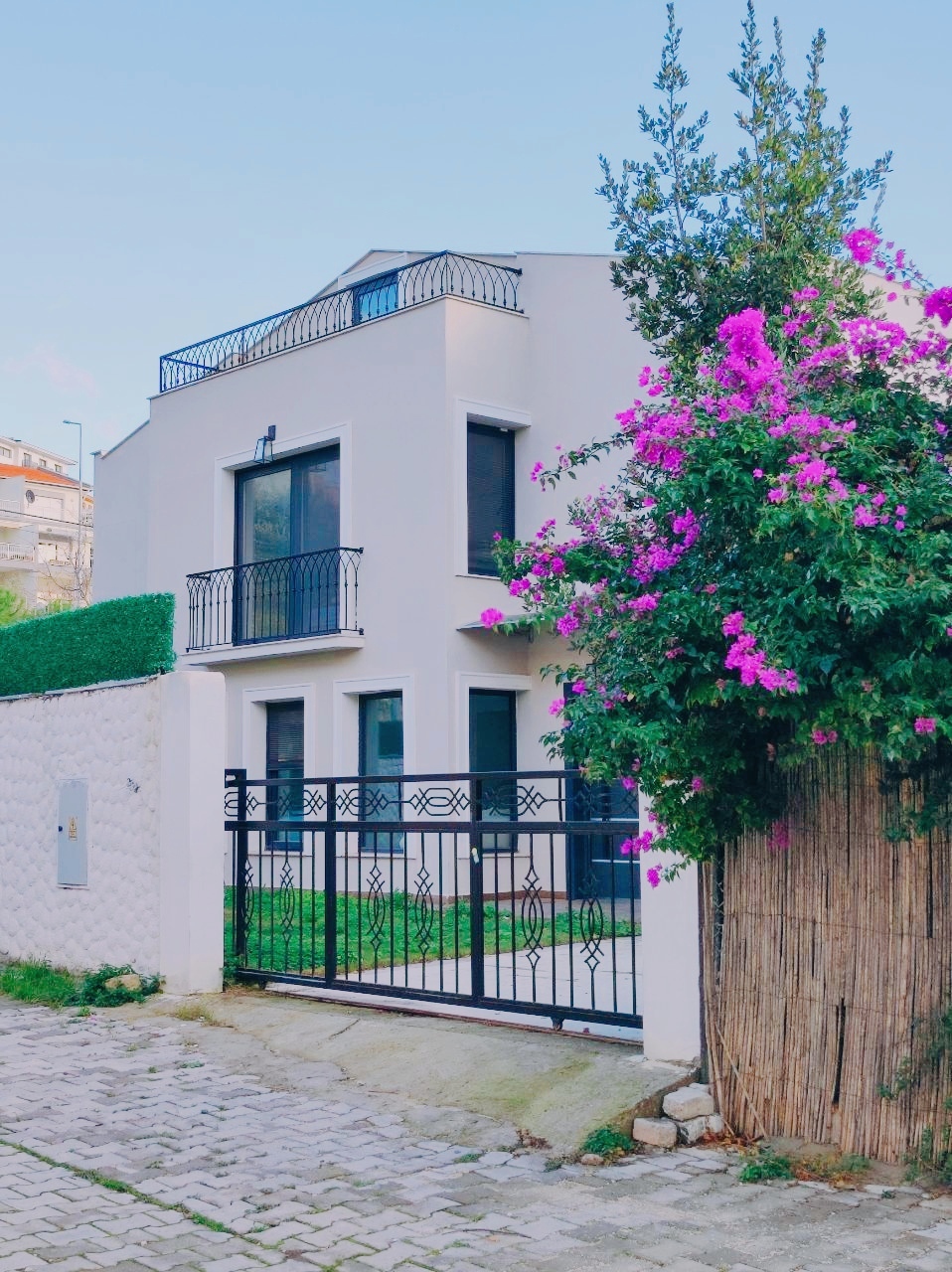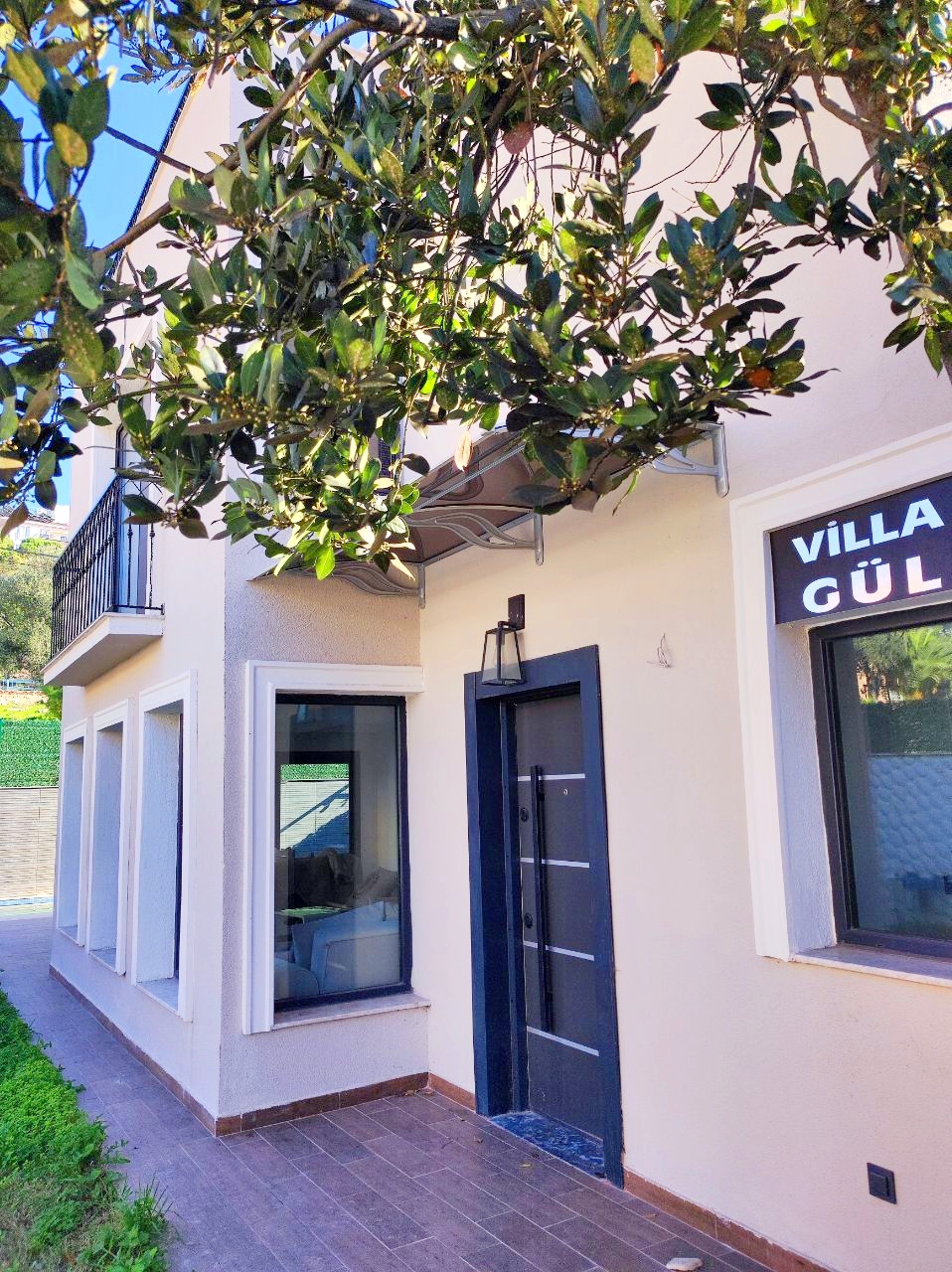 A friend met us and brought us to the house, which was a 10-minute walk from the historical center of Cesme. The first impression when we saw this house: new, bright, modern with large panoramic windows.
Villa Gül (Villa Rose)- that was the name of the house. Near the gate was a flowering tree with incredibly beautiful southern flowers that make Turkey magical.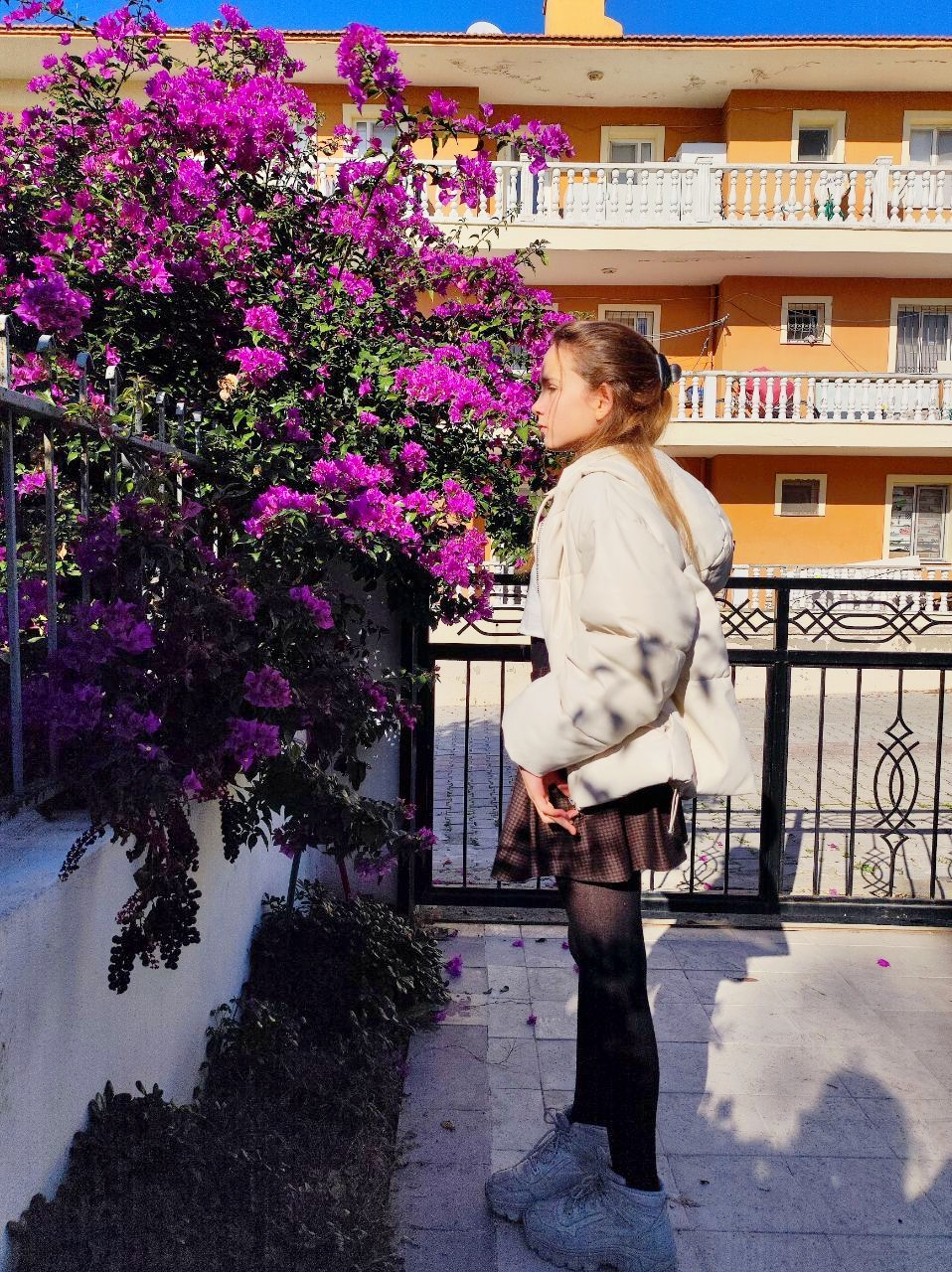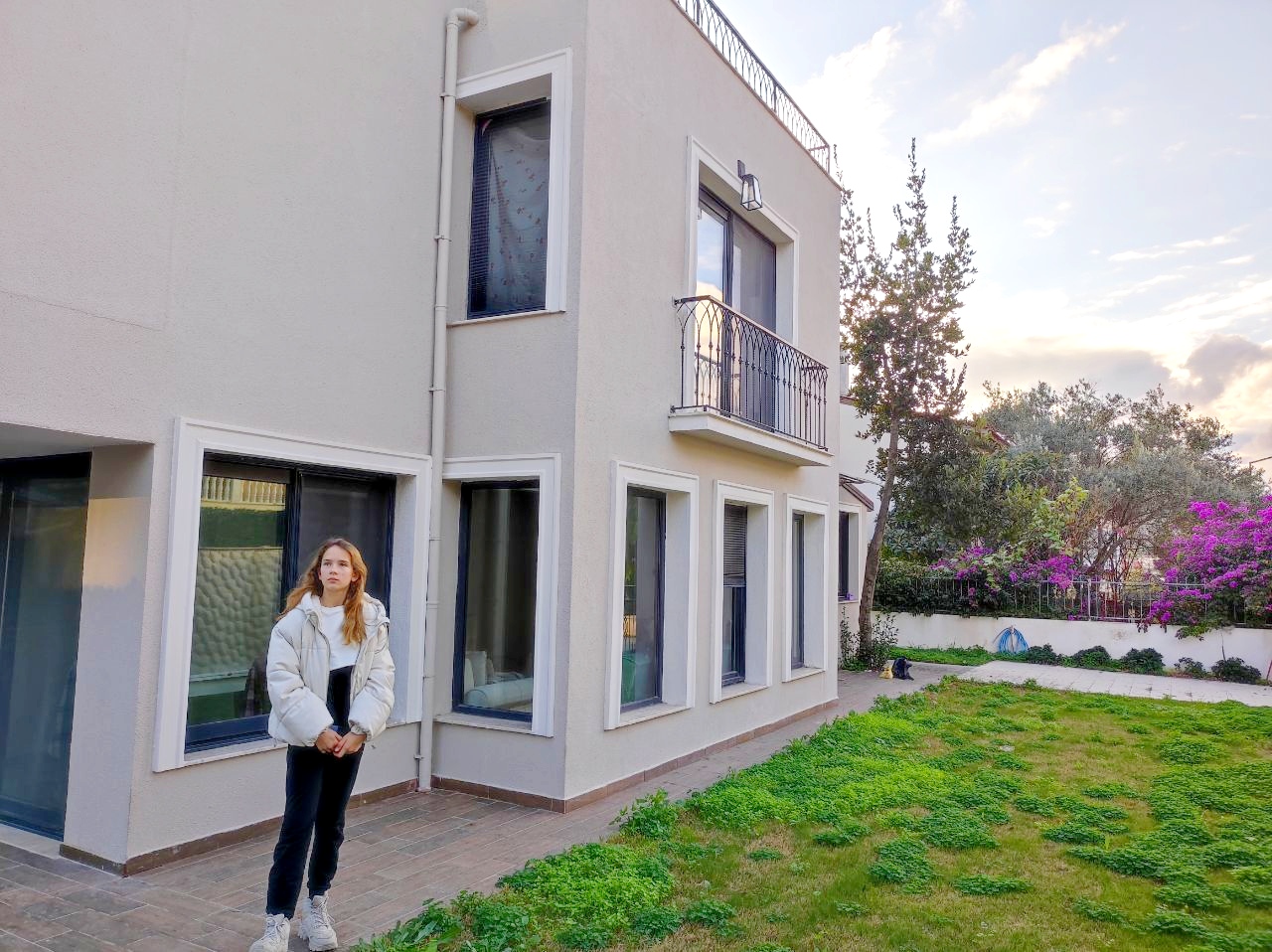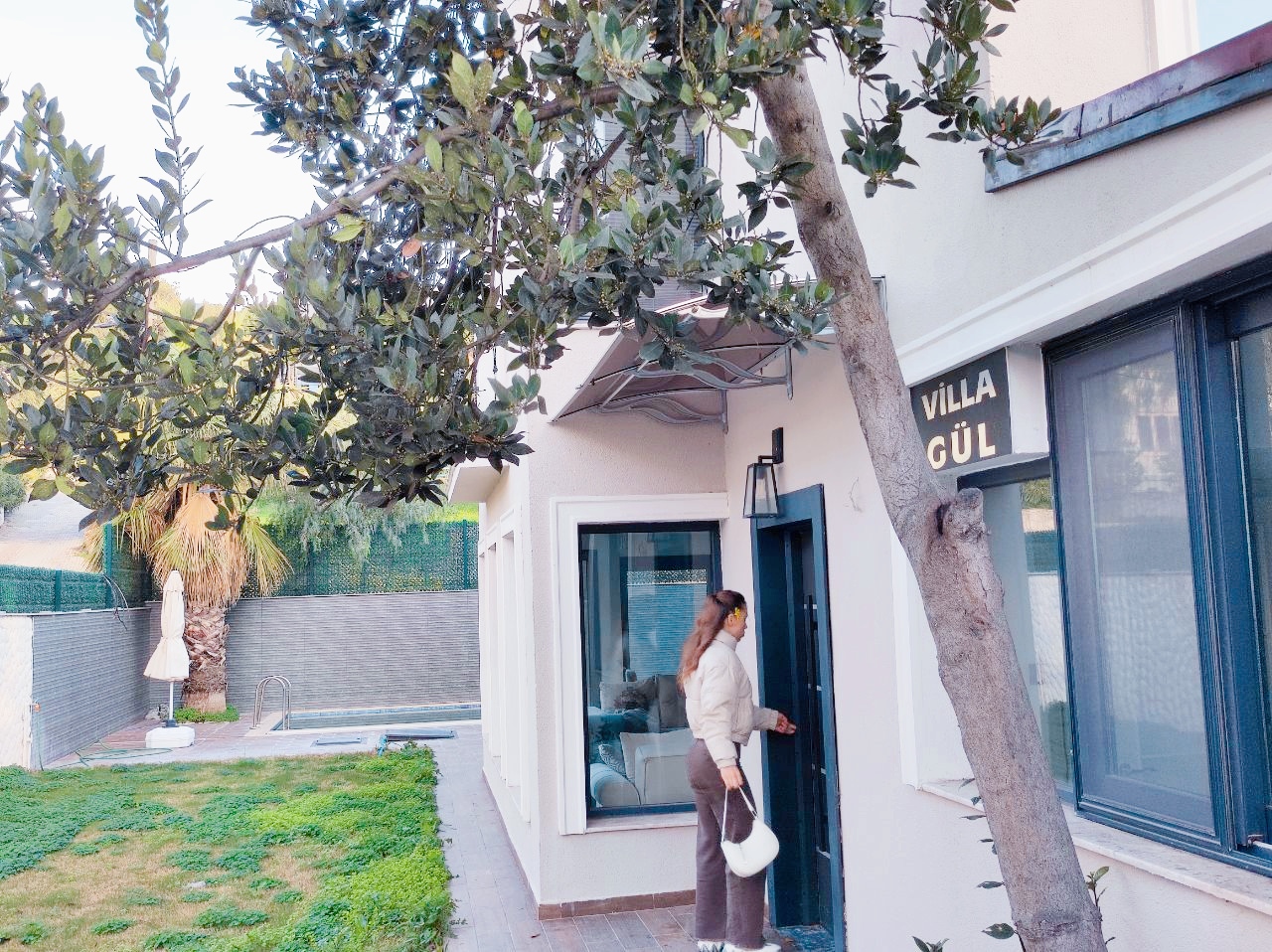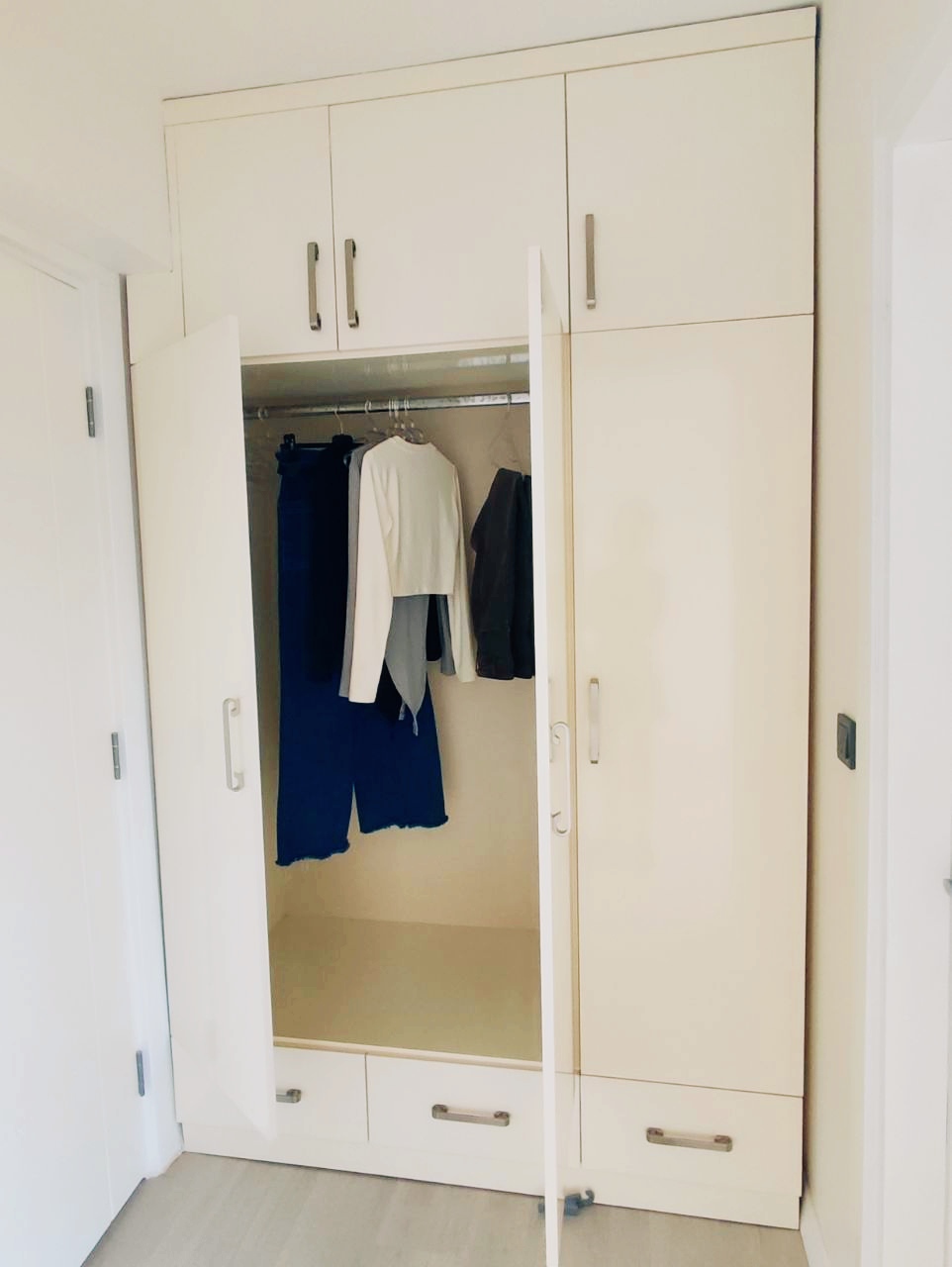 At first glance, we noticed a great similarity inside the house with our cottage in Ukraine. White walls and white furniture... Entering the hall, we were in awe of the majestic space. A white dining table and a small coffee table, also white, were located in the middle of a spacious hall with turquoise and beige sofas and soft armchairs. There was also white furniture in an antique stile and a mirror.
And, of course the large panoramic windows without curtains, just like in our cottage. And the main thing that made this house similar to our cottage is, of course, the wooden stairs. So, I sat on the stairs and enjoyed this feeling!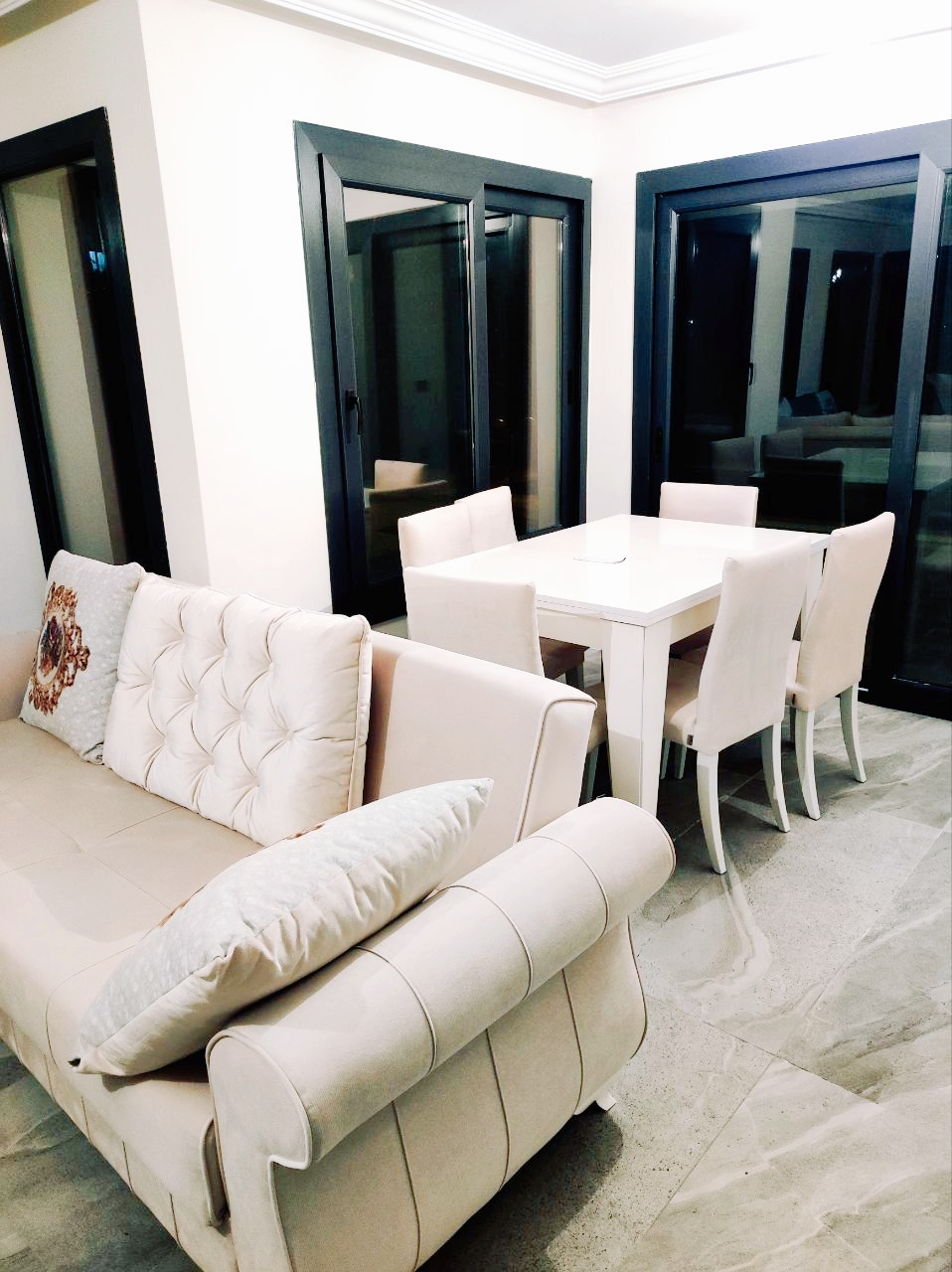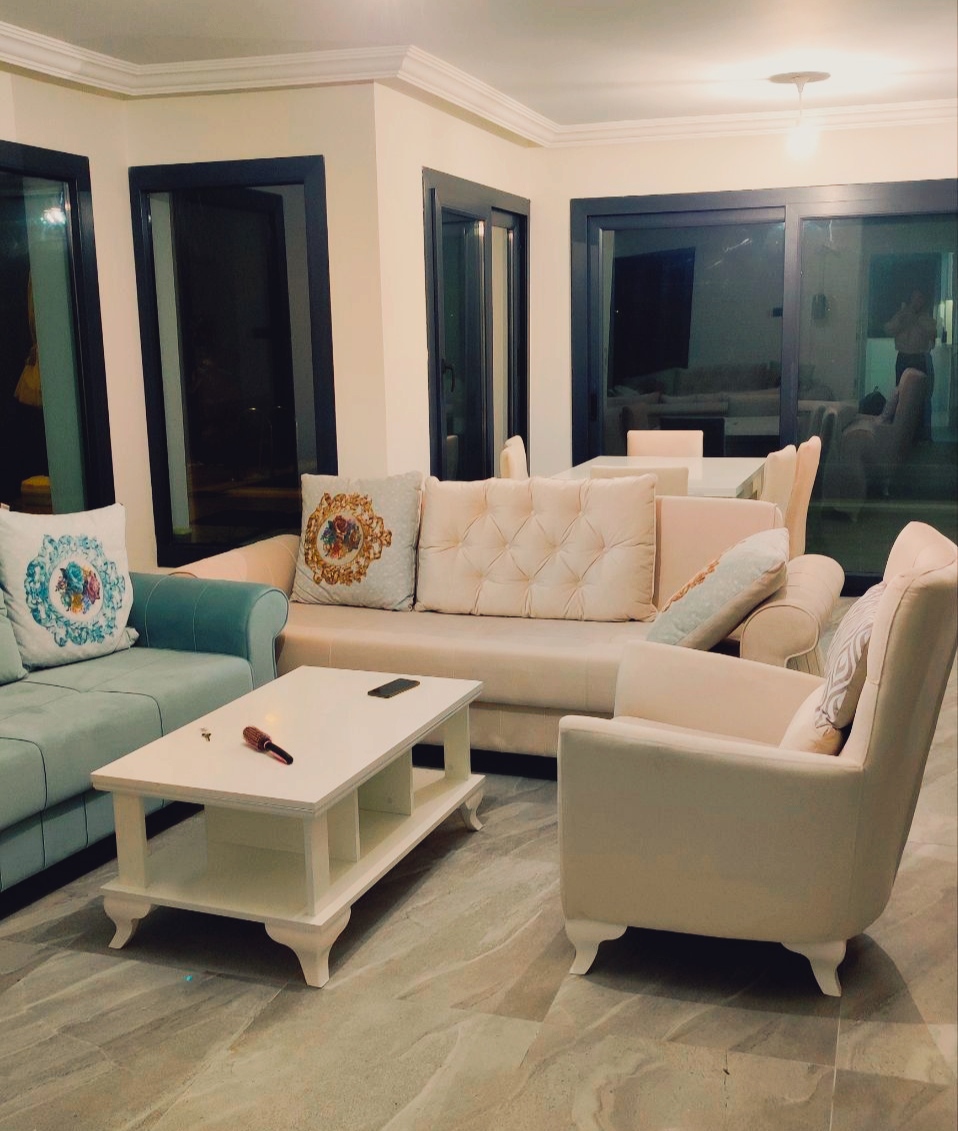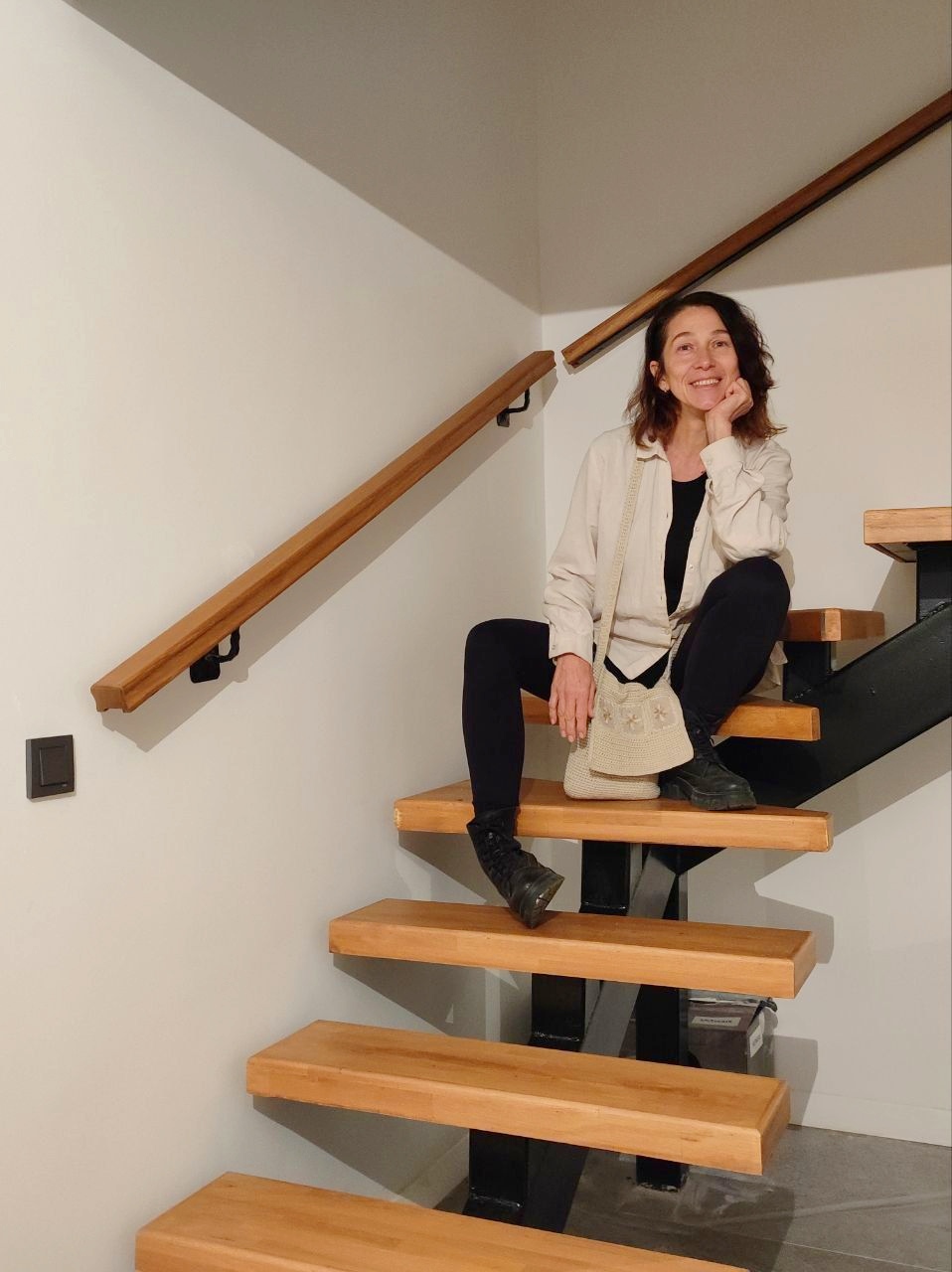 The only thing that upset us was that the house was not adapted to life in winter. However, friends assured that the gas heater will help heat the house. And we settled down. Indeed, the heater created the impression of a fireplace. We sat in the hall, drank tea and felt the comfort of our native home in Ukraine.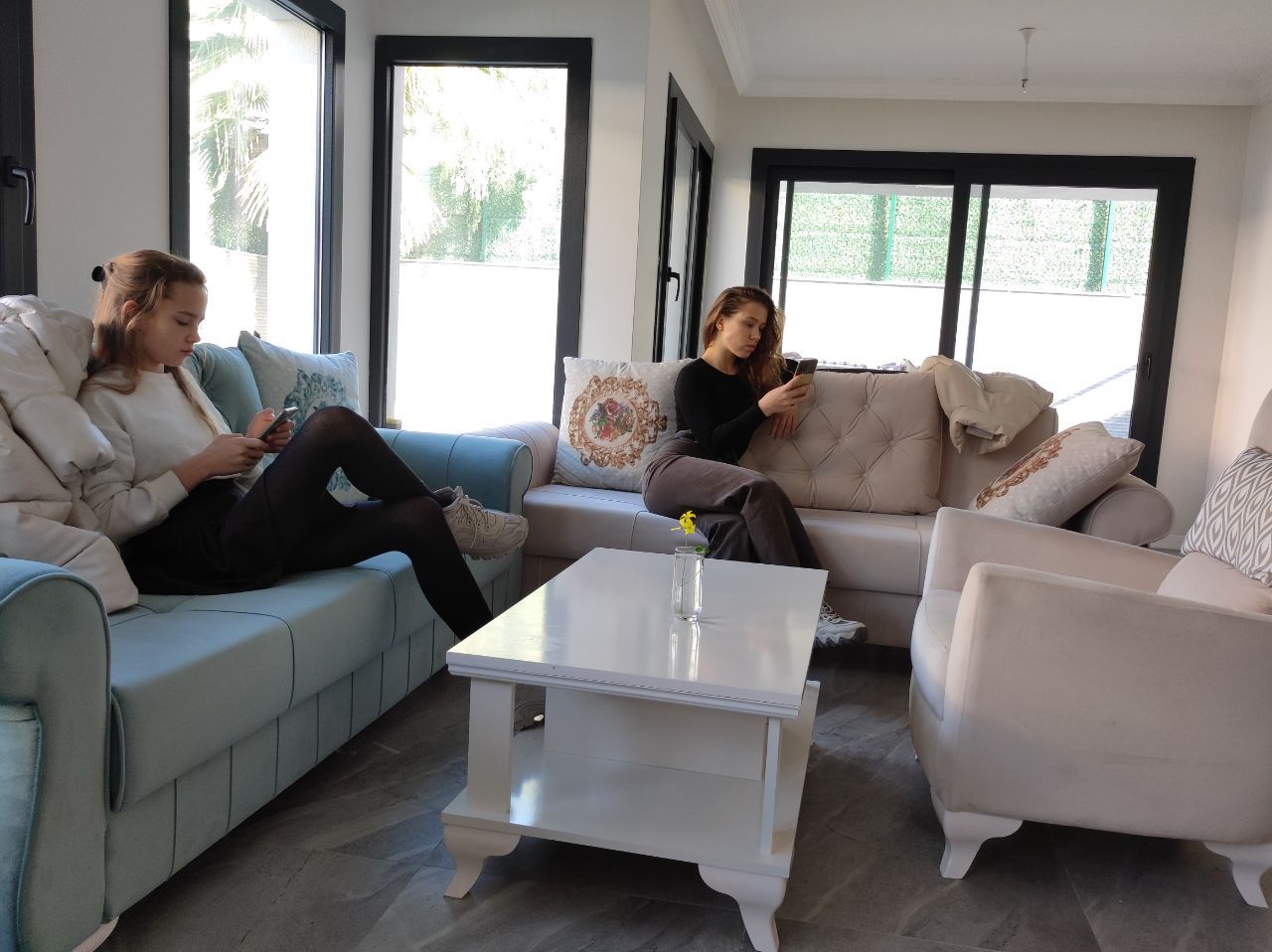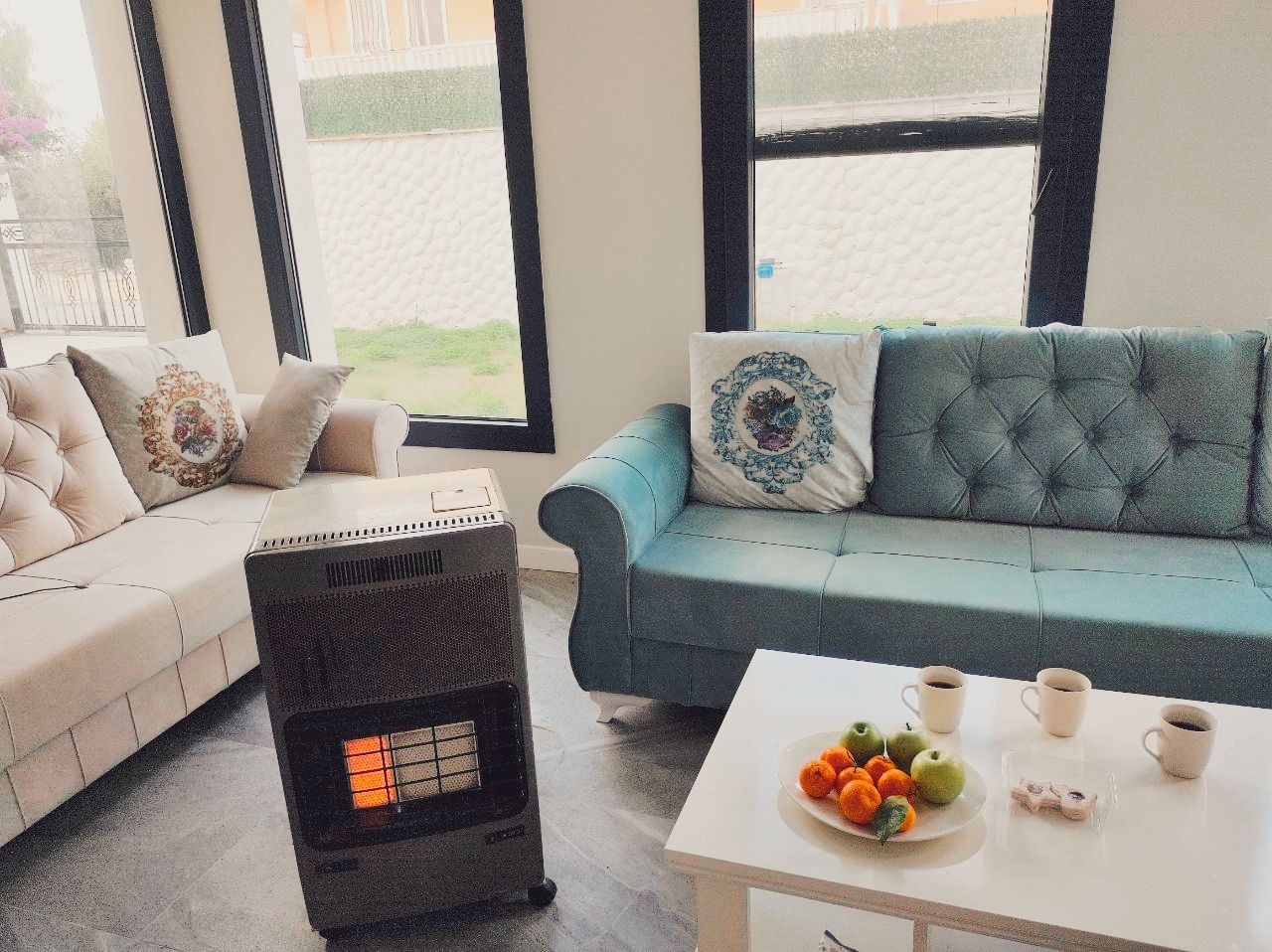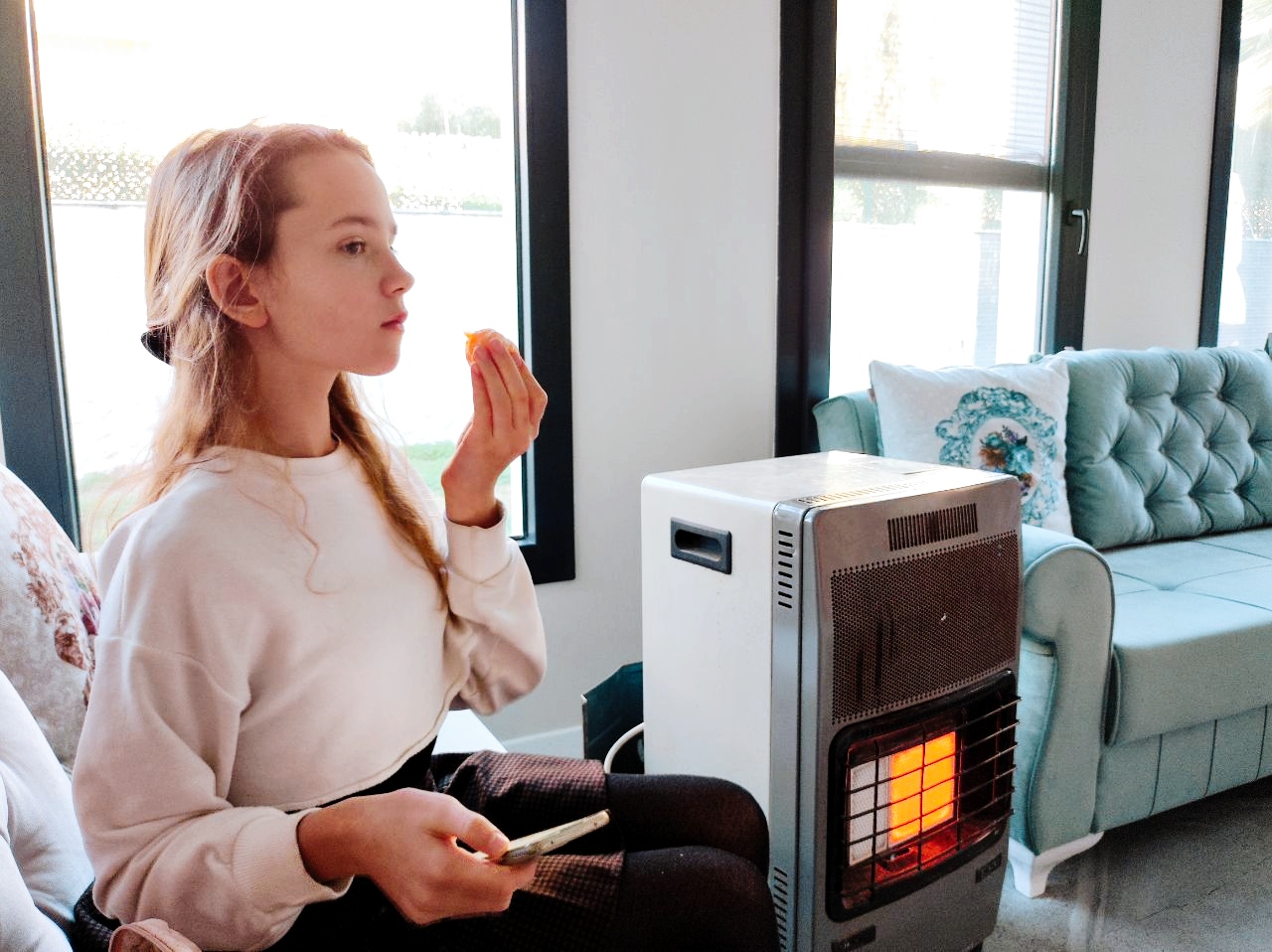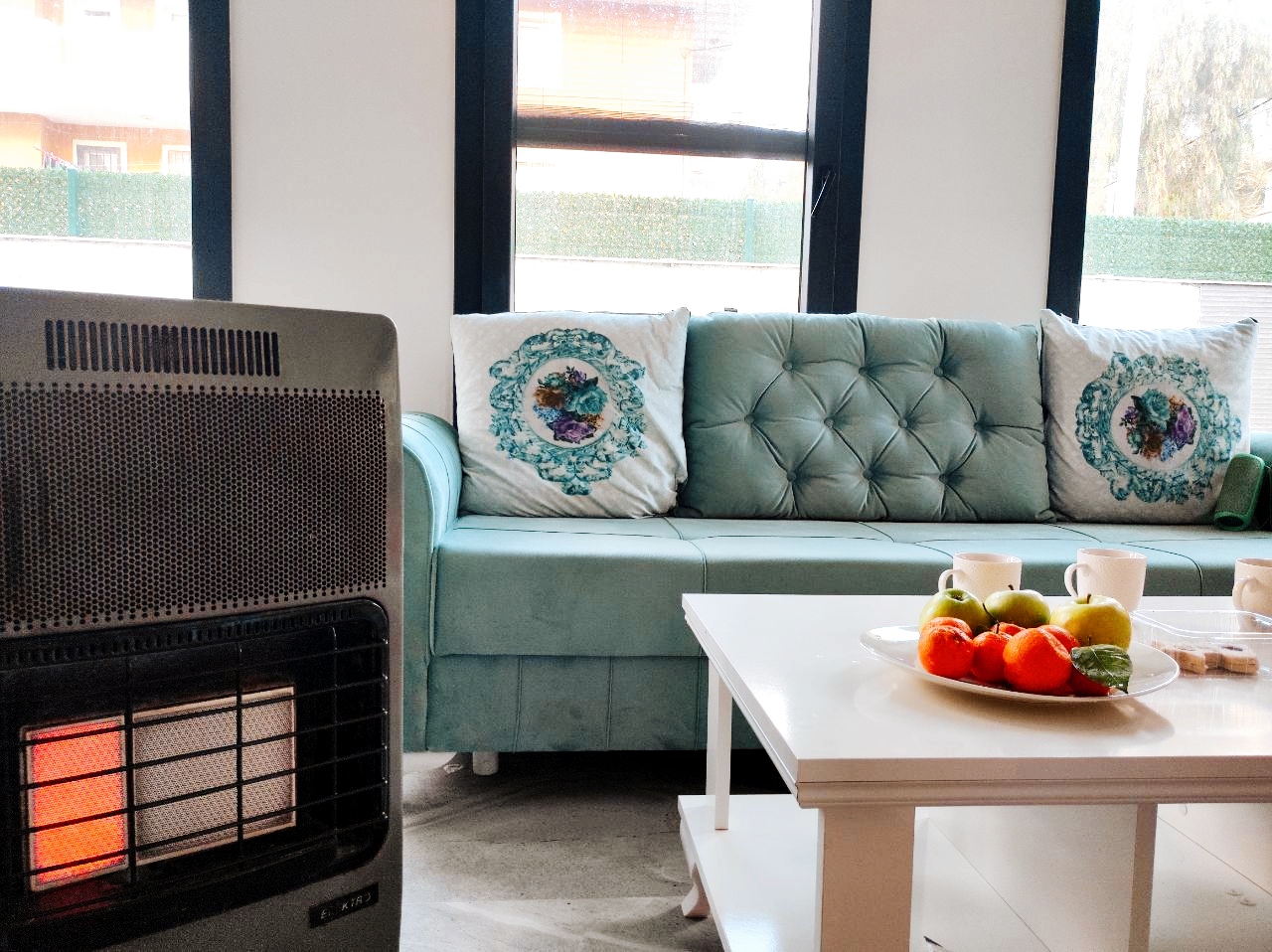 You can see the beauty of wooden stairs. There is a handrail on the left, but no fence on the right. At first we walked carefully so as not to fall. But later they got used to it and ran up and down. Stairs in the house are the best exerciser for the body :)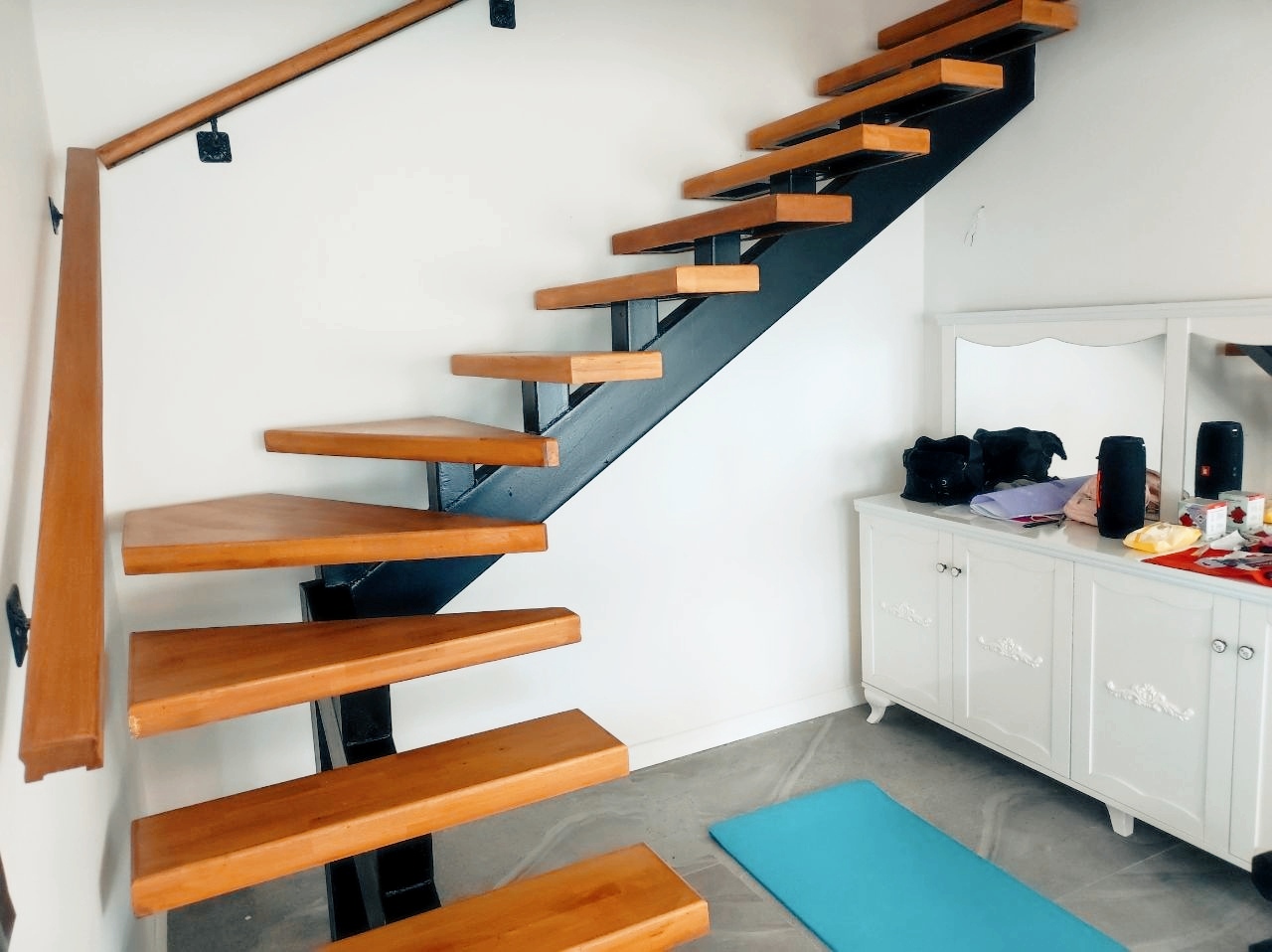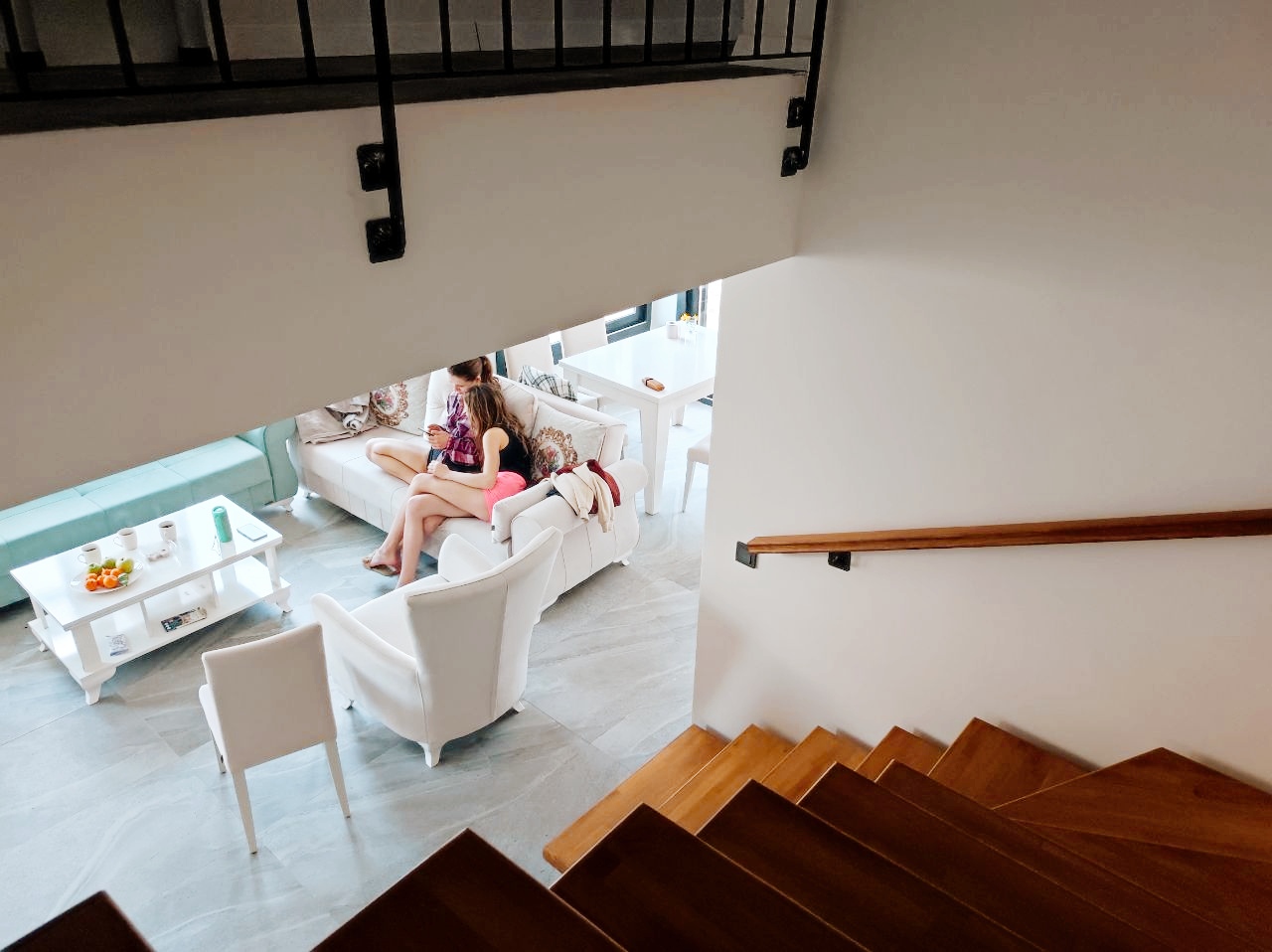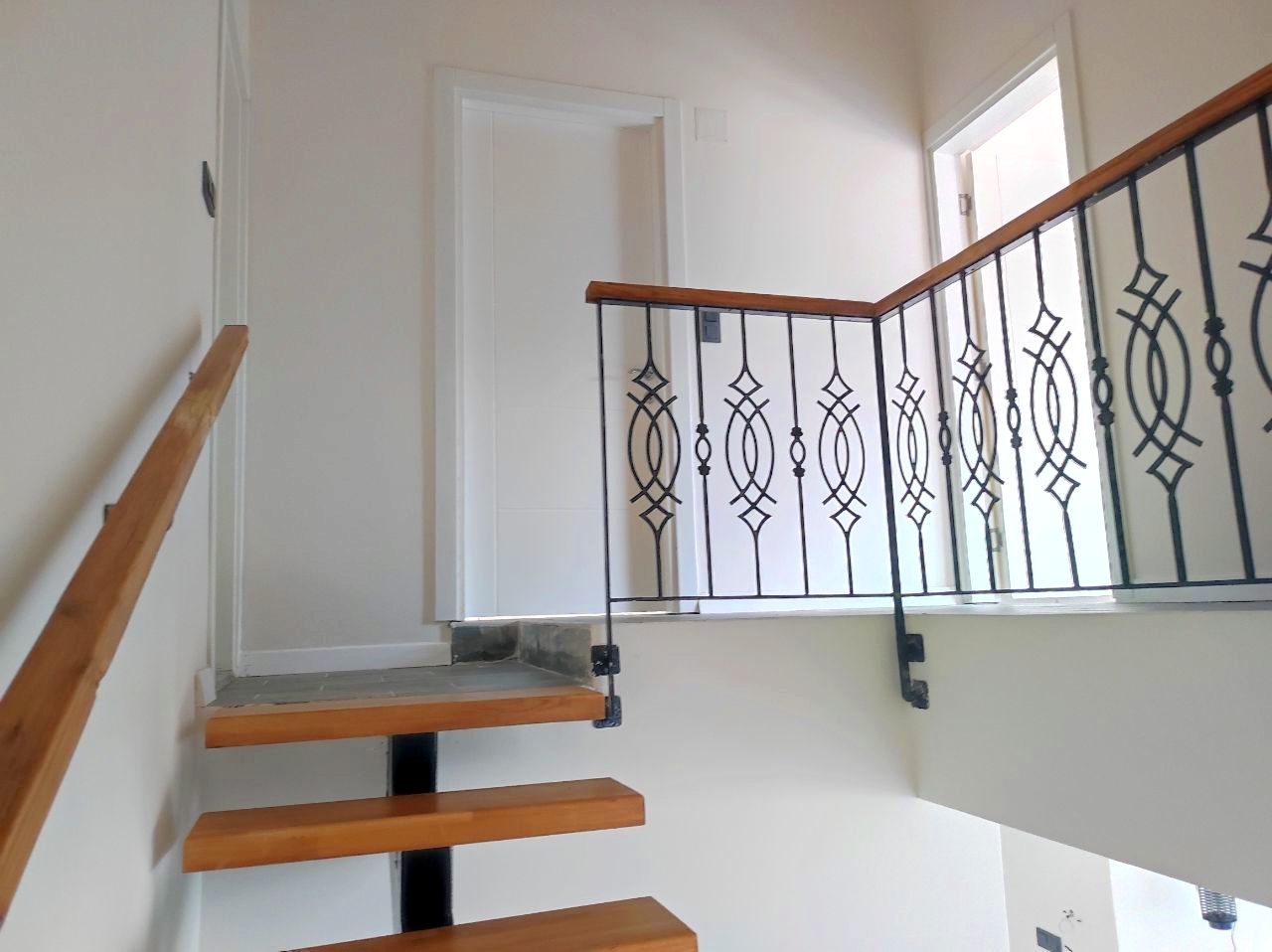 We went to the second floor to explore the house. There were three bedrooms, each with its own bathroom. The design of the bathrooms was luxurious, with a good water distribution system at different levels, also for back massage.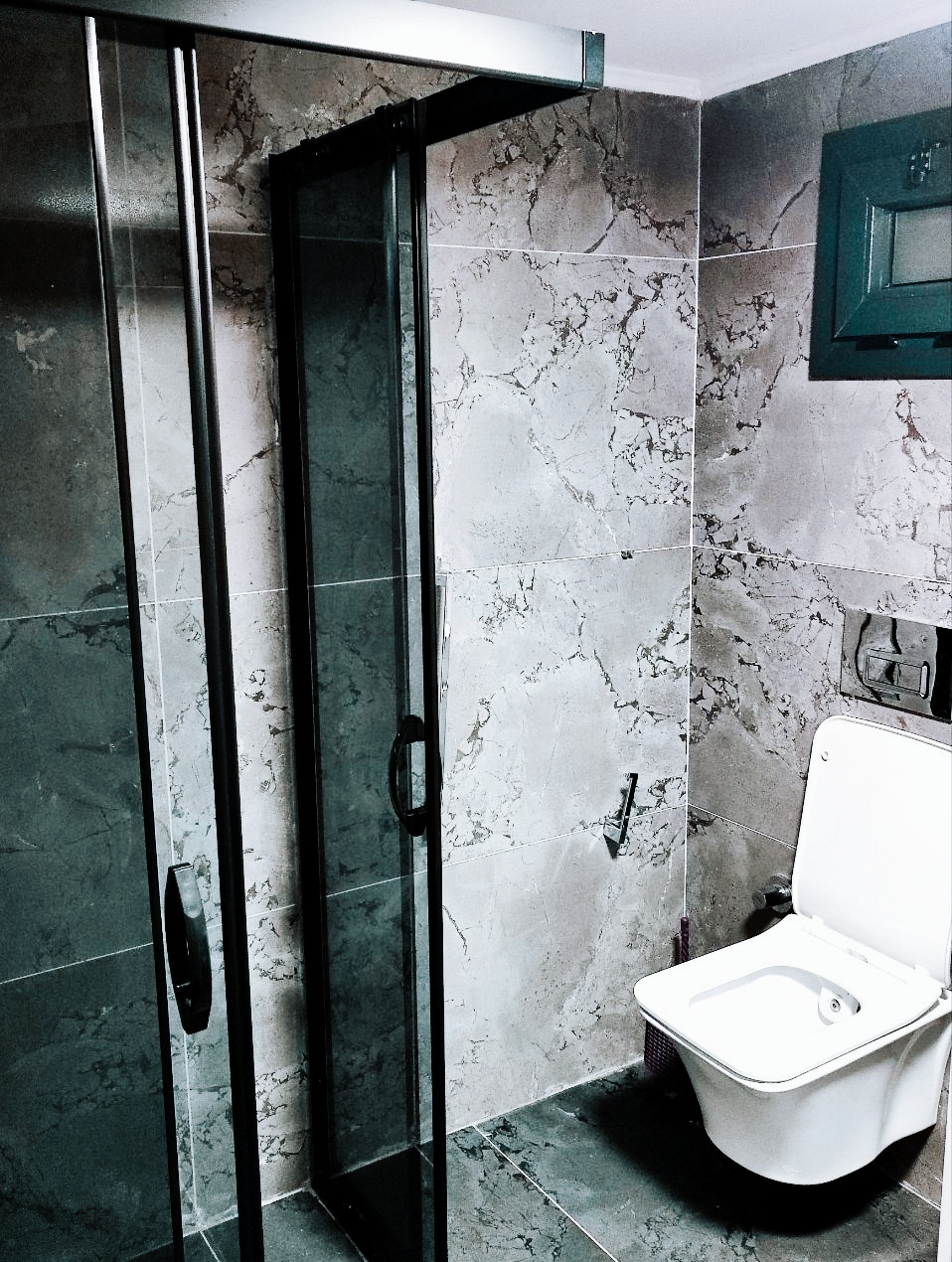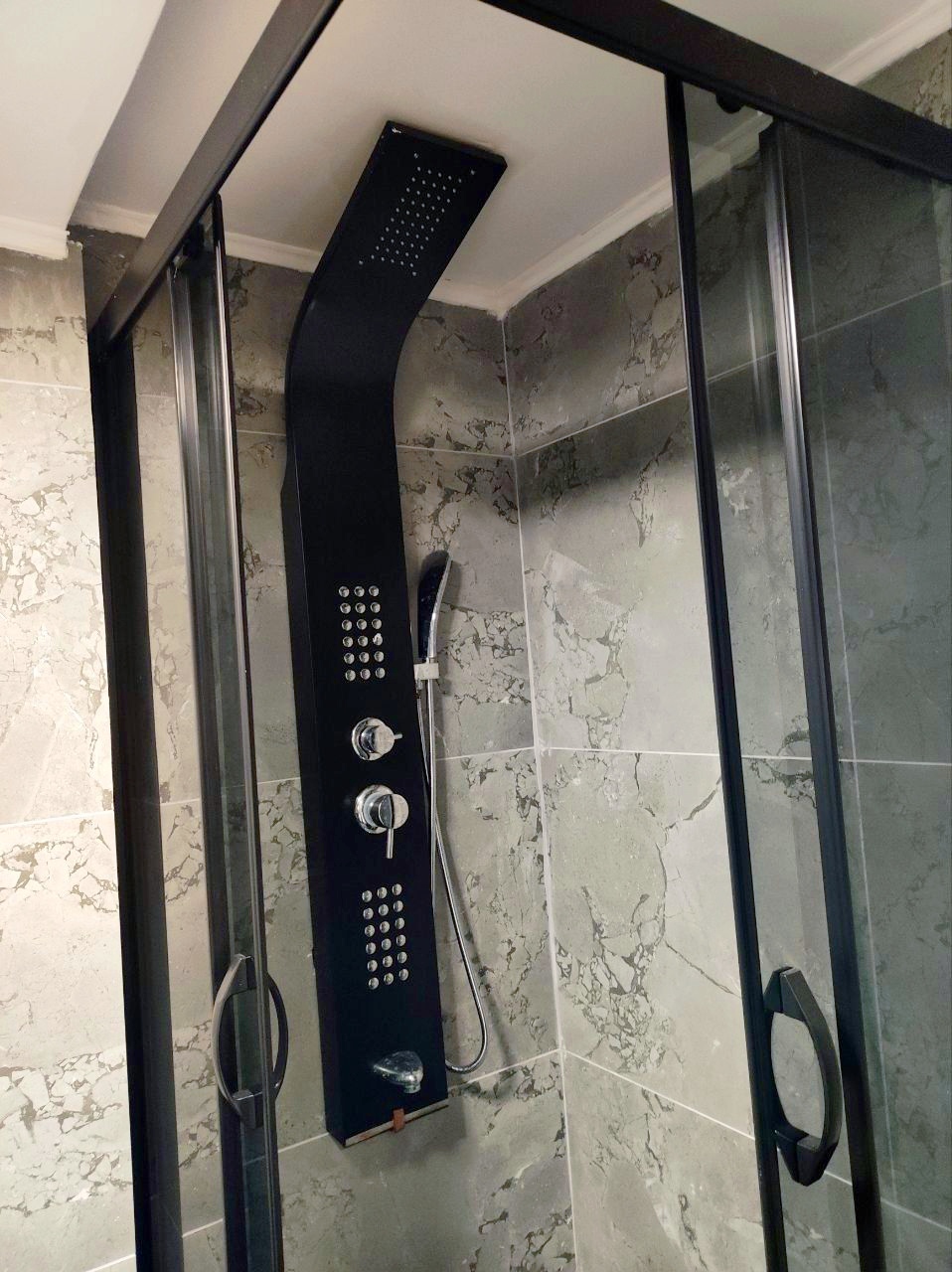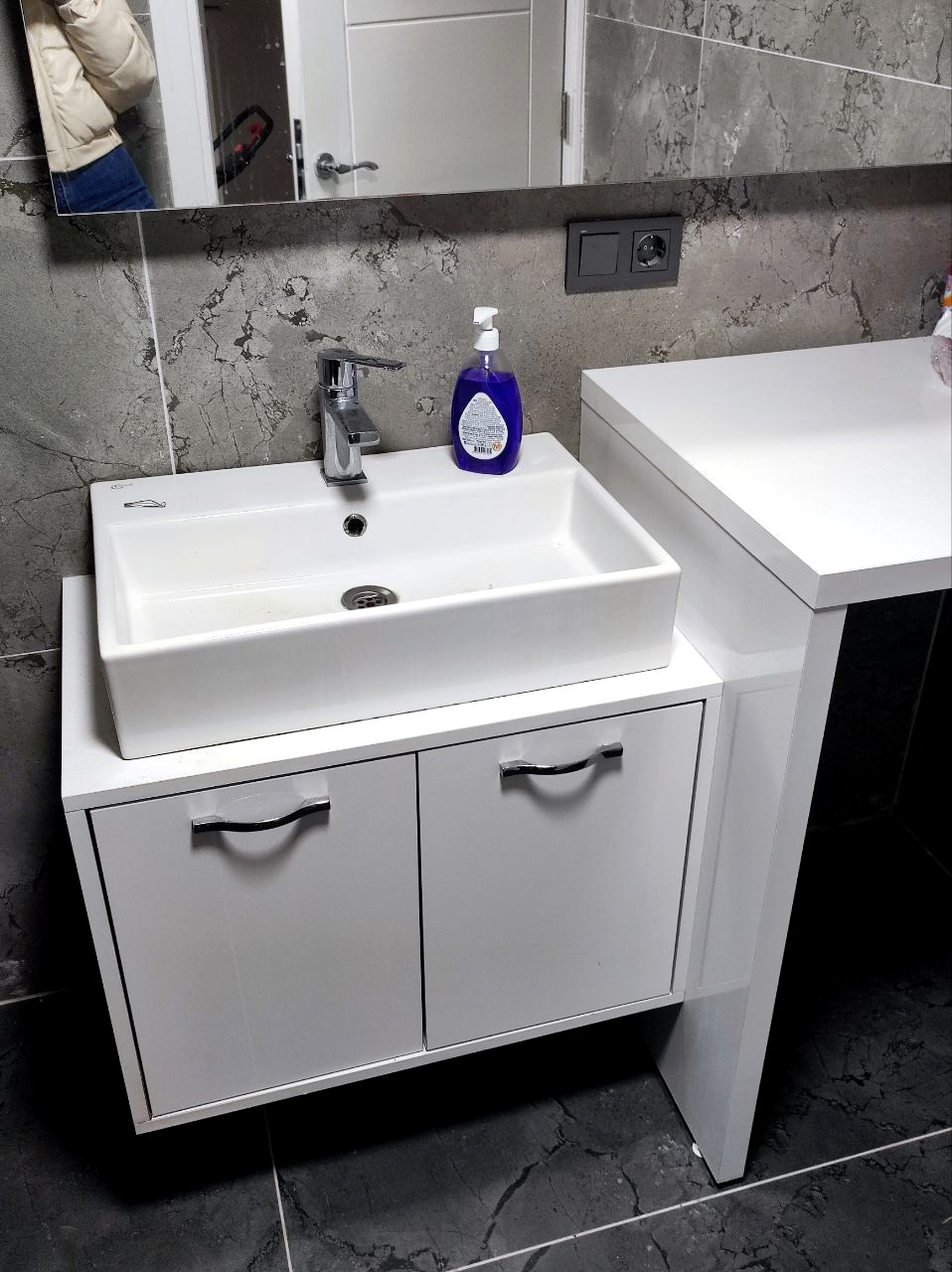 The pool was visible from the right bedroom. A window with a French balcony in the summer has its advantages!
There was a sliding door that was locked with a key. But the room with the sliding door did not heat up as well as the middle room. In addition, my girls liked the big bed, in which all three of us feel comfortable!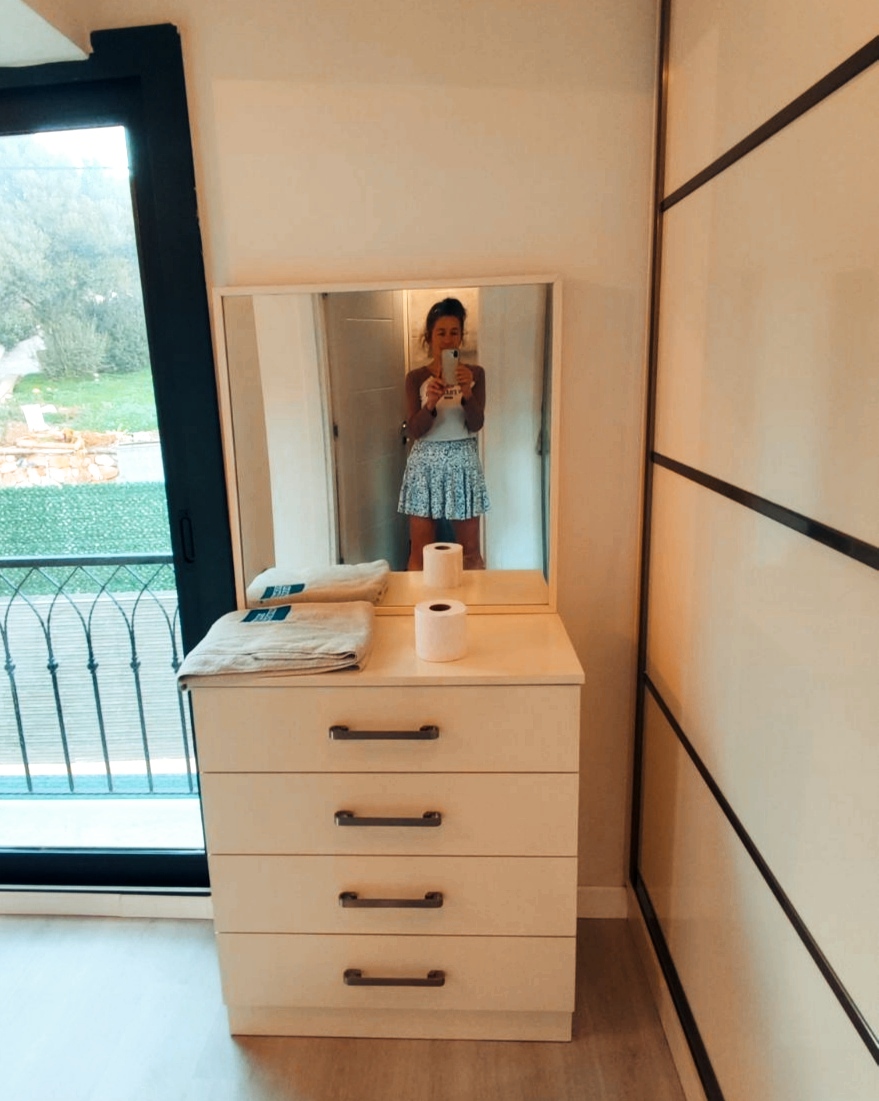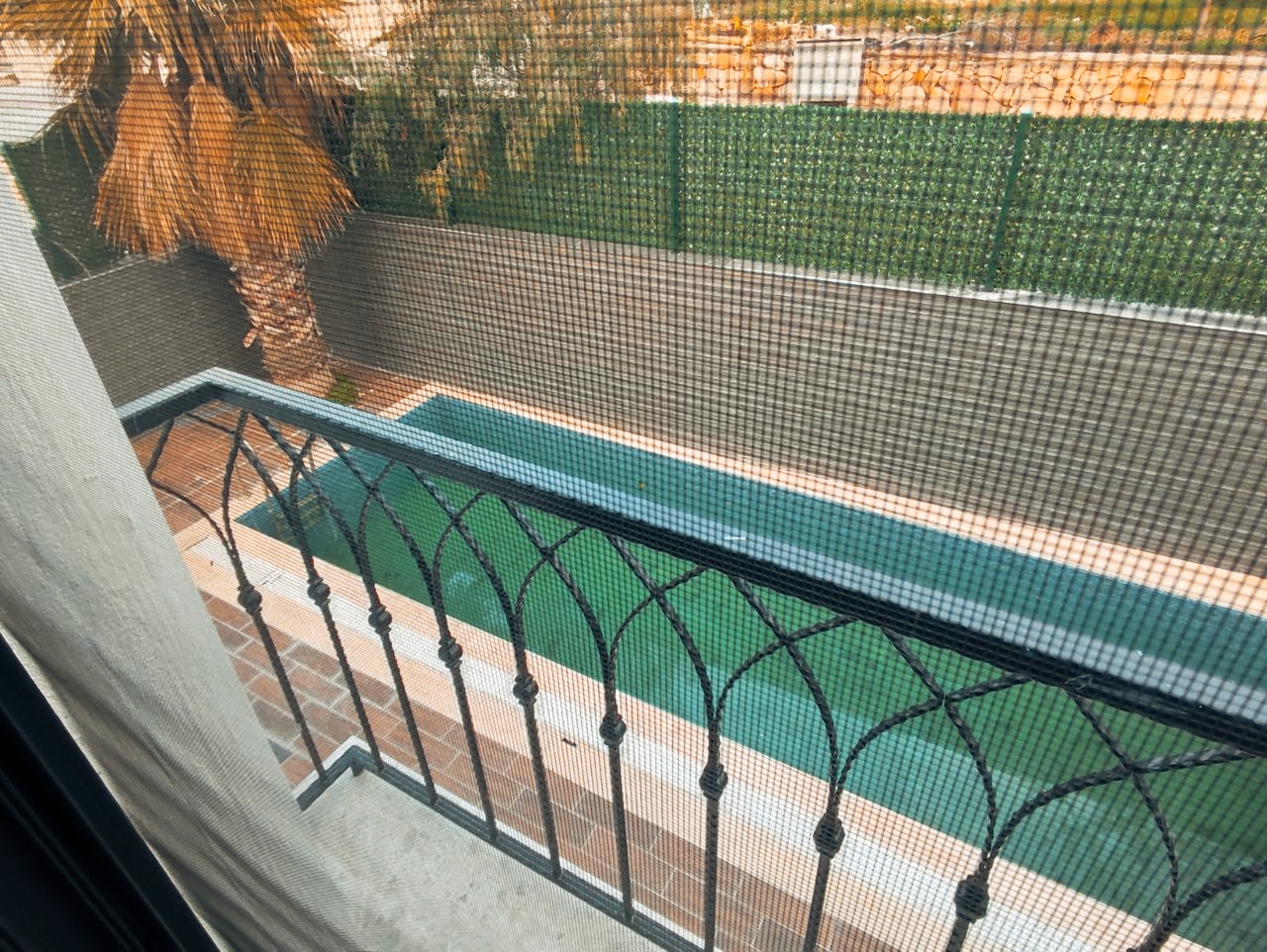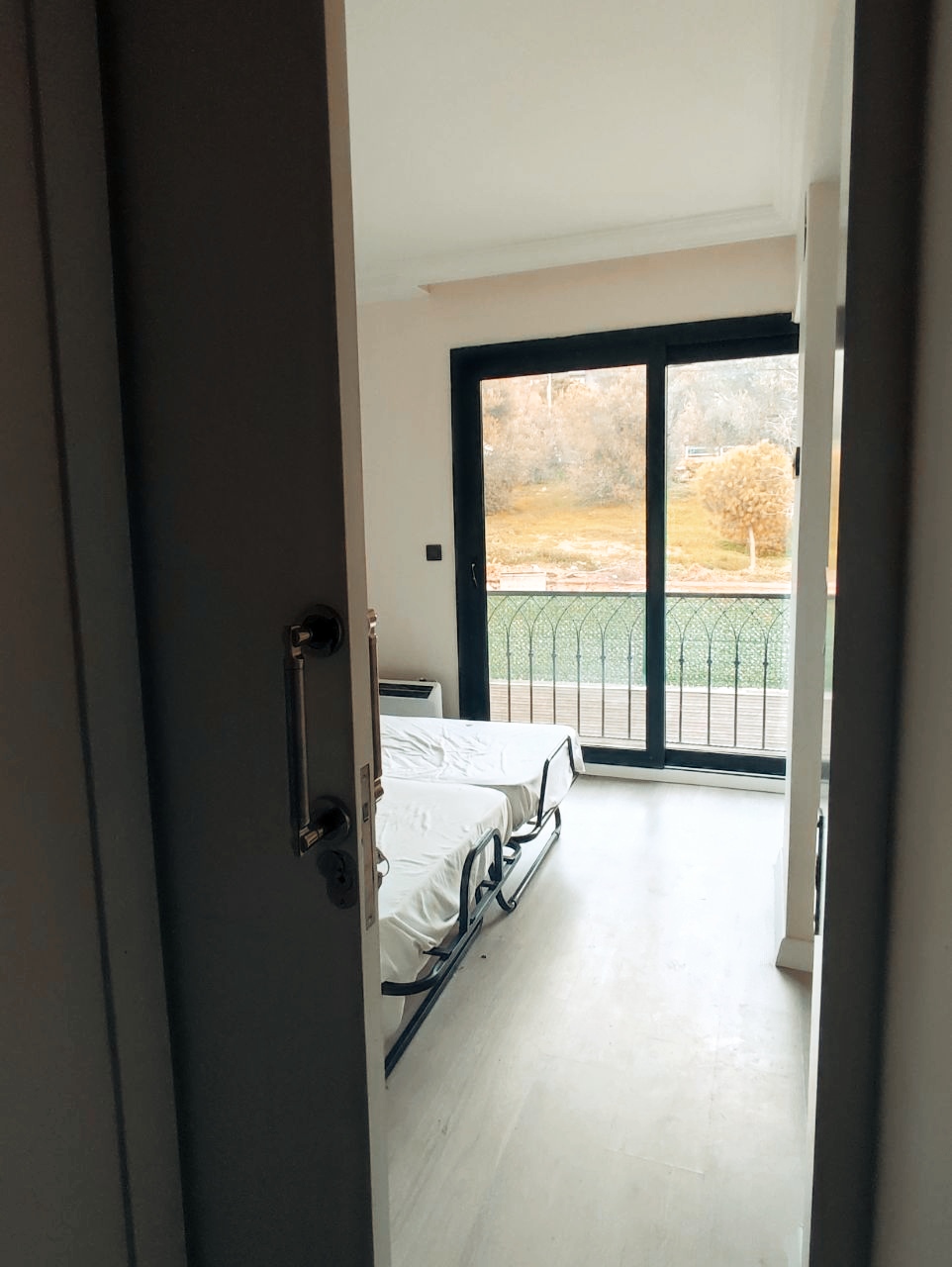 There was such a small but surprisingly powerful heater that heated the room to a comfortable temperature in 30 minutes.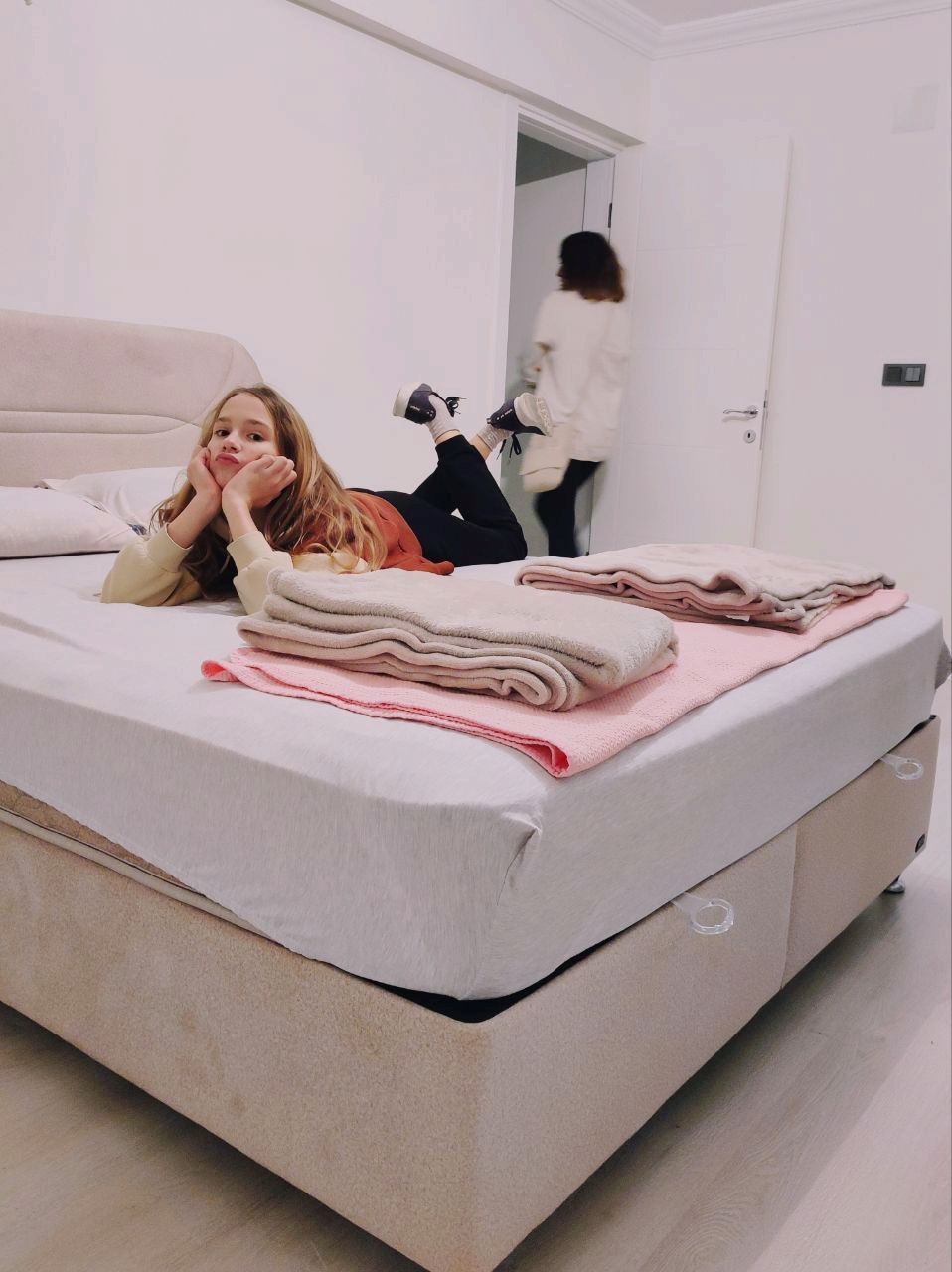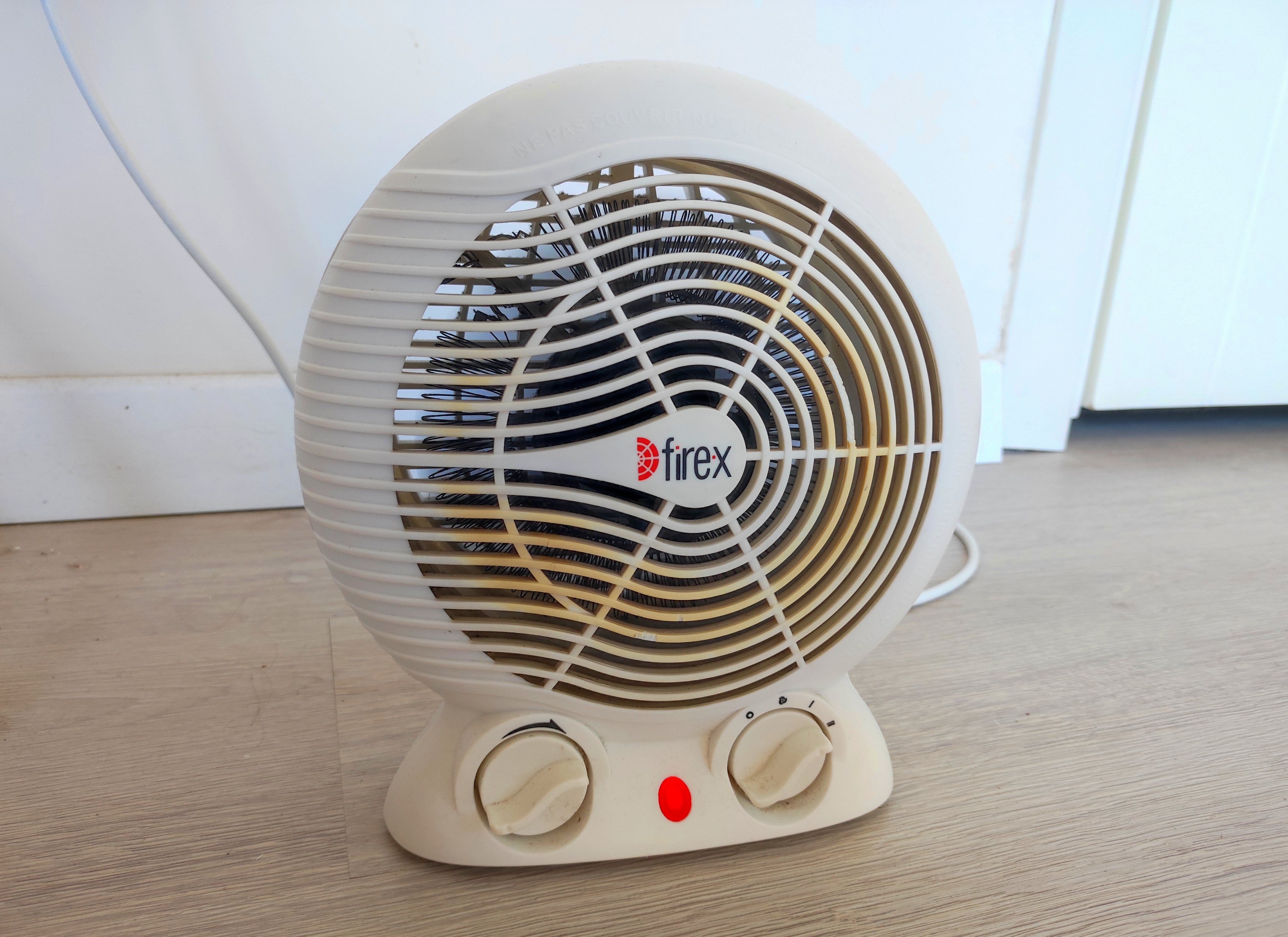 So, I started my morning with a big mug of coffee with milk. First I opened the door to the lawn with the pool, where I could gather some flowers. Morning coffee with flowers on the table, listening to your favorite music... This is the best way to start the day!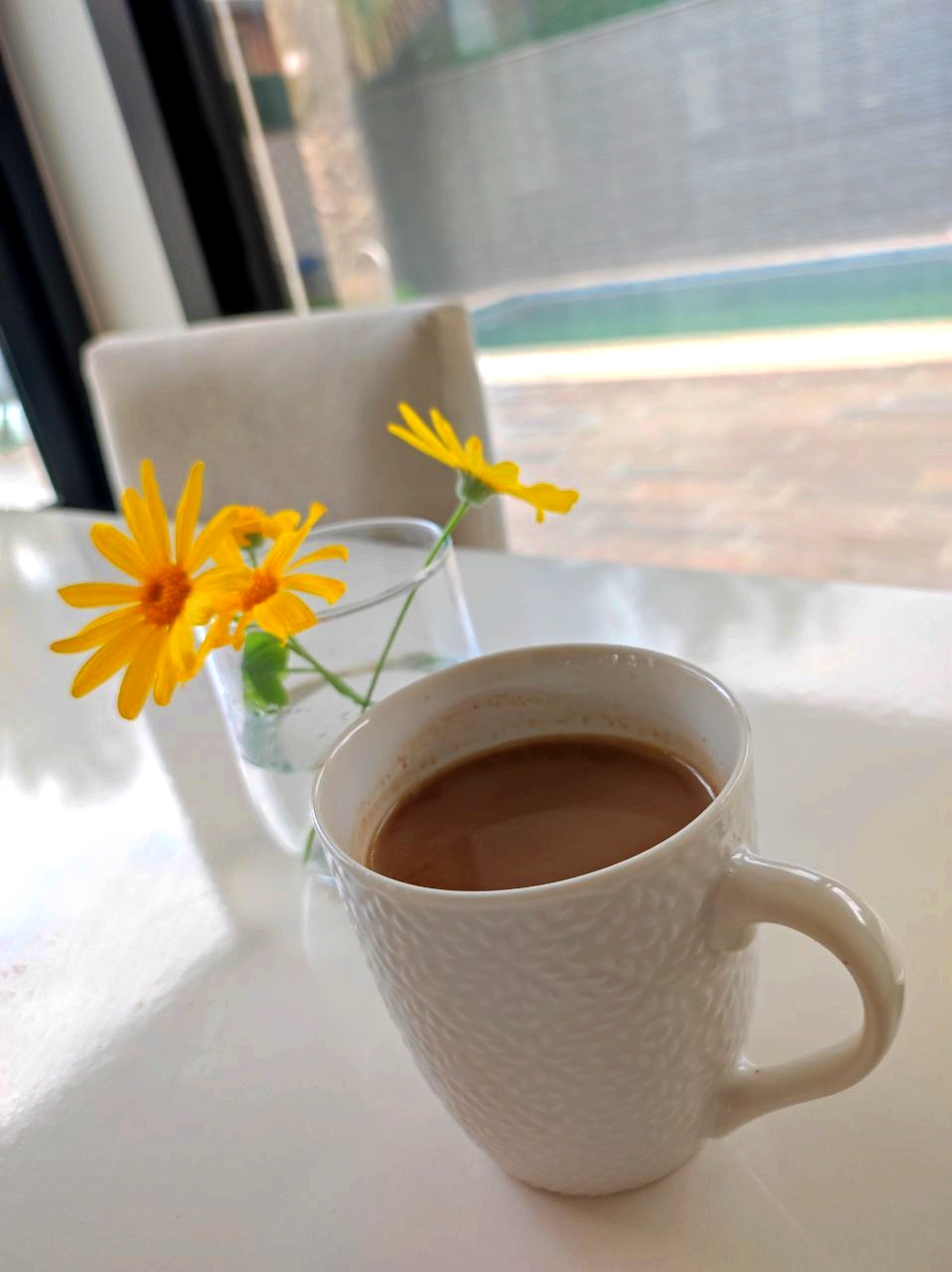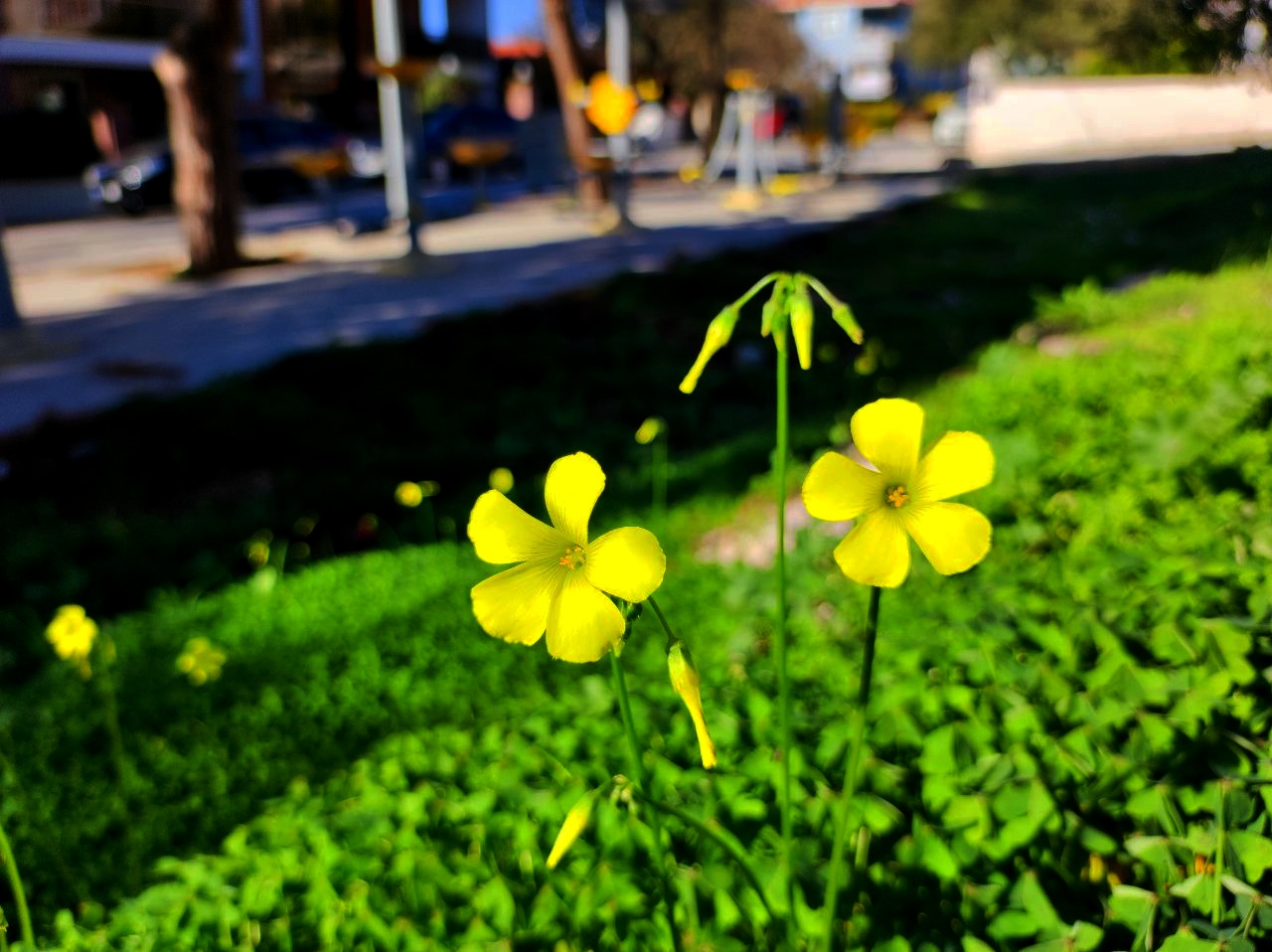 My daughters loved to eat a variety of Turkish cookies with tea.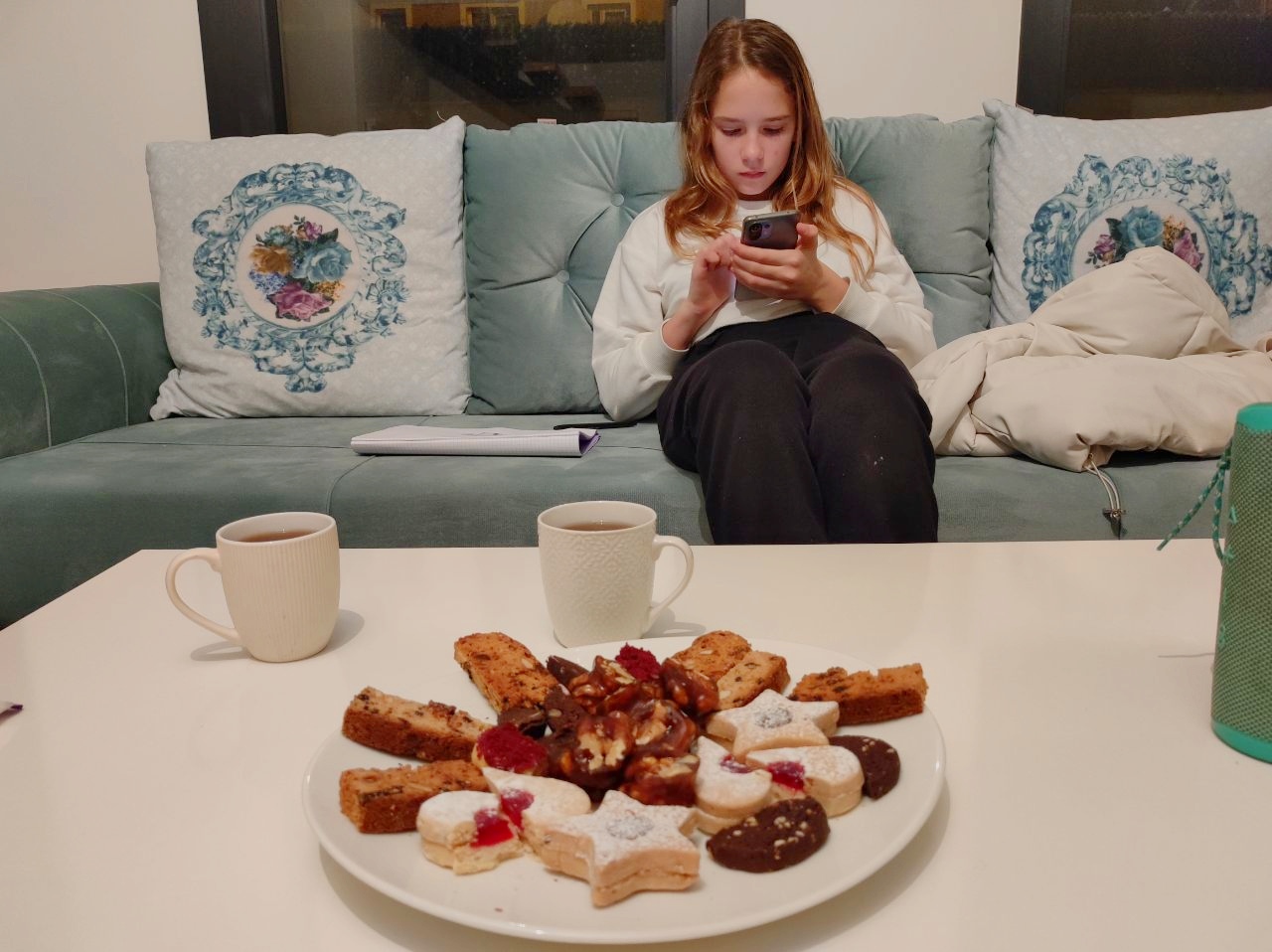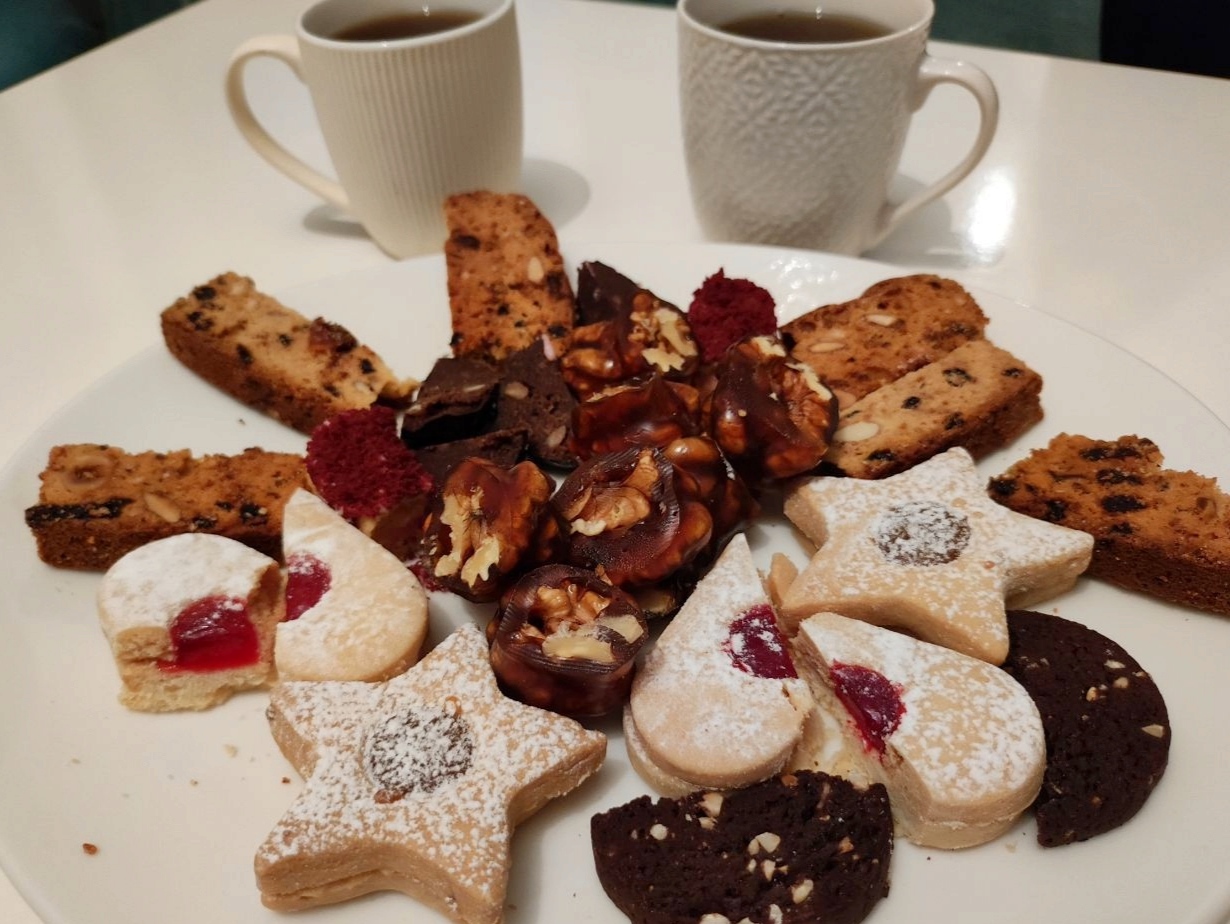 We are used to getting up late because we go to bed after 3 am. You could catch the sun by the pool, which I loved to do.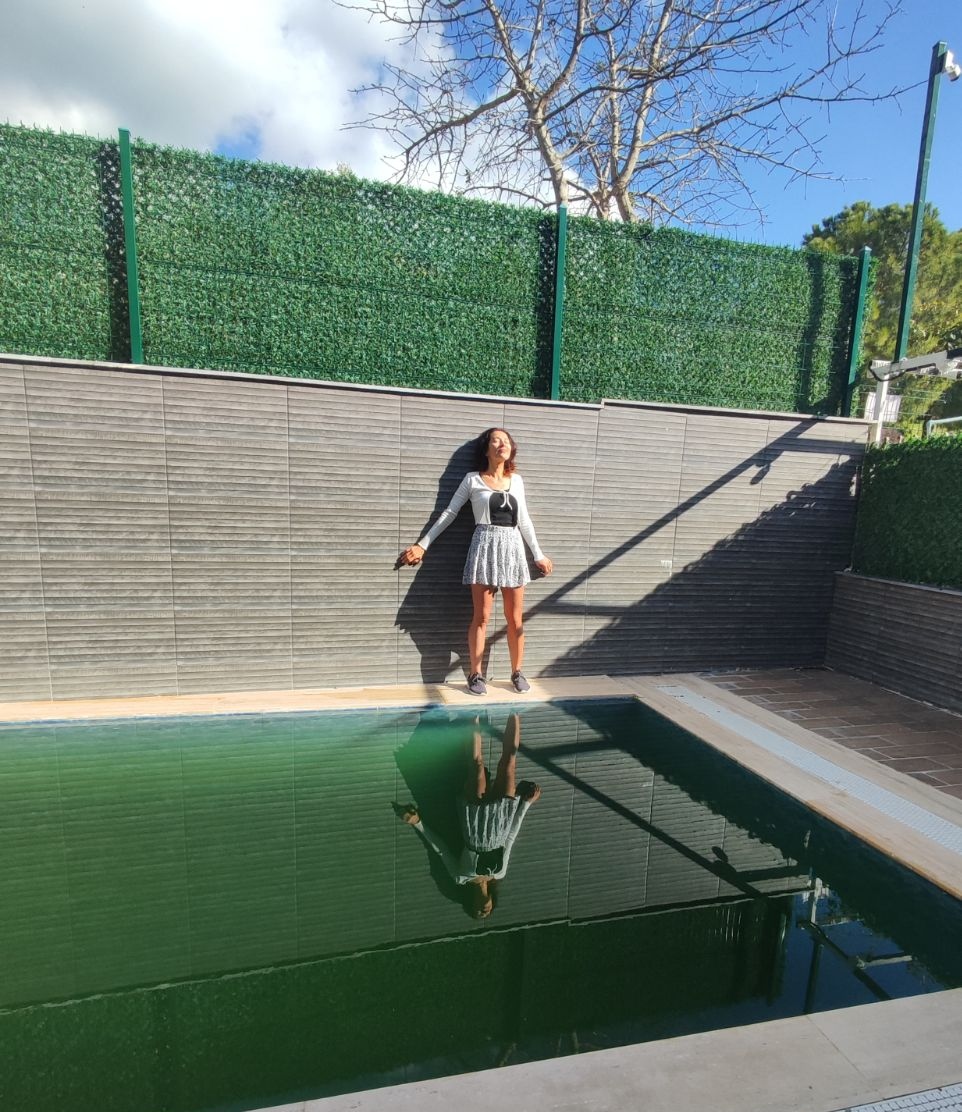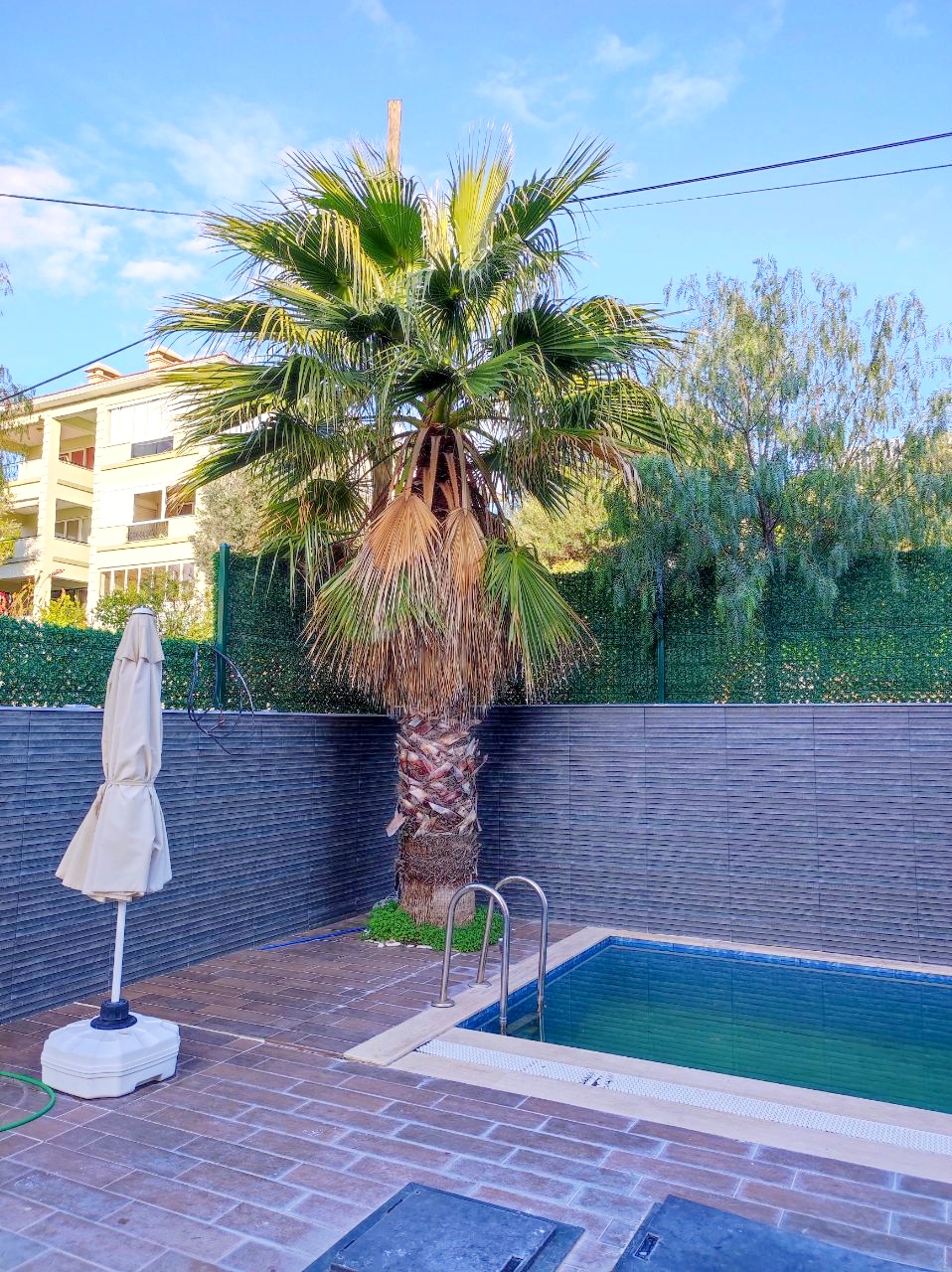 An interesting phenomenon of the local land is a green carpet of rabbit cabbage, which is very useful for food. In Ukraine, we collected such grass in the forest.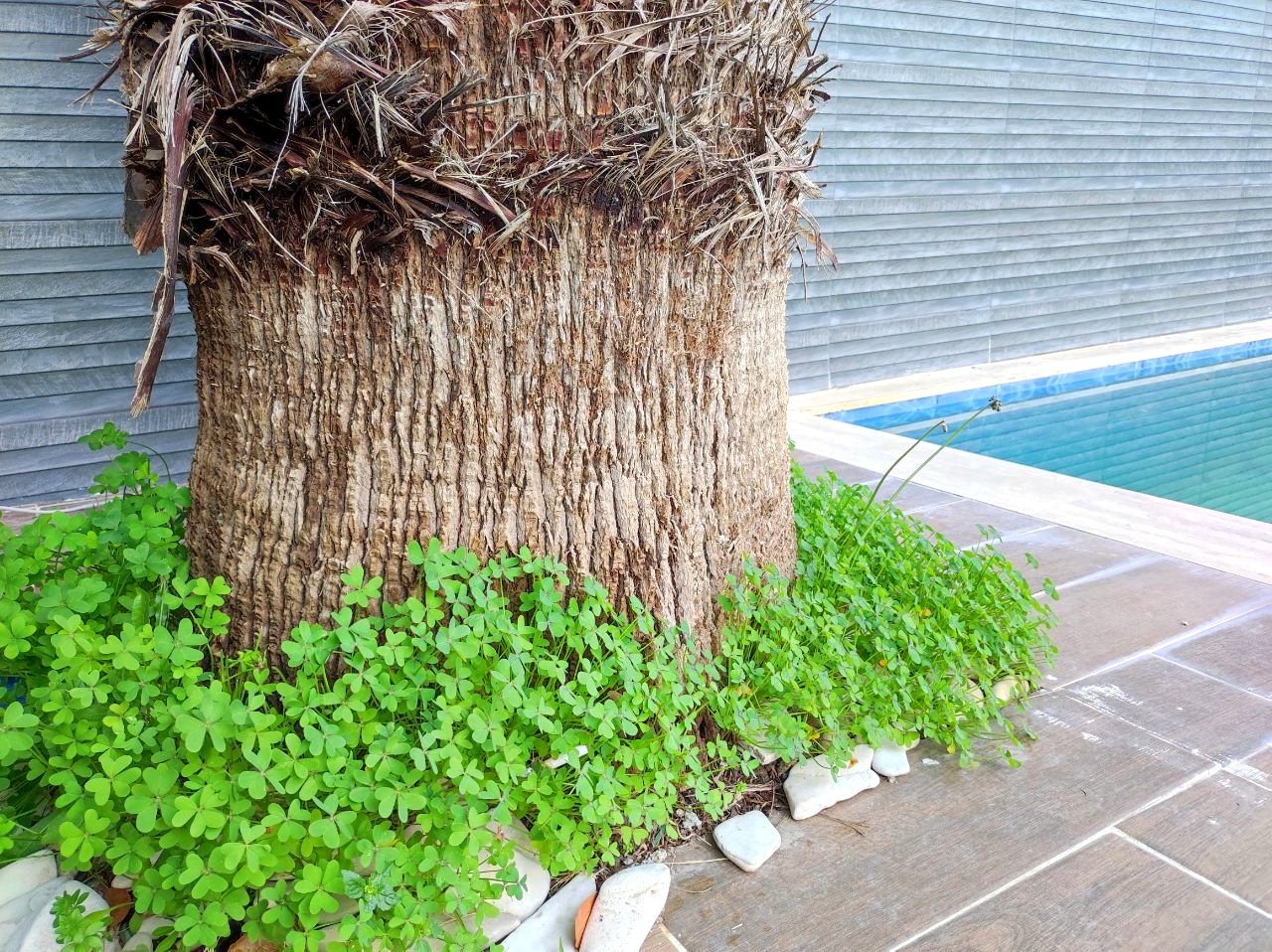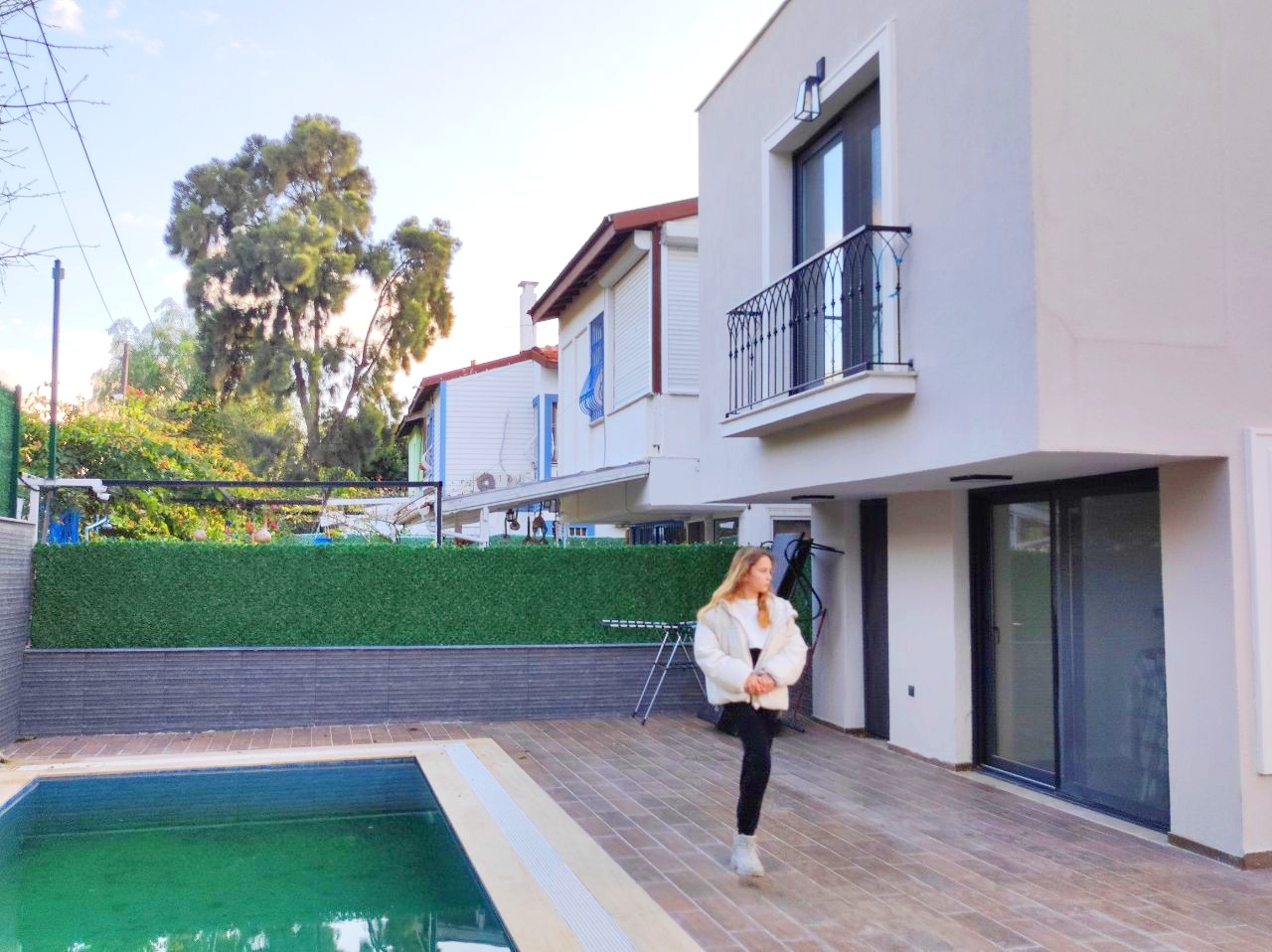 Exotic fruits that look like pumpkins or squash. I saw interesting art in Cesme. Turks dry these fruits and make them into design elements.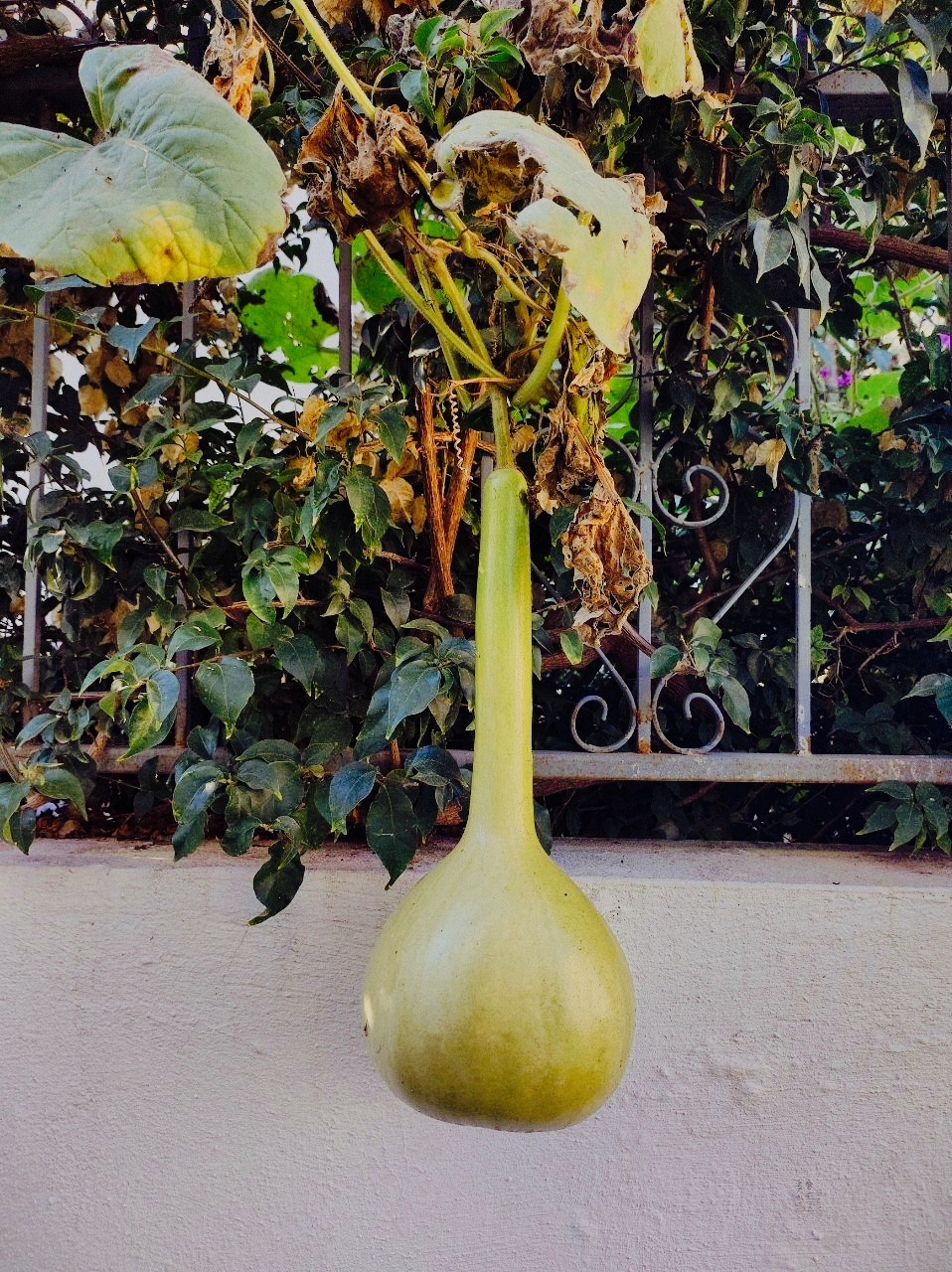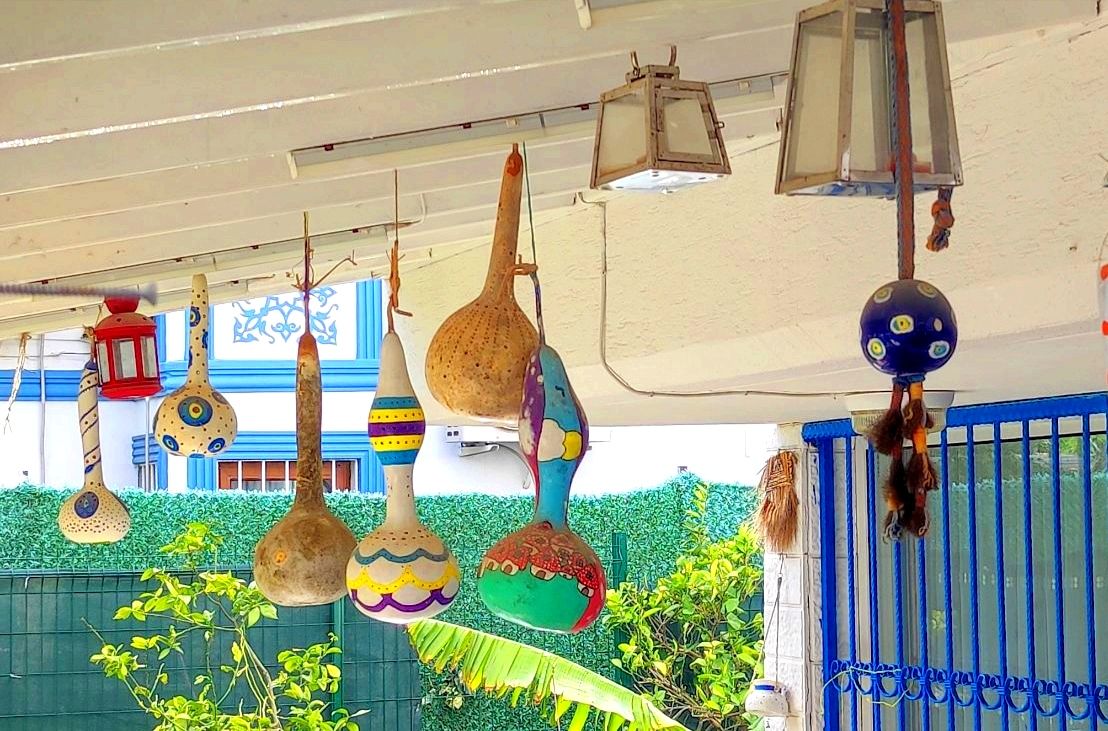 Well, of course, the kitchen is an important part of the house! Black elements of the kitchen in combination with white furniture are another similarity with our cottage in Ukraine.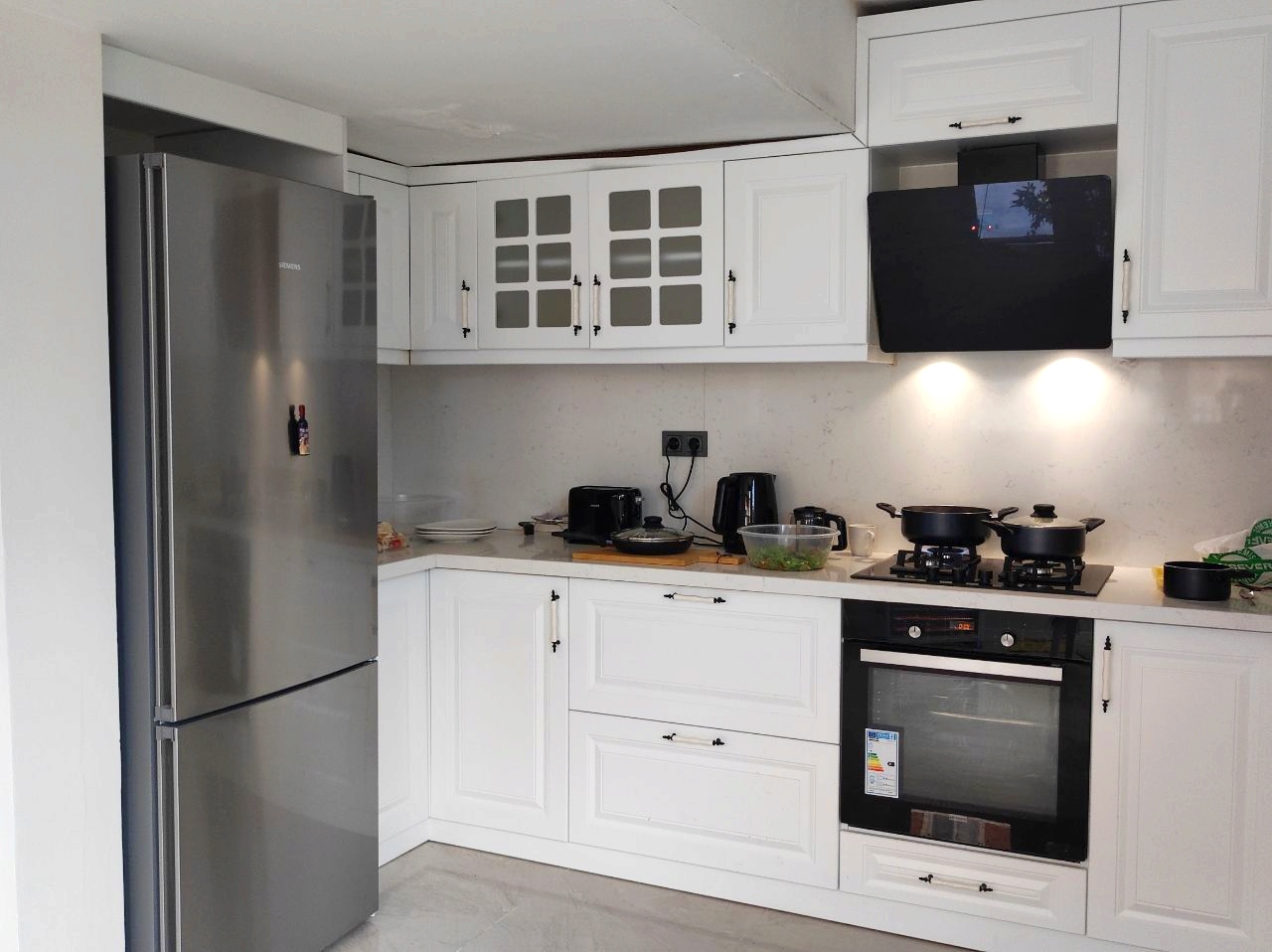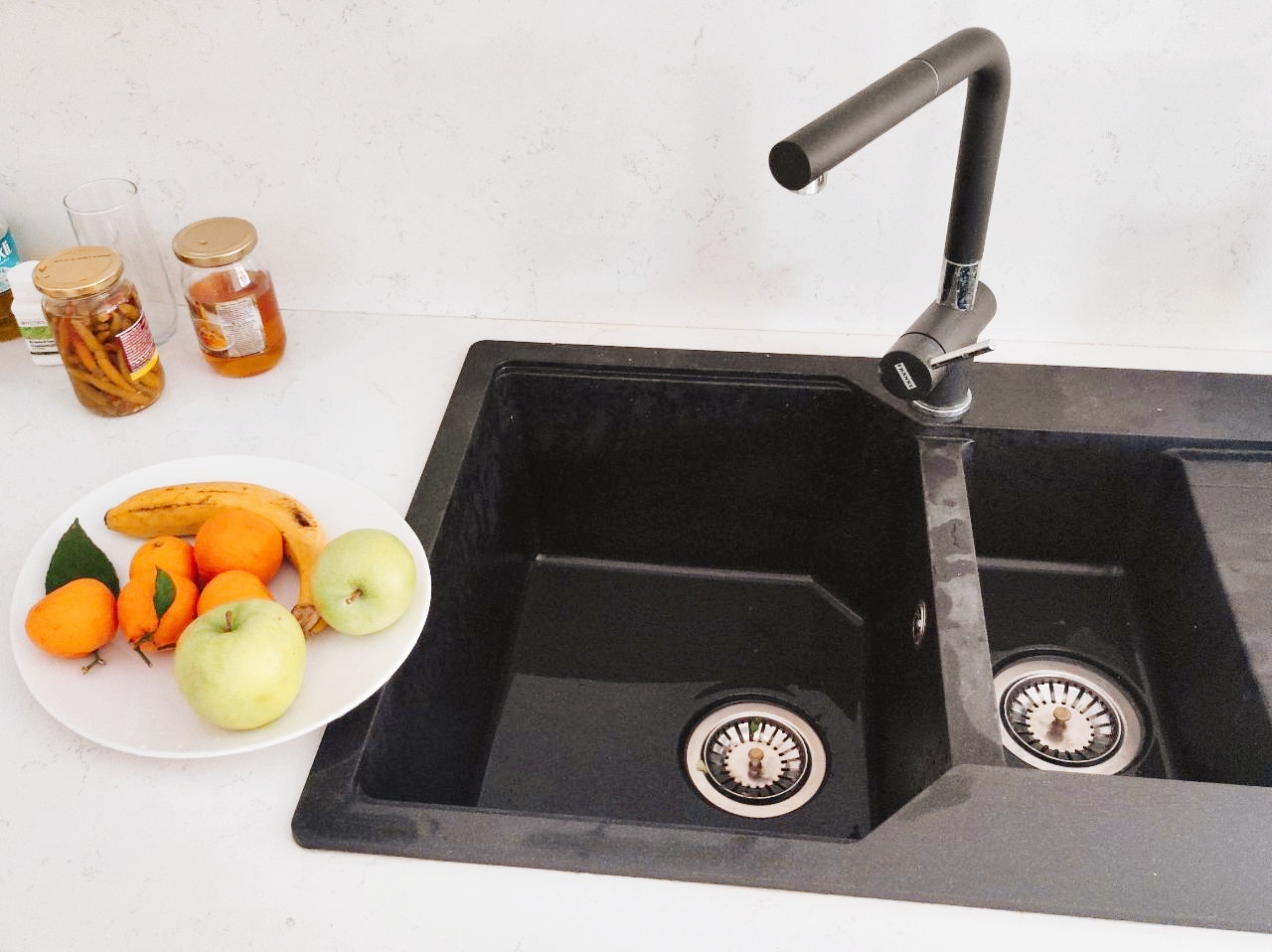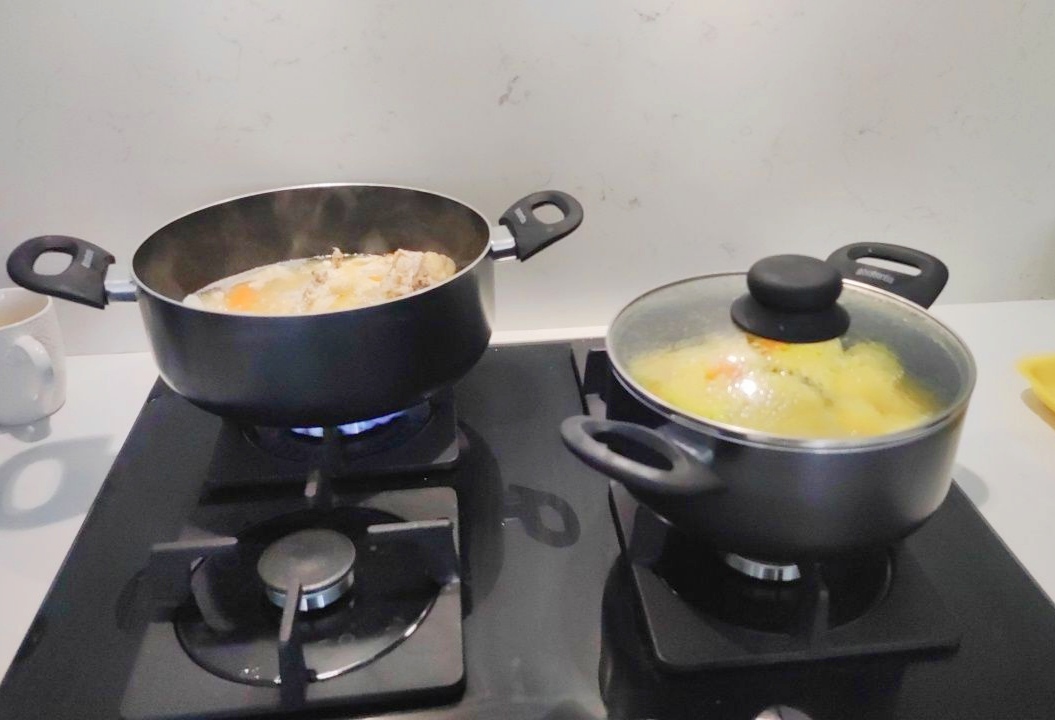 Finally we had enough space to prepare food and a nice table to eat comfortably. Therefore, we enjoyed cooking our favorite dishes.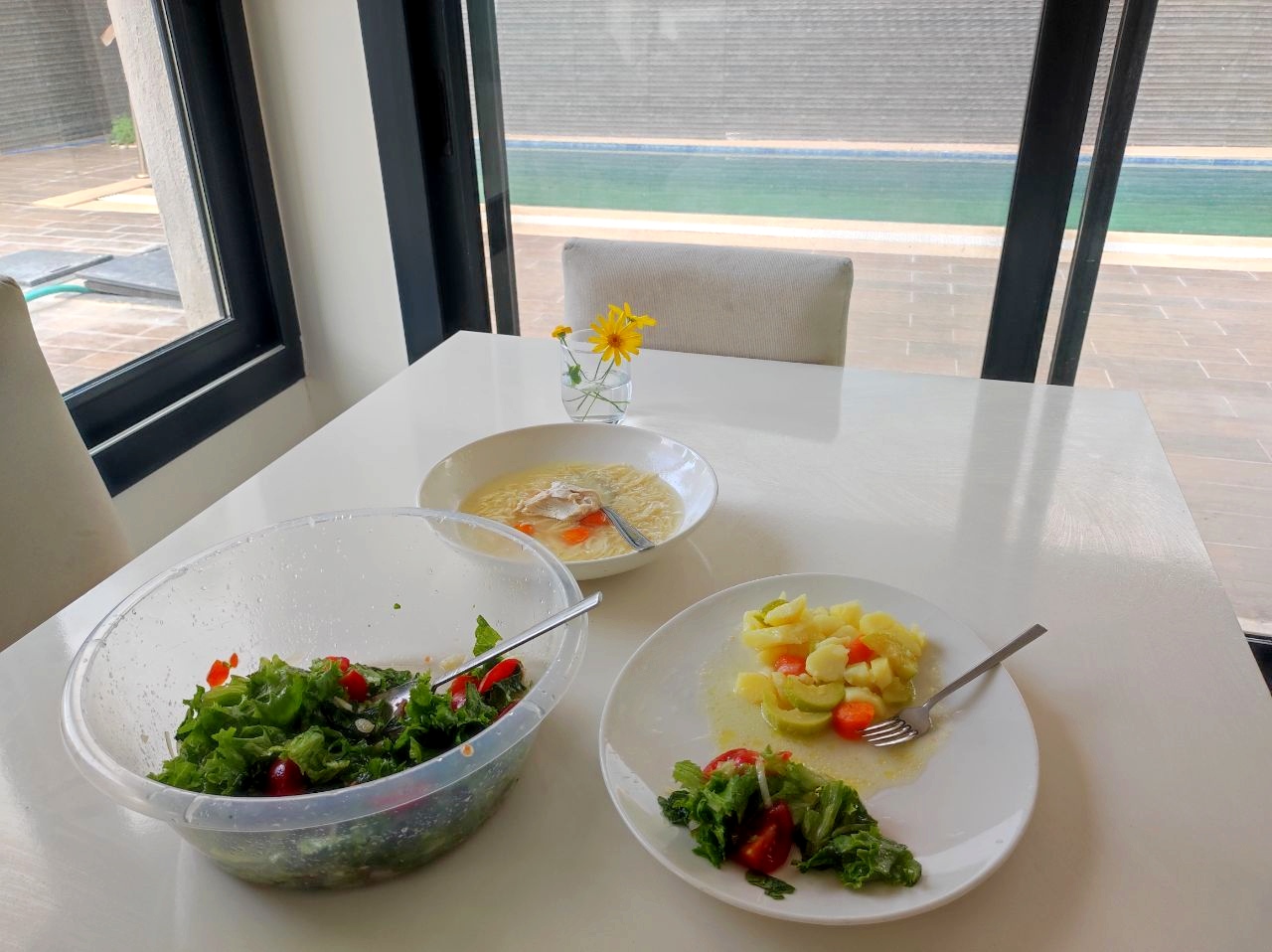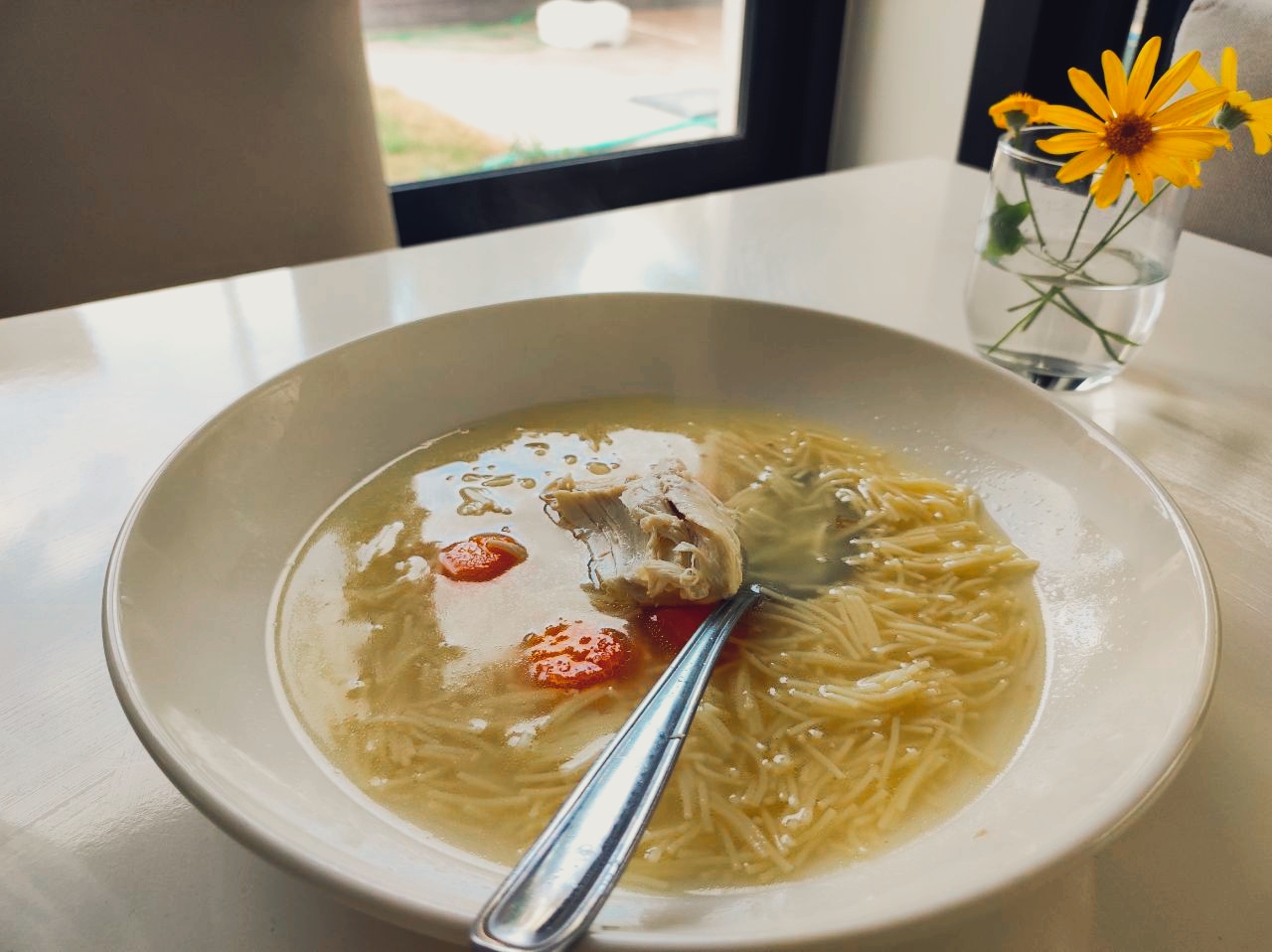 I like to make vegetable stew and avocado salad. And Victoria was preparing chicken broth.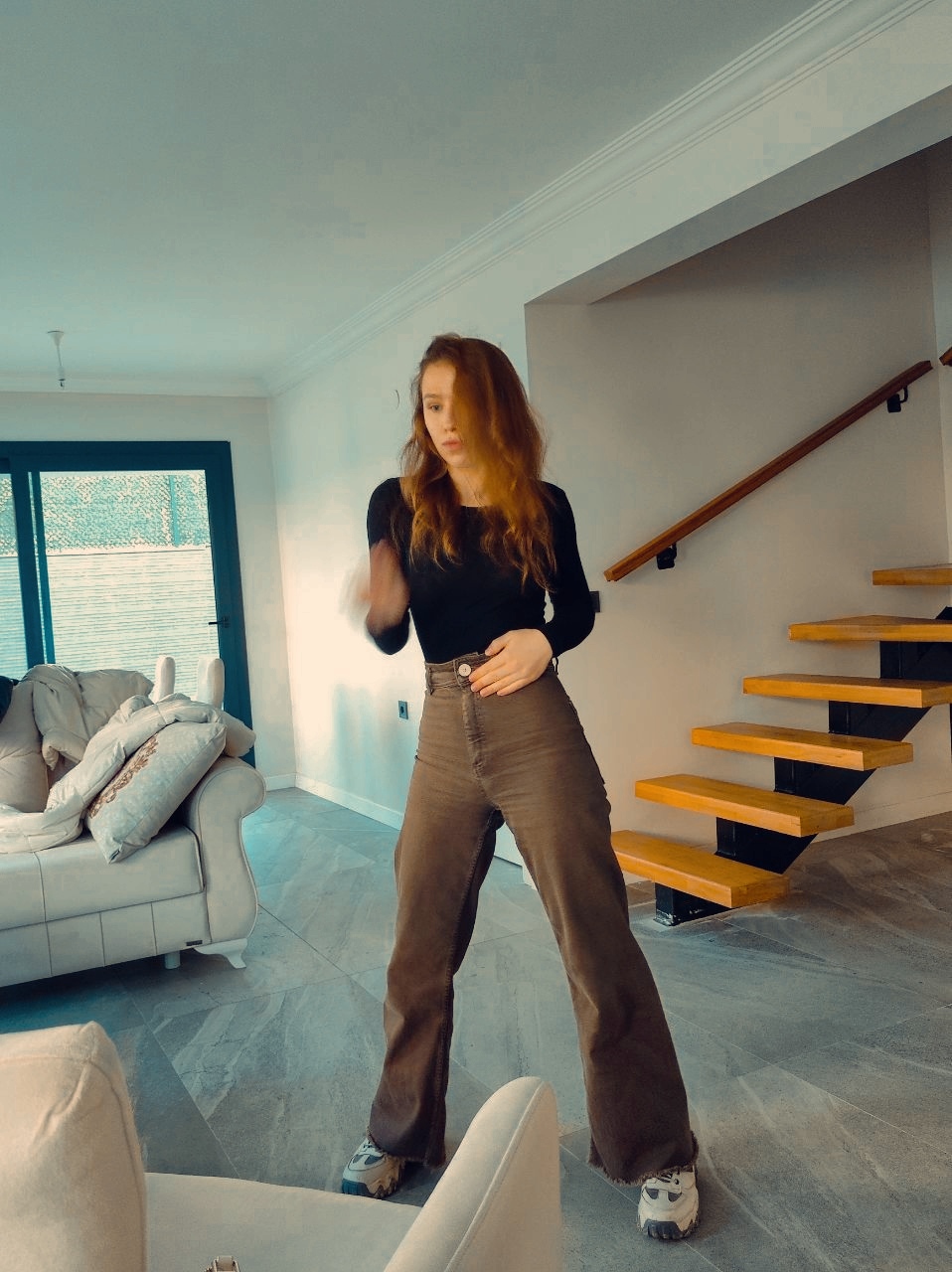 Filming dance challenges against the background of the white walls of the house was our @bugavi's favorite pastime.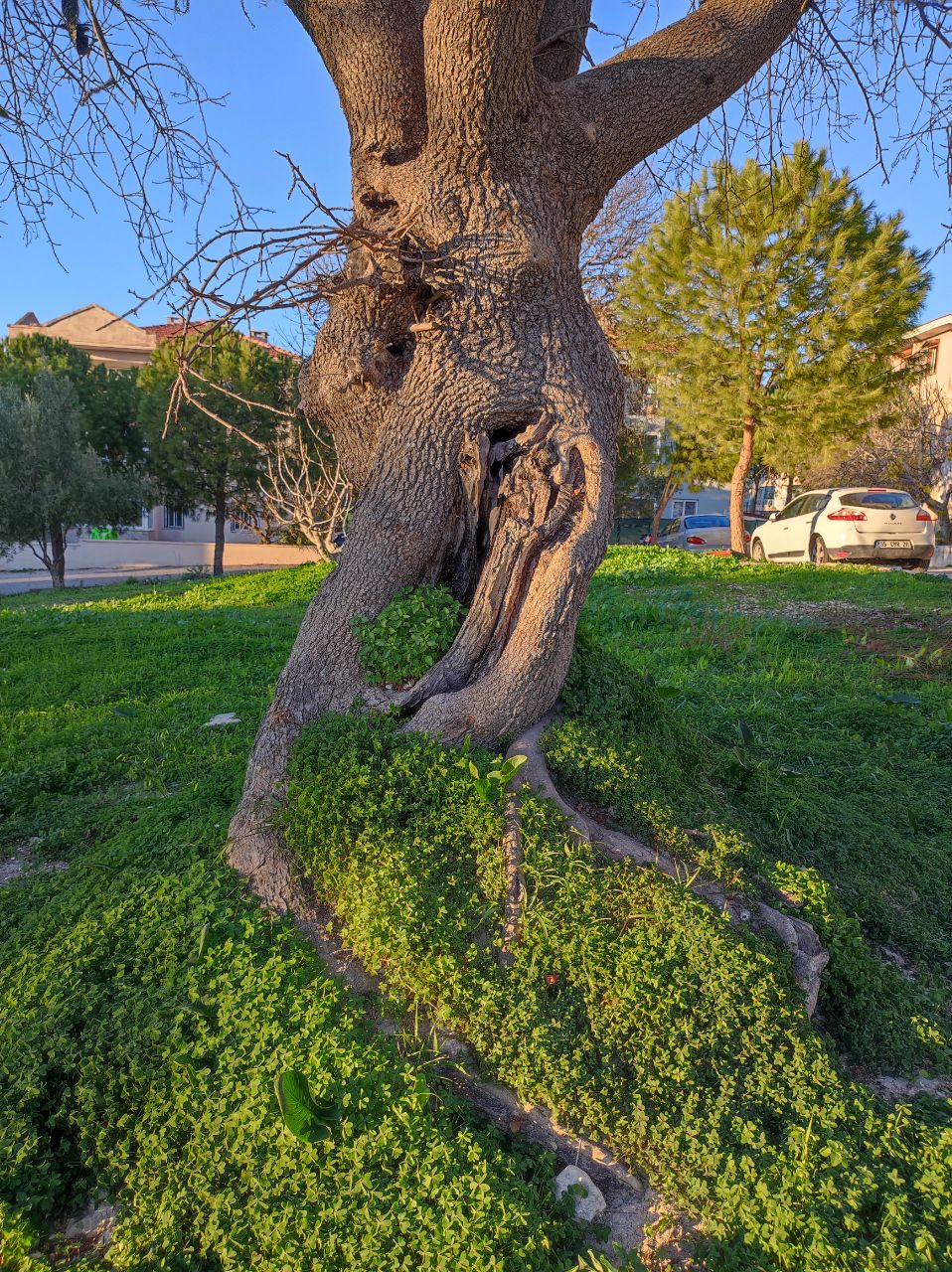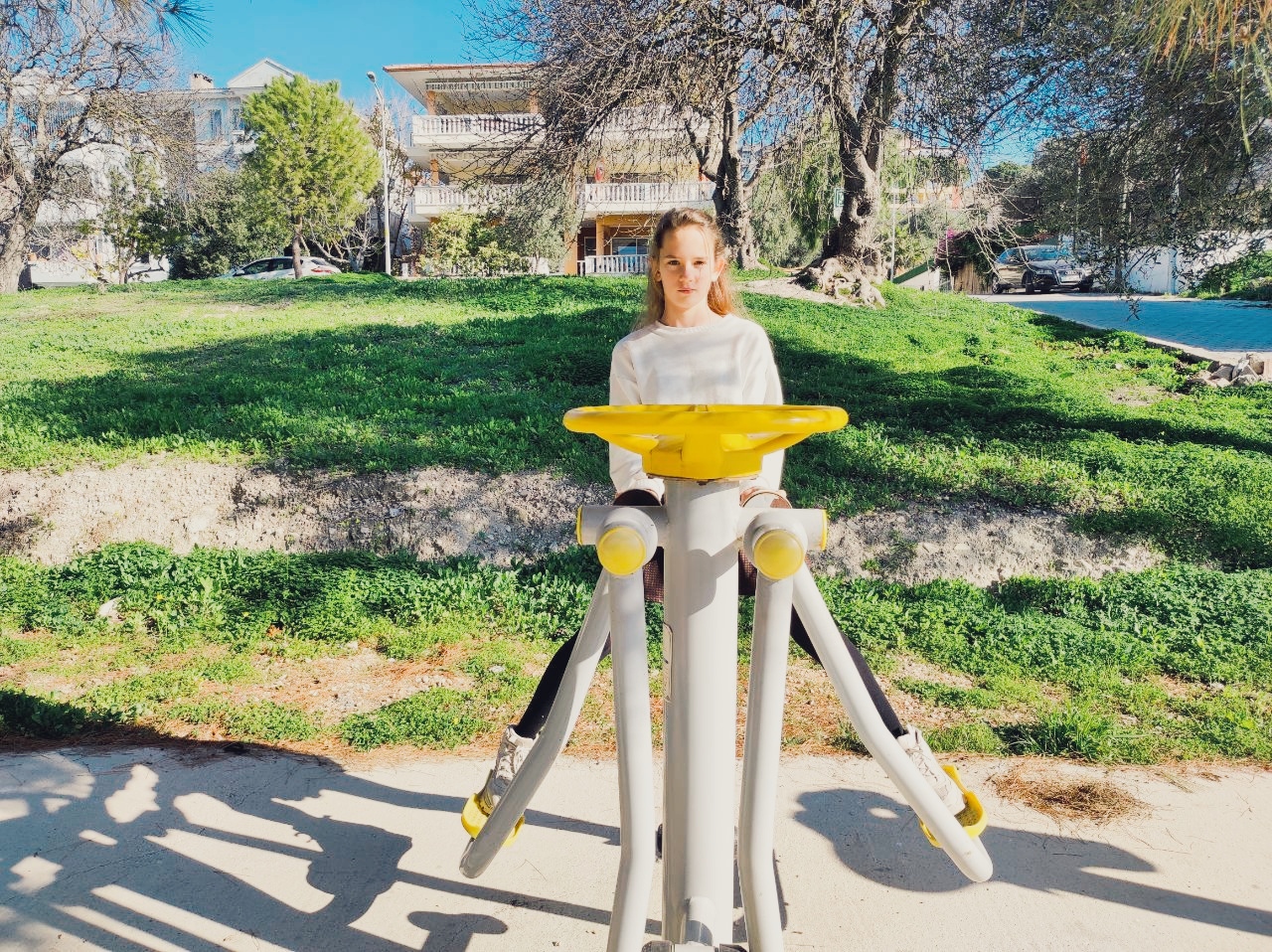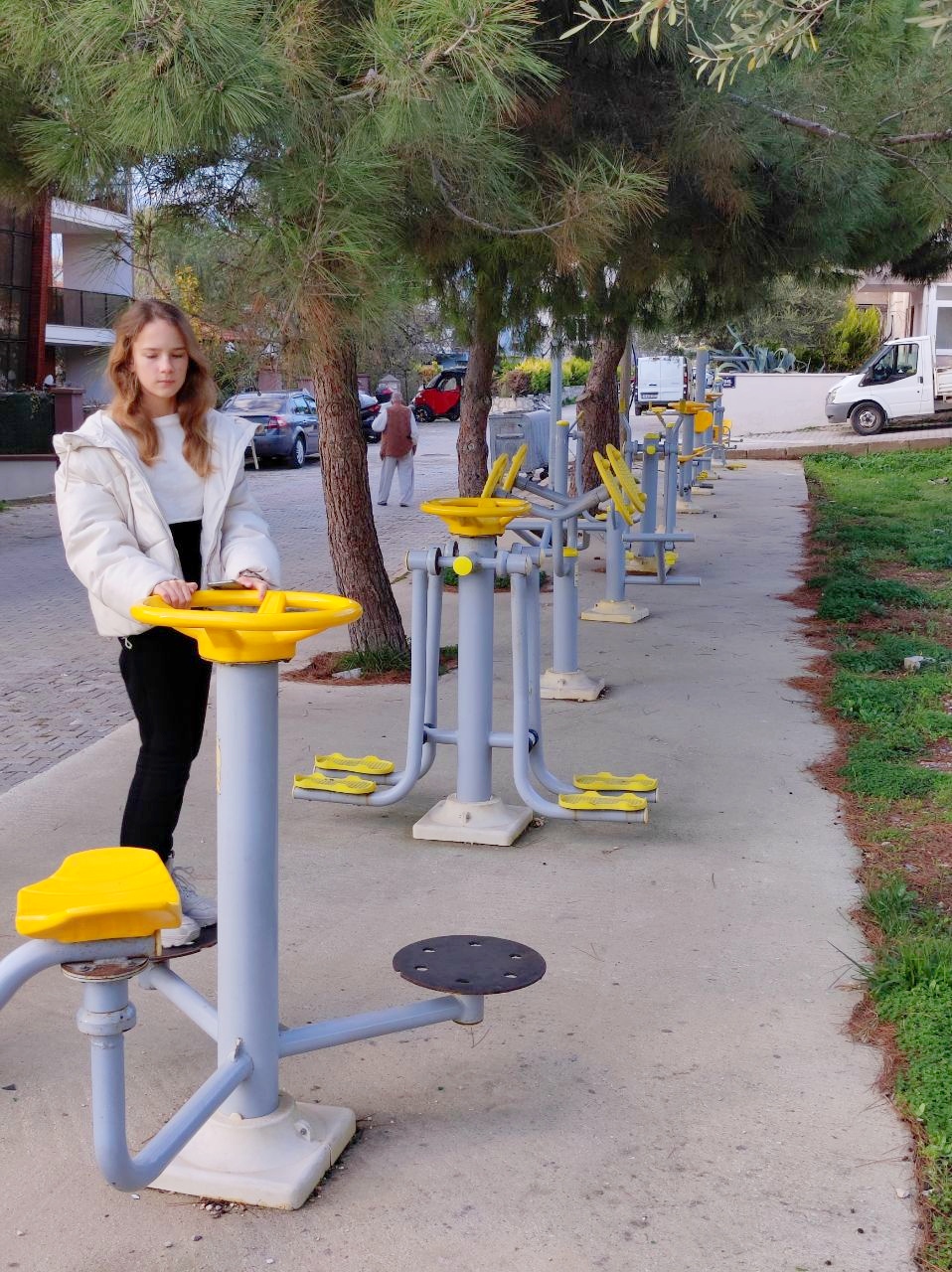 And @darine.darine and I went for a walk and worked out on exercise machines.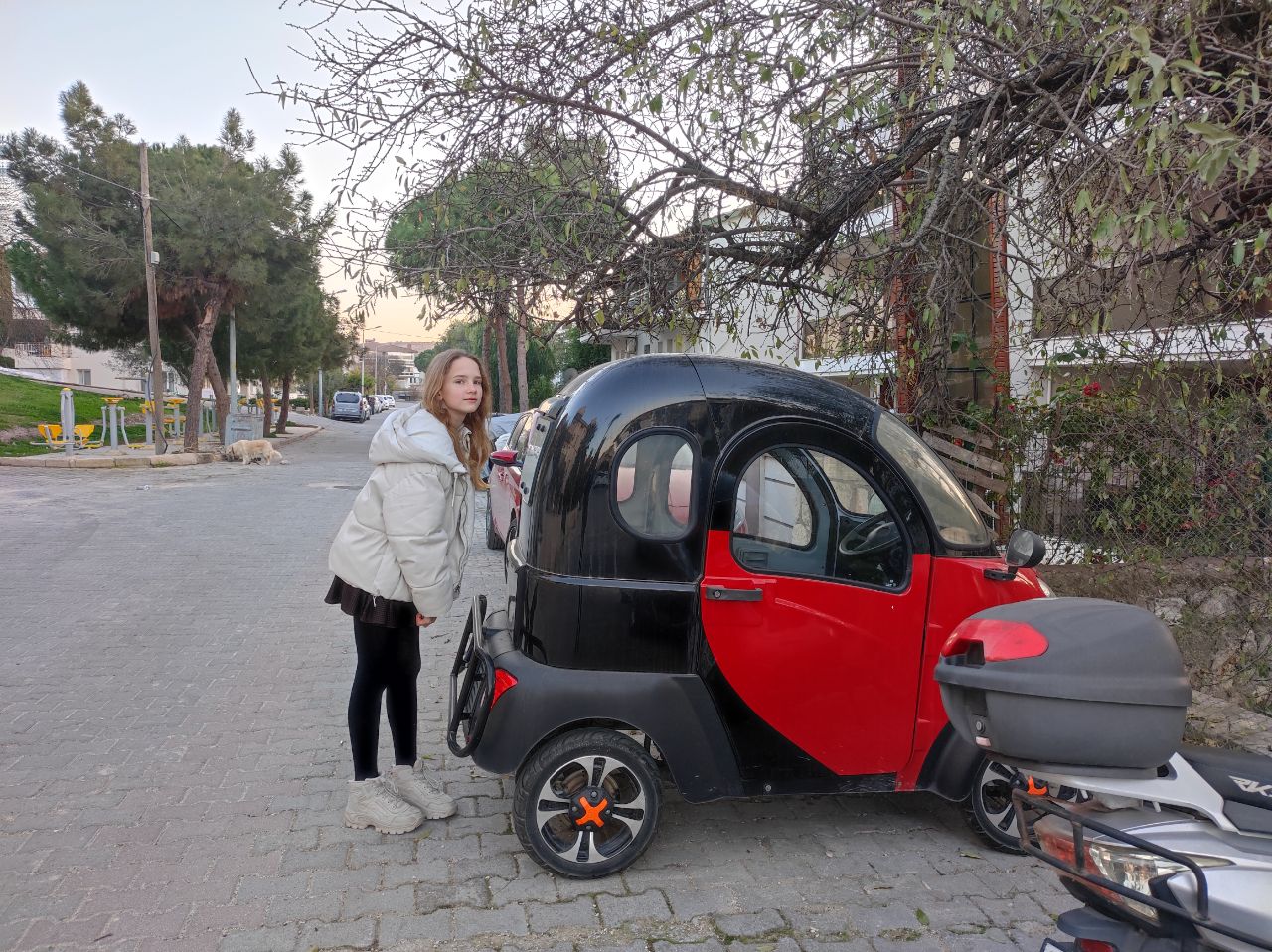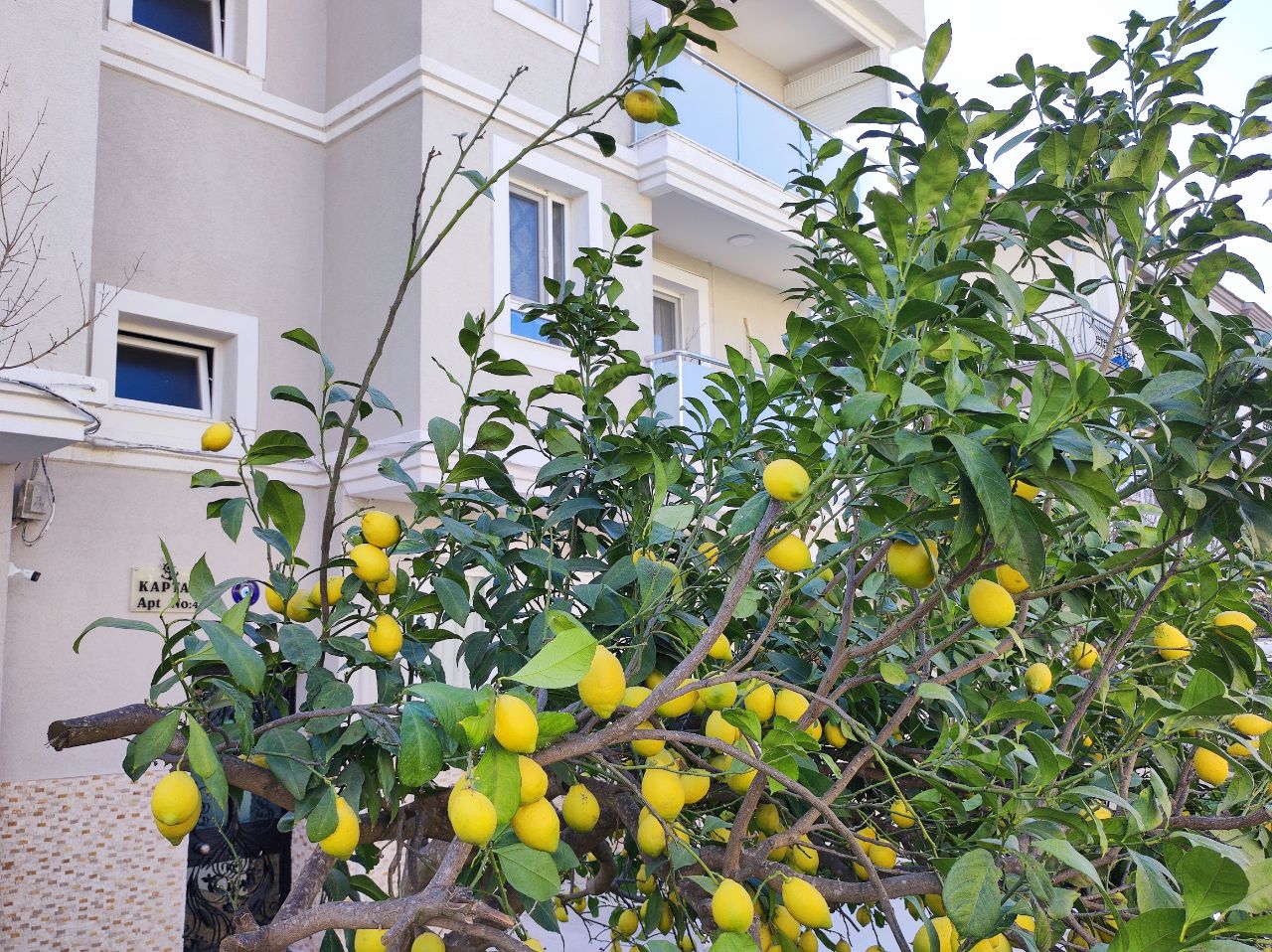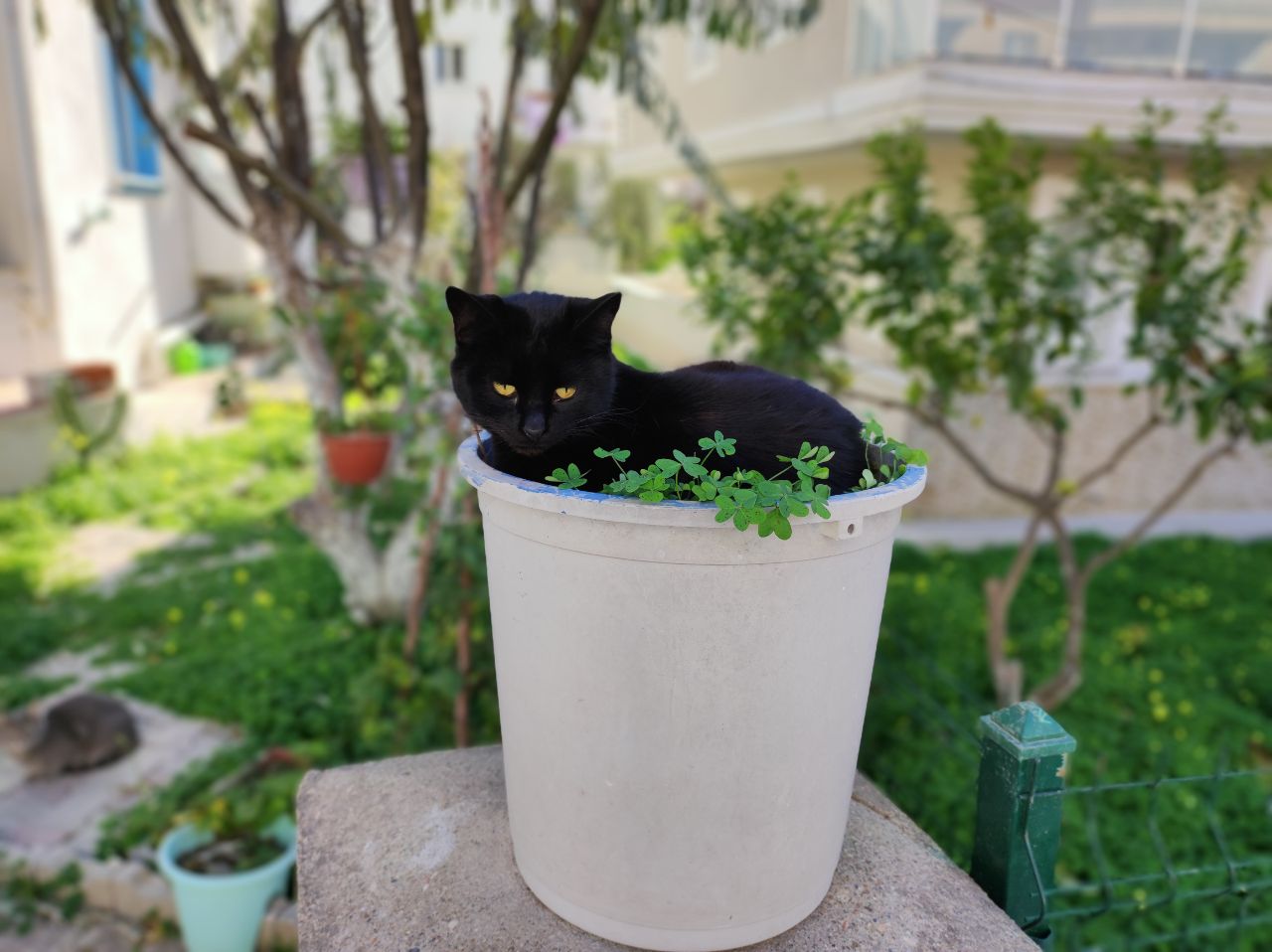 While walking, we found many interesting moments in this cozy little Turkish town, which became our favorite.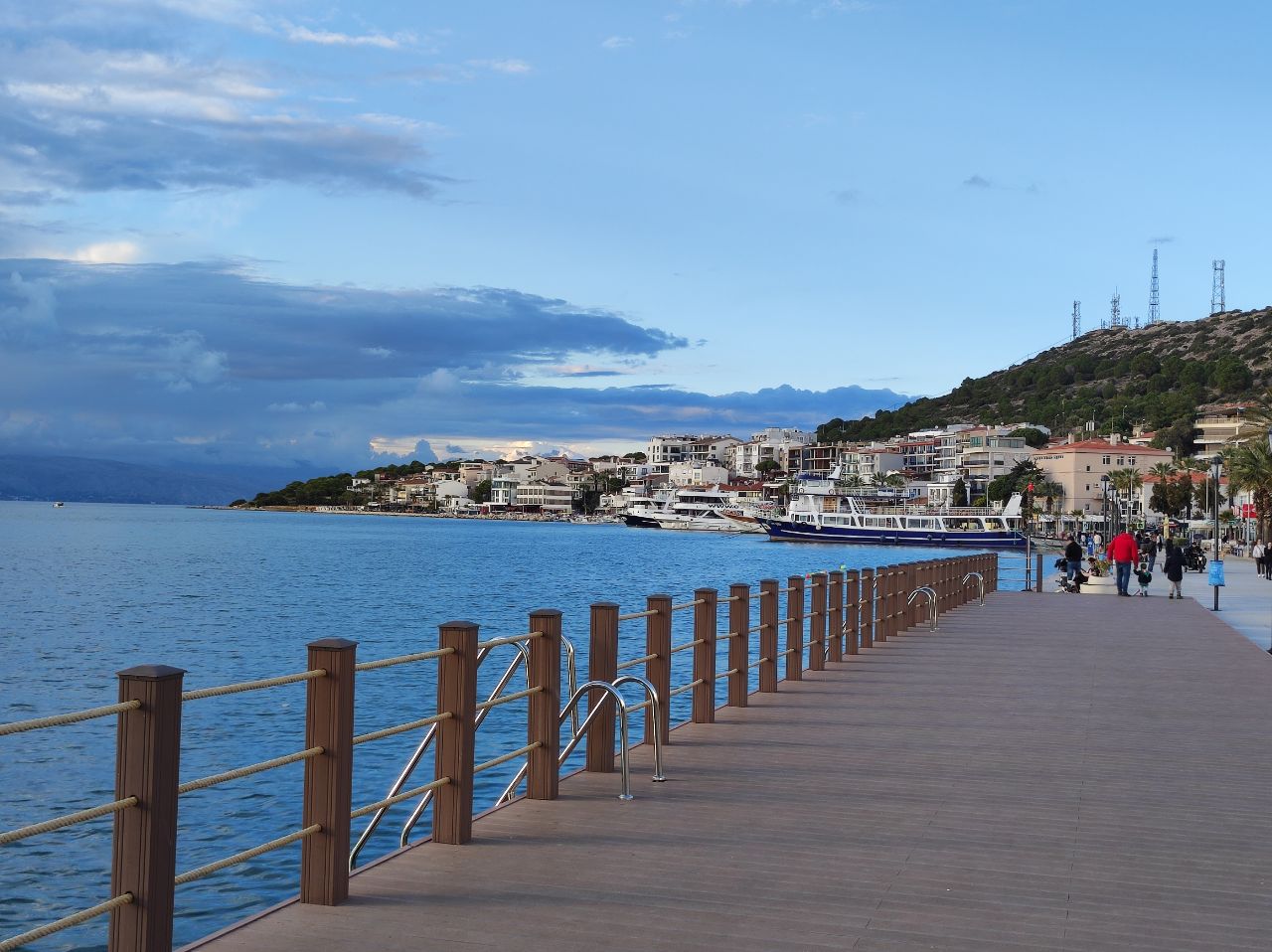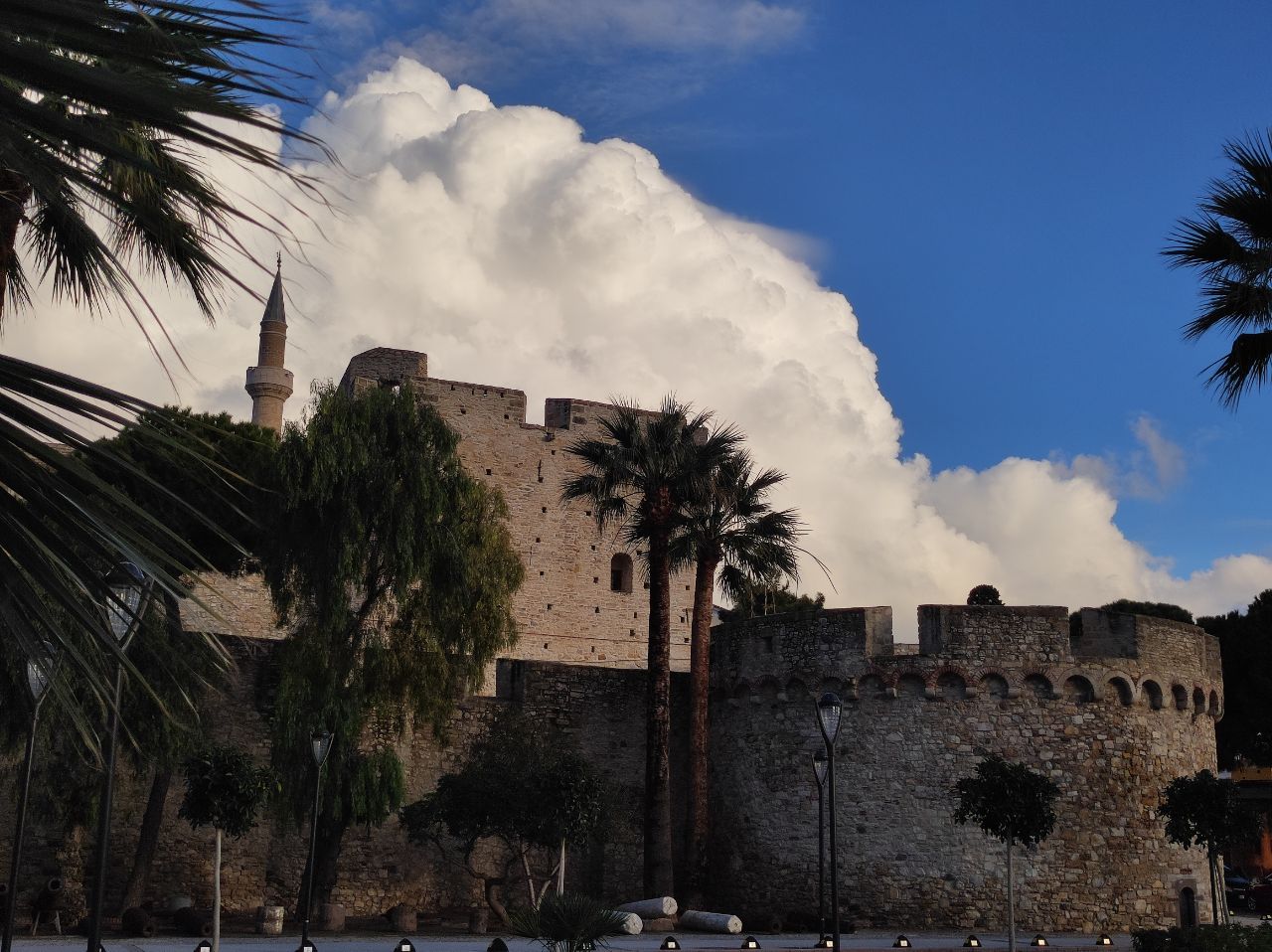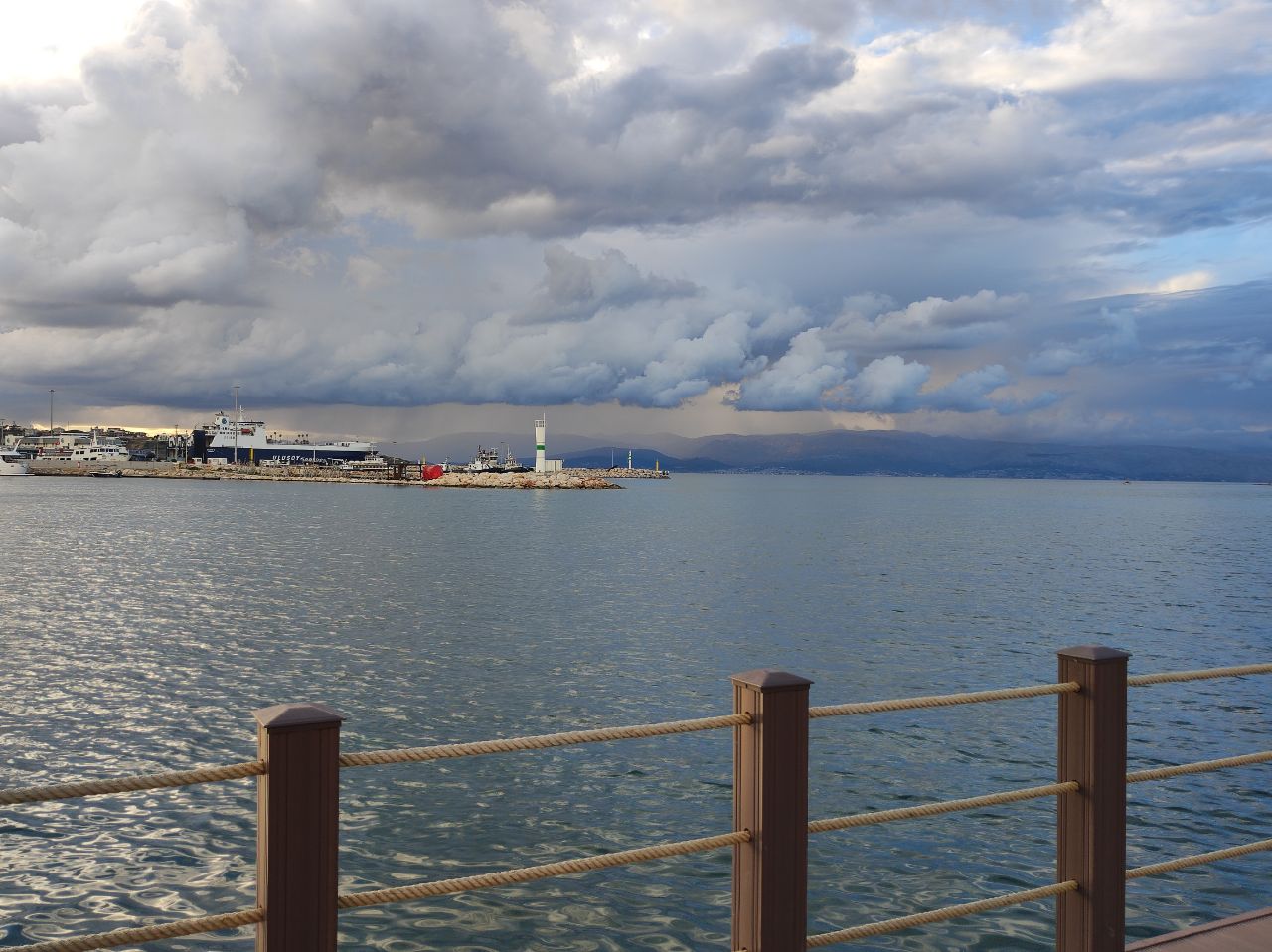 Every day we went for a walk on the embankment, where against the background of the ancient castle, majestic clouds created unforgettable pictures of our life.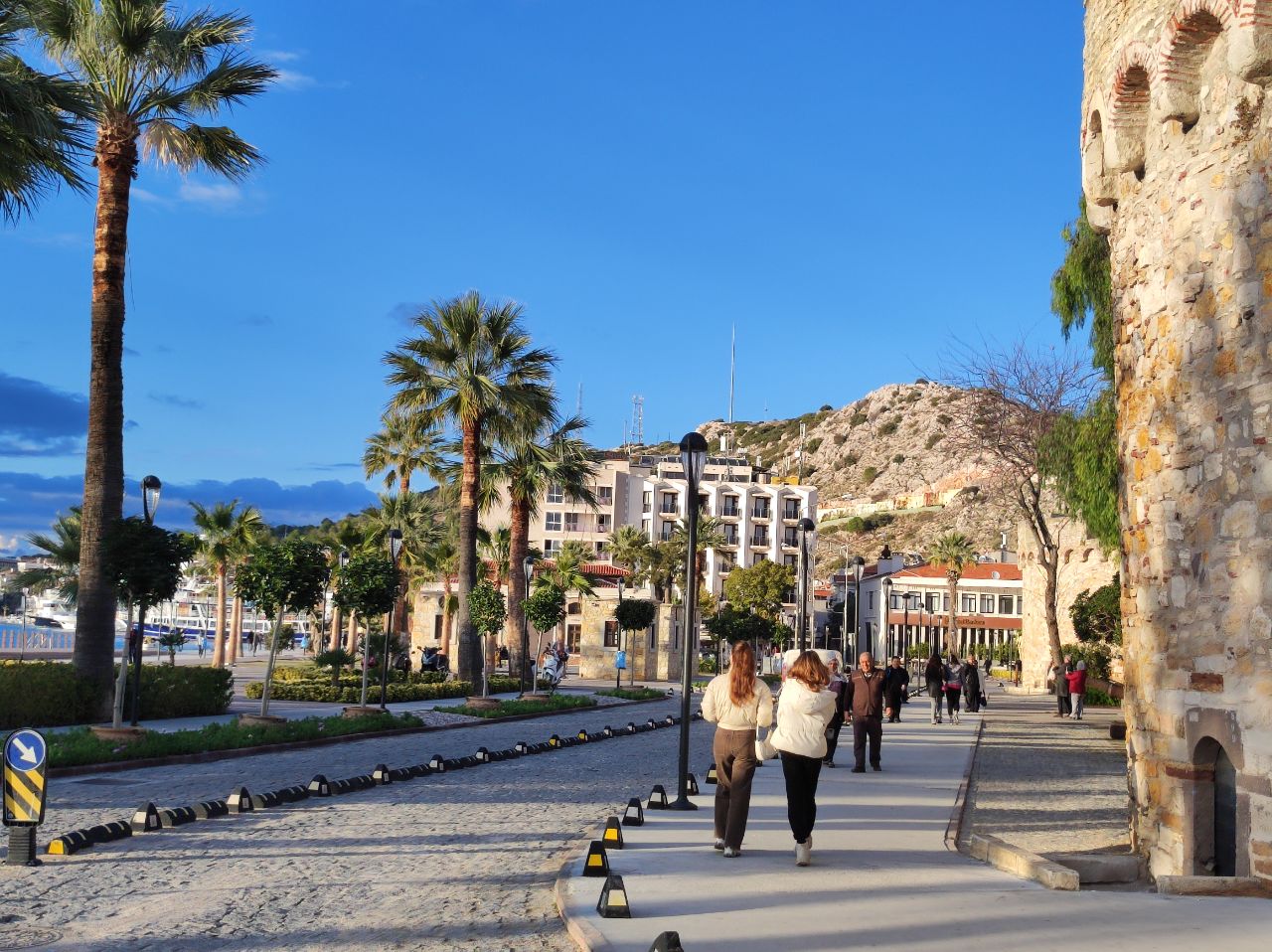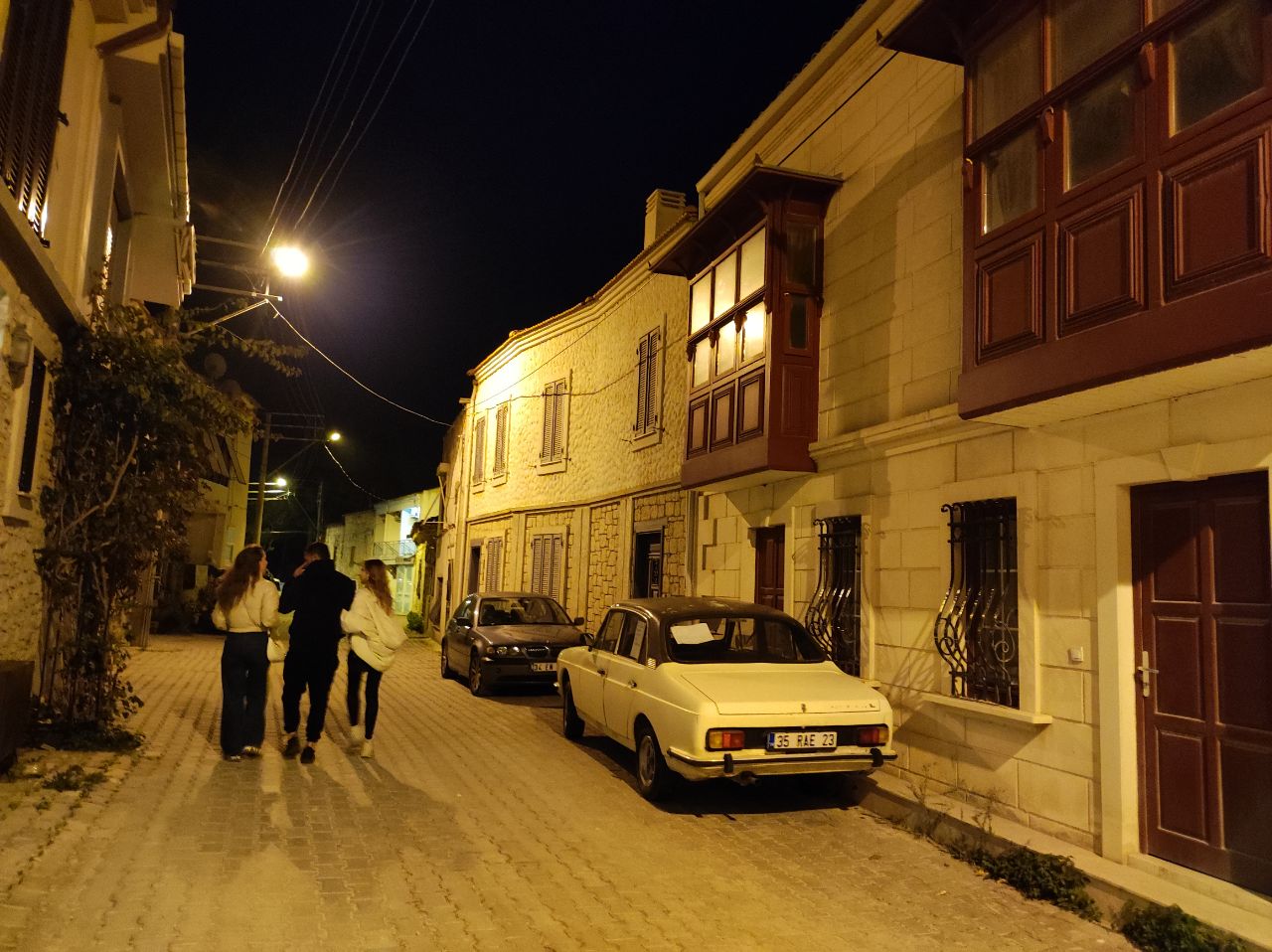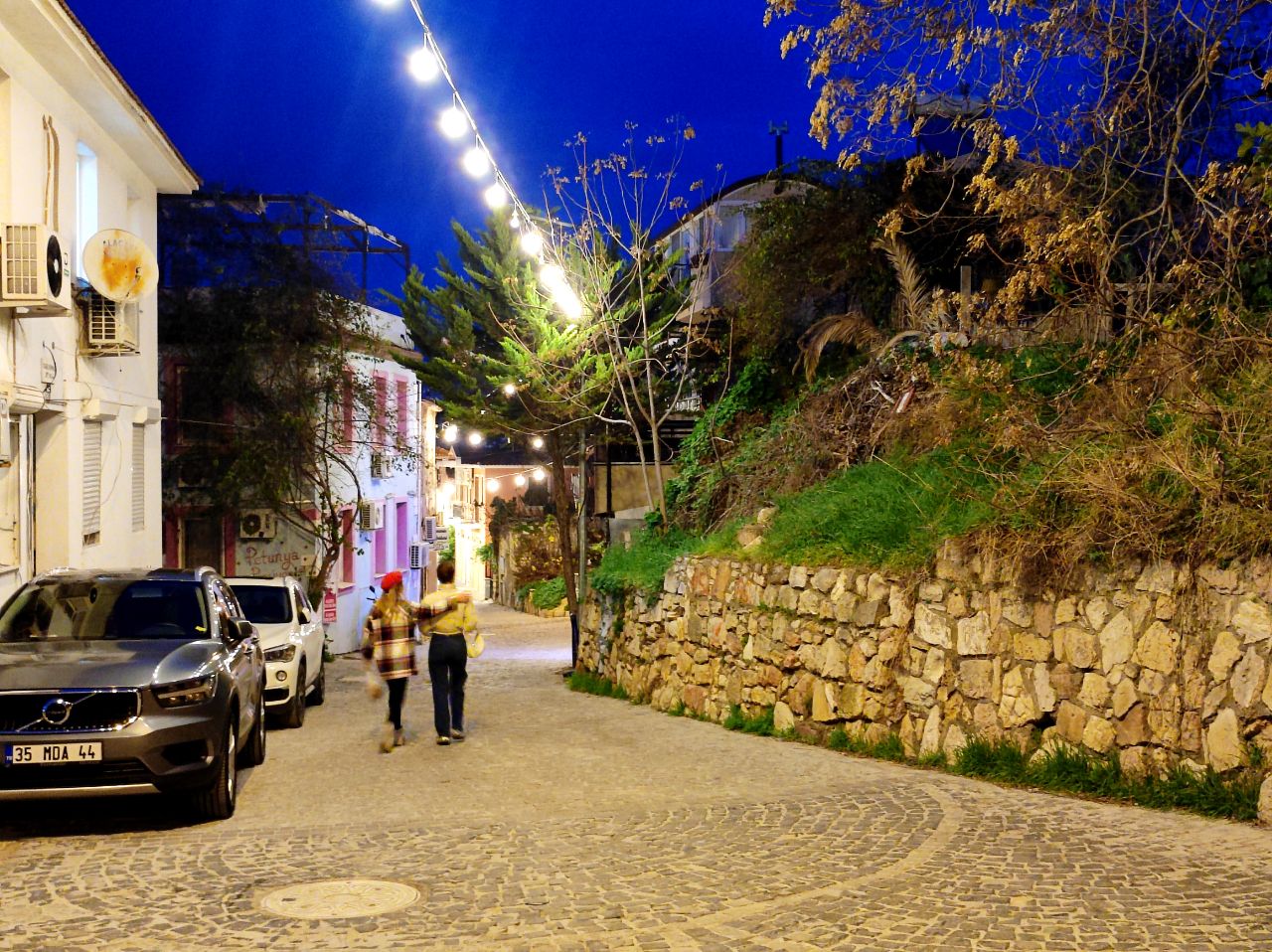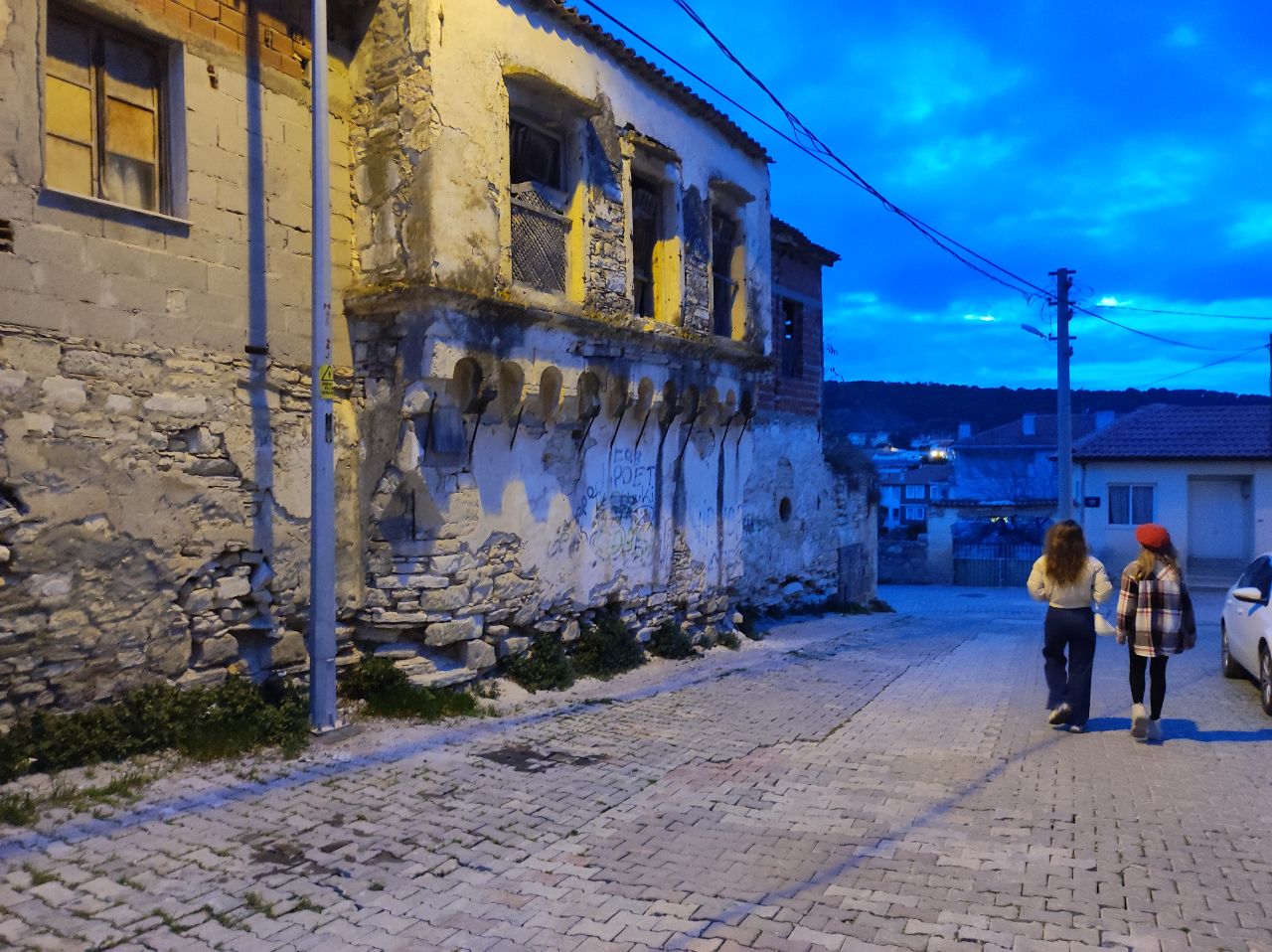 I will always fondly remember evening walks and family evenings in our house, which was donated to us for a month by our dear friends.
As if our new house from Ukraine came to visit us in Turkey.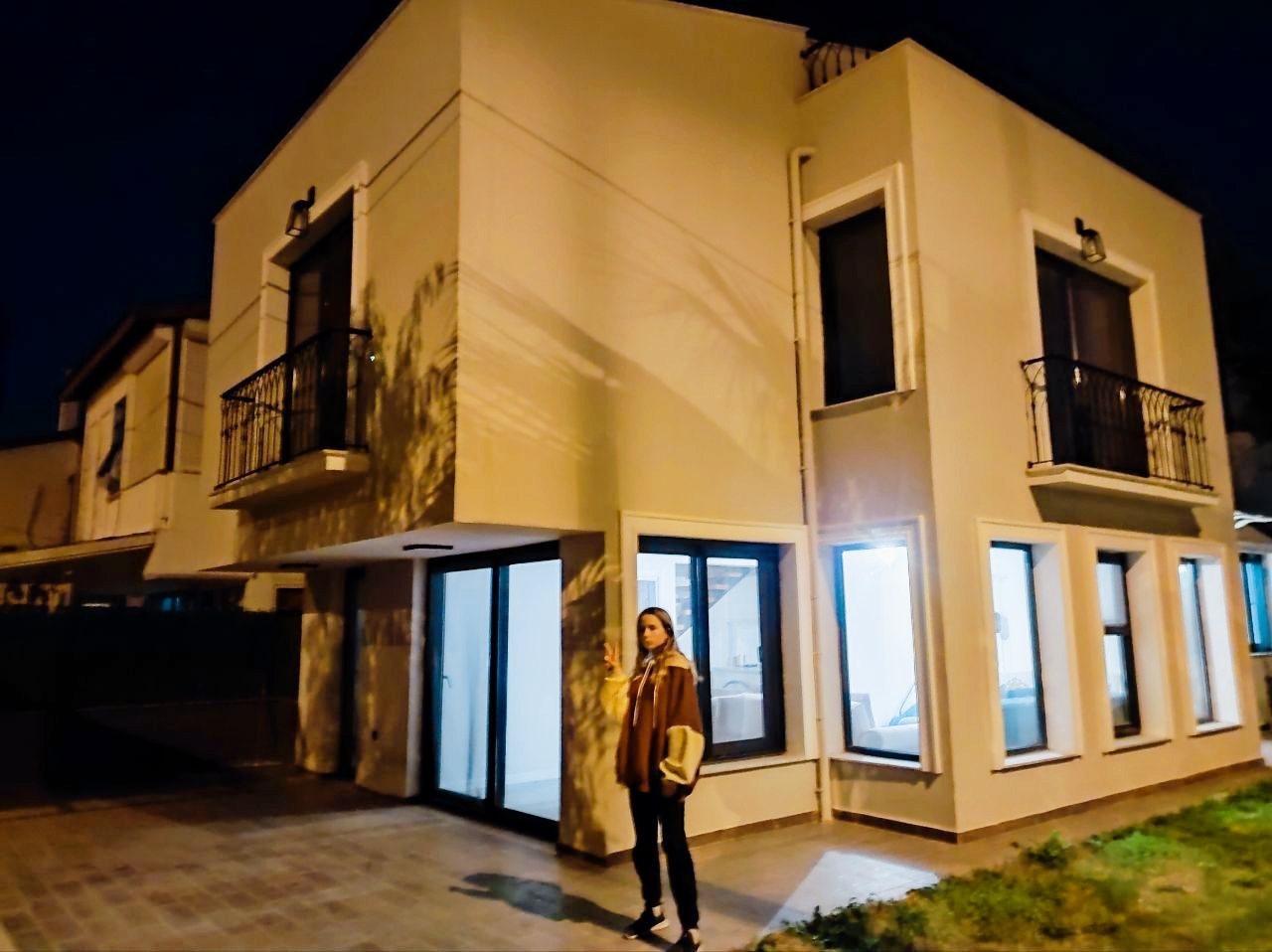 Thank you to the organizers of this wonderful community @aplusd and @storiesoferne
I was happy to show you the architectural style of a modern house in the city of Cesme.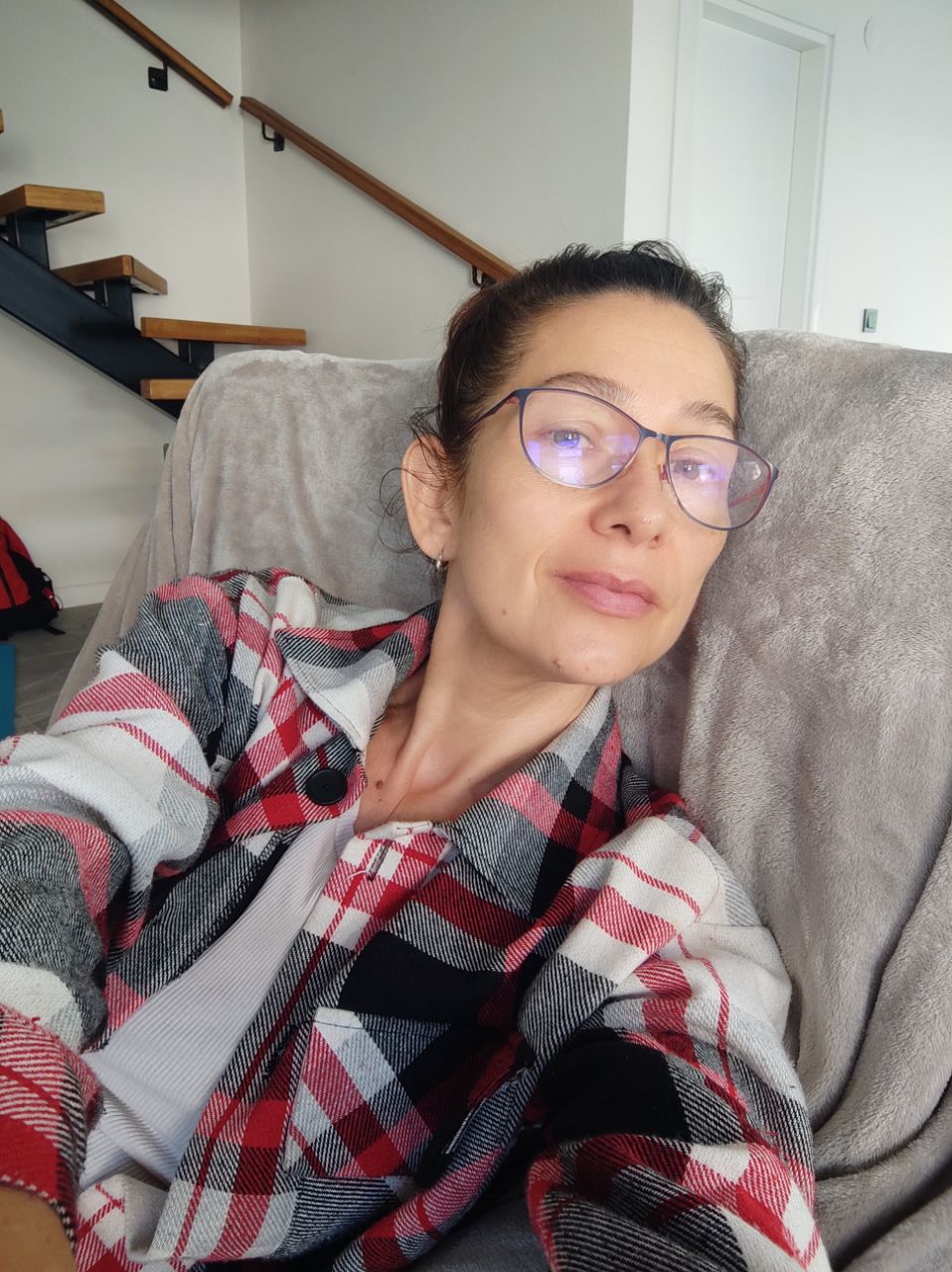 Our #TheLongestTrip continues and I thank everyone who reads about our adventures ❤️