All of these @shadowhunter shots were taken in Scotland by @DanaidhB
"Amateur photographer, artist, and nature enthusiast"
Broughty Ferry, Dundee, Scotland, UK/Great Britain
#reflections #shadows #contest #shadowhunters #hive #photography
​
Please enjoy these tiny parts of Scotland as much as I do!!
This is a beautiful country with so much potential to be tropical, magical, and bountiful.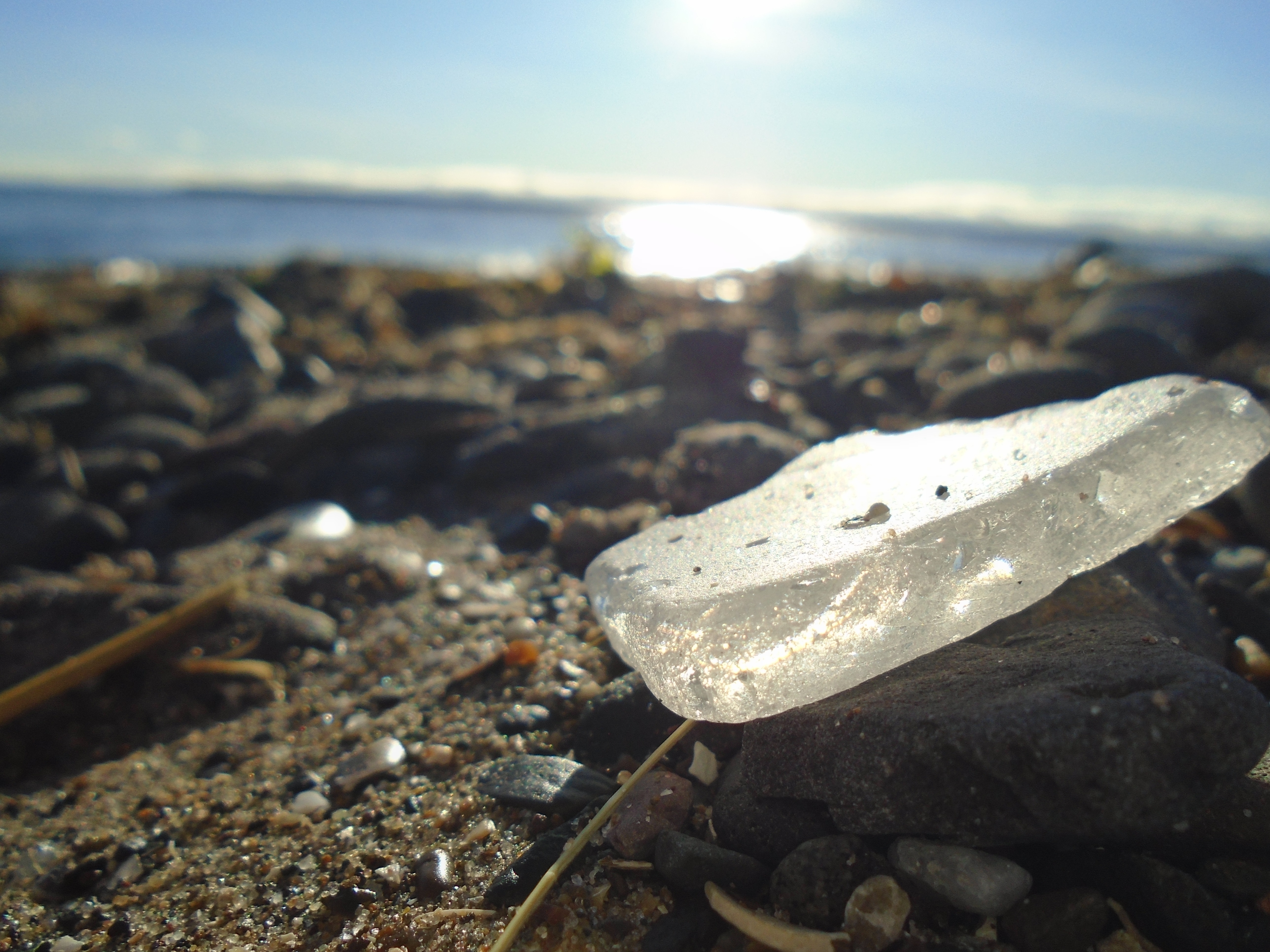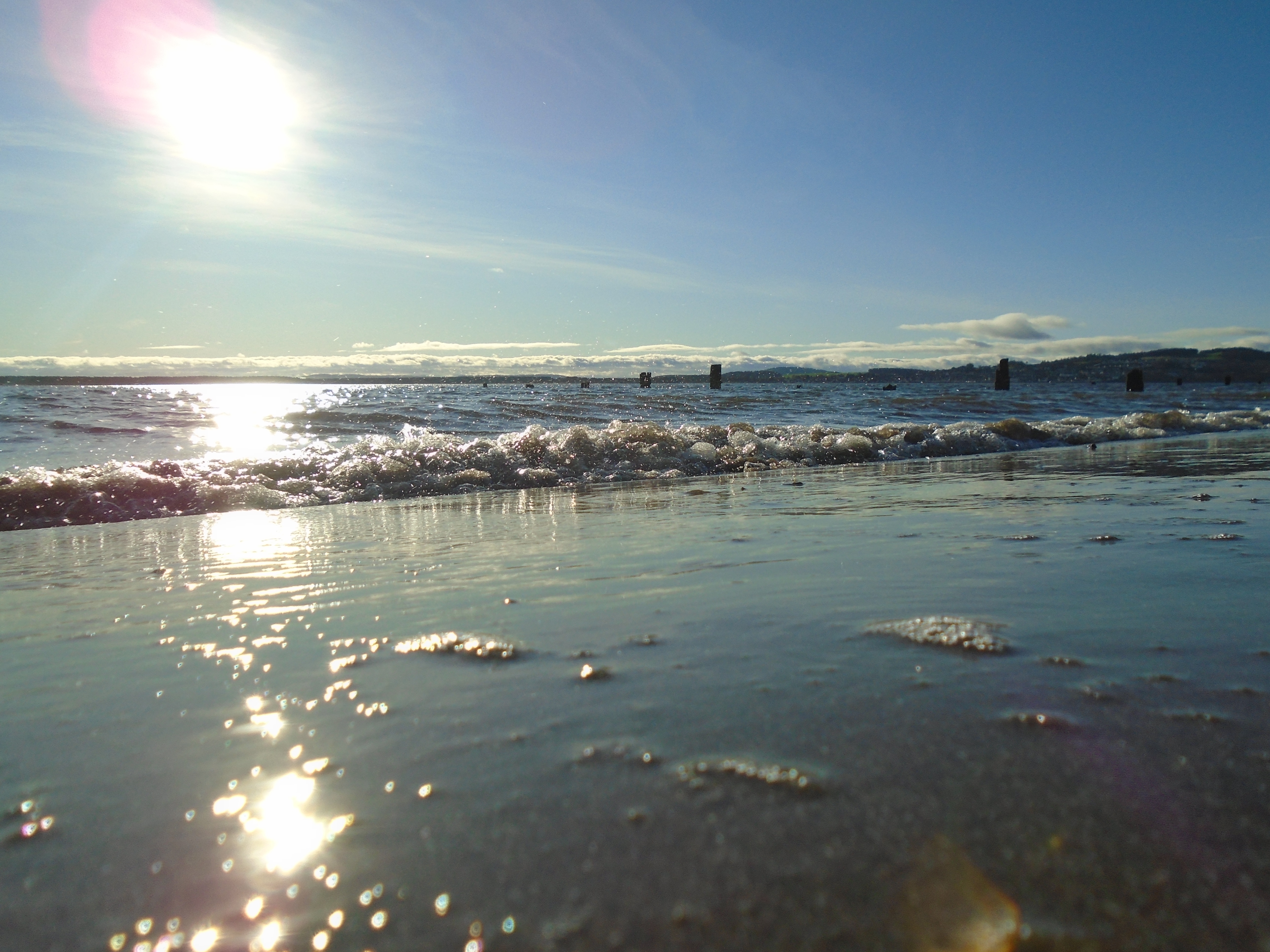 My reflections were noticed upon a lockdown walk in 2020 in The old port of Broughty Ferry, Dundee, Scotland.
I live here and have done for all my life.
This was a really hot day when I snapped up "these beauties!" Just look at the pristine sheen on the beaches and awesome blue hues in the sky.. 🏴󠁧󠁢󠁳󠁣󠁴󠁿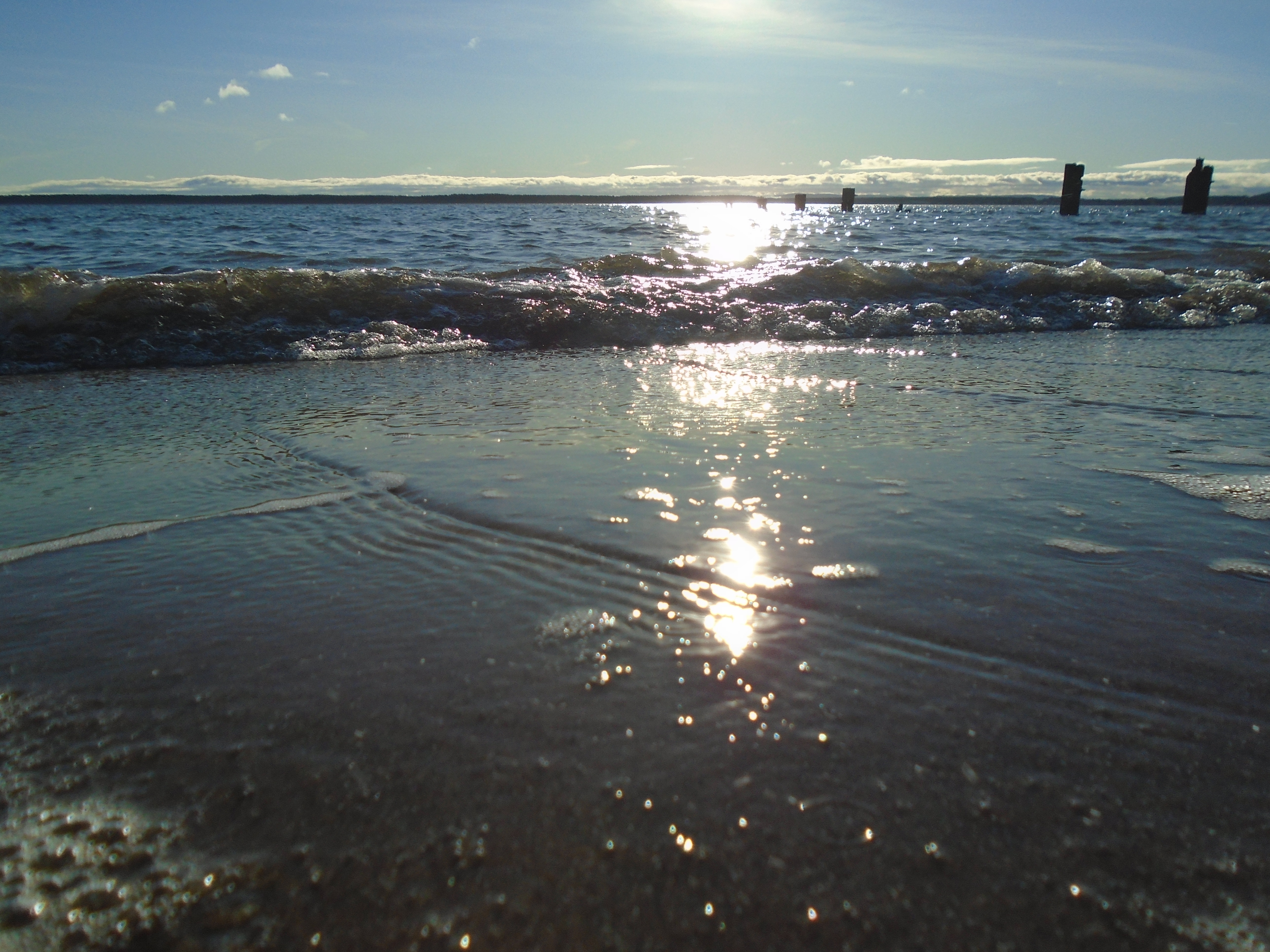 When you know where to look and have the mindset of stillness and calmness you see exactly what you want to see.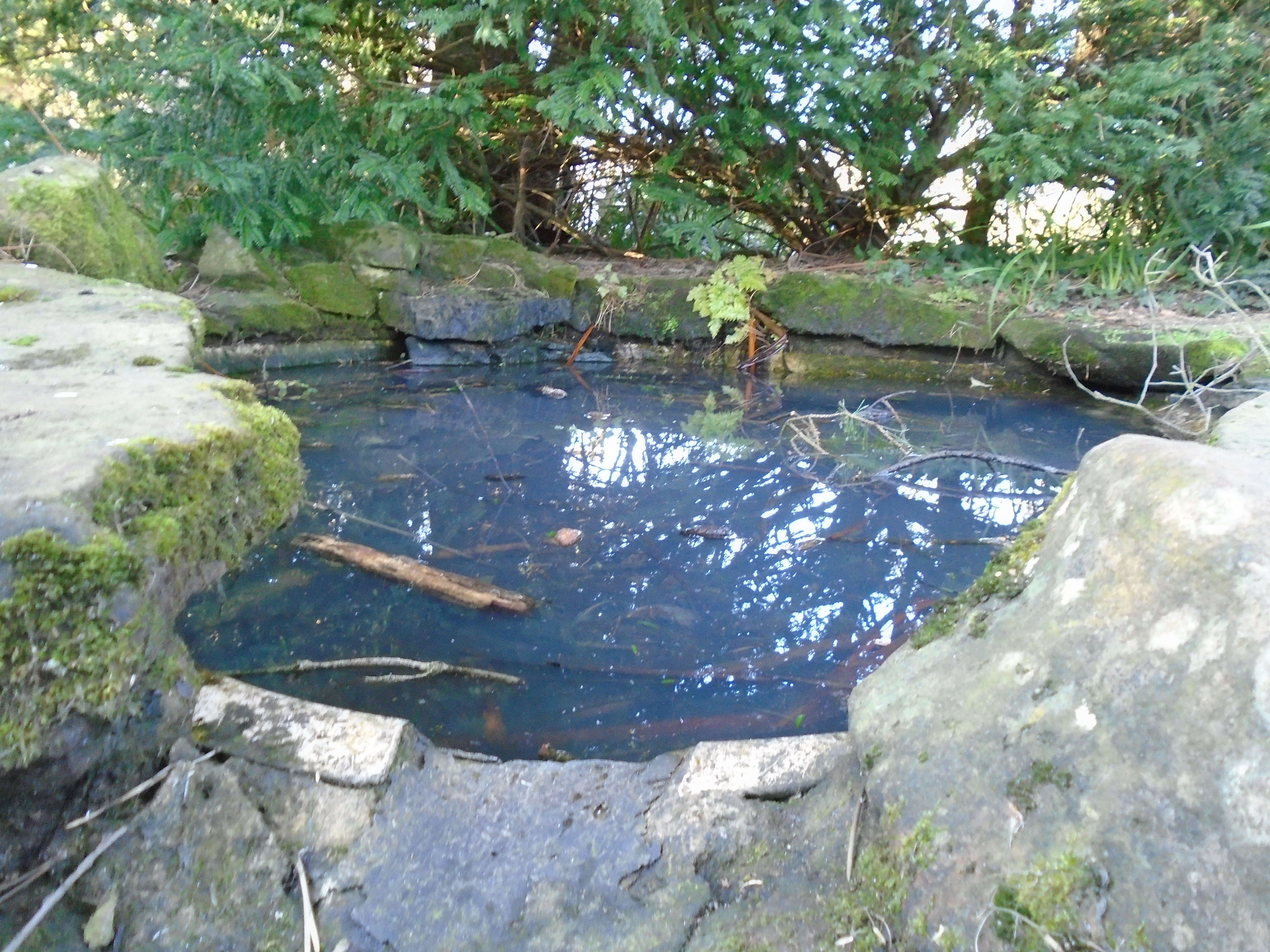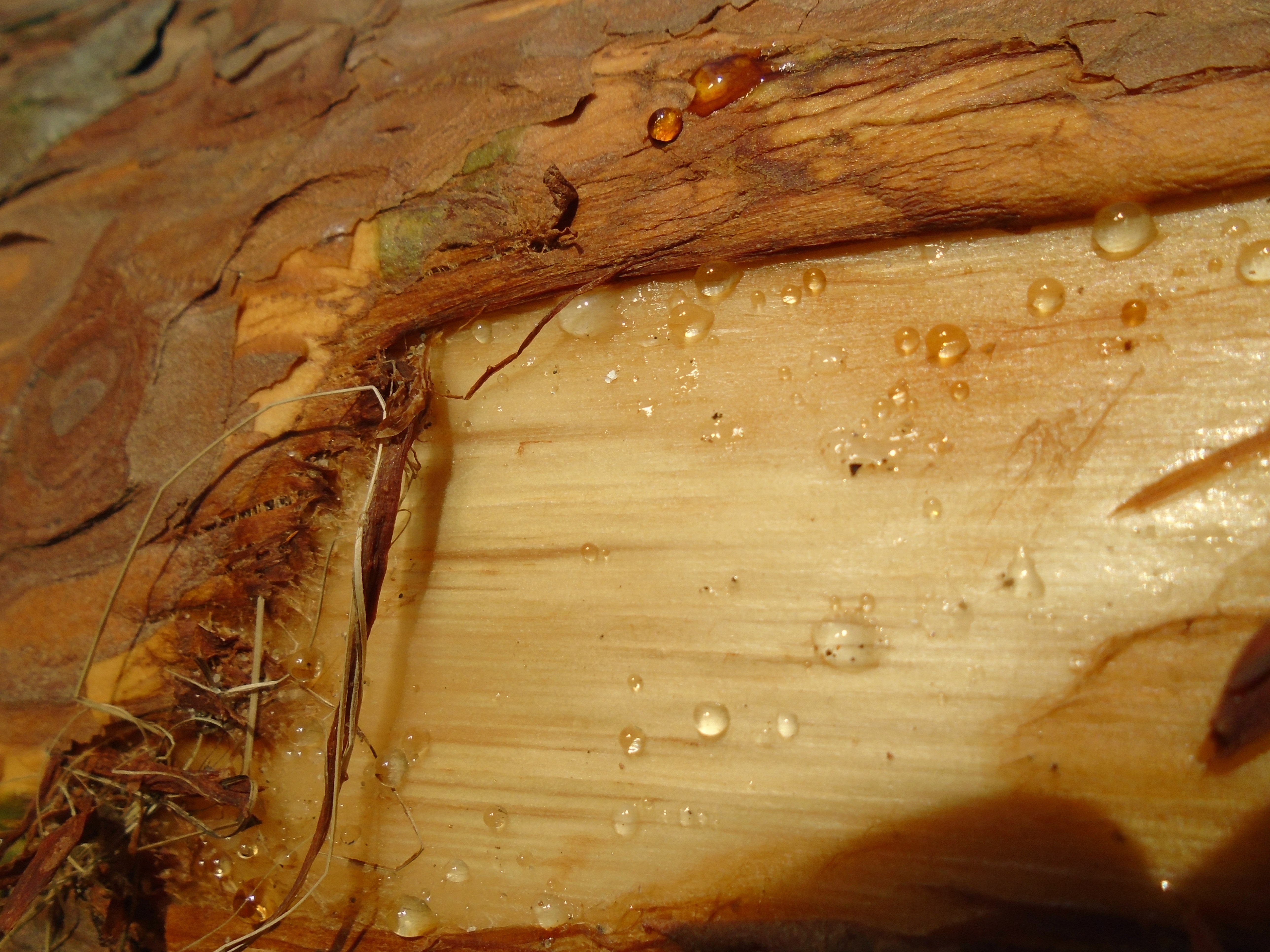 🏴󠁧󠁢󠁳󠁣󠁴󠁿 Scotland has history! This is Broughty Ferry Castle in Dundee living on The Big beautiful river that is the River Tay tearing right through Scotland and is well known for its basking sharks and dolphins!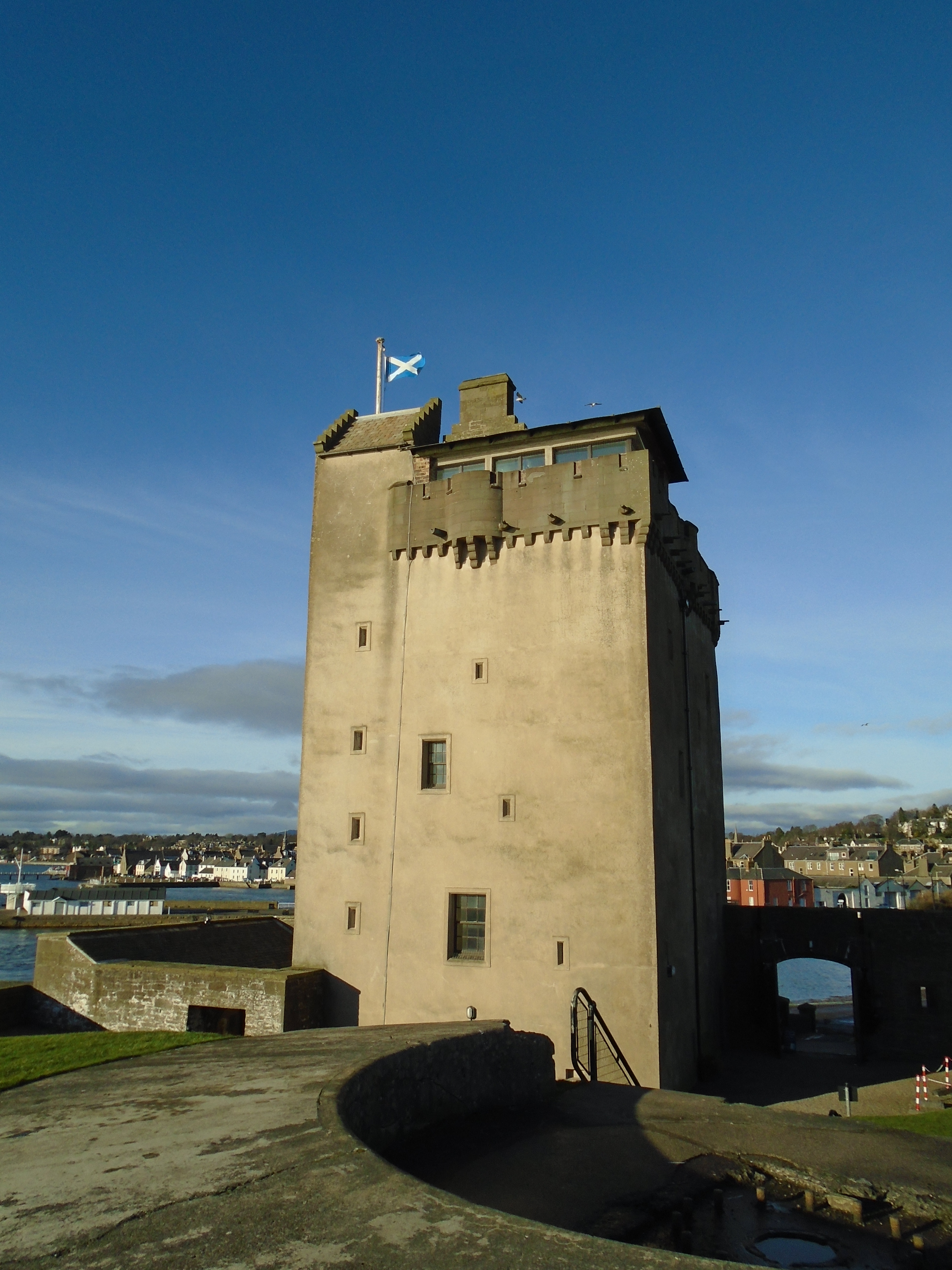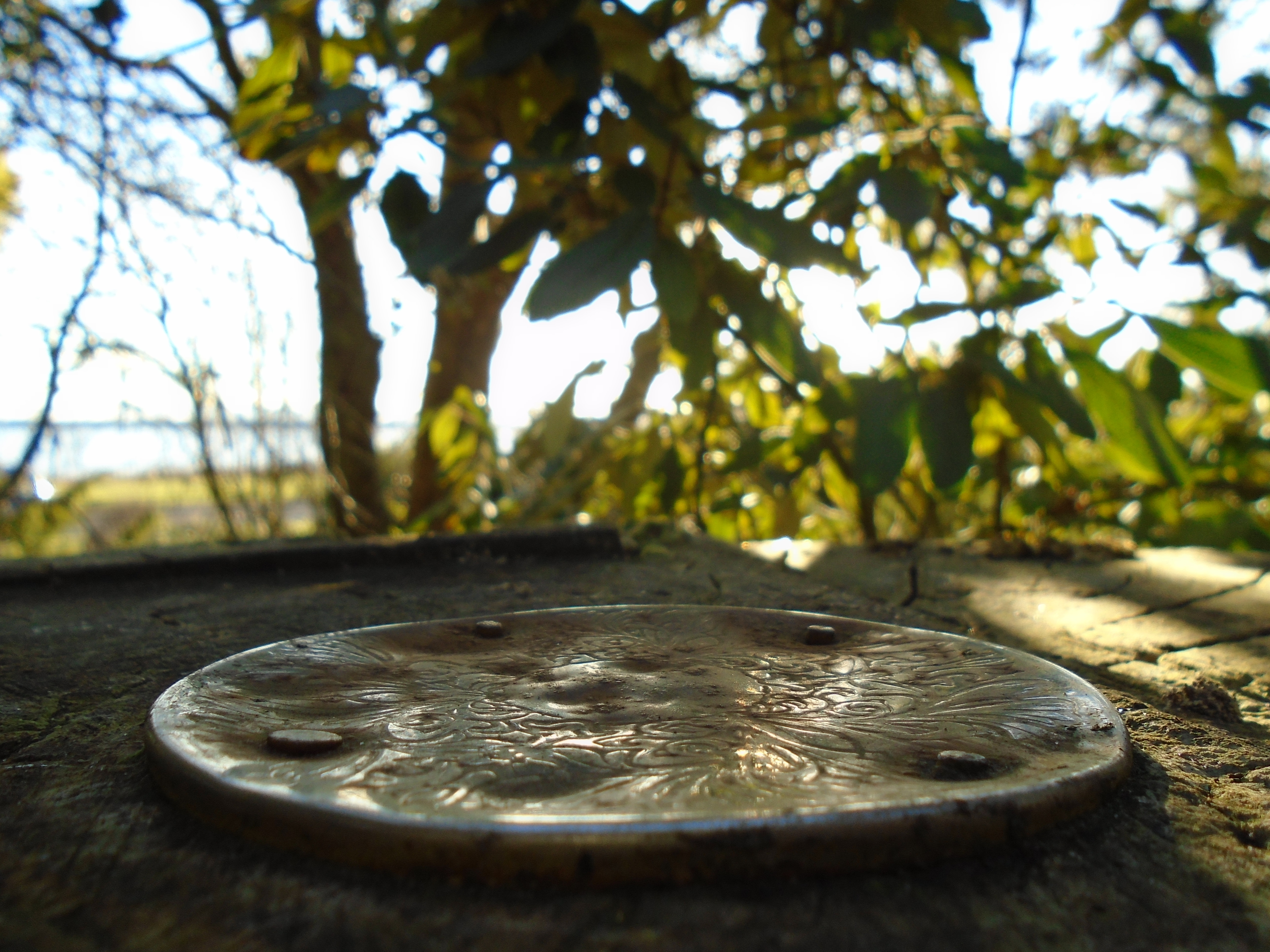 Many Thanks 🙏
Danaidh