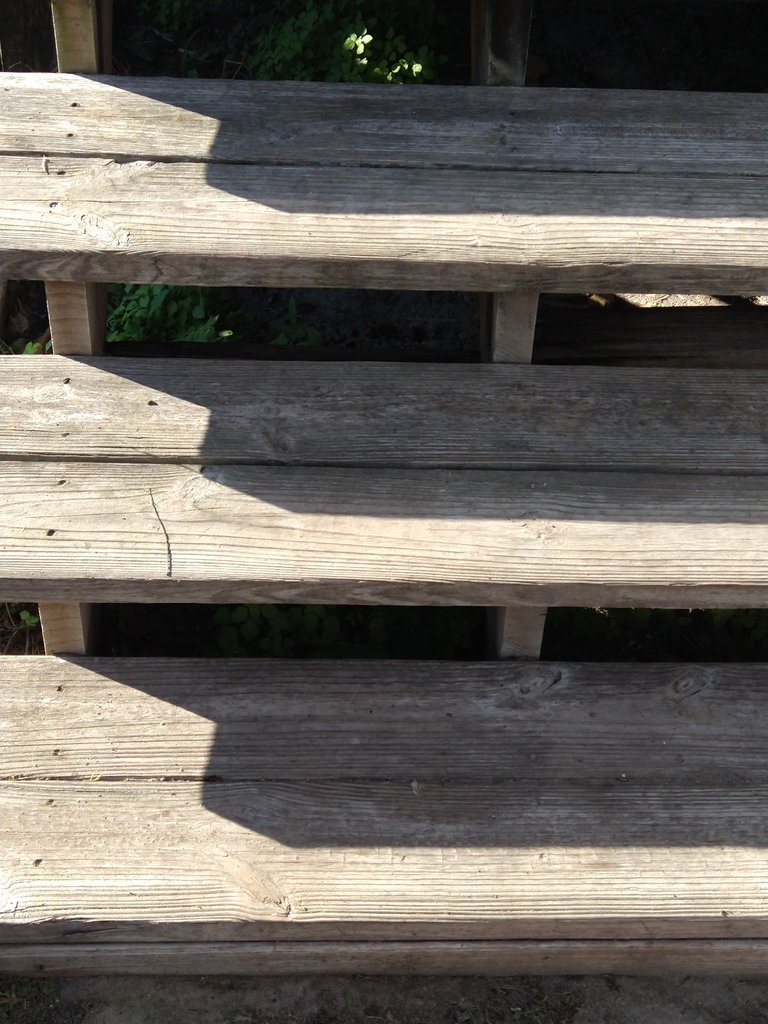 Hello Friends, Happy Friday Night!
Wishing You a Great Start to the Weekend,
And Thanks for stopping by!
🙋🏻‍♀️🥳✨🥳🙋🏻‍♀️
Please Remember the Ukraine, in Thoughts and Prayers
🙏🏼💙🇺🇦🙏🏼🇺🇦💛🙏🏼
And "Always" Big Thank You to @melinda010100 once again for running "Shadow Hunters", and all the work You do!
👍🏼🙋🏻‍♀️👍🏼 "Thanks to You - Always,
And the whole crew that makes this possible"!
So my friends, I ended up with another "gray week"..😞 However, I also got a stroke of luck!
At the end of the day today the Sun came out for about two hours and I was looking around and noticed the steps, and their Shadows..
So I decided "why not"? I am surprised I have not used them already..🤭
So first is the steps going down,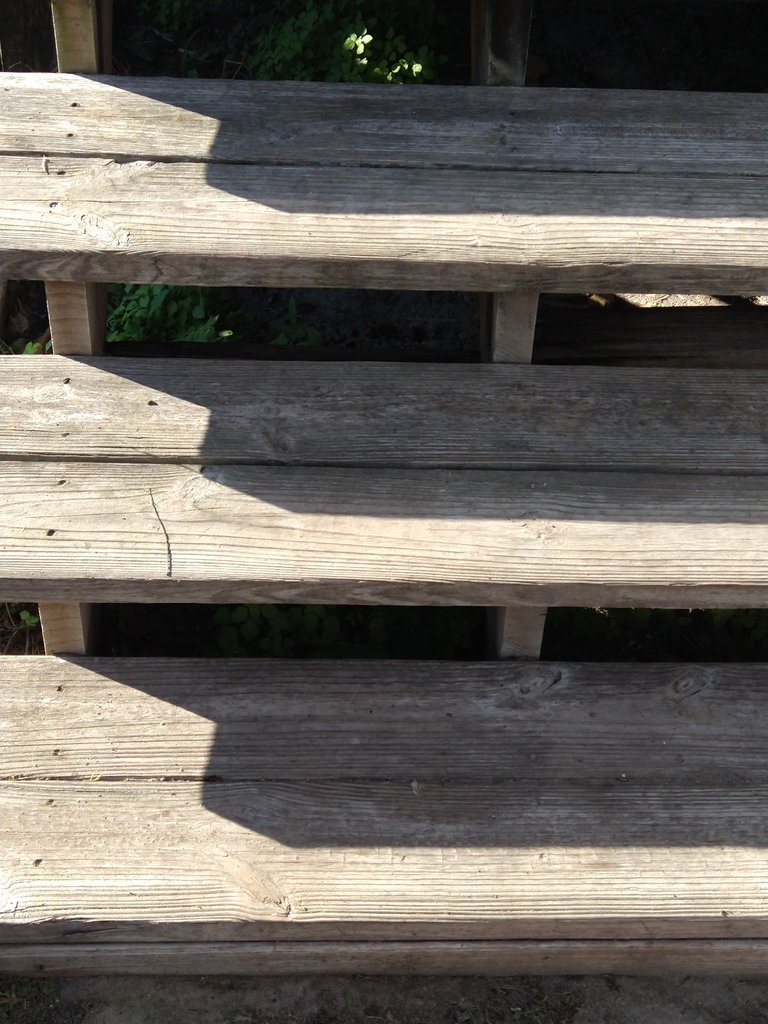 And a second at a slight angle...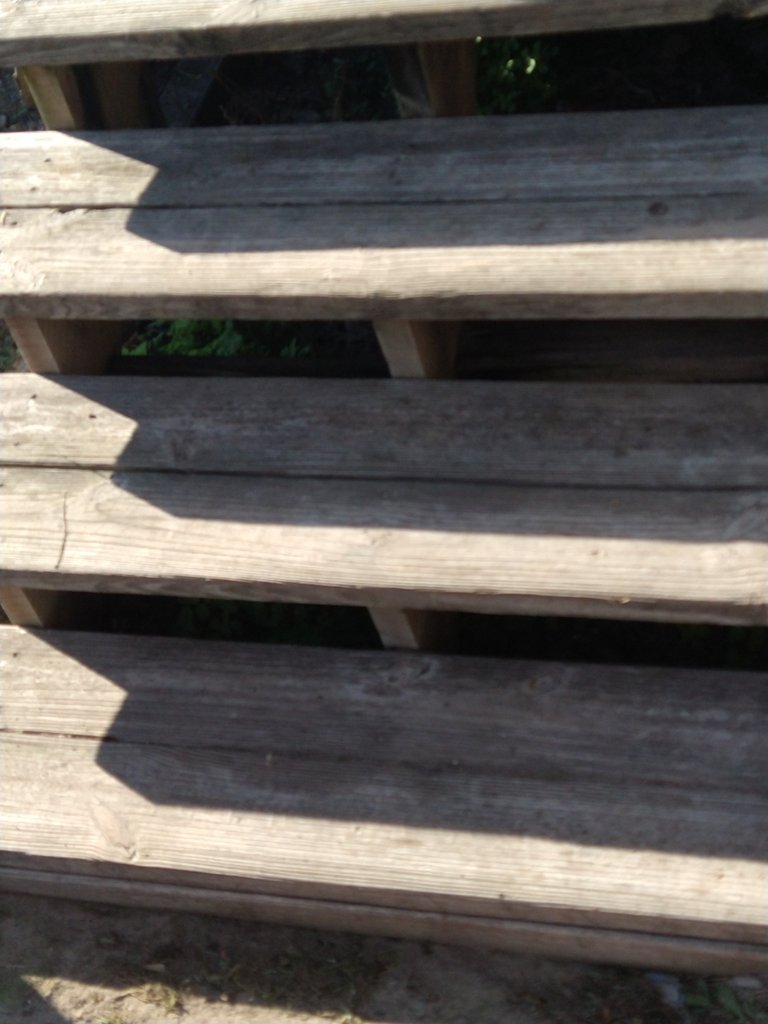 Next a side view with Plant Shadows on post,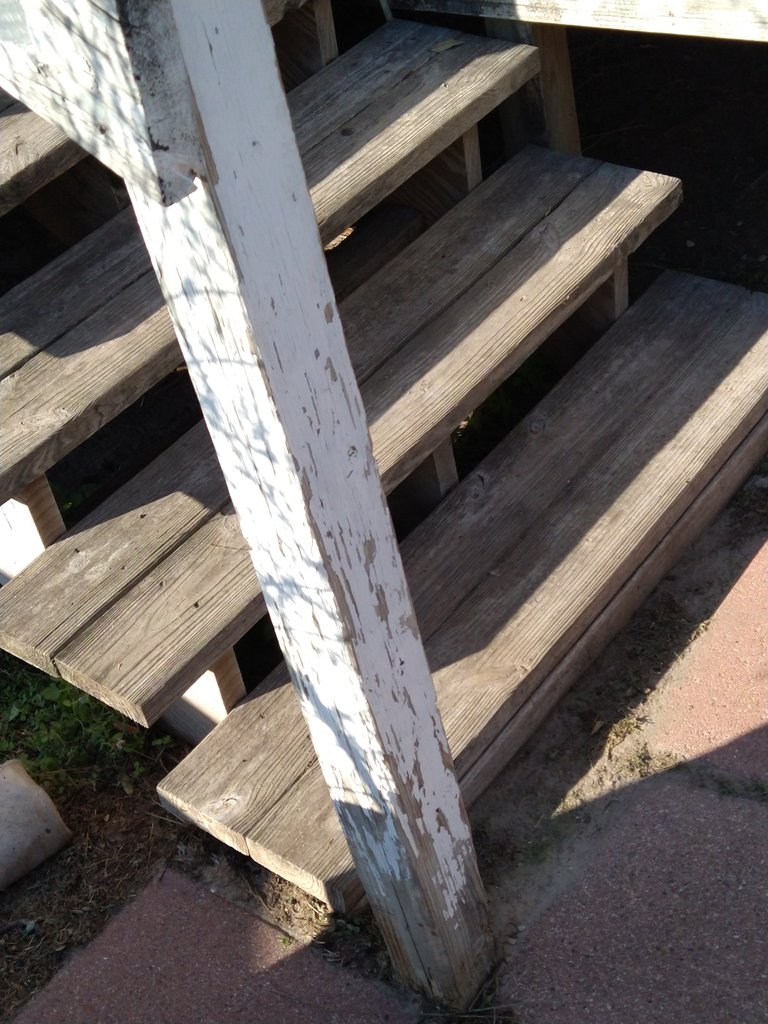 And last, a shot from the top down.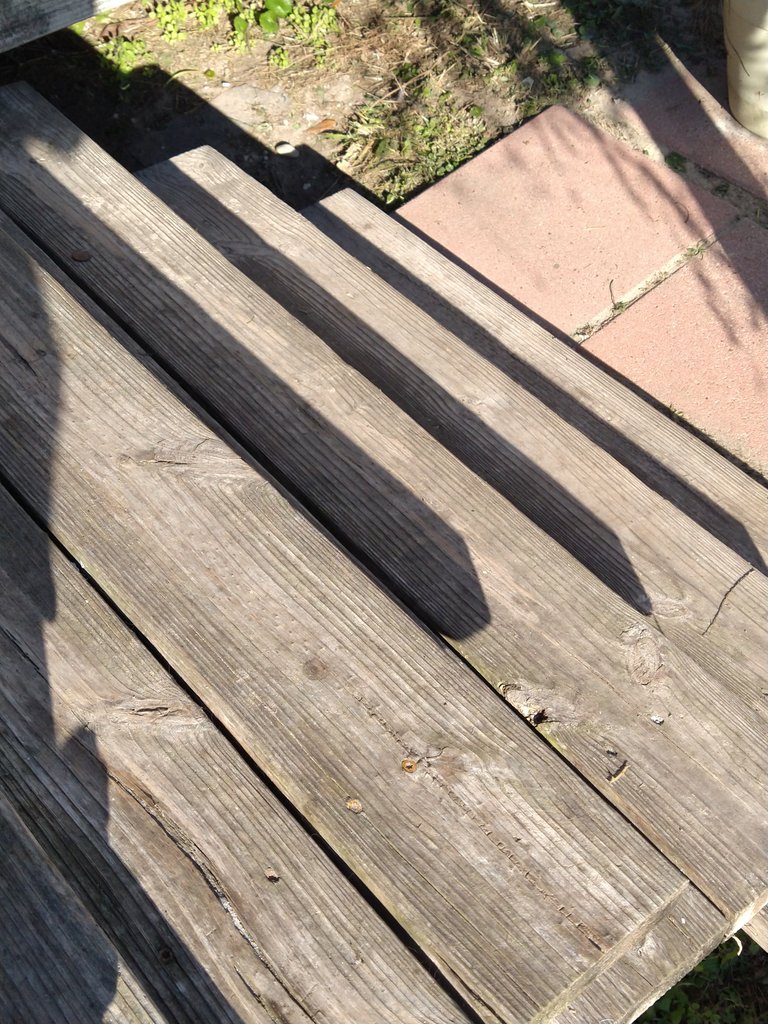 And, I do Thank You so Much for Stopping by!
I Appreciate It, have an Awesome Weekend & "Please Stay Safe"!
👍🏼😊😁😊👍🏼
🙏🙏🙏
"Walk with The Father, and He will Walk With You"!!!
Please be "Centered", whenever possible!
🙏👍🏼🙏👍🏼🙏👍🏼🙏
Remember "The Father" in ALL THINGS!
He "Remembers You"!
👍🏼😊😇😊👍🏼
All images property of "LesMannArt"
"No Commercial Reproduction Of Any Kind Without Written Permission".
©2022 LesMannArt