Hello shadow hunters hivians community friends, today I'm back to take part in this huge contest, a contest that reflection image fans have always been waiting for, and of course reflection hunters will always want to contribute and fully participate every week. just like me today and here is my entry on round 106 reflection contest :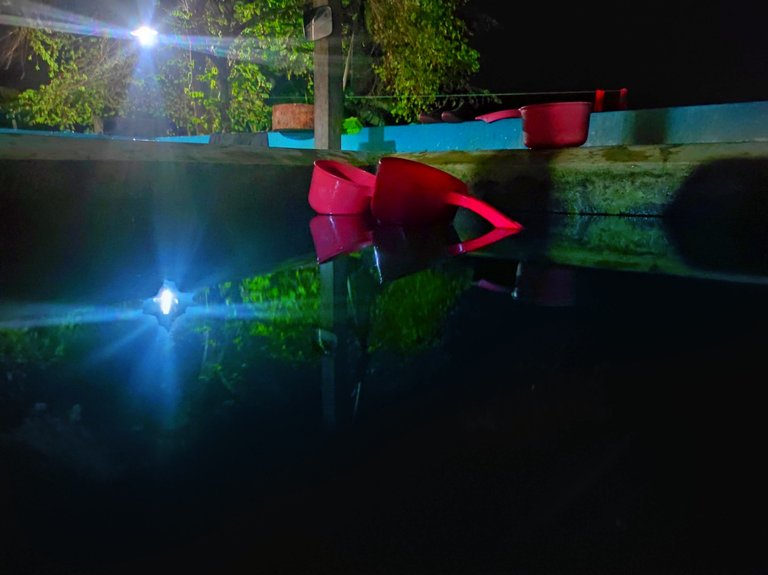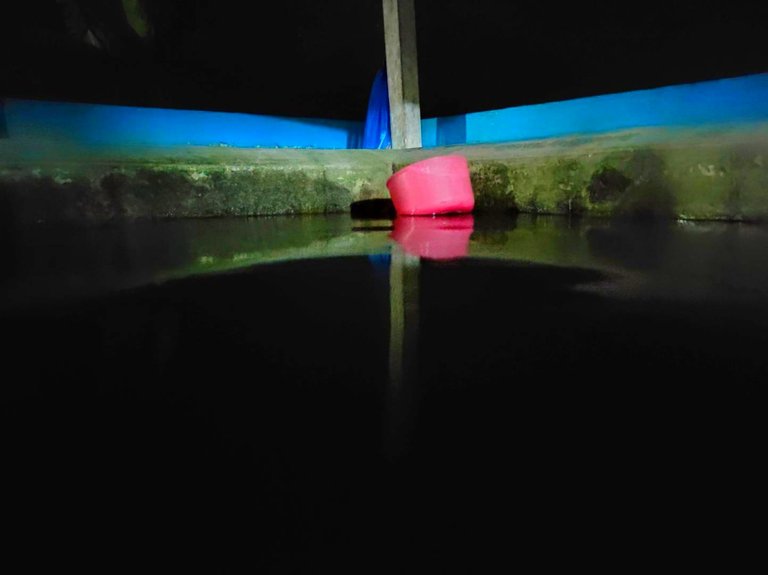 The following is a reflection image that I took at night, yes this is an image of a dipper in a pool or tub, the water in a calm pool and the dipper on the surface of the water makes a small, unique reflection, I also took a picture of it, this is not only beautiful but also unique especially when shooting at night in low light.
yes, that's all my blog post today on this very happy occasion, I hope my friends like it, see you in the next post.