🥇📣
Reflection Contest Round 47 Winners📣
🏆🏆🏆🏆🏆
The 5 selected Winners will receive 2 HBD each and 100 Ecency points as it was announced for this round.
That sounds fantastic - this week,
in ROUND 47 we had 47 ENTRIES!
For me, it is an extremally difficult task to choose only 5 winners. Your entries are excellent and I wish I was able to give a prize to everyone of you... So, I decided that next time, if we have as many marvelous entries as now, I will choose 10 winner instead of 5. The prize fund will be the same, so every winner will get 1HBD + 50 points. It is less than before, but more of you will have a chance to win. Anyway, it depends 🙂❤️
And here are the WINNERS - in no particular order. Everyone is an equal winner!
🏆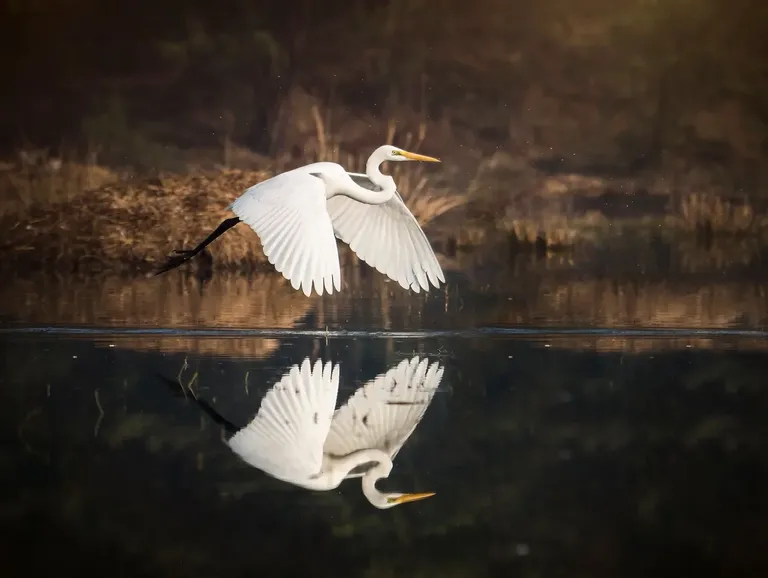 🏆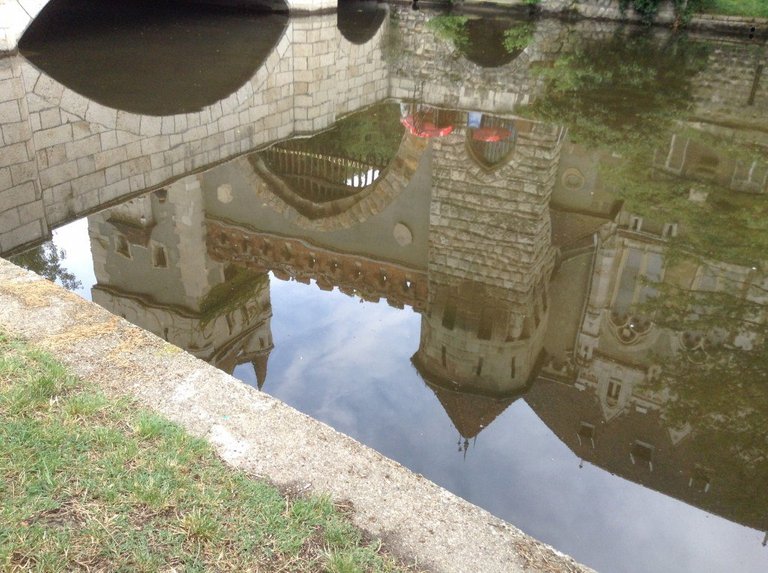 🏆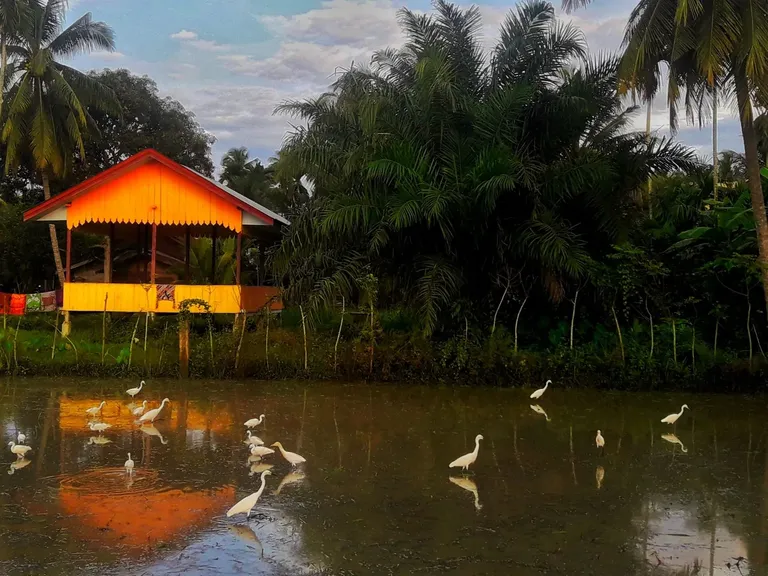 🏆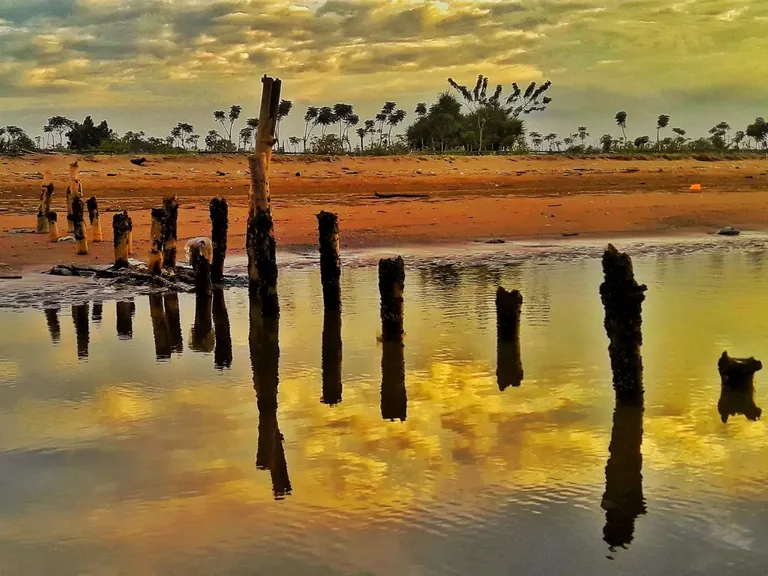 🏆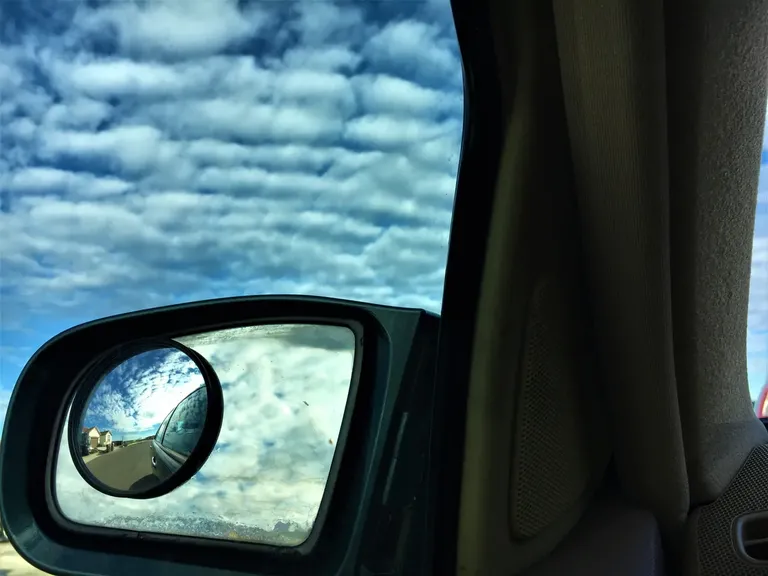 💞 🤗 My congratulations to the winners and all the participants -
you were great! 🤗 💞

❤️ Thank you @melinda010100 and the Shadow Hunters Community @hive-179017 for supporting the Reflection Hunters Contest.

❤️ Thank you @annephilbrick for creating this wonderful contest.

❤️ Thank you @ecency for awarding POINTS to help Communities grow, we are able to add 100 POINTS for each winner to our prize package. To see your points rewards go to your https://ecency.com wallet.


🤗

🐝
❤️ Many Thanks to Everyone for sharing your wonderful Reflections with us and for supporting the Shadow Hunters Community 🌞

🤗

Banner by @oceanbee

Round~48
is now open for entries in the Shadow Hunters Community
⤵️👇⤵️
Reflection Hunters Contest - Round 48
👉
Please be🐝 sure to visit and join in on these two awesome Contest.
⤵️👇⤵️
🤗👉Shadow Hunters Contest/SMASh - Round 202 hosted by @melinda010100 and
🤗👉Guess the Shadow Contest hosted by @eolianpariah
🐝🌞🐝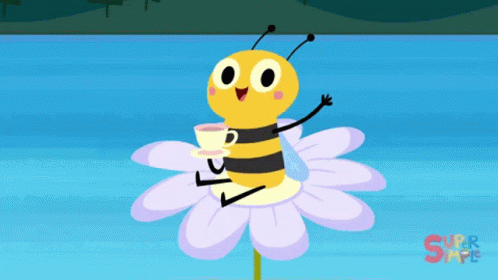 ❄️The GIF was taken from the Hive Internet resources.❄️
50% of the beneficiary rewards on this post is in support of hive-179017🐝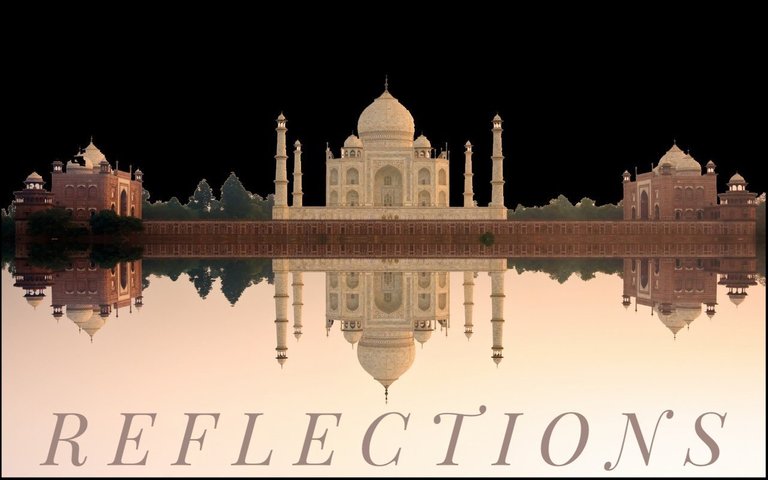 Image credit~@brittandjosie