La naturaleza me enseña cada día los matices y los conceptos que durante mucho tiempo no supe interpretar.
La experiencia nos acerca a la tierra, a lo auténtico y quiero compartirlo a través de la poesía.
Aquí tres fotografías de la fuerza de las raíces y la belleza de las ramas y troncos que se cruzan en nuestro camino, acompañadas de tres haikus que las interpretan.
🍃🍂🍃🍂🍃🍂
Nature teaches me every day the nuances and concepts that for a long time I did not know how to interpret.
The experience brings us closer to the earth, to the authentic and I want to share it through poetry.
Here are three photographs of the strength of the roots and the beauty of the branches and trunks that cross our path, accompanied by three haikus that interpret them.
---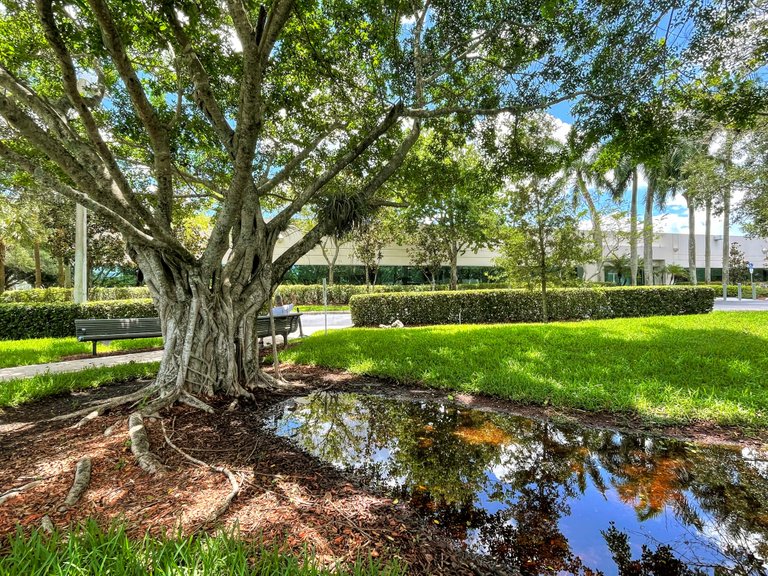 Con intensidad
aferrado a la tierra.
Surge en soledad
With intensity
clinging to the earth.
Arises in solitude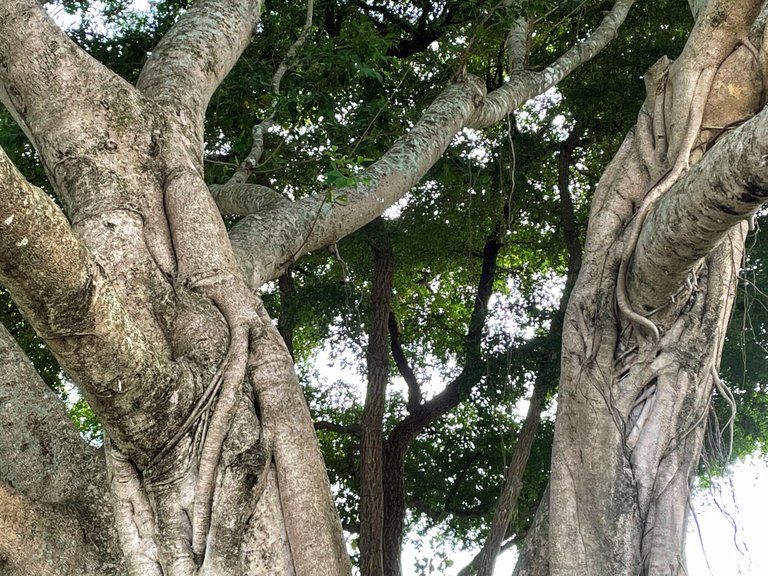 Nudo en las ramas
reptan la piel del tronco.
Verde en el cielo
Knot in the branches
crawl the skin of the trunk.
Green in the sky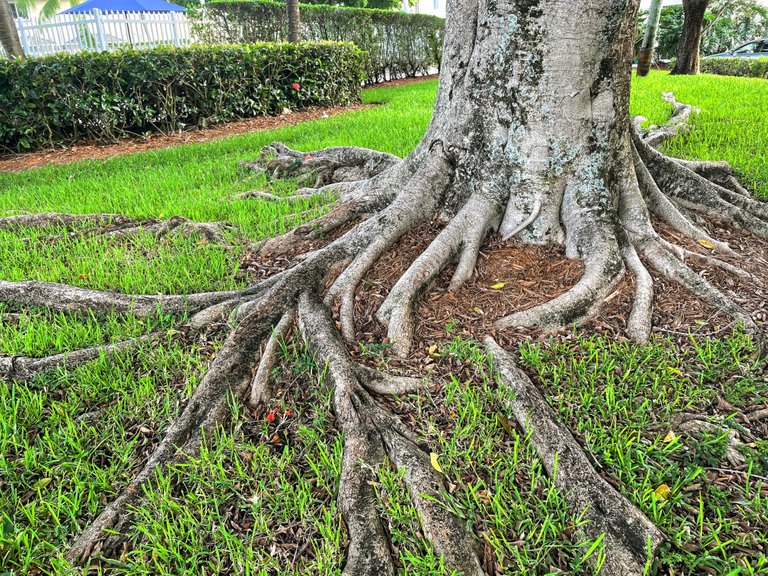 Señal sin tiempo
en raíces profundas.
Ancla de vida
Signal without time
in deep roots.
Anchor of life


Traducción con DeepL
Todas las fotografías son de mi propiedad y fueron hechas con un Iphone12