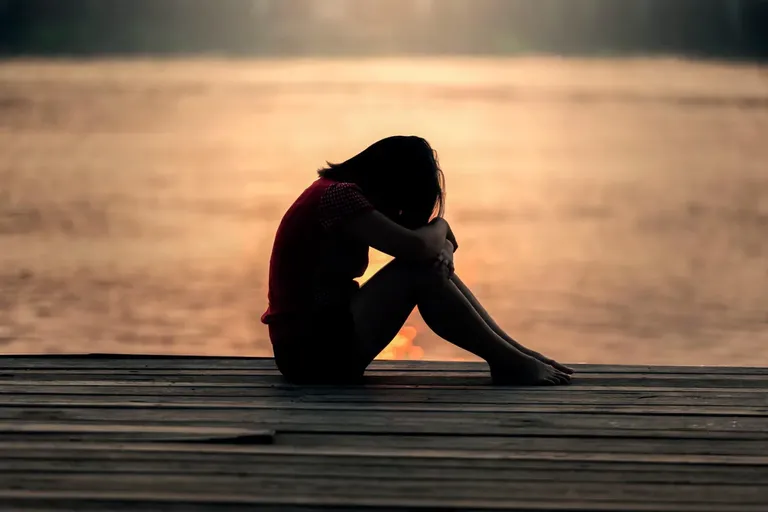 ---

Me disuelvo como sal en el agua, lloro, rompo todo a mi alrededor y no se el porque de esto. me lanzo en la cama buscando un cuerpo que voló como golondrina hacia el horizonte. Ahora todas las preguntas van hacia mi pero no obtengo ninguna respuesta por tu partida.
Los atardeceres acompañan a mi soledad, los cielos estrellados mi tristeza. quisiera poder olvidar, desearía poder sumergirme en aguas profundas y sentir paz, sosiego.

The image is the intellectual property of its creator.