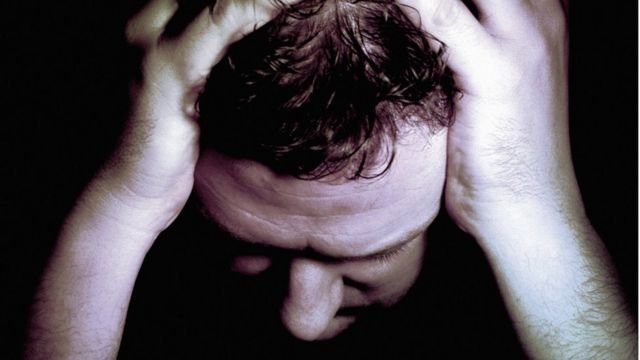 ---
English
When I wake up, I feel the room shrink, my breathing is short, my body does not move and I wonder, am I dreaming? I'm awake? My head is a heap of frustrations, my inert body does not react, I want to move a limb and everything remains a mere thought. I look at the ceiling, I feel like my constricted throat wants to scream, but it makes no sound. Has my time come? I close my eyes, breathe and tell myself it's one more day, 10 seconds later I feel my body reacting, sore and tired, but the big corporations don't understand that, just that you must fulfill your duty despite how you get up every day.

Spanish
Al despertar, siento que la habitación se encoge, mi respiración se entrecorta, mi cuerpo no se mueve y me pregunto, ¿estoy soñando? estoy despierto? Mi cabeza es un cumulo de frustraciones, mi cuerpo inerte no reacciona, deseo mover alguna extremidad y todo se queda en un mero pensamiento. Miro el techo, siento como mi garganta oprimida desea gritar, pero no emite sonido alguno. ¿Acaso ha llegado mi momento? Cierro mis ojos, respiro y me digo es un día más, 10 segundos después siento que mi cuerpo reacciona, adolorido y cansado pero las grandes corporaciones no entienden de eso, solo que debes cumplir tu deber a pesar de cómo te levantes cada día.

The image is the intellectual property of its creator.