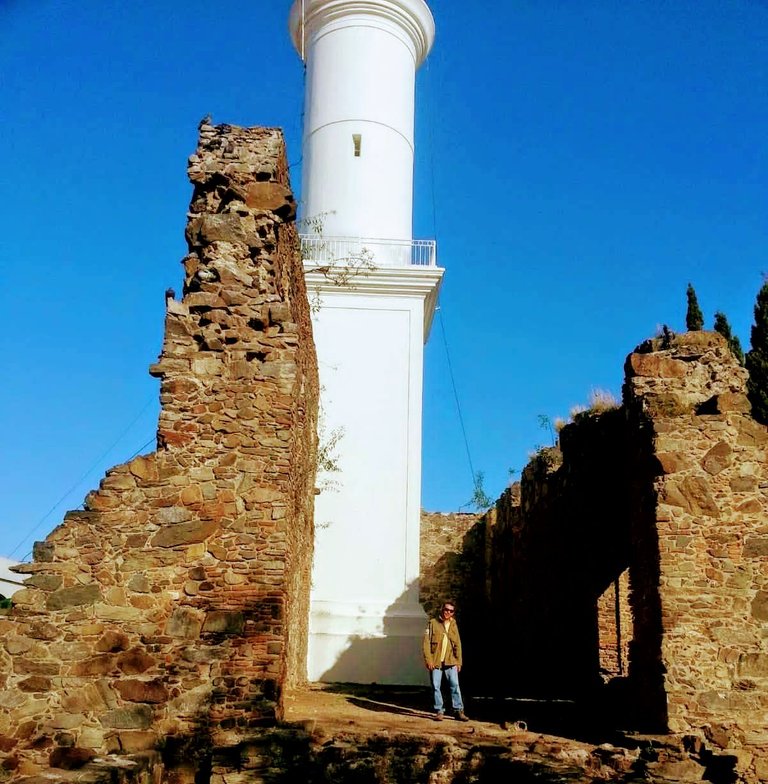 ---
No me pidas más de lo que pueda dar, porque siempre daré lo más que pueda.
Viviré siempre al máximo cada día, por qué se que la muerte un día me alcanzará.
Lucharé tanto que mis ganas se desgarraran de lucha.
Amaré con tanta locura, que seré un loco de amor.
Lo intentaré tan veces, que la vida me gritará, cuando te cansaras.
Don't ask me for more than I can give, because I will always give as much as I can.
I will always live each day to the fullest, because I know that death will one day overtake me.
I will fight so hard that my will to fight will tear me apart.
I'll love so madly, that I'll be a madman of love.
I'll try so many times, that life will scream at me, when you'll get tired.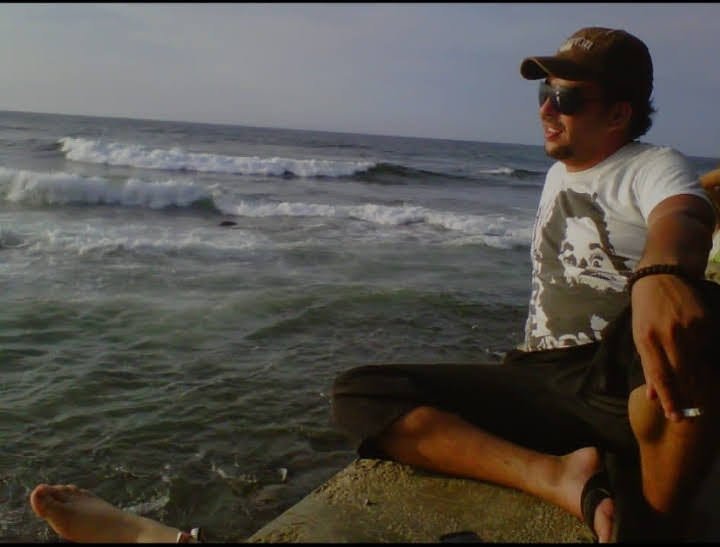 ---
Seré tan leal con mis principios, que la dignidad se arrodillara ante mí.
No suplicare, no me arrastrarte, siempre estaré de pie, prefiero morir testarudo que vivir como un cobarde.
Si algún día me ven hablando solo, no estoy loco, solo le comento a mi conciencia lo mucho que la extraño.
Si mi espíritu se desgana y mi alma se oscurece, buscaré la luz y las ganas, en la mirada de mis hijas.
Si el universo conspira contra mi, me unire a el, para no ir contra la corriente.
I'll be so loyal to my principles, that dignity will kneel before me.
I won't beg, I won't grovel, I'll always stand, I'd rather die stubborn than live like a coward.
If one day I'm seen talking to myself, I'm not crazy, I'm just telling my conscience how much I miss it.
If my spirit becomes listless and my soul darkens, I'll look for light and desire, in the eyes of my daughters.
If the universe conspires against me, I will join it, so as not to go against the current.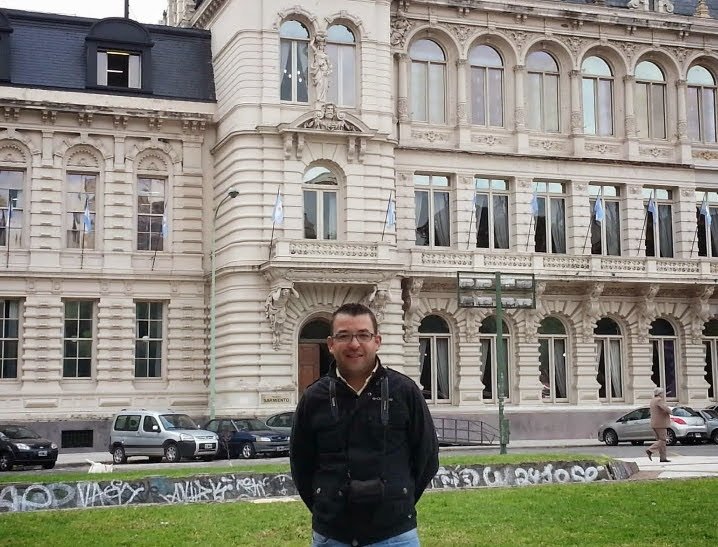 ---
Si mis sueños son inalcanzables, dejaré de soñar y los convertiré en metas.
Seré feliz y viviré como quiero, solo así podré ser libre.
Lo fácil no me atrae, lo espléndido no me alumbra, lo bello no me engalana y lo difícil no me da miedo.
Si tu mirada es la ventana de tu alma, mi sonrisa será la puerta de tu amor.
If my dreams are unattainable, I will stop dreaming and turn them into goals.
I will be happy and live the way I want, only then will I be free.
What is easy does not attract me, what is splendid does not enlighten me, what is beautiful does not adorn me and what is difficult does not frighten me.
If your gaze is the window to your soul, my smile will be the door to your love.