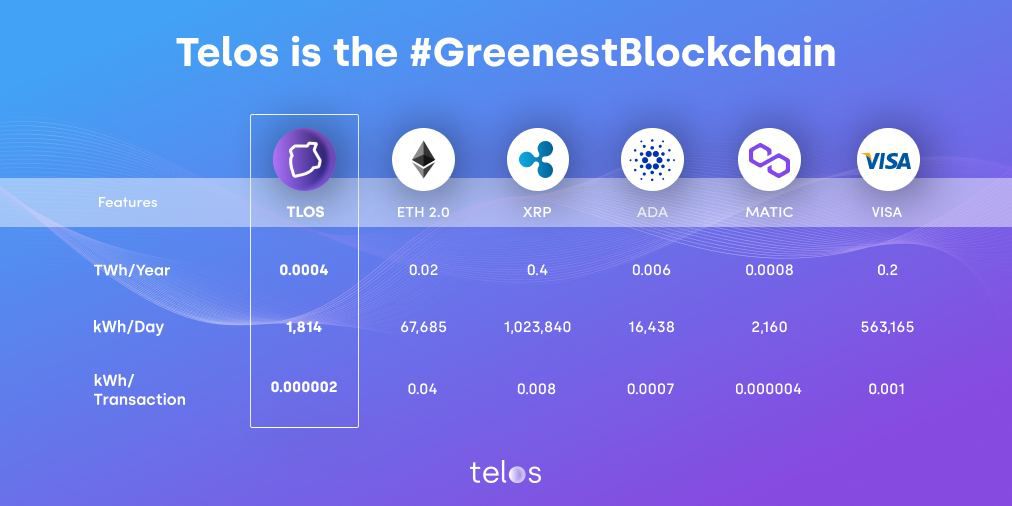 Happy new week Hivers,
I am introducing you guys to a potential token this new week. Incase you havent heard, $TLOS token is about to explode and you need to be a part of the Telos Network, buy and HODL $TLOS to be sure of avoiding regrets in the nearest future. According to Kucoin statistics yesterday, $TLOS is currently the top bullish coin on the exchange. Go check out the TLOS/BTC trading pair on the exchange to see things for yourself https://www.kucoin.com/trade/TLOS-BTC
Here's a tweet that about TLOS making waves on Kucoin

As at the time of writing this article, $TLOS is trading at $0.70 and had hit an ATH of $1.02 17 days days ago. The coin currently has a 24hr increase of 5.71%.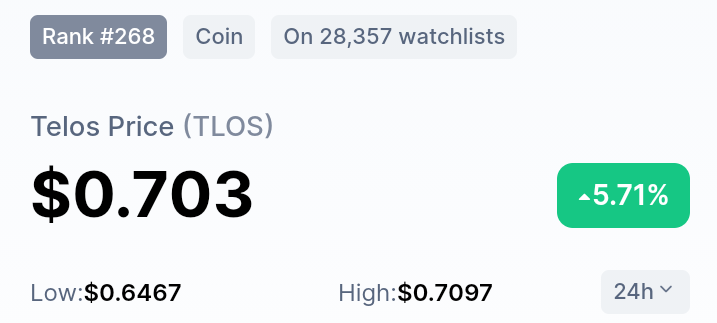 TLOS is the native token of the Telos Network. Telos is a third generation Blockchain (Web 3.0) that provides a condusive environment for fast transactions and has high capacity. It is cost-effective and dynamic. On the Telos Blockchain, two blocks are created every second. The Blockchain offers $TLOS token can be used for with staking or voting purposes. It is one of the fastest Blockchains in the world. Telos Blockchain is popularly known for it's robust governance features, the Blockchain also can be said to be the first to give access for the governance engine to be extended to any dapp on the chain so it can easily be made use of.
Business, games, social media dapps are deploying daily on the Blockchain. Telos EVM (Ethereum Virtual Machine) offers a fixed-rate gas fee on all Ethereum Blockchain based transactions. This means that no one will have to decide to increase their gas fee ahead of another when using the Telos EVM.
Also, With the Telos Tswaps one can swap their TLOS for other tokens. Check out Tswaps here https://www.tswaps.com/tlos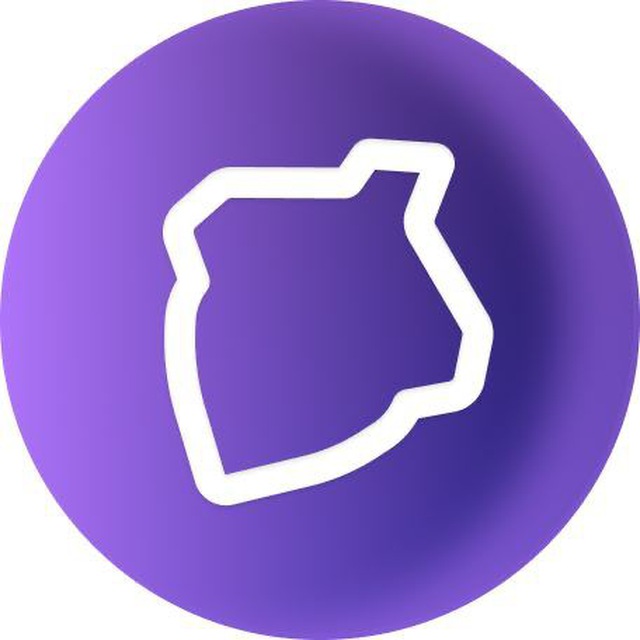 TELOS OFFICIAL LOGO