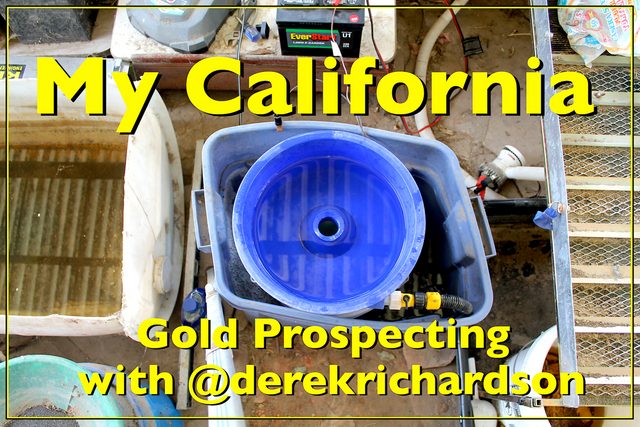 For this weeks Show Us Your California contest by @socalsteemit I'm going to show you how I setup my Blue Bowl and...
find some gold!!

So a few weeks ago I met up with @brian.rrr for a fun prospecting trip to the East Fork San Gabriel river. We hiked up the river a few miles and spent the day panning and sluicing. We didn't find a spot with a lot of gold, but we still had a lot fun! You can see more about that in @brian.rrr's post about the trip.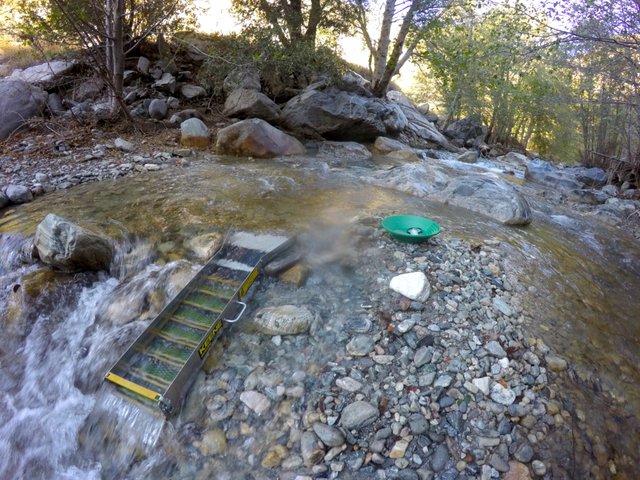 Today in this video I am going to process the concentrated material that I collected in my sluice box that day. First I go through the material in just a regular gold pan and then I setup the Blue Bowl to extract the fine "flour" gold from the heavy black sands.
Video
Until next time...
I hope you have enjoyed this glimpse into
My California!!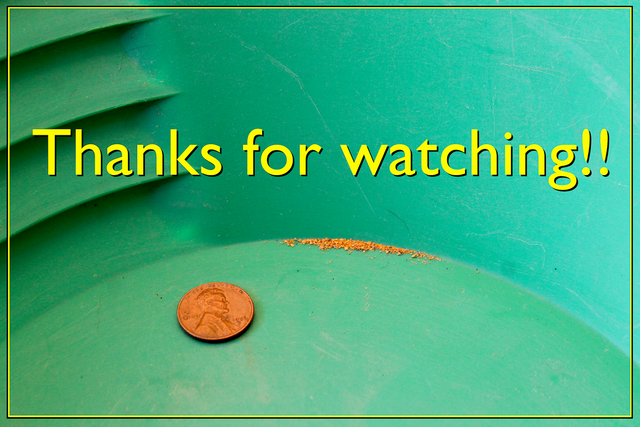 all photos by @derekrichardson

https://www.californiamountainadventure.com
Contact me on Discord

#SoCalSteemit is building and supporting the Steemit community of Southern California. If you are from SoCal and are into creating quality content here on Steemit, we'd love for you to follow us @SoCalSteemit and join our group on Discord



Animation By @zord189