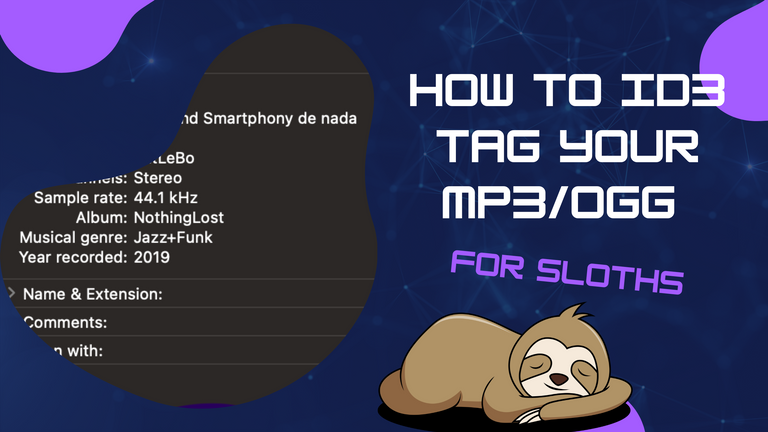 Hey ladies and gentlemen, I hope you're doing great and enjoying our excellent bear market while it plays around with happy little pumps. So, today we look into a topic occurring multiple times in the Sloth.Buzz community: How to ID3 tag the mp3 files musicians create so that streaming services can read the meta information and display a track cover.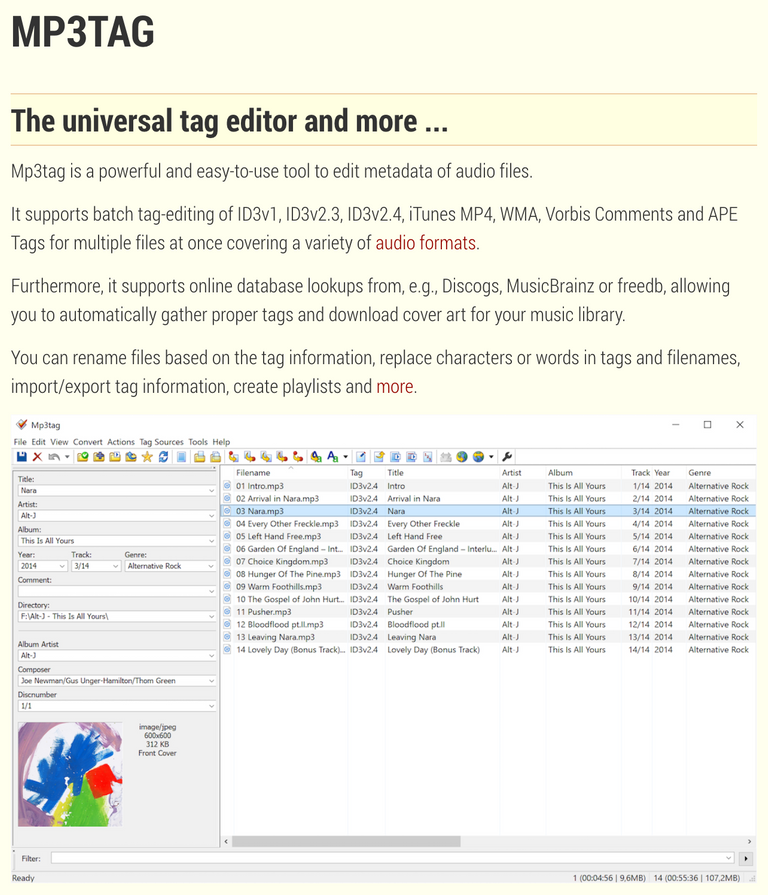 The easiest way is to use Mp3tag, a universal tag editor. It's super simple to use and does exactly what I need. Works on Linux, MacOS, and even on Windows. Mp3tag can do even more, but you can dive deep into it if some features fit our needs. In our case, we want the Artist, Title, Album and Cover to show up correctly while playing the track on Cryptoradio.FM. It also fits the requirements of all the other streaming services, except if you fill the album information into the meta field, you also have to move on with the data, which track number it is in the album. The more information you can fill in, the better, especially for stations that chose the music in combination with the genre meta field.
Mp3tag: Open an MP3, OGG file, or the whole music folder.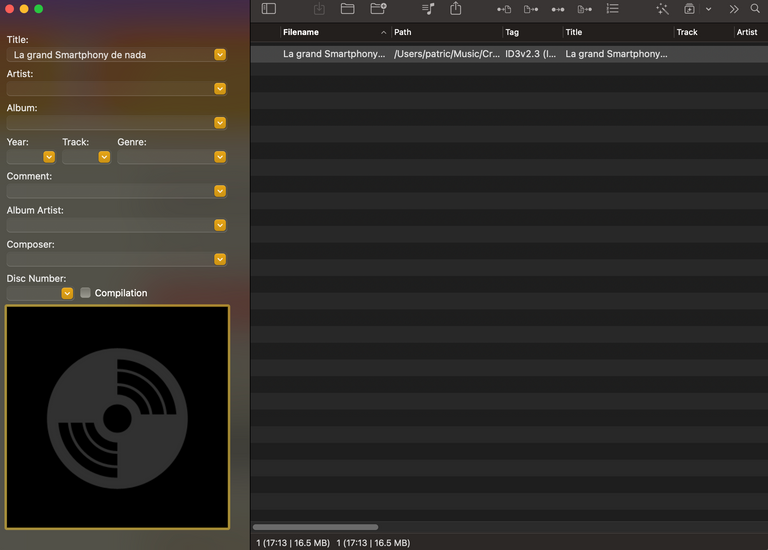 Mp3tag: Fill in meta information, load cover, and save!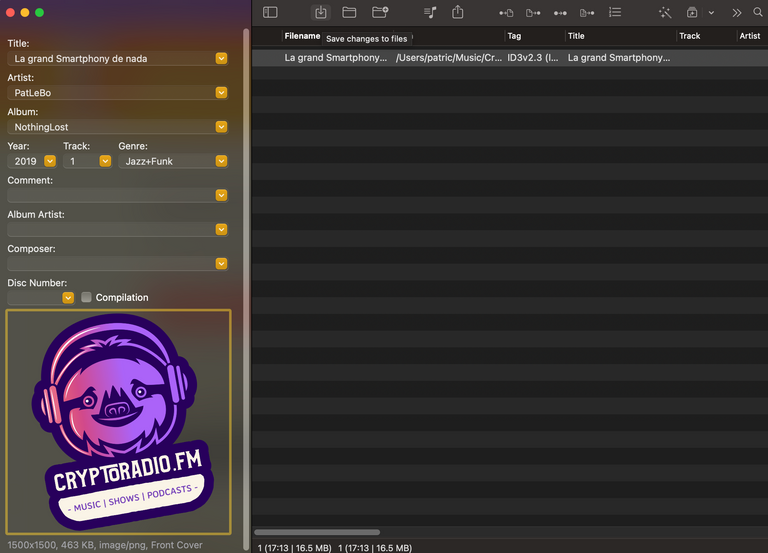 You can download Mp3tag officially and for free from here:
After this easy procedure, you should be able to see what you changed in your operating system's file explorer:

Now you steroid your tracks! The streaming services and your fans will love it! Stay tuned ;)