Currently, I am stuck in my sister's house due to the flood with no constant light and pretty much nothing to do, and due to this, the only thing available for me to do is read.
Now, the problem is that I didn't carry a lot of books to her house and she has only "feminine and self-help books" which I don't enjoy but, since a beggar has no choice, I had to pull a few books to read and the book I am reviewing today is one, so without further ado, let's get into it.

PREVIEW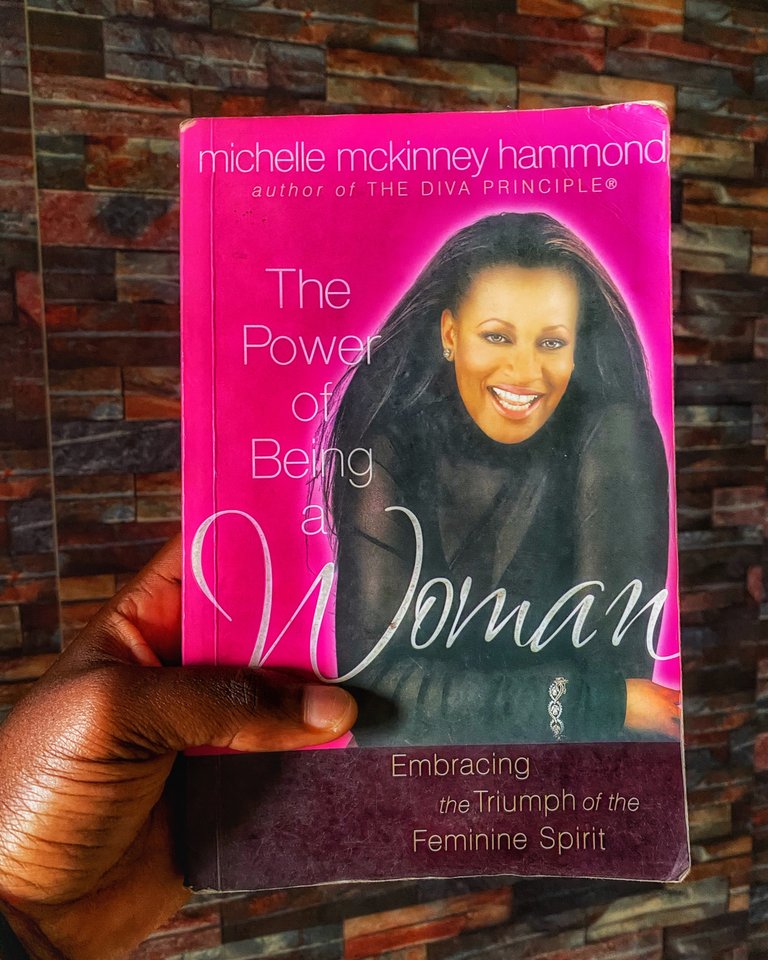 Book title: The power of being a woman
Author: Michelle Mckinney Hammond
Year of production: 2004
Genre: Christian literature

FIRST LOOK
My first look at this book made me scared of even reading it, I thought the name was cringe and I felt like it would be one of those books uplifting women and downgrading men or making women manipulative which I wasn't a fan of, I still decided to read it though because I was curious about it and what it could offer.
Now, I wouldn't say this book is about manipulating men but, since it is a Christian book which I didn't know before reading it, I would say that it does have "certain beliefs".

PREMISE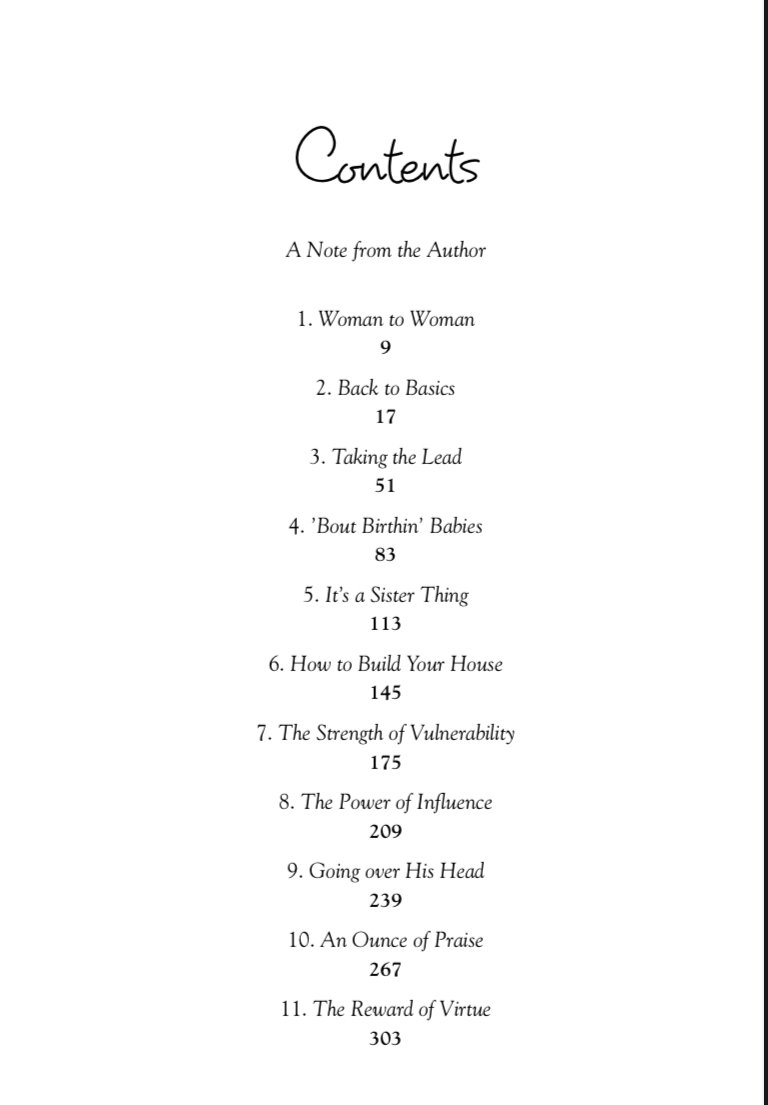 The author of this book focuses on the biblical perspective of women, in this book, she challenges women to enjoy the hidden ability that they can get through femininity, and she shares experiences and stories on this.
Her whole goal apparently is to teach women to have influence, be vulnerable, and avoid being manipulative.

MY THOUGHTS
Like I said already, I have a problem with these kinds of books because I feel like no matter how they truly to turn it, it is always shared wrongly; in their own twisted ideology.
This book largely focuses on the Christian fate and if you aren't Christian, you might have a hard time swallowing some things said, even if you are, there are still certain things that might not be your cup of tea; most weren't mine.
Another thing about this book that I felt was that the author largely focused on her insecurities and issues instead of just sharing a general message which might have applied to everyone; she was a bit self focused.

RATINGS
I don't know why I even bother to read books like this because I barely ever enjoy them, especially as a woman who doesn't subscribe to these ideologies.
With that being said, for me, this book was a 3, didn't enjoy it and I don't even know why my sister has it.

IN CONCLUSION
Even though I don't like this book, I will say as a woman who appreciates this idea or wants to learn about "her power", I guess you can learn about that but, in this day and age, I don't see why anyone should be reading this.
---


Feel free to join the hive book club community.
---
---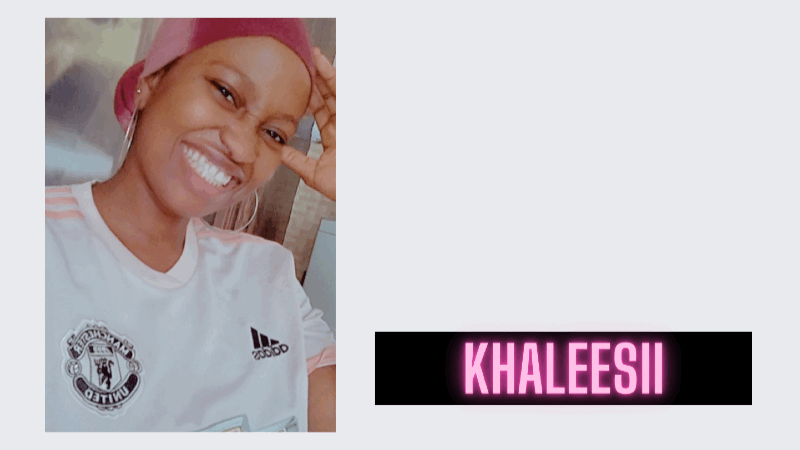 All contents belong to me unless stated otherwise.