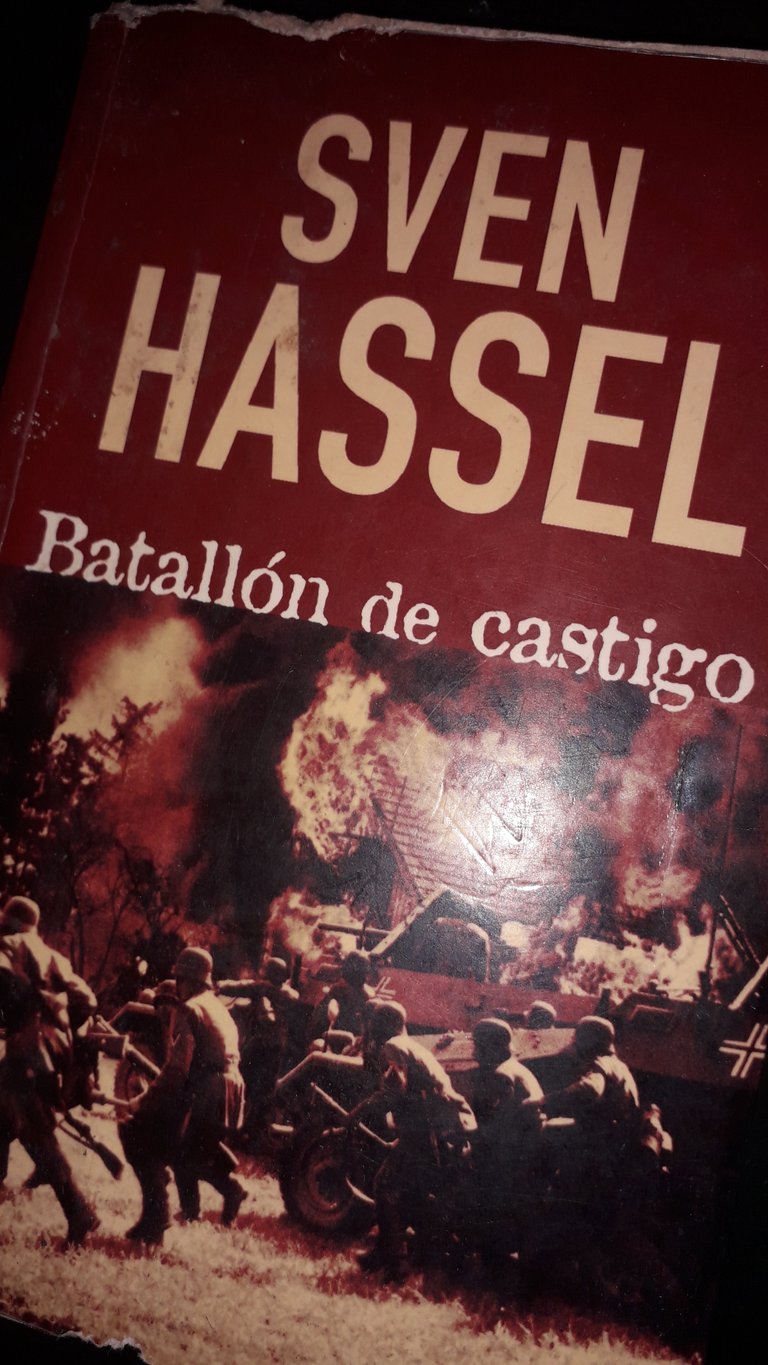 Back with another fascinating book, as it isAbout Steven Hassel "Battalion of Punishment", shows us an essence of the epic narrative lyric, remember a moment in history that was unforgettable was the Second World War, more than a fiction is the own experience that remain as open words of a living legacy of that time, I say this is because this book to think all the outcomes and character is Sven Hassel of its essence to emigrate to Germany which was dominant in 1930, takes the initiative to enlist in the German army after seven years of his arrival, eventually was assigned to the cavalry regiment, he worked so hard in his career until he managed to reach the regiment of the tank and then move to the border with Poland.

Not all ends well begins a new journey as an undercover agent of a very ruthless squad as the punishment battalion, came to perform operations disguised as Russian soldiers even in flat Russia, which identifies this narrative is the rawness of the facts and as also defended the injustice within the German command, which gives merit where it shows us an epic battle action, in which dressed in Russian uniforms conquers 4 tanks T-34. As it is about the action of war and a historical moment everything is symbolized in a literature so unique in its kind by the brutal that narrates the atrocities of war, the crimes of the Nazis and the cynical humor at the time of arriving in Russia, well everything is part of the imagination at the time of reading this piece.

I leave you something of this fantastic book:



In the Goose's foot there were other infantry units completely lost, which had to do with our Army Corps. The whole sector must have been up
Steven Hassel " Punishment Battalion" page 121, 2005.

It is another perspective of the war as it was the German action and operations of that time is a living letter or open word of history in this epic literature of Sven Hassel, are against the anti-Semitism that usually manifested many soldiers of the Wehrmacht.